Looking for broadband with no upfront costs?
Below, we've chosen the top 5 best broadband deals with no setup fee.
And after that, we've discussed some key things to consider when buying broadband with nothing upfront.
Quick Comparison Table
BEST VALUE
BEST OVERALL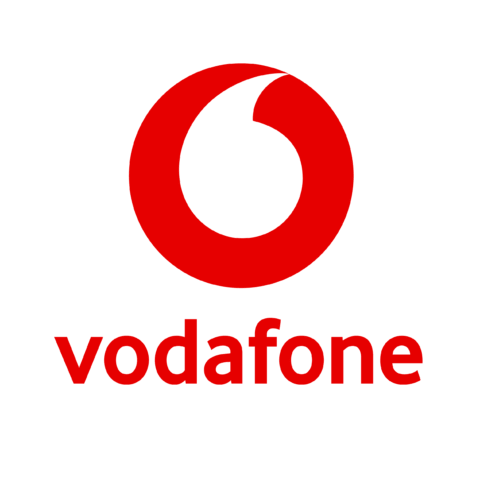 BEST FLEXIBILITY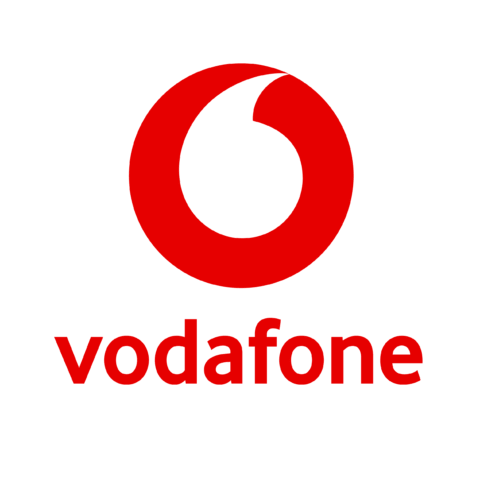 Contents
Best broadband deals with no setup fee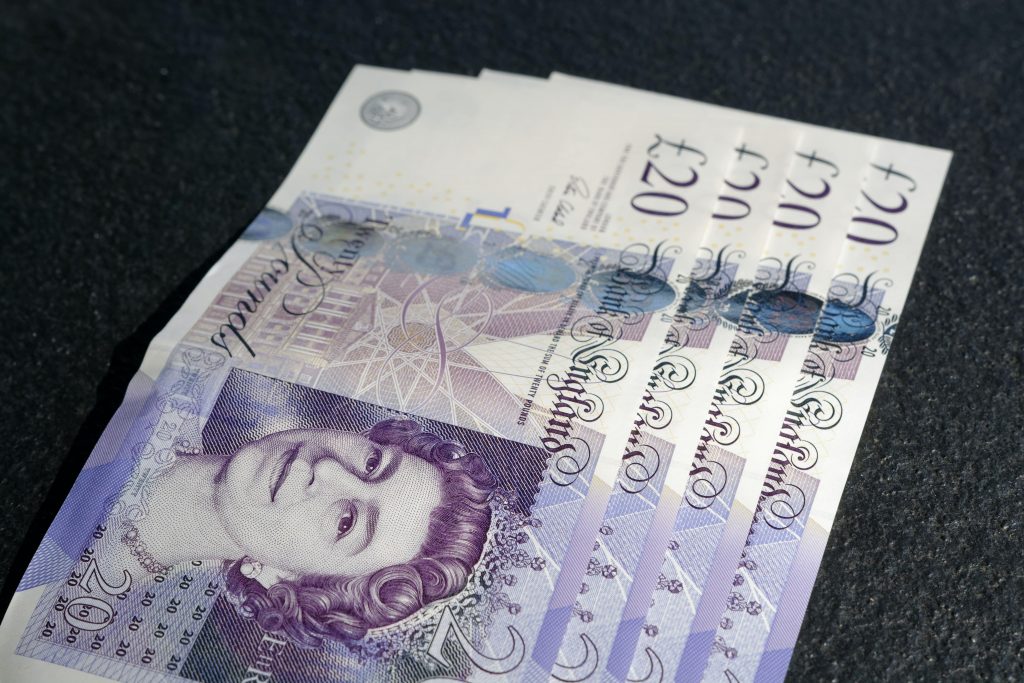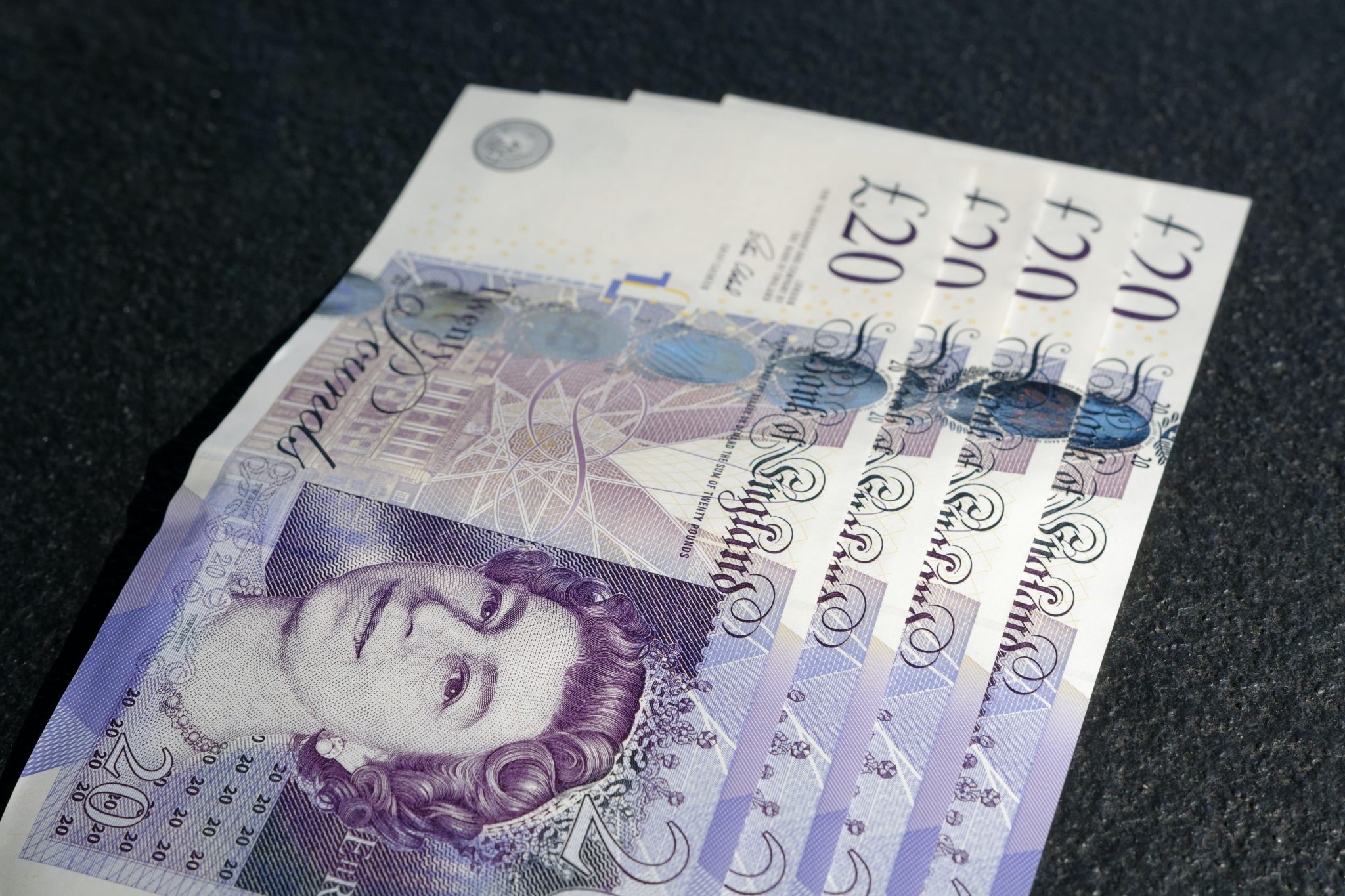 Let's begin our reviews.
Here are the 5 best broadband deals with no upfront costs you can buy right now.
Plusnet is a budget broadband provider, and as a result, they often waive the setup cost for new customers on their main broadband deals (as they're doing right now).
You can get Unlimited Fibre with no upfront cost, which is Plusnet's balanced deal. It offers a 36 Mbps average speed for a very reasonable per month cost.
However, the best thing about this deal is the contract length. It's only 12 months – most broadband packages with no installation fee have contracts that last 18 months or 24 months.
Phone line rental is included in the cost, and it's normally very easy to switch to Plusnet. Their internet service and UK based customer service is generally very good as well.
The only downside to this deal is it's not available all the time. Sometimes new Plusnet customers have to pay £10 in setup costs.
Pros
Great value for money.
12 month contract.
Good UK based customer service.
No upfront costs, most of the time.
Cons
Not always available with no installation cost.
Overall value rating
⭐⭐⭐⭐⭐
When compared to Plusnet, Vodafone is a more premium provider. Their monthly cost is not super expensive, but Vodafone does cost more overall.
In return for the higher prices, you can get a faster Wi Fi speed, such as with Superfast 2, which offers a 63 Mbps download speed for a very reasonable monthly cost (with nothing upfront).
There is also a plan called "Superfast 1" which has just about half the download speed. However, it's not much cheaper, so Superfast 2 is normally better value. You can get "Extra" versions of both deals, which includes anytime calls in the UK, including weekend calls and evening calls.
Vodafone does require you to sign a 24 month contract with their broadband. To make up for this, they include free gifts with some of their Extra packages, often worth more £100. Right now it's an Apple TV 4K and a £75 reward card.
Overall, if you need faster broadband speed, don't mind committing to a contract for 24 months, and want free installation, Vodafone is a great pick.
Pros
Fast speeds available.
Free gift card and reward card often included.
Good value for money.
Includes free setup.
Overall value rating
⭐⭐⭐⭐⭐
TalkTalk don't exactly make this obvious on their website, but most of their broadband deals don't actually have setup fees. To see the packages this applies to, you'll need to enter your postcode to show what's available at your address.
As another cheaper provider, TalkTalk's broadband deals have a very reasonable monthly cost. Faster Fibre offers an average speed of 38 Mbps for not much money at all, on a contract that lasts for 18 months.
Another reason you might consider TalkTalk is their flexibility. You have the ability to add "boosts" on a month to month basis, meaning you can pay as you go and add a boost only as you need it. For example, you can boost your Wi Fi speeds, or add a landline calling minute boost to save money on calls.
The only real issue with TalkTalk is they don't offer an ultrafast broadband deal. If you need a high speed fibre deal, you may need to look elsewhere.
Pros
Great price.
Very flexible.
Free installation on most deals.
Cons
No ultra fast options.
This deal from Three is actually a mobile broadband offer. It's essentially a little black box that creates a home Wi Fi network using 4G data, just like your phone hotspot.
The benefit of going for wireless internet is the contract flexibility. Often you can per month, which is great. However, you will need to commit to a contract (in this case 24 months) to avoid a setup cost.
Surprisingly, this deal from Three can actually cost less than most fixed line broadband deals. Even with the unlimited data option, you still won't be paying more than you should for Wi Fi.
Plus, unlike with traditional broadband, you can take this device absolutely anywhere. If you need unlimited data on holiday, or at a friend's house, you can simply take it with you.
As for the speeds, you might not be able to get broadband service that's ultra-fast with Three, unless you have 5G infrastructure in your local area. However, if you live somewhere that the local broadband network doesn't offer a great average speed, then using a mobile broadband device such as this one might actually offer faster internet.
Pros
Reasonable per month price, even for unlimited data.
Flexible – Wi Fi you can take anywhere.
Can offer better average speeds in some areas.
Cons
24 month contract required to avoid setup costs.
EE is another broadband provider that offers deals without an upfront charge. However, this is only available on certain packages, namely Fibre (36 Mbps) and Fibre Plus (67 Mbps).
The contract length is decent on these deals – it's an 18 month contract. However, the prices aren't the best. Vodafone offers cheaper broadband at the moment.
So why would you consider EE?
Apart from the 18 month contract, you might prefer EE over an alternative such as Vodafone if you're an EE mobile customer. They normally throw in extra mobile data if you sign up for EE broadband as well.
EE also offer ultra fast broadband packages. In certain areas, you can get plans with an average speed of 300 Mbps or 900 Mbps.
It's definitely worth checking out EE broadband. However, for most people, there are better deals on the market.
Pros
Must commit for 18 months.
Bonus mobile data.
Ultra fast fibre broadband available.
How to buy broadband deals with no upfront fees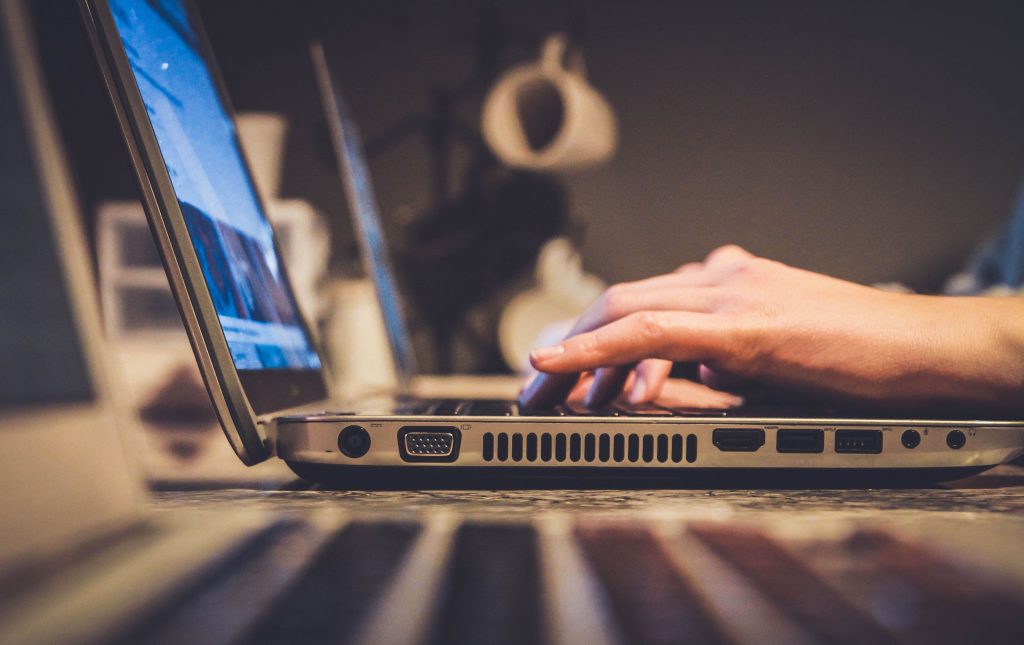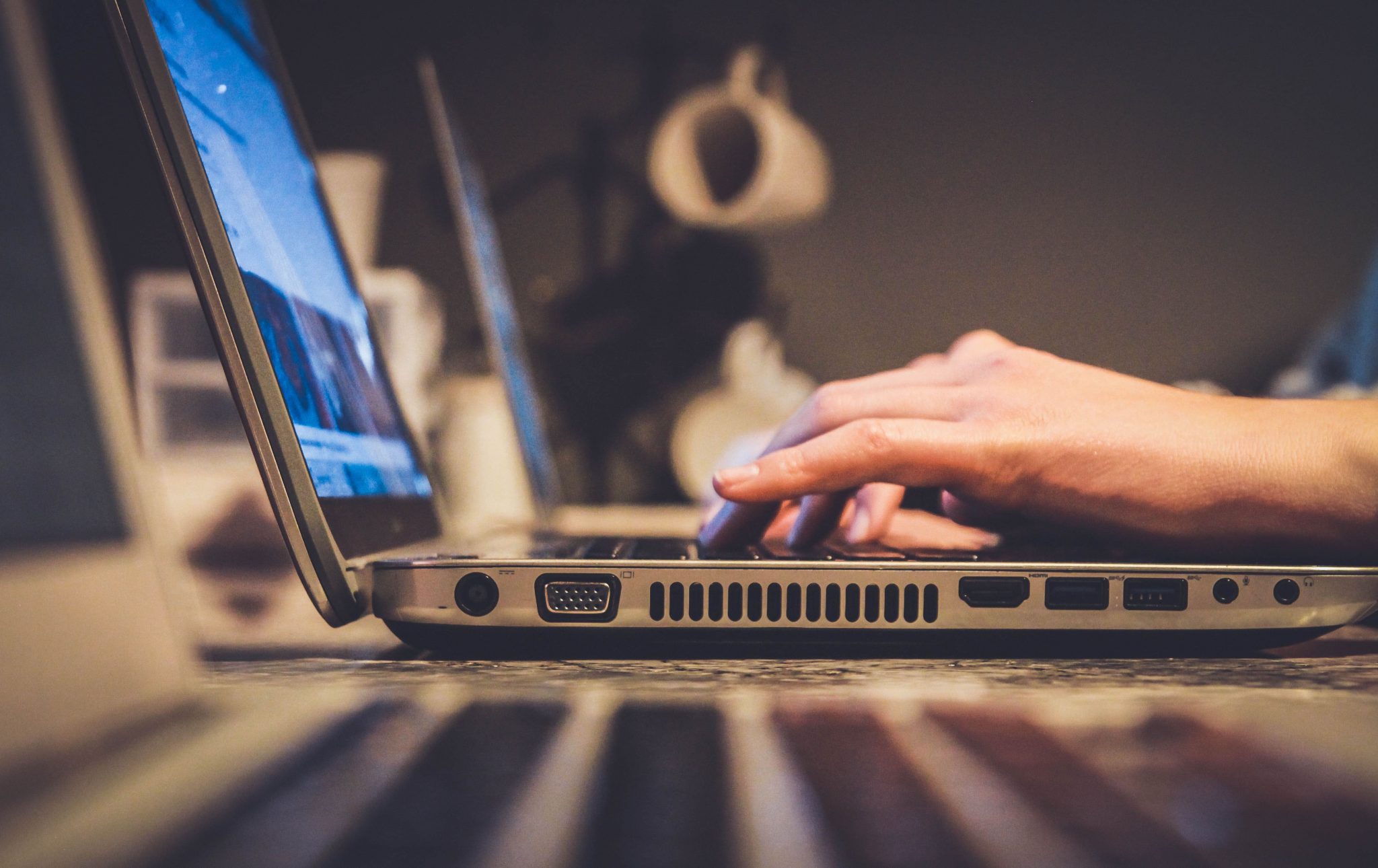 In this part, we'll discuss everything you need to know when shopping for broadband with free installation.
Why do broadband deals have upfront costs?
Different broadband providers will charge setup fees for different reasons.
Often, if you're just buying broadband on its own, most of the setup cost is the cost of shipping out the router to you.
However, if you're buying a broadband and TV bundle, the setup cost might be to do with the cost of installing the TV equipment.
Also, Virgin Media never offers free setup, because they use a separate broadband network to all other providers – they connect you without a phone line. Meaning, it costs them more to set up your new broadband connection.
There's another reason some providers will charge an upfront fee: insurance on short-term contracts. Normally, most broadband deals with no setup fee have 18 month or 24 month contracts, because the provider has more time to recoup the setup costs. Therefore, on shorter 12 month or pay as you go contracts, upfront fees are added to cover basic upfront costs for new customers.
What UK broadband providers offer broadband with no upfront fees?
Here are the internet service providers currently offering broadband deals with no upfront fees in the UK:
Vodafone are a relatively recent entrant into the UK broadband market. Currently, not a single one of their broadband deals has an upfront fee.
TalkTalk no longer have an installation fee on most of their broadband plans.
Plusnet often waive the setup charge on their special broadband deals. These deals are on most of the time though, so as long as you select the right package, normally the one with a 12 month contract length, then you won't have to pay anything upfront.
EE broadband have no upfront fee on their broadband plans, except for their cheapest package.
There are also mobile broadband providers with much more flexible contracts that rarely have an upfront fee. With these providers, you'll get wireless 4G internet, which can be good if your local broadband infrastructure doesn't offer a good average speed, or has poor reliability.
How much are broadband setup fees in the UK?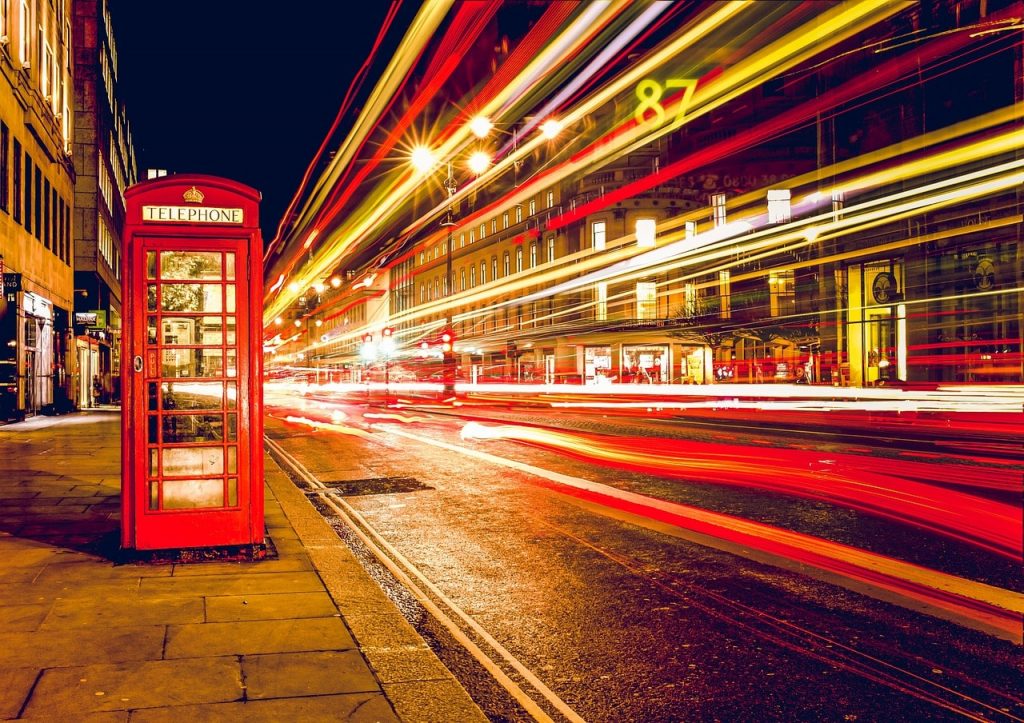 Depending on the provider, average broadband setup costs for new customers can actually be quite high in the UK.
Typically, you'll pay at least £10 on average in setup fees, if a broadband deal has an upfront fee. The fee could be as high as £35, which is what Virgin Media currently charges.
Remember though, for the providers that have setup costs, they sometimes have a special offer where these fees will be waived for new customers. However, it can take a while for one of these free installation offers to become available.
This is why so many consumers are trying to avoid broadband setup fees.
What are the benefits of deals with no setup fee?
This might seem like an obvious question: if there's no installation fee, you save money!
What you might not know is just how much money you can save by avoiding broadband setup costs. Some providers will charge more than the typical monthly cost of the deal to get you started, which is actually quite a lot of money.
If you get a broadband package with no upfront fee, you can save the money to pay later bills. However, the monthly cost might be higher than it would be without free setup.
Something interesting to note: for many providers, if you see a package with nothing upfront, this often means it's a limited-time deal. This is why it's always worth looking out for no upfront cost broadband deals – they often help you save money.
What are the downsides of deals with free setup?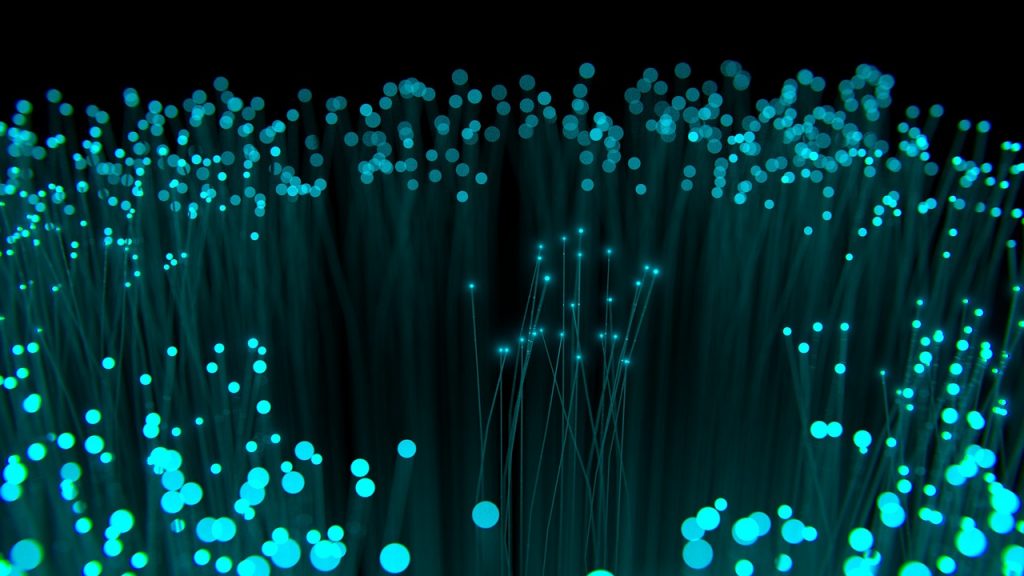 Be aware: there are drawbacks to going for broadband plans with no upfront cost.
Firstly, most of these types of deals involve long term contracts. Although you'll save on initial fees, you'll be locked into staying with the same provider for longer.
Secondly, specifying that you want a deal with free installation will limit your options somewhat. The fastest fibre broadband providers in the UK, Hyperoptic and Virgin Media, both charge setup fees, so you can't get ultra fast broadband without facing an upfront cost.
And also, some of these deals are more expensive than packages that have setup costs for new customers. Think about what you'll save over the life of the contract when deciding which broadband deal to buy.
Do I need a phone line to avoid upfront costs?
Unless you're with Virgin Media, who charge an upfront cost anyway, you need to pay for phone line rental when buying a broadband deal in the UK.
Don't worry though: this fee is included in your monthly cost. The quoted price is the entirety of the monthly cost.
As for phone line setup, it's the same deal. If you pay BT for phone line activation on its own, this could cost up to £140. However, if buying a broadband package with a longer-term contract, this setup cost will be absorbed into the monthly cost, meaning the activation is essentially free.
Therefore, you don't need to worry about phone line rental costs when buying broadband.
However, if you need a new phone line installed, this could cost £140 or more. If you've never used fixed-line broadband at your property and the line cannot be activated, it might be that you need a new phone line. This will require that an engineer visit your property to install the phone line for you.
Can I get a broadband and phone deal with no upfront fee?
If you use your home phone a lot, you may want to consider a broadband package that also includes evening and weekend calls, or anytime calls. But will this mean you have to pay an installation fee?
The short answer is not normally. You can get free installation with broadband and home phone deals, including packages with weekend calls included or anytime calls. Generally, there are no setup costs associated with using your phone line for landline calls.
Can I get fibre broadband with no upfront fee?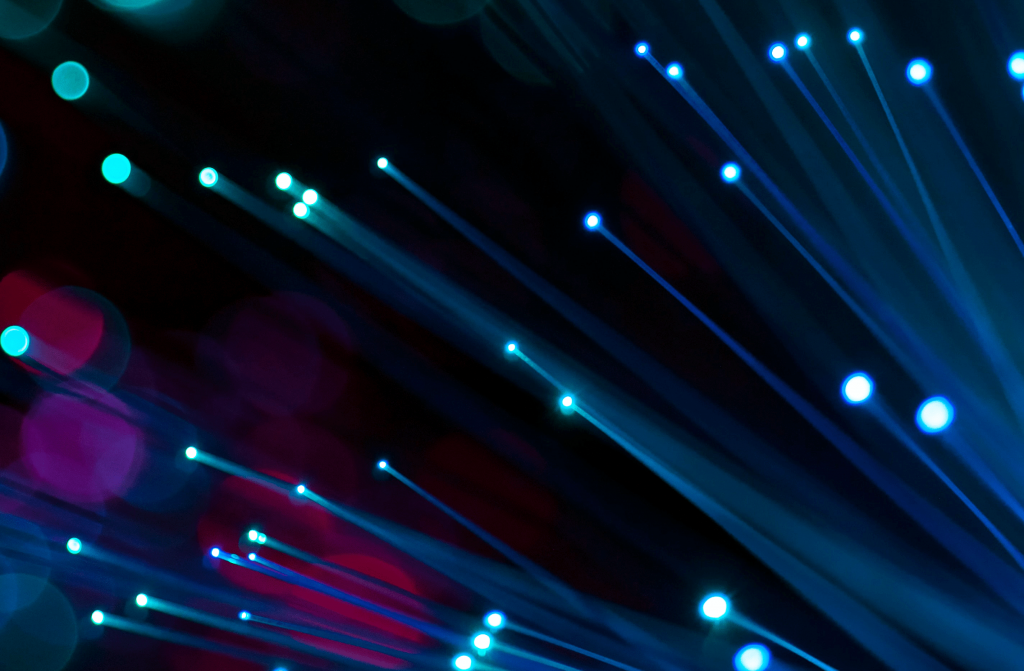 For those looking for a higher average speed, you'll probably want fibre broadband.
The bad news is, most ultrafast fibre broadband providers, such as Hyperoptic and Virgin Media, charge a setup cost for new customers, unless they have a special offer going. There are no ultrafast fibre deals available that don't have an upfront cost, and fibre broadband is almost never available on a pay as you go contract.
If you really want to avoid paying for installation, you can go for superfast fibre optic broadband with a provider such as Vodafone.
Alternatively, EE offers ultrafast fibre broadband with an average speed of more than 900Mbps, and also offer free installation. However, this offer is not available everywhere.
Can I get broadband and TV deals with no upfront fee?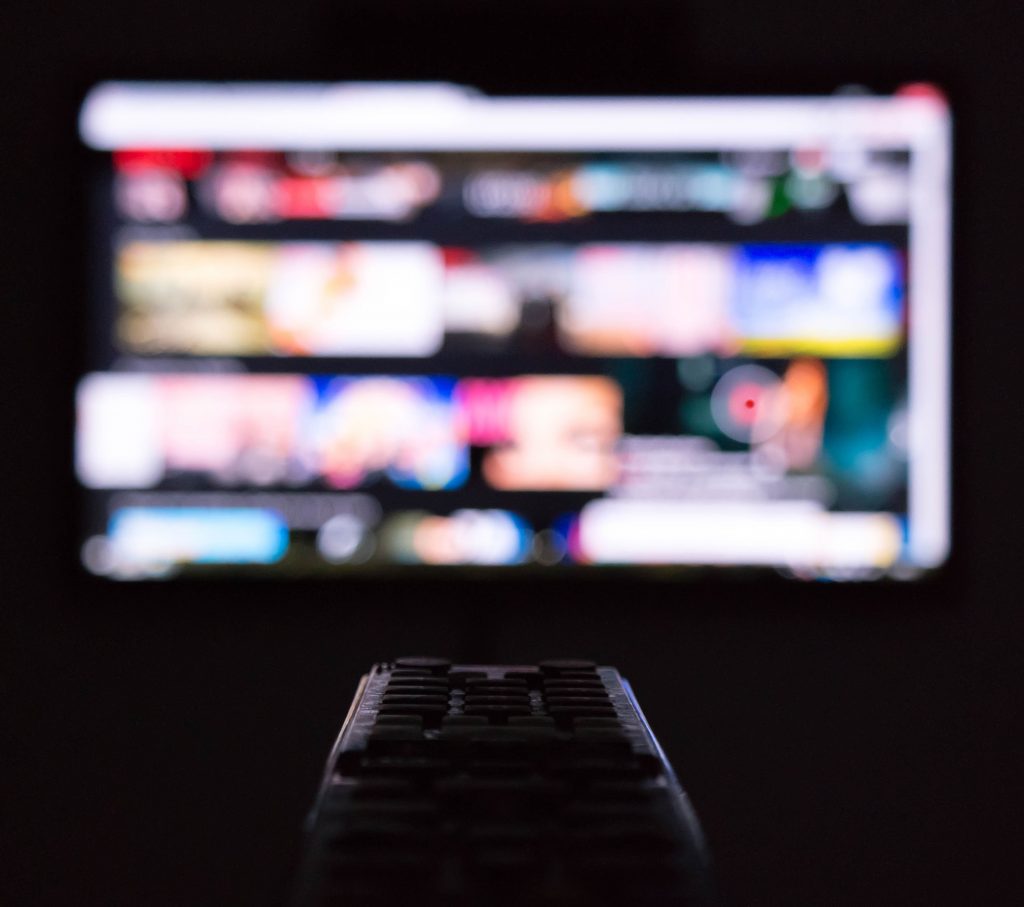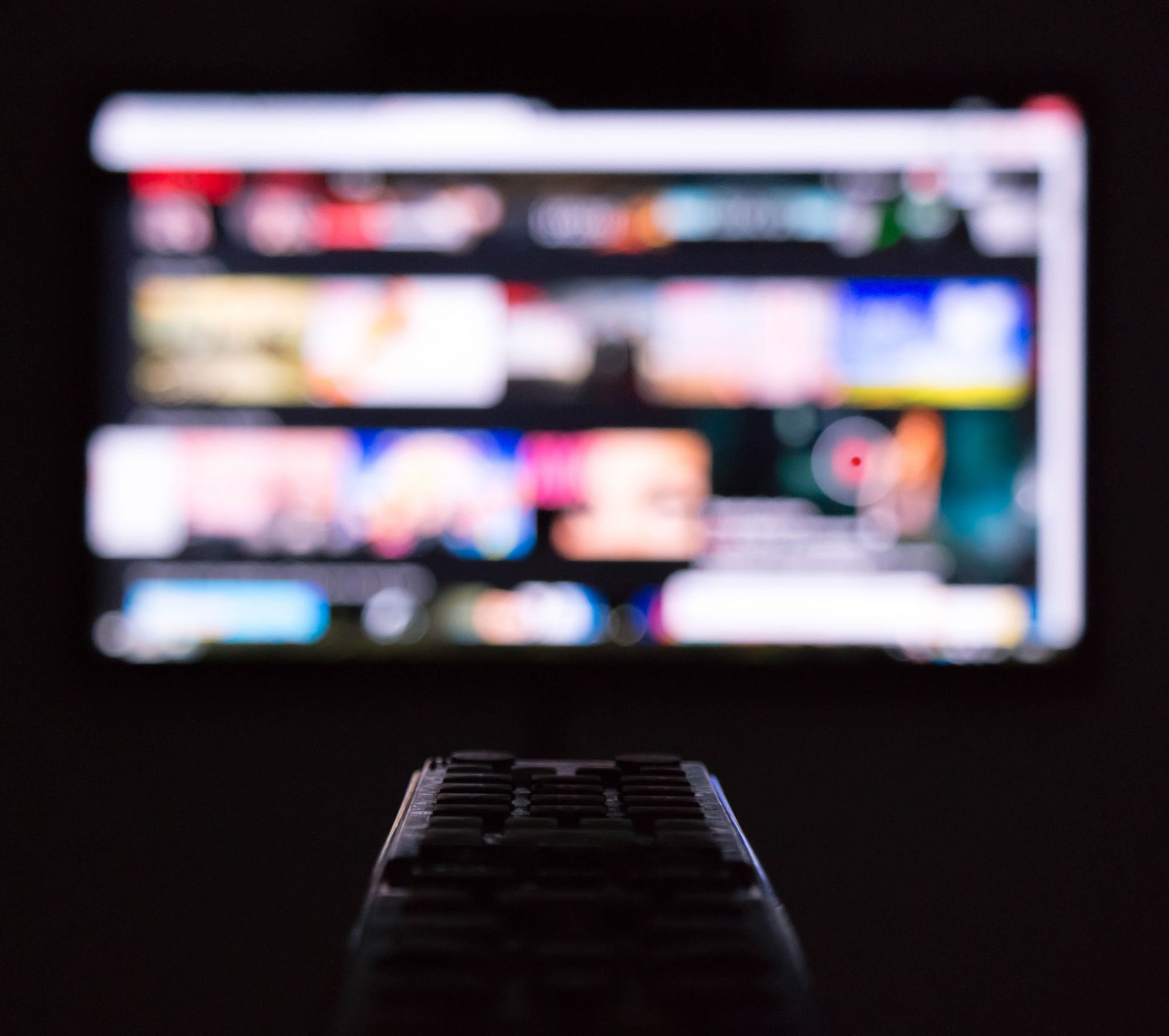 In most cases, if you're looking at broadband and TV bundles, you will have to pay an upfront cost. This is to cover the cost of shipping out your TV box, and possibly installing a satellite to pick up your signal.
However, if you don't get a traditional smart TV box, then you might be able to avoid installation fees. For example, you can now get BT Sport delivered over the internet, with no need for a satellite or cable connection. Because no new hardware is required, it's cheaper for the provider, and they might not have a setup cost.
Read our complete guide to broadband and TV bundles.
Is "free broadband" still a thing?
Free broadband service was a marketing tactic used a while ago that has since been outlawed in the UK.
Essentially, providers would offer "free broadband" for a certain period of time, generally bundled with something else, such as a phone or TV deal. You still had to pay for line rental, so the broadband wasn't really free.
The Advertising Standards Authority (ASA) recently made new rules against free broadband deals, meaning you can't get free broadband anymore.
Can I get free installation with no credit check?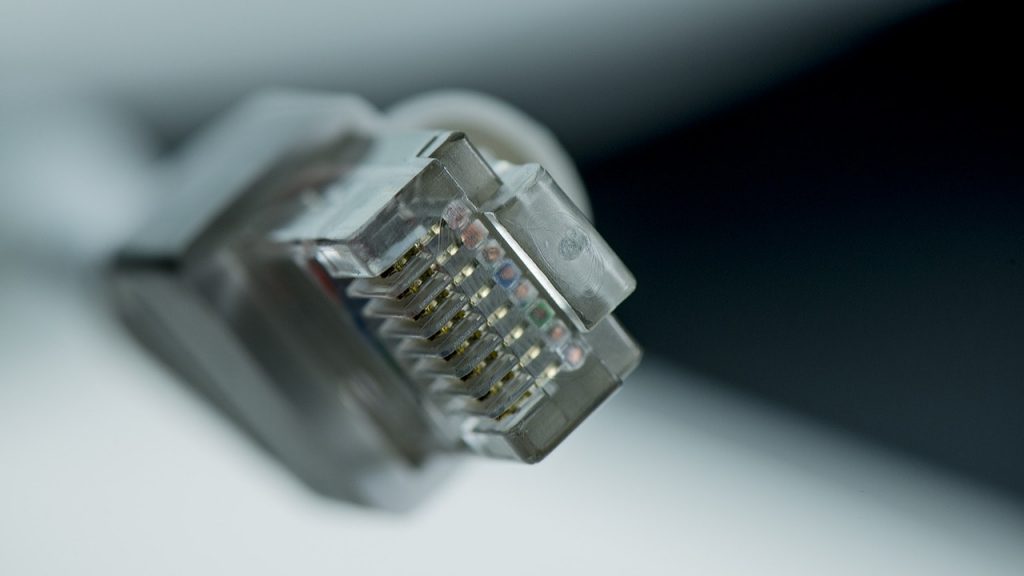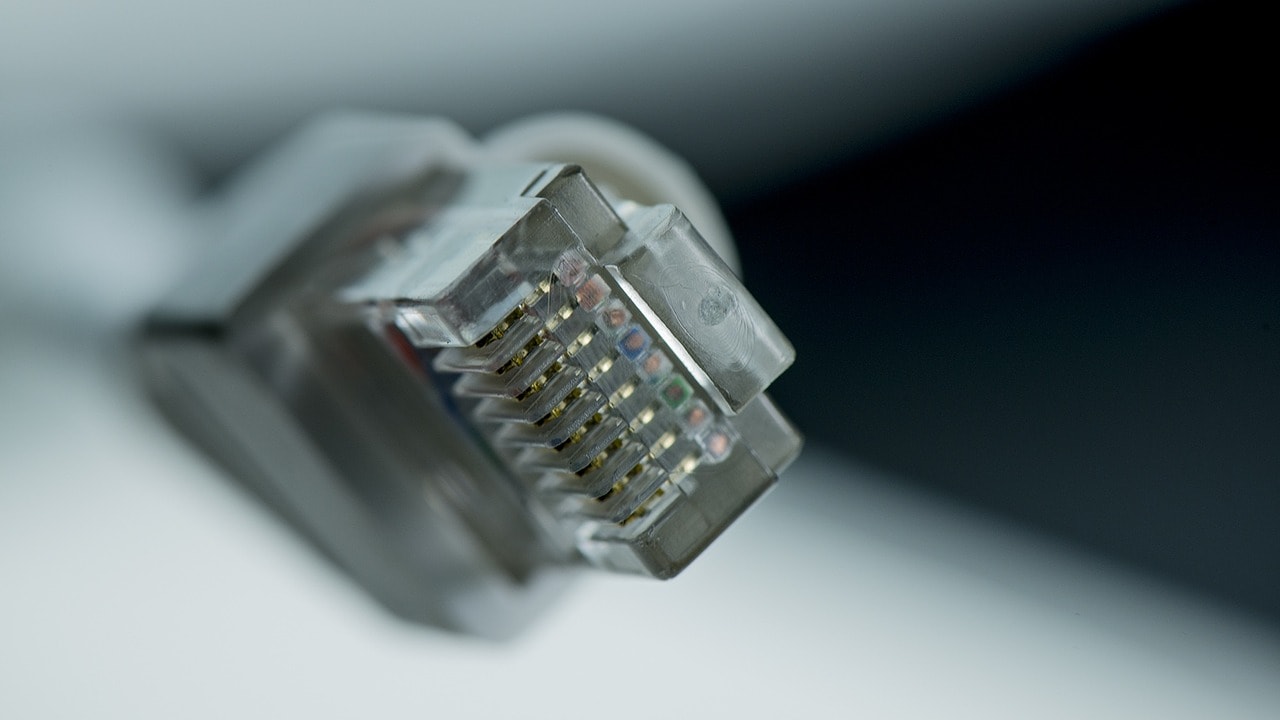 Some broadband providers offer no setup fee deals for new customers with no credit check required.
Plusnet is your best bet if you want to avoid a credit check and still get free installation. They don't do credit checks of any new Plusnet customers, and as we discussed above, they currently offer broadband deals with free installation.
Another provider to try is TalkTalk. Although they do perform a credit check, they are still likely to approve you even if your credit history isn't perfect – plus they offer free setup.
If TalkTalk doesn't work, and you don't want to go with Plusnet broadband, you might want to try a mobile broadband provider. These companies often have month to month pay as you go internet deals that don't require perfect financial history.
What about broadband with free gifts?
Apart from offering broadband deals with free installation, some home broadband providers encourage new signups by offering freebies, such as a reward card or gadget.
Some broadband packages even come with much larger free gifts. For example, Vodafone sometimes has a special offer of an Apple TV 4K, Apple TV+, and a reward card or gift card for new customers.
Conclusion
You've reached the end of our broadband with no setup fee buyer's guide.
It's important to remember what you're trading off in exchange for a broadband package that will offer free setup. Often, to avoid the setup cost, you'll have to go for a longer-term broadband contract, or face a higher monthly cost. There are very few of these deals available on special offers with a 12 month contract, or where you can pay as you go.
However, that's not to say that all of these free setup deals are bad. Many of them offer really great value for new customers, if you're willing to enter an 18 month contract, or a 24 month deal to get free setup for a more reasonable monthly cost.
About the author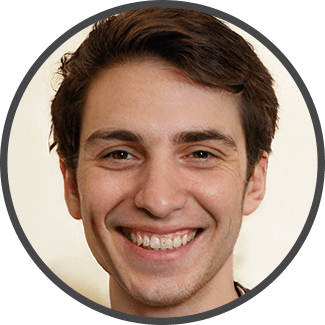 Tyler built his first PC at the age of 12, and since then, he's become obsessed with all things networking and internet-related. He's a massive gamer, loves Rocket League, and also plays Sunday League football.