Wanting to buy broadband in Edinburgh?
Below, we've looked at the 5 best broadband providers in Edinburgh in 2023.
We've also explained what you need to know about buying broadband in Edinburgh, including looking at each provider's coverage in the city.
Quick comparison table
BEST OVERALL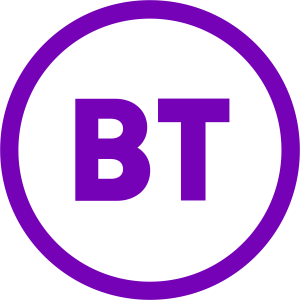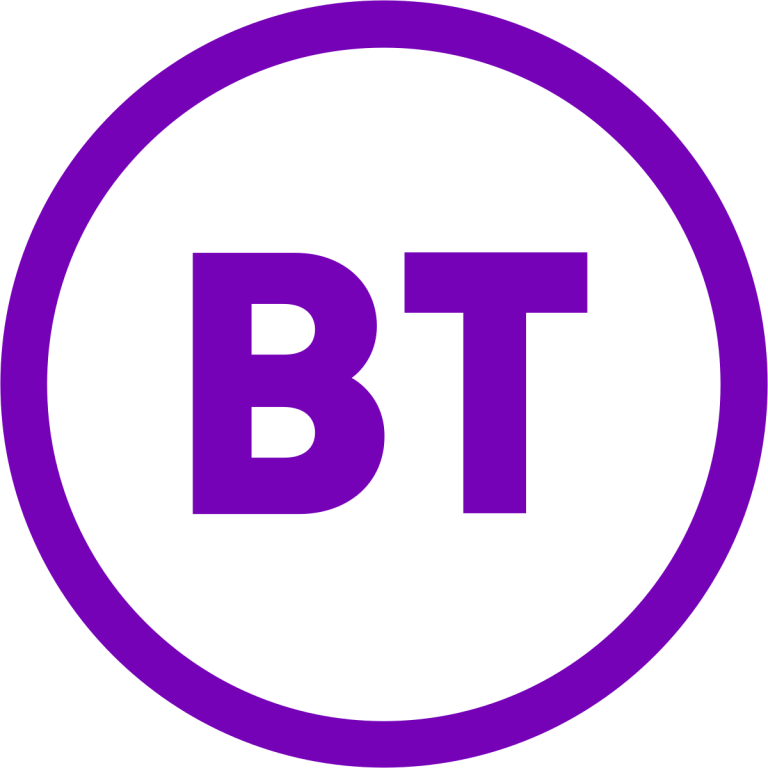 BEST VALUE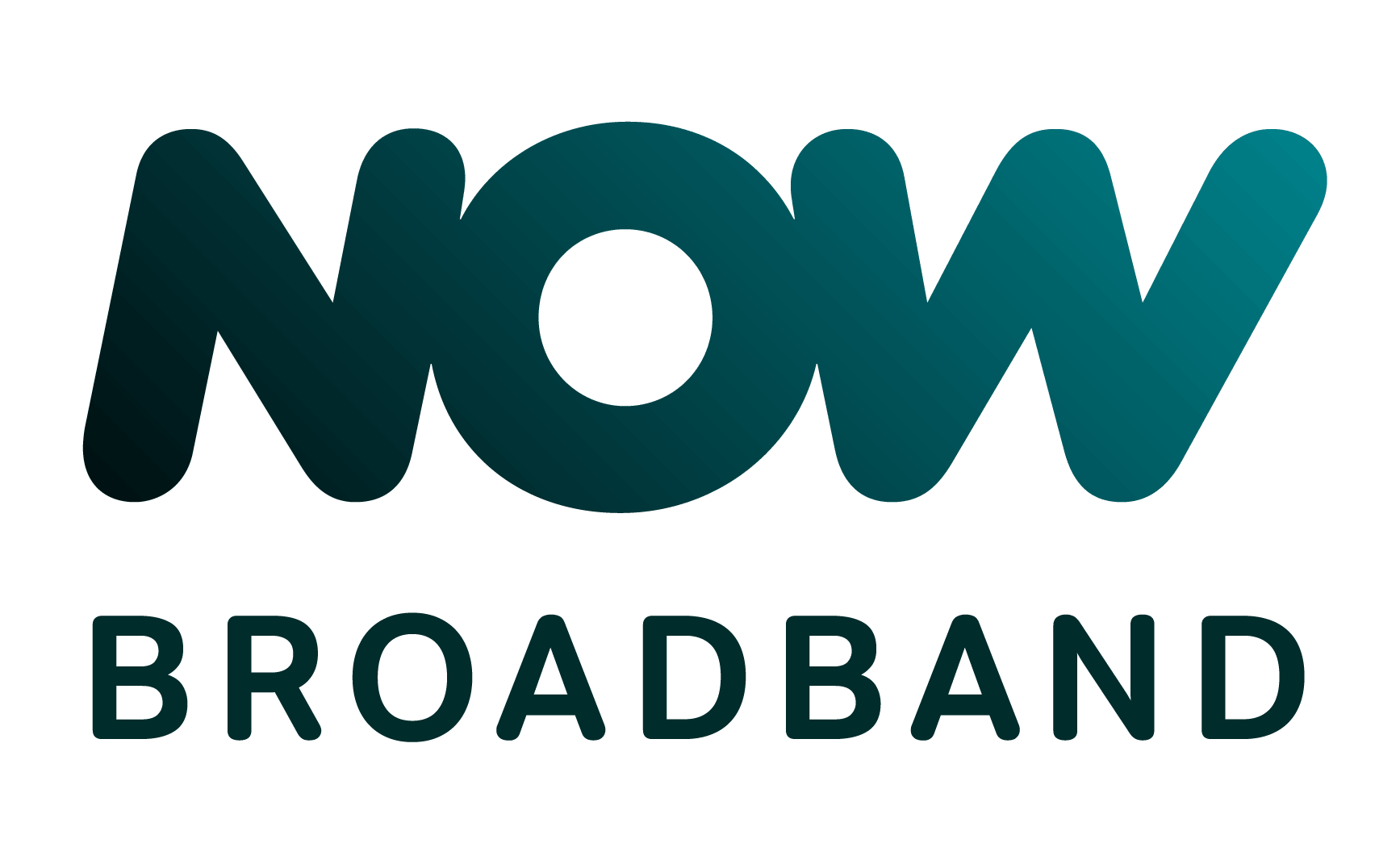 BEST SPEEDS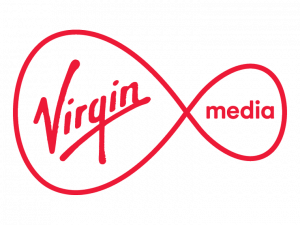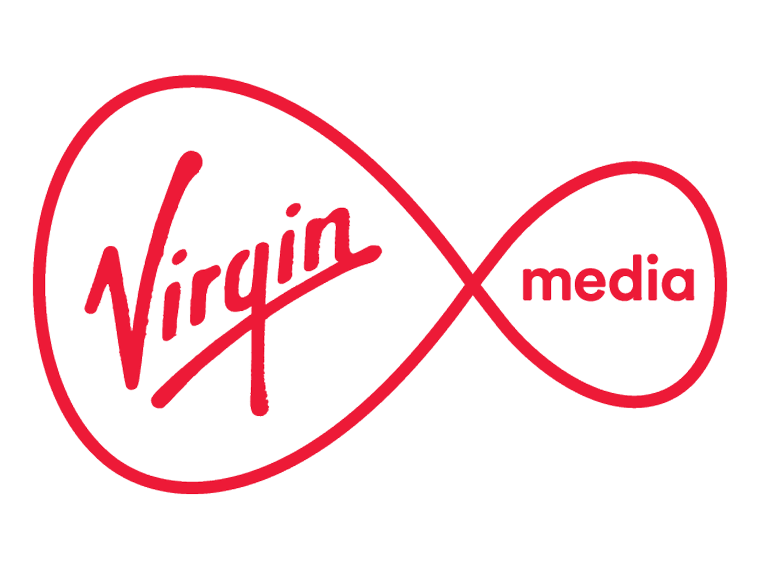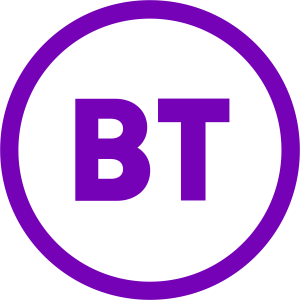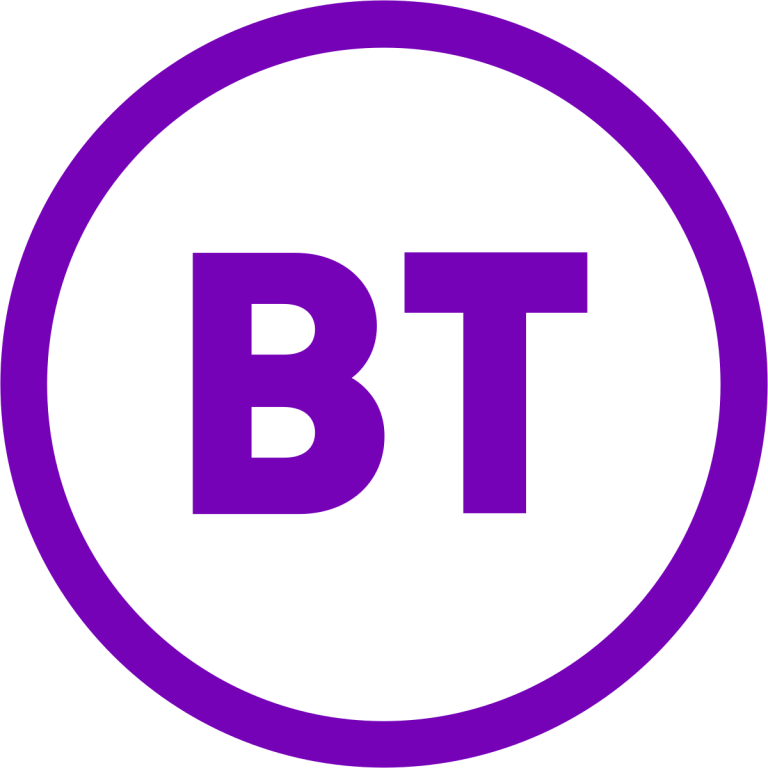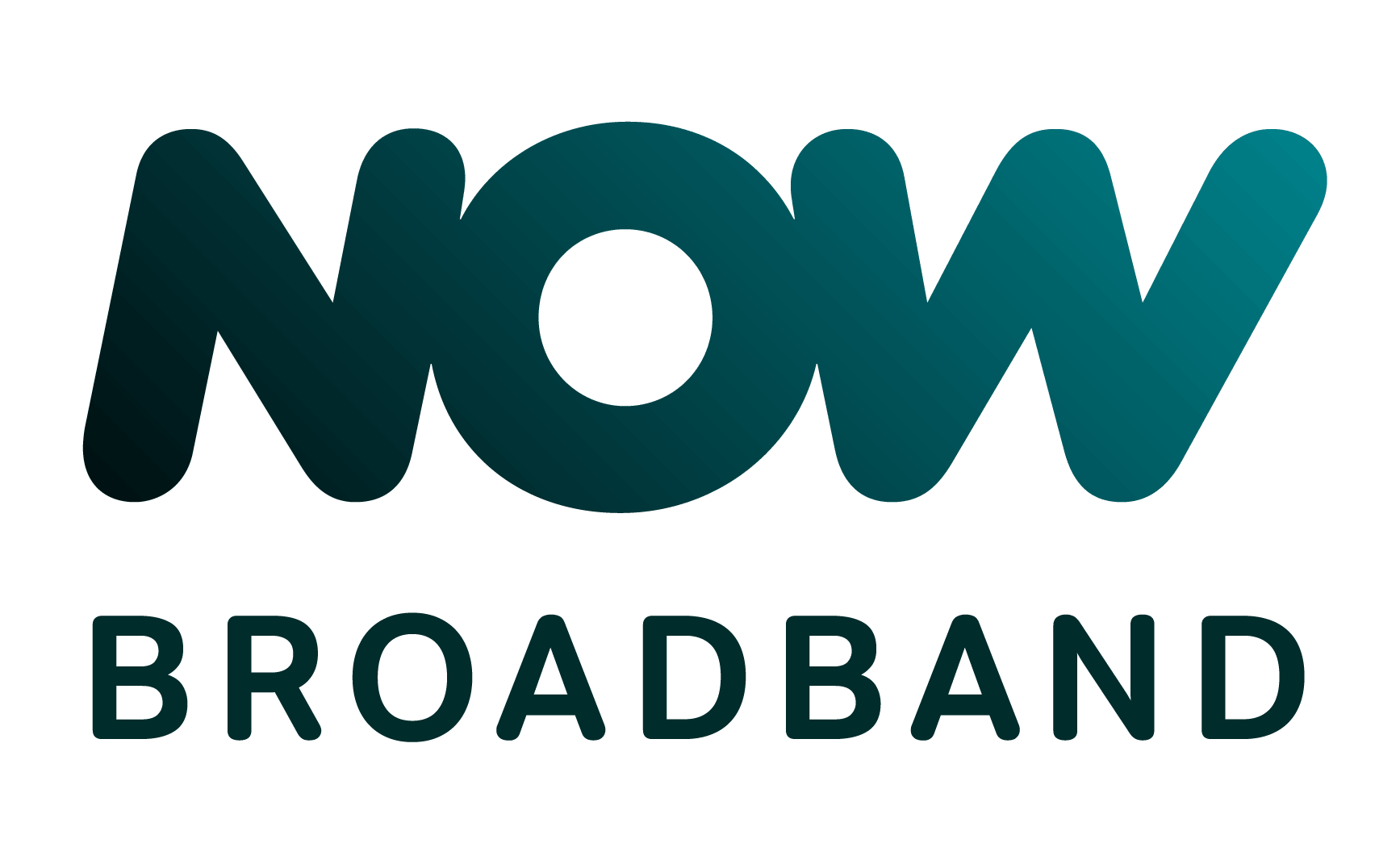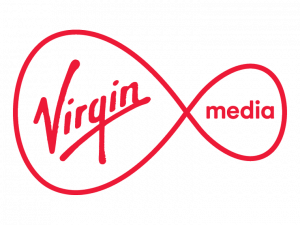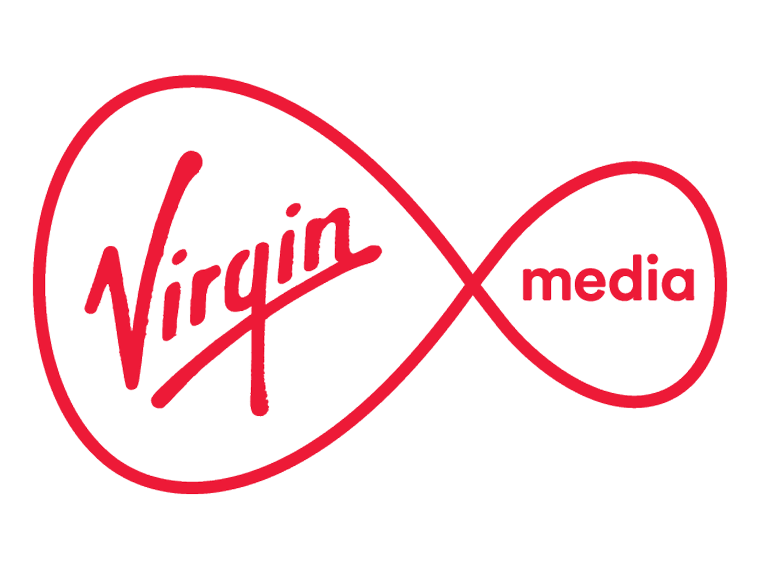 Contents
Best broadband deals in Edinburgh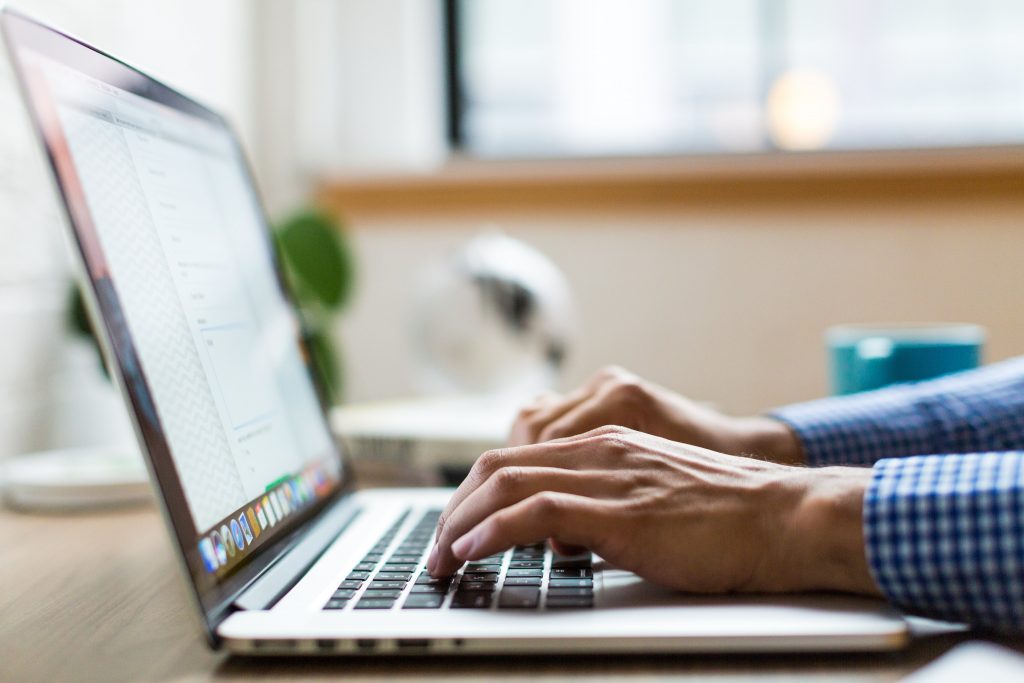 Let's begin our reviews.
Below, we've looked at the 5 best Edinburgh broadband packages right now.
BT Broadband is available throughout Edinburgh, and they have a number of different deals available, each with no upfront cost.
If you want good download speeds for a reasonable price, BT Full Fibre 2 offers 74 Mbps, which is plenty for most households.
On the opposite end of the spectrum, if you want an ultrafast internet connection, you can get Full Fibre 900, offering a 900Mbps average speed in many areas of Edinburgh, albeit for a much higher price.
BT isn't the cheapest provider, in terms of their monthly cost. However, they do offer a reward card for new customers with their Fibre 1 plan, which can be used anywhere that accepts Mastercard.
Overall, BT broadband is a good choice if you live in Edinburgh, due to their extensive coverage, and good choice of plans. The contracts last 24 months, however, so you have to commit for a decent length of time.
Pros
Great coverage in Edinburgh.
High speed plans available.
Includes a quite valuable reward card.
No upfront costs.
Cons
Have to commit for 24 months.
Overall value rating
⭐⭐⭐⭐⭐
With NOW Broadband, you can often get a broadband plan for a very reasonable price.
Although they don't offer ultrafast fibre broadband speeds, NOW Broadband Super Fibre is plenty fast for most households, offering 63Mbps. You won't suffer from video buffering or slow downloads with this broadband plan, and it's available basically everywhere in Edinburgh.
But the best thing about NOW Broadband is their prices. Each of their three plans has a reasonable monthly cost, comes with unlimited downloads, and only has a £5 upfront cost.
The default contract with NOW is 12 months, which is great – you don't have to lock into a super long term contract if you don't want to.
However, you can also pay as you go on a month-to-month plan if you like, which is a good option to have. Just know that this will involve a higher upfront cost.
As an added bonus, all NOW broadband plans come with unlimited data, and there are also some flexible TV add-ons available as well, if this is what you're after.
Pros
Reasonable monthly cost.
12 month contract with pay as you go available.
Available almost everywhere in Edinburgh.
Low upfront cost.
Cons
No ultrafast speeds available.
Overall value rating
⭐⭐⭐⭐⭐
Many areas of Edinburgh are covered by Virgin Media. The city has very good Virgin coverage when compared to the rest of the UK.
There are three main reasons you might choose Virgin Media:
You want ultrafast download speeds. Virgin Media offers download speeds of up to 1Gbps. This is slightly higher than what BT offers with their Full Fibre 900 plan.
You want to watch cable TV. Virgin Media has a massive number of TV channels available, delivered through your cable connection.
You want broadband without a landline. Since they don't use your phone line to connect you to the internet, Virgin allows you to do this, although you might not save as much money as you would expect by ditching your landline.
Virgin Media broadband is relatively expensive, but you definitely get what you pay for – their speeds are top-notch, and the range of plan choice is great. You can choose exactly what speed you need.
However, if you're comparing Virgin to other full fibre broadband providers, it's important to note that their upload speeds are relatively low. With Virgin Media's M500 plan, you get a 36Mbps upload speed, compared to 73Mbps with BT Full Fibre 500 (both deals have a 500Mbps average download speed).
Pros
Gigabit download speeds available.
Range of TV bundles on offer.
Great choice of plans.
Cons
Expensive, especially considering the upload speeds.
Shell Energy Broadband are another cheaper provider. Similar to NOW Broadband, they use the Openreach network, and offer a great value plan with a 63 Mbps download speed (called Superfast Fibre Plus).
One of the main differences between the two providers is Shell offers a longer contract, which lasts for 18 months.
The downside of this is you're locked in with Shell for a decent amount of time. There are no short term contracts available.
However, unlike other providers, Shell doesn't increase the per month cost at the end of their broadband contracts. With other suppliers, you may reach the end of the agreement, and immediately face a higher monthly cost.
Therefore, avoiding a shorter contract with a price hike at the end can be quite beneficial, especially if you don't want to worry about entering into another contract at the end of your new agreement.
Shell has no upfront costs, which is great, and being a Shell Broadband customer gives you access to rewards at Shell petrol stations, as well as discounts if you're a Shell Energy customer.
We just wish Shell's per month costs were slightly lower. Although they're a cheap provider, they're not quite as cheap as some of their competitors.
Pros
Good monthly cost.
No upfront costs.
Plenty of discounts available for Shell petrol & energy customers.
Good availability.
Cons
Must commit for 18 months.
Overall value rating
⭐⭐⭐⭐⭐
Hyperoptic specialises in providing no-nonsense ultrafast fibre optic broadband – at low per month costs.
Started in 2011, the company is relatively new, at least compared to most other providers. They have their own broadband network, which doesn't cover the entire UK, but does service a large number of Edinburgh postcodes.
Rather than just giving you a few packages to choose from, Hyperoptic is very flexible. You can choose from four different broadband speed packages, ranging in bandwidth from 50Mbps all the way up to 1000Mbps. These plans all have the same download and upload speed, unlike with BT or Virgin.
Plus, you can also choose your contract length – either 12/24 months, or a rolling monthly contract, offering excellent flexibility. The longer you commit for, the lower your monthly cost will be.
Unlike many other high speed providers, Hyperoptic doesn't offer TV bundles, or include any call minutes. You can even ditch your landline if you want to. As a result, Hyperoptic has very good per month prices, especially given the speed they offer.
Although they don't cover the entire city, their Edinburgh coverage is expanding. Therefore, it's worth your time to enter your postcode on the Hyperoptic website if you want ultrafast broadband for a very reasonable monthly cost.
Pros
Low monthly cost given the speeds on offer.
Very flexible packages.
Symmetrical download and upload speeds.
Cons
Only available in certain areas in Edinburgh.
How to buy broadband in Edinburgh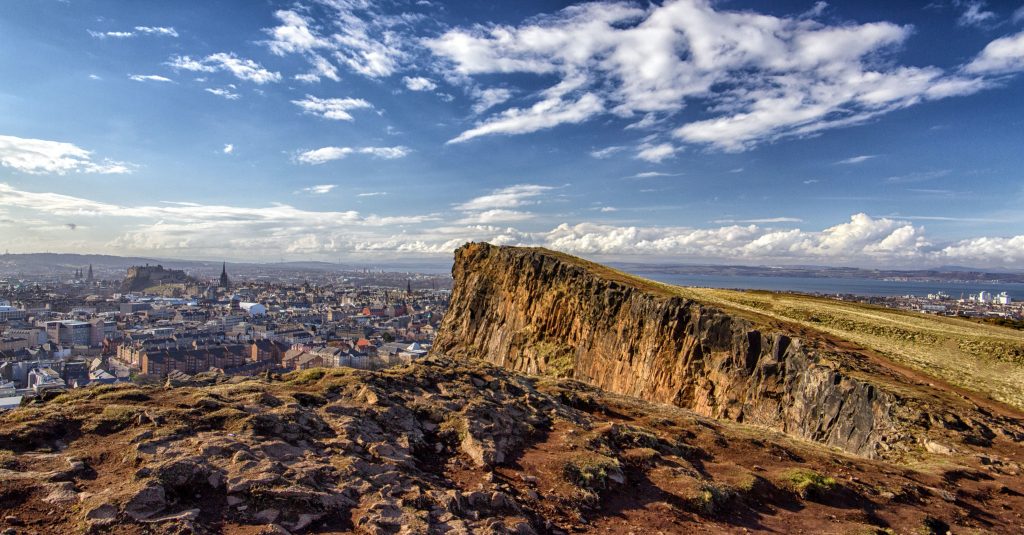 In this part, we'll explain what you need to know when you compare broadband deals in Edinburgh, including how to find the best broadband package and provider for your specific needs.
Which broadband providers service Edinburgh?
Fortunately, Edinburgh generally has quite good broadband coverage. Residents of the Scottish capital have a decent range of providers to choose from – similar to what's available in Glasgow.
Here are the broadband options you have if you live in Edinburgh.
Openreach fibre broadband: this is the UK's main broadband infrastructure network. Openreach providers include BT, TalkTalk, Plusnet, Shell, Sky Broadband, NOW Broadband, EE, Vodafone, and a number of other companies.
Virgin Media: Virgin has a completely separate network to all other UK broadband providers, and they offer ultrafast fibre optic broadband deals in Edinburgh. Virgin cover the majority of the city and surrounds, excluding a small area of Craighlockhart and the western edge of Holyrood Park.
Hyperoptic: this is another company offering extremely fast broadband, on a completely separate fibre optic broadband network, albeit without as much coverage as Virgin Media. Hyperoptic is available at select addresses around Bruntsfield, Merchlston, and Fountainbridge, around the south side of New Town, and in a rectangular patch cornered by Broughton and Meadowbank in the south, and Newhaven and Leith Docks in the north. Hyperoptic is also available in small patches in other Edinburgh suburbs.
To see what broadband service you can get at your address, enter your postcode on the Ofcom coverage checker. This tool will show you the providers that service your location, and the broadband speed they each provide.
Which is the fastest broadband provider in Edinburgh?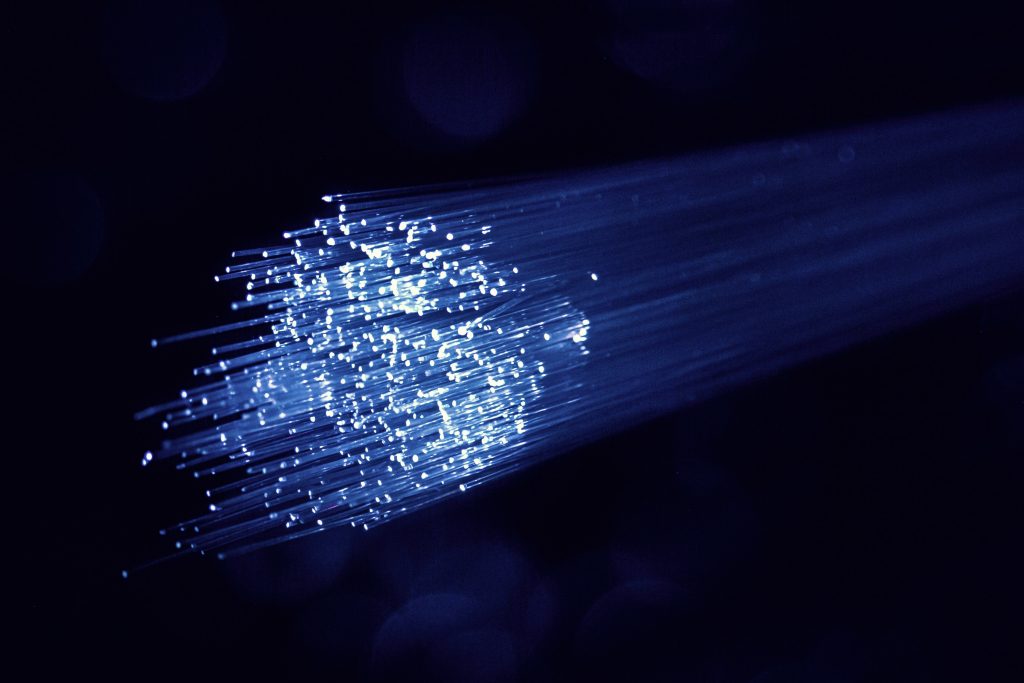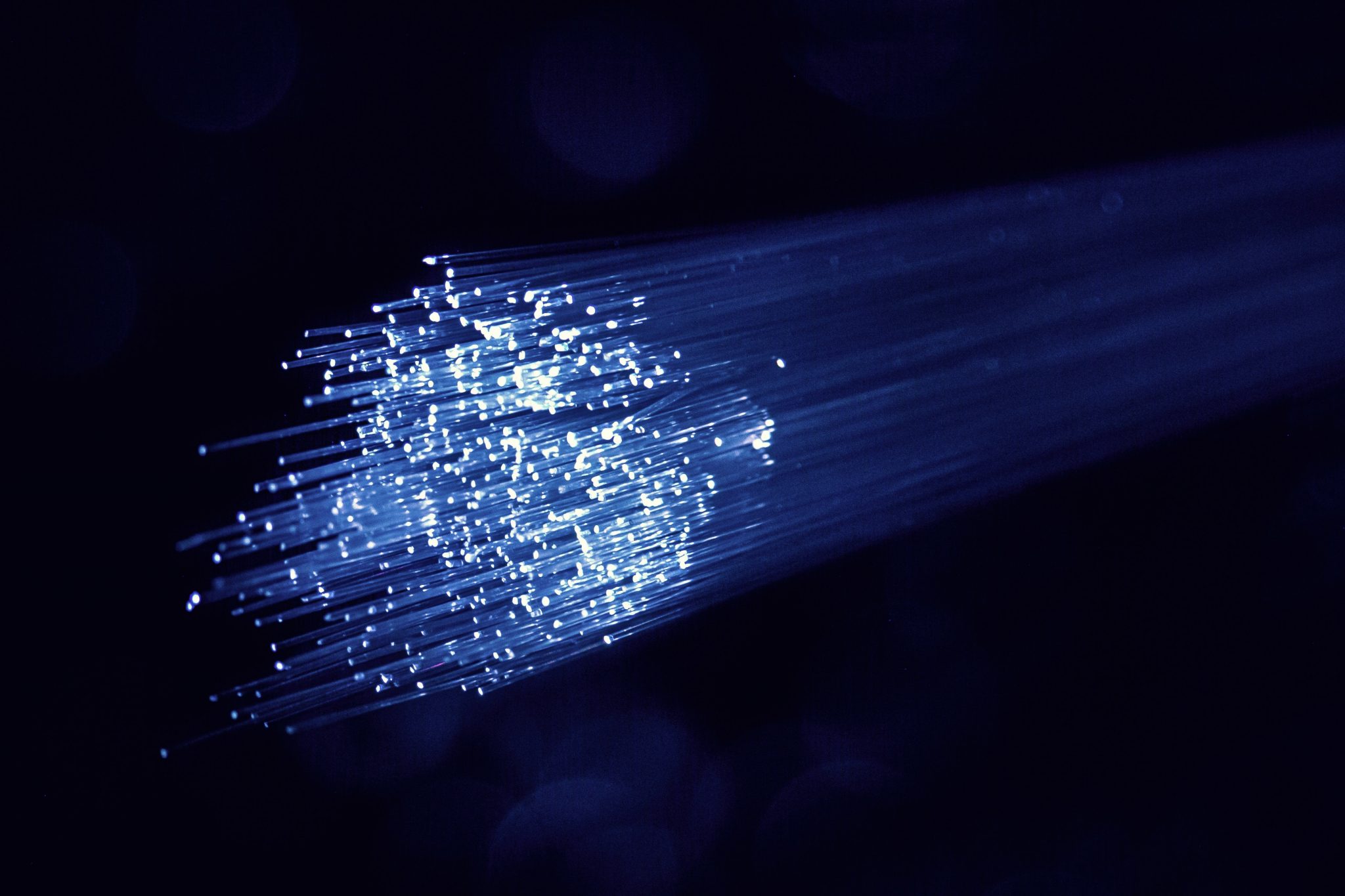 Hyperoptic and Virgin Media offer the fastest fibre optic broadband in Edinburgh at the moment.
Both providers offer a maximum average download speed of 1Gbps, or 1000Mbps. However, Hyperoptic's upload speeds are significantly faster. Their plans have the same download and upload speeds, while with Virgin, your average upload speed is just 52Mbps on their gigabit broadband plan.
It's also worth noting, BT offers download speeds of 900Mbps, if neither Virgin nor Hyperoptic service your address.
Which is the cheapest broadband provider in Edinburgh?
The cheapest broadband provider in Edinburgh is generally NOW Broadband, although this can change depending on how they (and other providers) adjust their monthly cost.
Shell Energy Broadband/a> and TalkTalk also offer broadband in Edinburgh for a low monthly cost.
How much bandwidth do I need?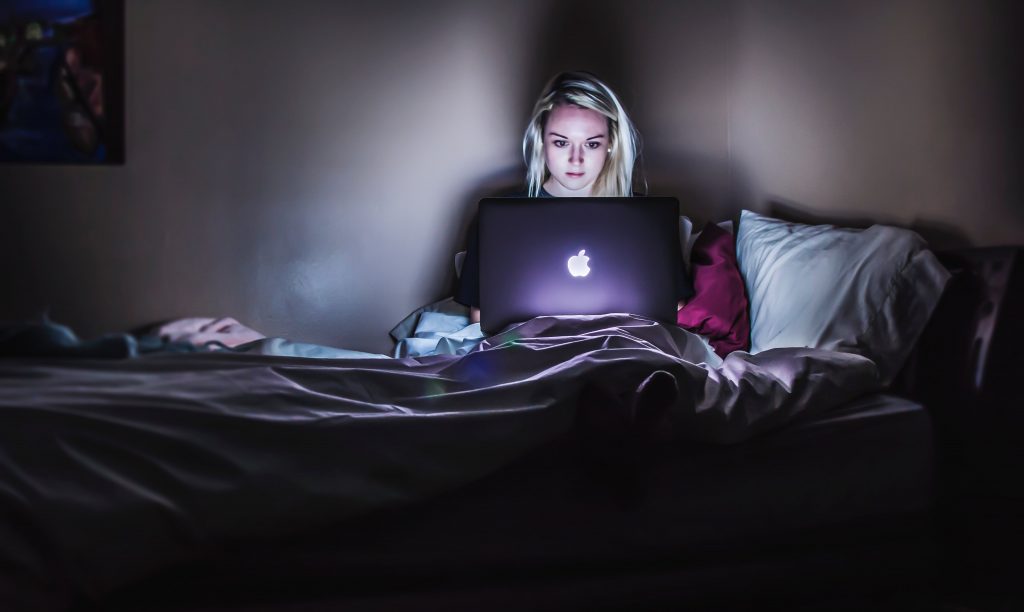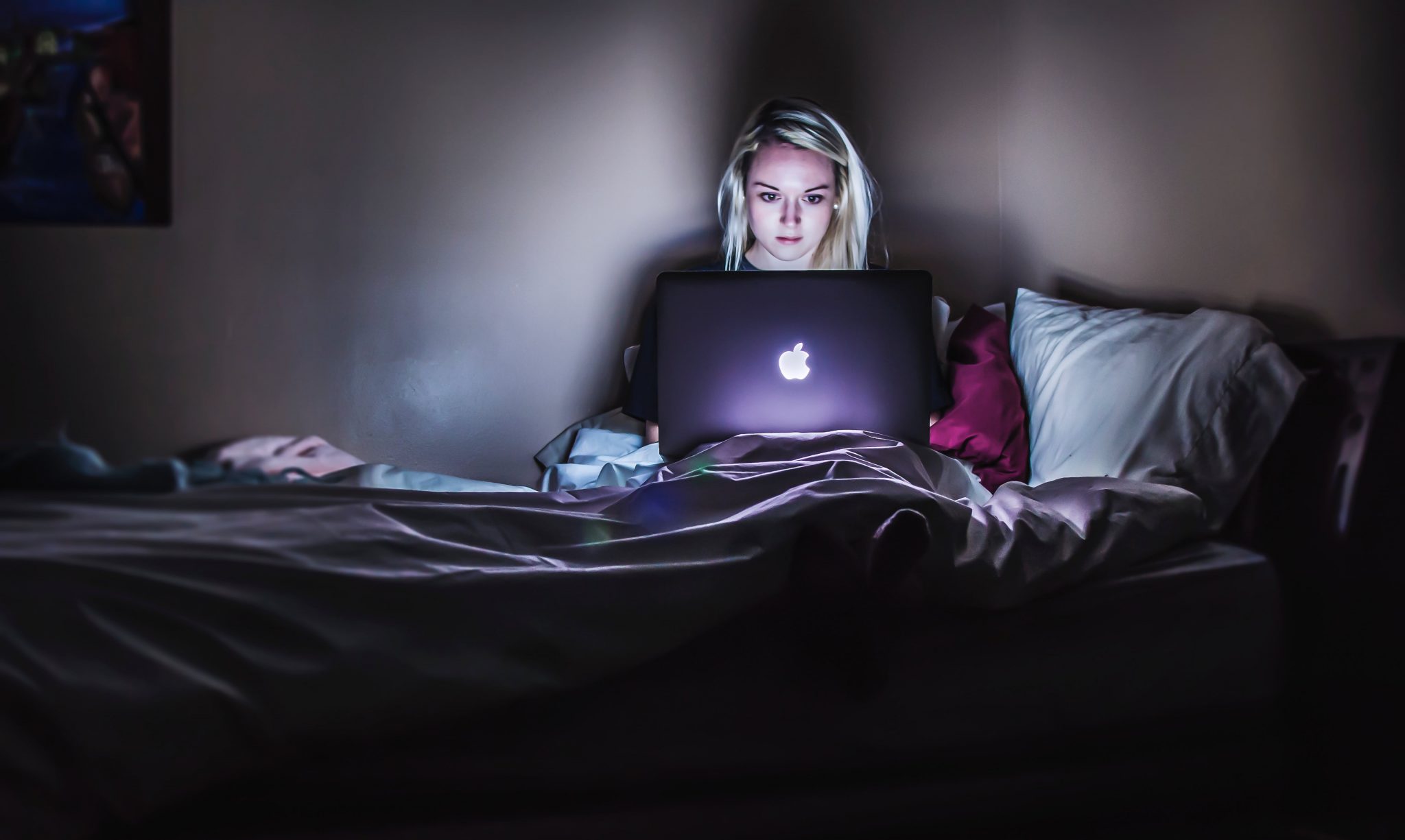 If you live in Edinburgh, you will likely have a decent number of broadband deals to choose from with high download speeds.
However, if you're trying to save money, you might not need an extremely fast fibre broadband speed.
But on the other hand, you don't want to buy a plan that's too slow, otherwise you will experience buffering when video streaming, or slow downloads.
To determine how much broadband speed you really need, you can use our bandwidth requirements calculator.
What happens when you switch broadband provider?
Here's what happens when you buy a new broadband package:
If switching between Openreach providers (ie, two companies that are not Virgin or Hyperoptic), the new provider will contact the old supplier and arrange the switch.
If switching between non-Openreach providers (to or from Virgin or Hyperoptic) you will need to contact the old provider and arrange to cancel the connection – this can be after your new internet connection is activated.
Your new provider will ship you a Wi-Fi router in the mail.
Your new provider will arrange to have an engineer visit you, if required, to set up the new connection.
The new connection will be activated.
You can set up the new Wi-Fi router, if the engineer hasn't already done so, and get online using your new internet connection.
To learn more, read our full guide to switching internet service providers in the UK.
Can I get better speeds with 5G broadband in Edinburgh?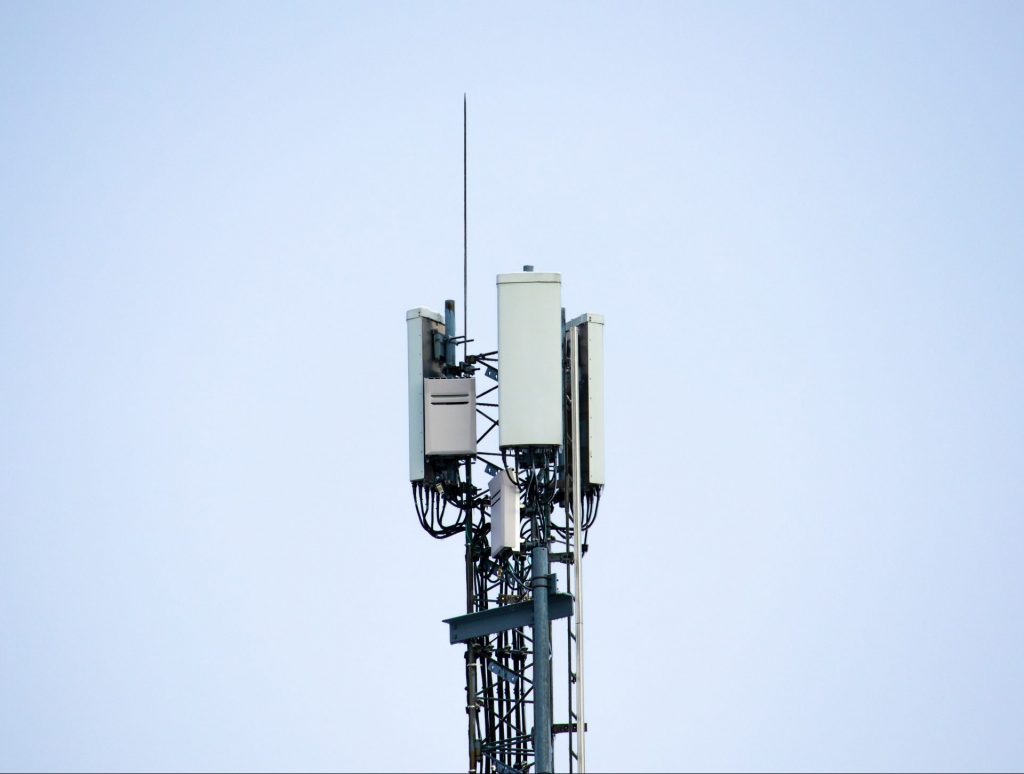 Some parts of Edinburgh now have good 5G coverage. As a result, you might be considering using wireless home broadband, to get a better broadband speed.
In this case, rather than buying a fixed-line broadband service that uses your phone line, you will want to buy a special type of wireless router that takes a SIM card, and uses mobile broadband.
With these types of home broadband routers, you can expect speeds of 1Gbps or even more, if you have a good 5G signal. There are also 4G routers that offer lower speeds, but work in areas with only 4G internet coverage.
Conclusion
You've reached the end of our Edinburgh broadband buyer's guide. Hopefully this guide helped you to compare broadband providers, and find the best broadband in Edinburgh for your specific needs.
Still unsure what broadband speed you need, or which Edinburgh broadband provider to choose? Feel free to leave us a comment below.
About the author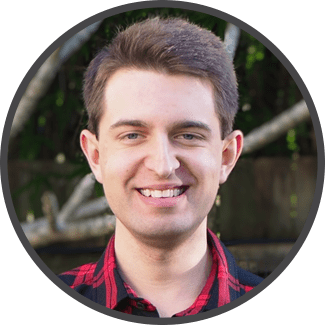 Tom is the founder of Broadband Savvy. When he's not writing about broadband, you'll find him walking his dog (Rex) or playing agar.io.