What we do
At Broadband Savvy, we help British households get the most from their home broadband, and improve their digital connectivity.
Our mission is to cut through the jargon, explain broadband concepts, and help you get faster download speeds, without spending too much.
We're not a comparison site.
Rather than just comparing broadband prices, we test internet service providers, and explain the differences between them.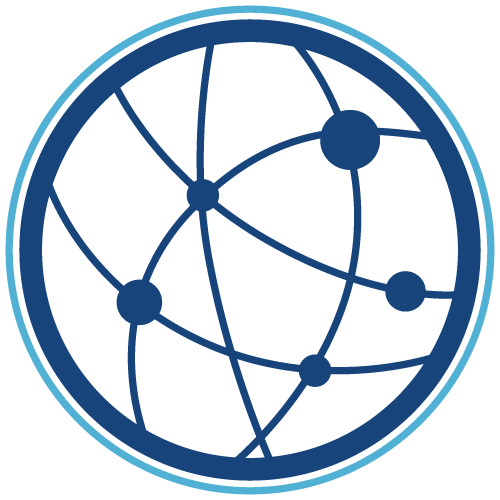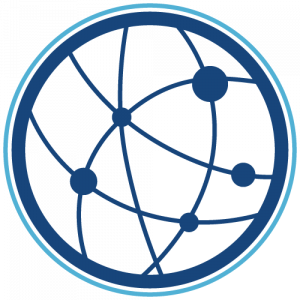 Our Content
---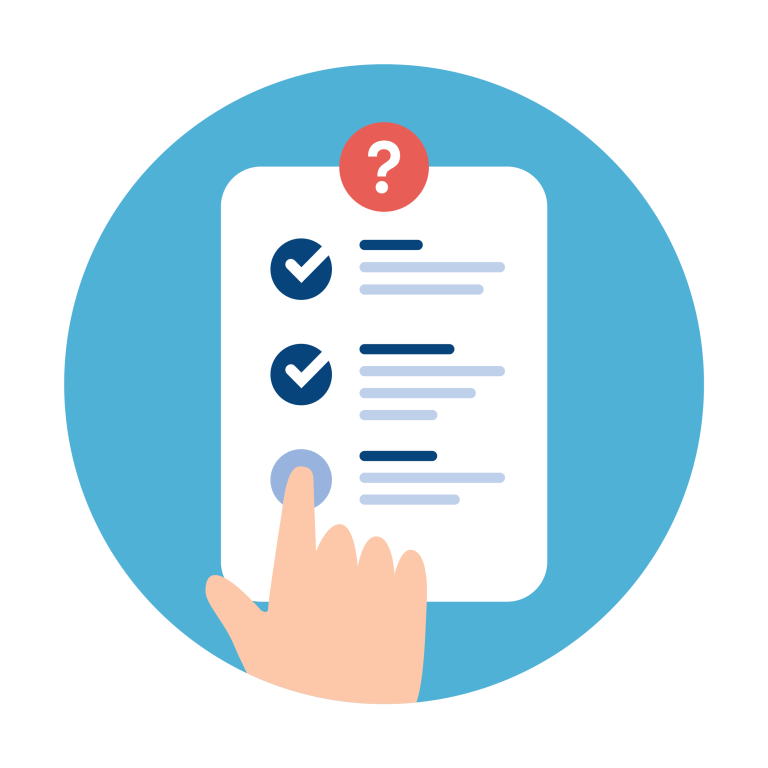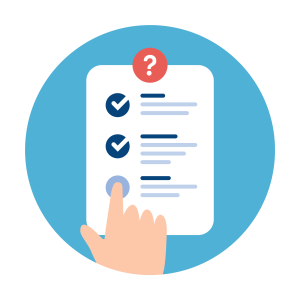 Jargon busting
We'll help you make sense of broadband terminology – from ping to packet loss.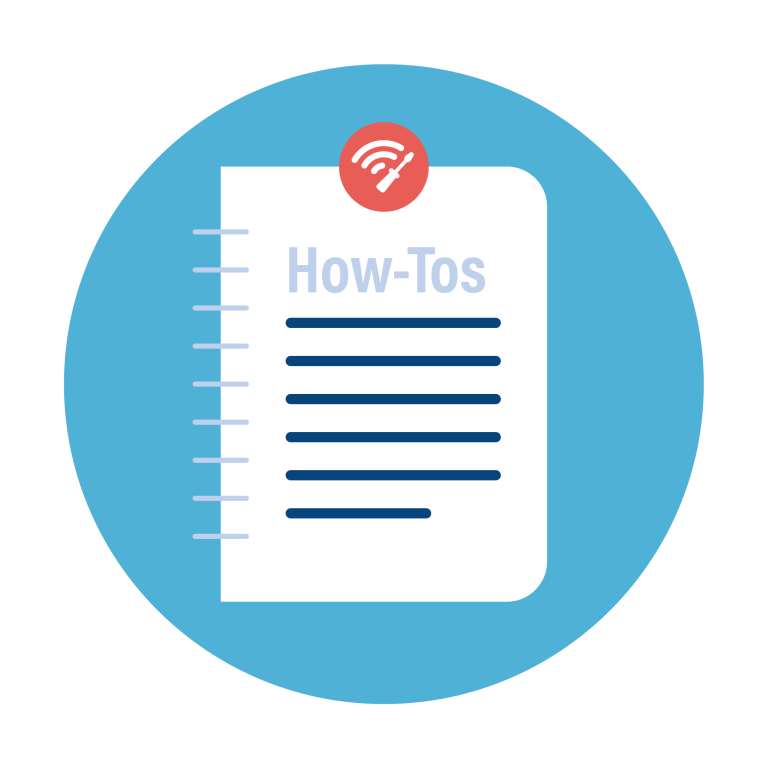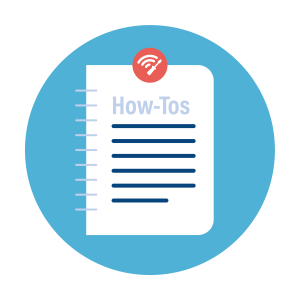 How-tos
Wondering how to fix slow speeds or Wi-Fi dropouts? We have a tutorial to help.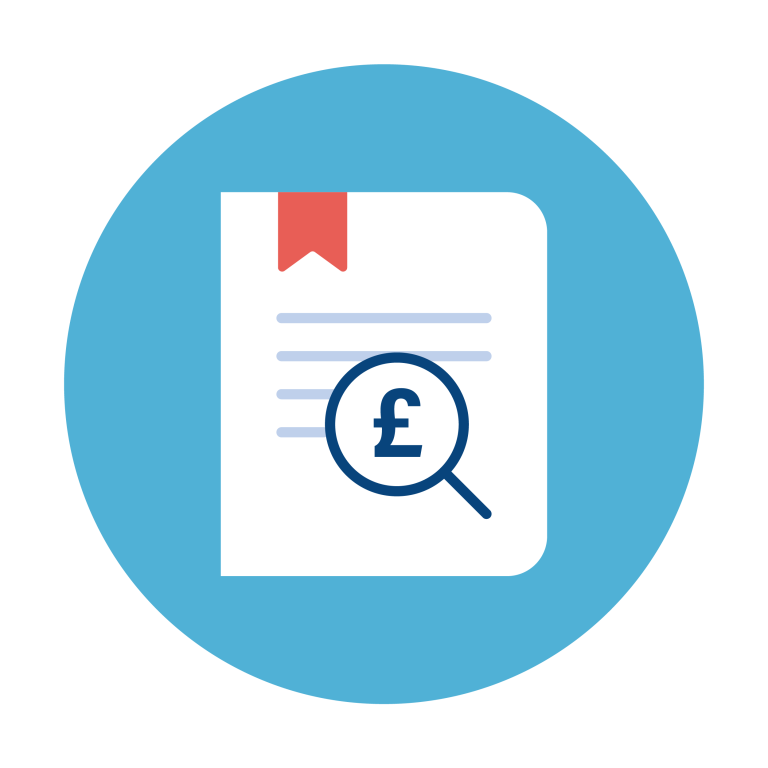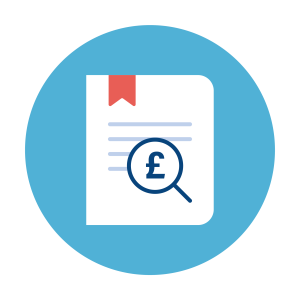 Buyer's guides
Find the perfect broadband provider for your specific needs, with our buyer's guides.
Our Team
---
Tom Paton
Founder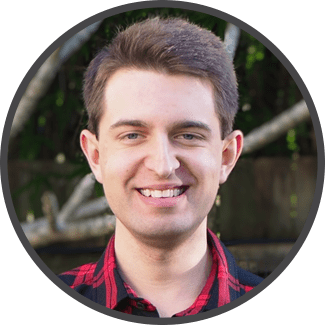 Tyler Bevan
Co-founder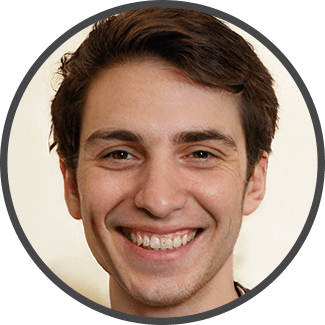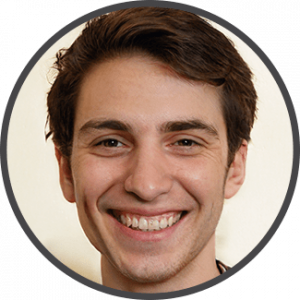 We have more than 10 years of experience testing and reviewing broadband products, writing tutorials, and producing videos to help people improve their broadband connectivity.
About us
As Seen In
---