Looking at getting online with a mobile Wi-Fi dongle?
In this guide, we've reviewed the 5 best dongle deals in the UK in 2023.
We've also explained how these types of mobile broadband devices and their plans work, helping you find the right dongle or mobile Wi-Fi deal for your specific needs.
Quick comparison table
BEST OVERALL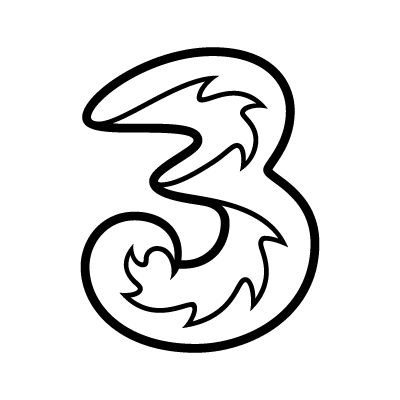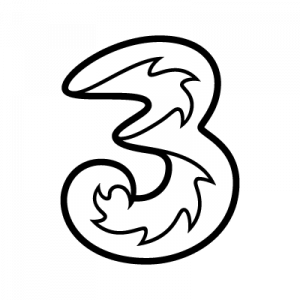 Three
TCL Linkzone MW63 Mobile Wi-Fi
BEST DONGLE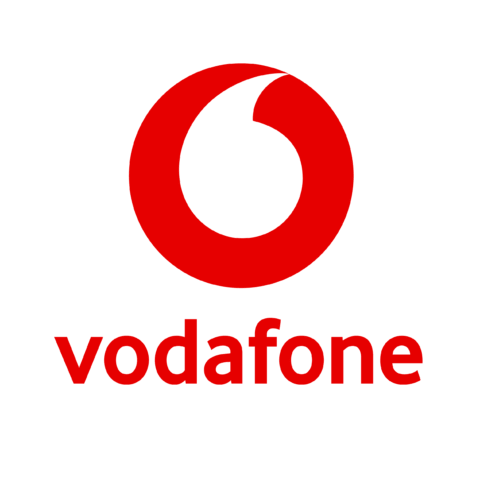 BEST 4G COVERAGE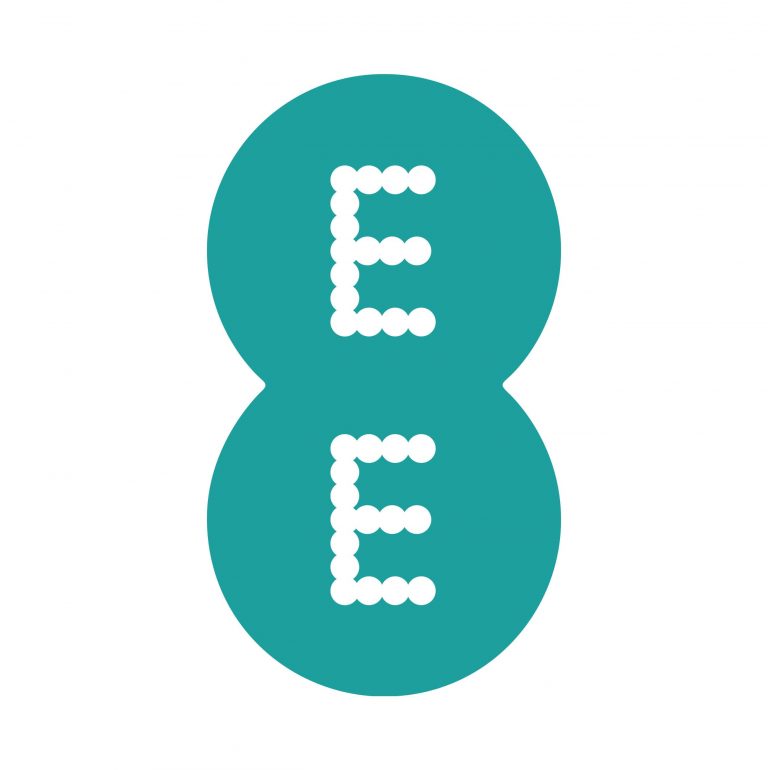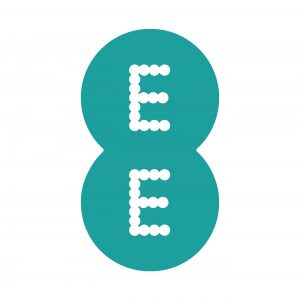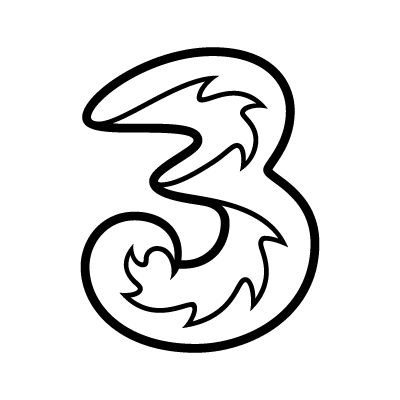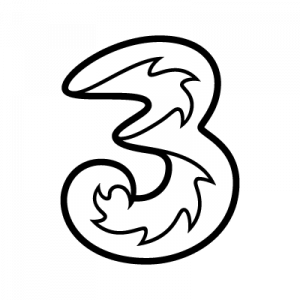 Three
TCL Linkzone MW63 Mobile Wi-Fi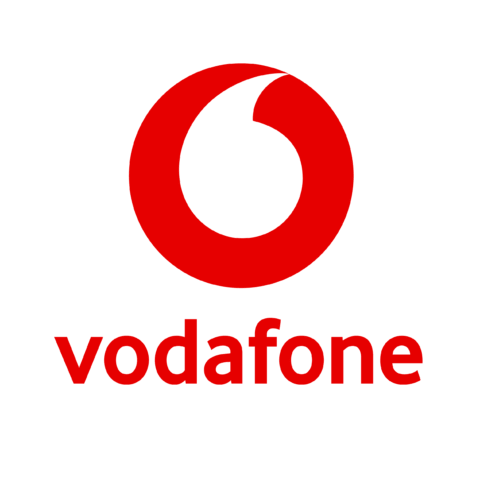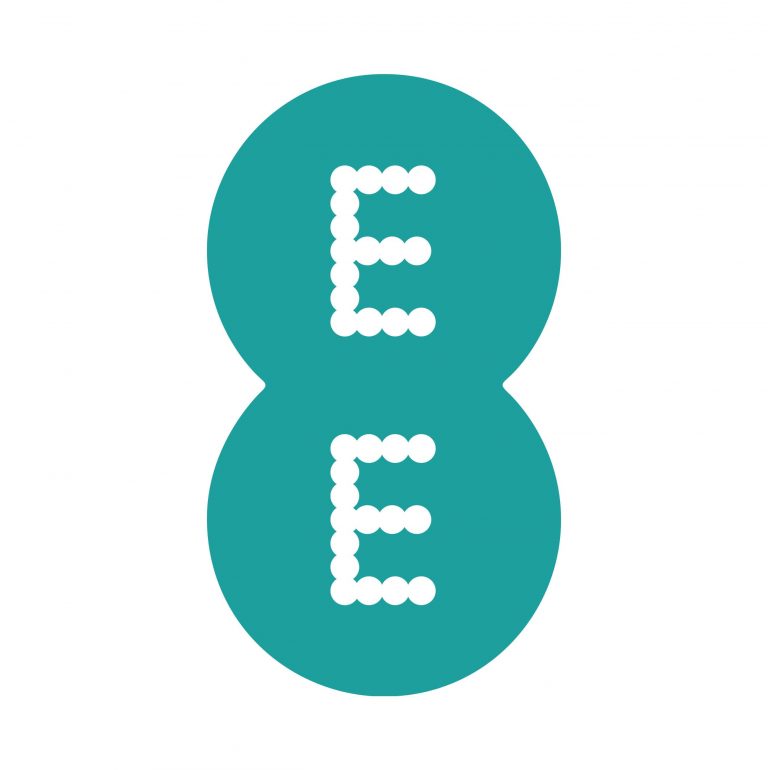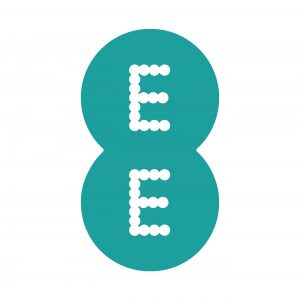 Best dongle deals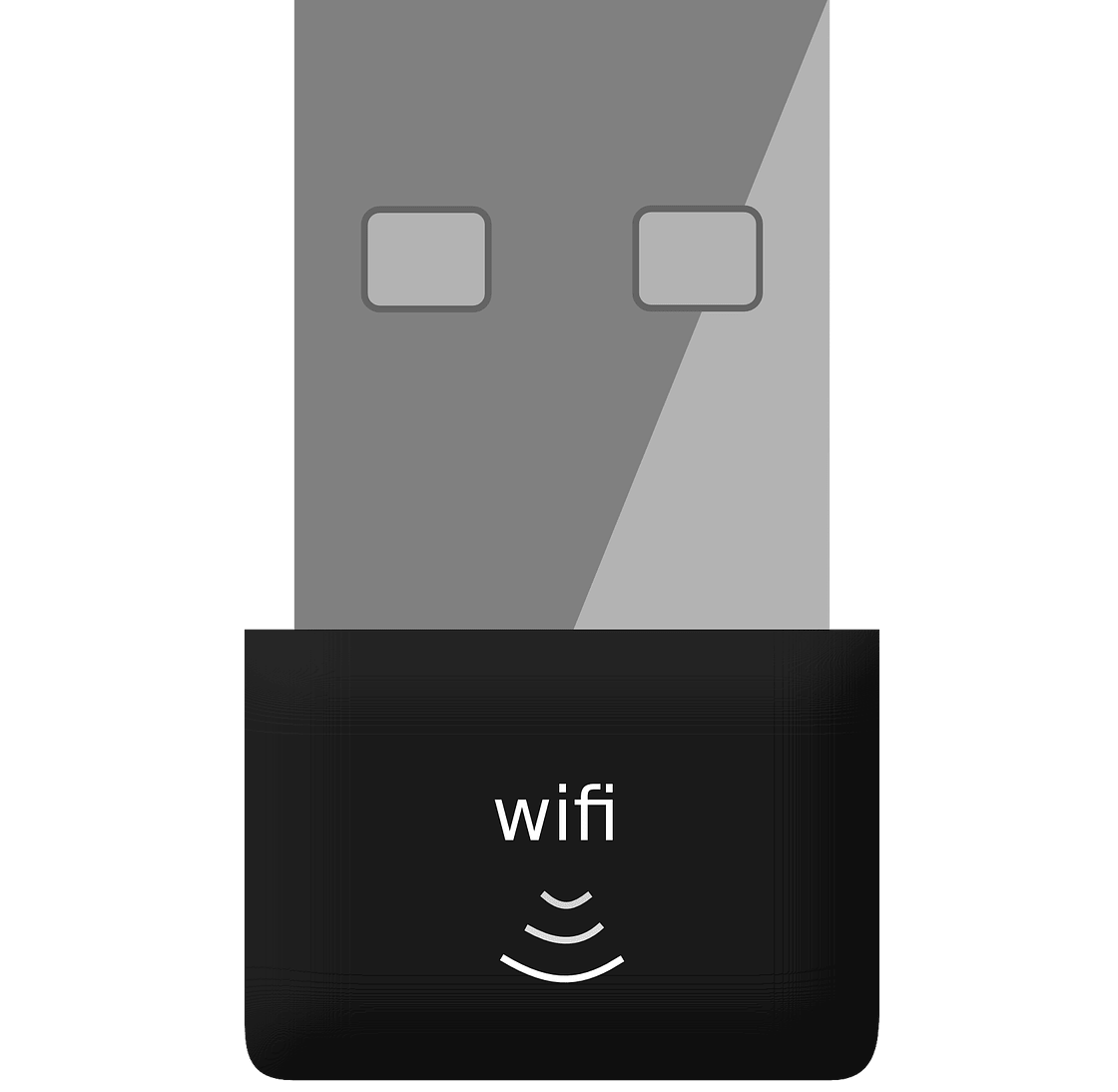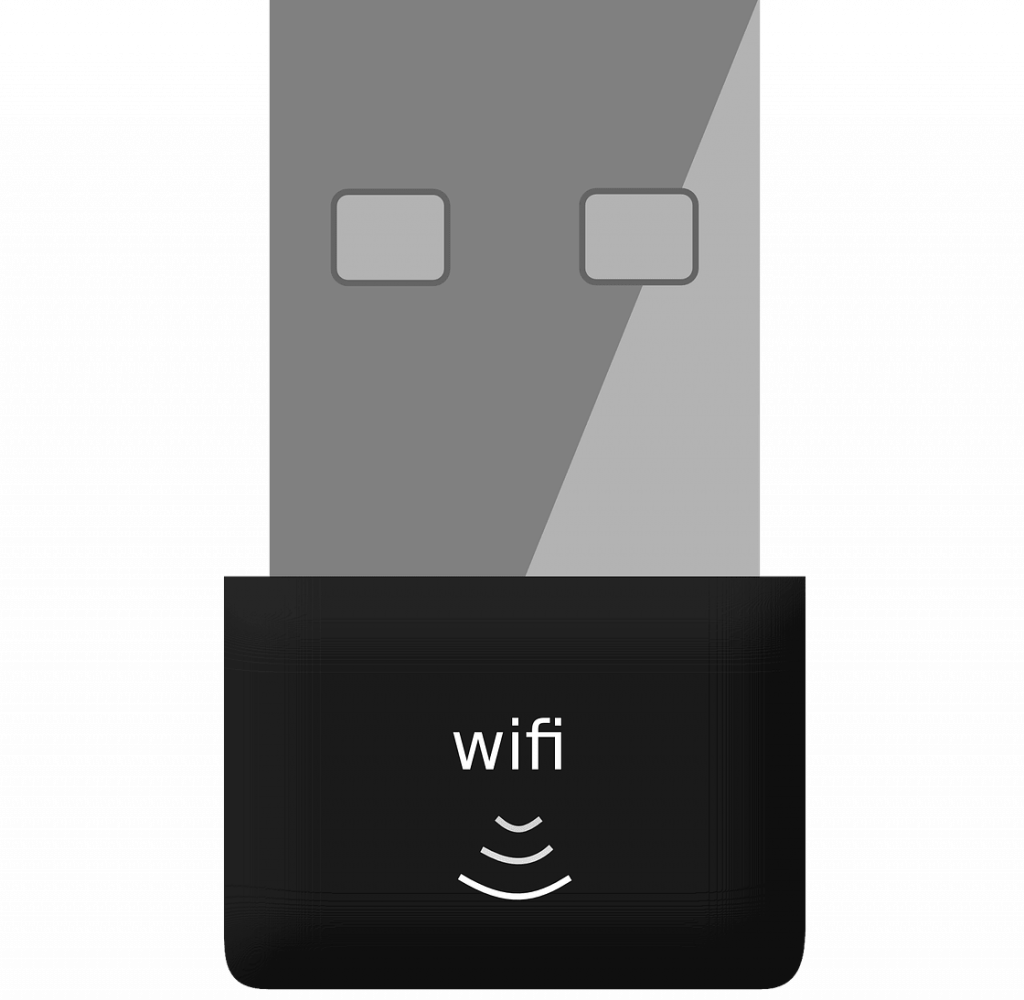 Let's begin our reviews.
Below, we've looked at 5 of the best dongle plans in the UK right now, including deals with unlimited data, and pay as you go contracts.
Three's dongle is actually a mobile Wi-Fi device.
Rather than plugging into a USB port like most internet dongles, it's wireless, and creates a mobile Wi-Fi hotspot that multiple devices can access. Meaning, you're not limited to just getting online on a computer – you can connect up to 10 different devices to the hotspot at once.
This dongle has about a 6-hour battery life when in use, and you can keep it plugged in to have the wireless network available at all times. Three's 4G network offers excellent coverage in most of the UK, so you'll generally get good speeds and great connection consistency with their mobile Wi-Fi device.
Another good thing about this TCL MiFi device is the number of different data deals you can bundle it with. If you plan on getting online all the time, you can get unlimited data, or you can just get 10GB or 40GB of data if you want to reduce your monthly cost.
Three's prices on their dongle plans are quite good, as long as you choose a 12 month or 24 month pay monthly contract. They do offer the flexibility to pay as you go on a month-to-month basis, which is great, but these short-term deals have a higher upfront cost.
Pros
Offers good speeds and connection consistency on 4G.
Can get online on up to 10 devices at once.
Great value on a 12 or 24 month plan.
Lots of data bundle choice, including some with unlimited usage.
Cons
High upfront cost on pay as you go plans.
Overall value rating
⭐⭐⭐⭐⭐
Vodafone is one of the few British mobile networks to offer a traditional USB dongle device. But are their deals any good?
One of the best things about Vodafone's dongle plans is the amount of choice you get. You can have anything from 4GB up to unlimited data each month, on a 12 month or 24 month contract, or a short-term 30-day pay as you go plan.
This means that if you use very little data, you can choose a plan with a very low monthly cost. But unlimited usage deals are also available if you plan to use a lot of data each month. Just remember, your upfront and monthly cost will increase considerably if you choose a pay as you go dongle plan with Vodafone.
Vodafone's 4G dongle is very easy to set up. All you do is plug it in, and follow some prompts on your computer. The dongle will set itself up and connect to 4G mobile broadband, and then you'll be ready to get online.
However, the Vodafone K5161z is limited in that it can't create a Wi-Fi hotspot. Unlike Three's mobile Wi-Fi device, you can't get online with more than one device at once. There is a MiFi device you can buy from Vodafone instead, if you'd prefer to have a wireless hotspot you can use with more than one device at a time.
Also, we found that in testing, this dongle doesn't have as fast download speeds as Three's MiFi device.
Pros
Heaps of dongle data bundles to choose from.
Easy to set up.
Possible to get a low monthly cost on deals with a data cap.
Cons
Can't create a Wi-Fi hotspot.
Download speeds aren't the best.
EE has the best 4G coverage of any of the four major UK mobile networks. Therefore, their dongle device is particularly worth looking at if you plan on using it to get online when travelling.
The 4GEE WiFi Mini is quite a powerful bit of kit. It creates a very strong Wi-Fi network, easily capable of supporting multiple devices, provided you have enough bandwidth. And its battery capacity is also very good for such a small device.
You get a good choice of data plans, including pay as you go and pay monthly options. However, you only have the choice of 1 month or 24 month contracts – there aren't any 12 month plans available.
EE also offers a 5G mobile broadband device, but it comes with a very high upfront cost at the moment. In most cases, since EE's 4G coverage is quite good, the 4GEE WiFi Mini is the better choice.
The main downside to EE is their deals are expensive, especially if you choose unlimited data. And although they say that each plan is 5G-compatible on the website, the dongle itself isn't (assuming you buy the 4G one), meaning you'll only get 4G download and upload speeds.
Pros
Great 4G coverage.
Good battery life.
Solid Wi-Fi connectivity.
5G device is also available.
Cons
Quite expensive.
No 12 month deals available.
Other than Vodafone, O2 is another choice if you're looking for a simple dongle that works with a USB port.
With O2, rather than choosing a data plan, you can build your own bundle, choosing a contract length and data limit that works for you. For example, you could choose a 7 month contract, if you know that you'll be using the device for exactly 7 months. You don't have to pick between either 12 or 24 months, like with most other providers.
This flexibility is really great to have, especially if you know you won't be using your dongle indefinitely. However, you can't build a pay as you go plan – the minimum contract length is 3 months.
The Alcatel dongle itself is very easy to set up and use, and works well. The downside of course is it can't create a Wi-Fi hotspot, like a MiFi device can.
However, you do get other benefits with O2. They will double your data if you're a Virgin Media Broadband customer, and also include free Apple Music with some of their dongle deals.
Pros
Can build your own plan.
Easy to get started with this dongle.
Includes other benefits such as free Apple Music.
Cons
No pay as you go options.
If you live somewhere with 5G coverage, you might consider paying more for a 5G mobile broadband device, like this one from Vodafone.
It's important to note, 5G dongles are very expensive, and this device is no exception. The upfront cost from Vodafone is extremely high, although it is a bit more reasonable on their 24 month pay monthly contracts.
In return for the higher price though, you get download speeds of around 300 Mbps and even up to 1 Gbps with this device. And you can share this bandwidth with up to 32 connected devices at once, using the dongle's Wi-Fi network.
You also get an 8-hour battery life, which is more than most 4G dongles give you. The device will also automatically switch to 4G when you move into an area with no 5G signal.
Overall, this device is a great bit of kit. It's just extremely expensive, especially on a short-term contract.
Pros
Offers ultrafast download speeds.
Can support 32 connected devices at once.
8-hour battery life.
What you need to know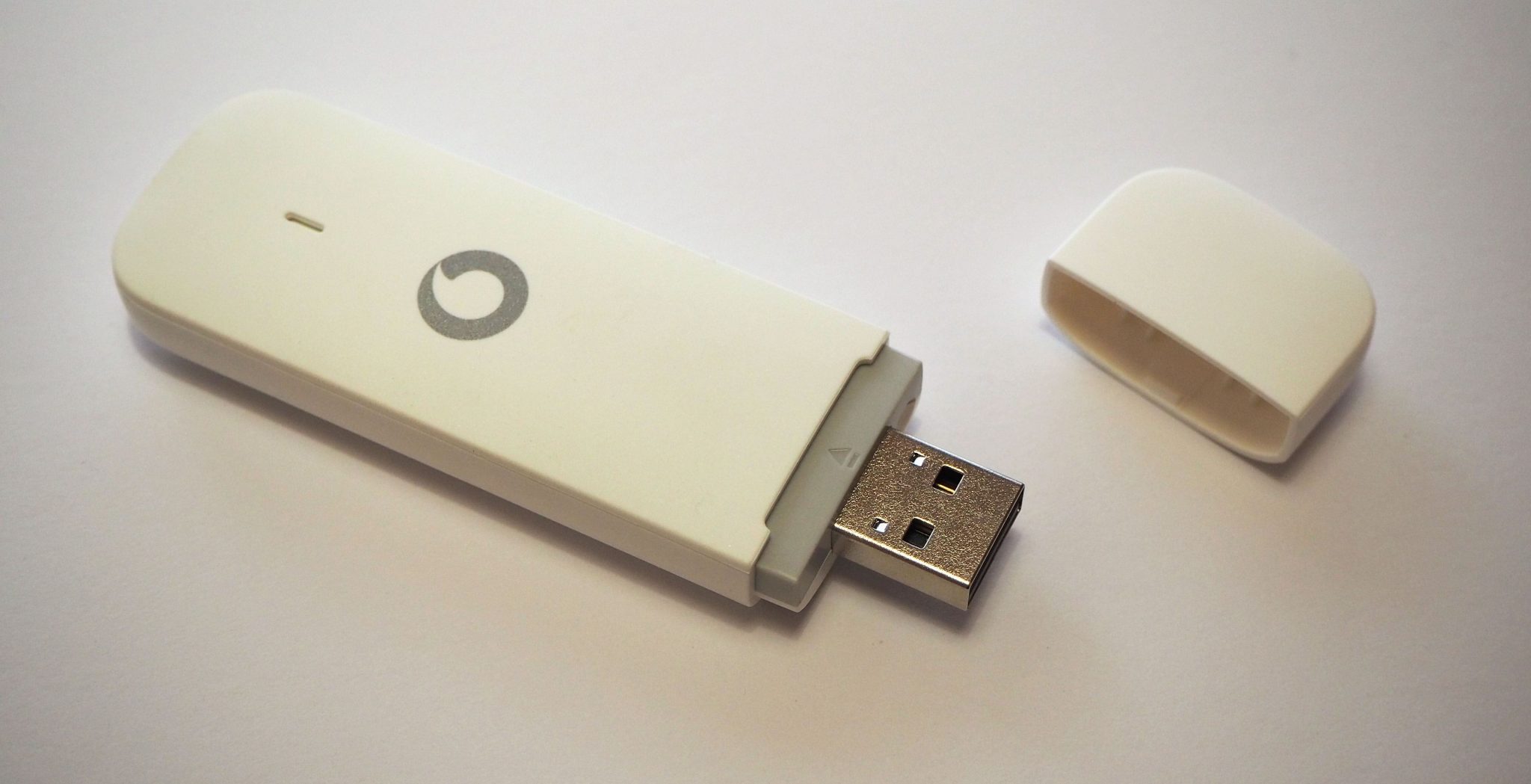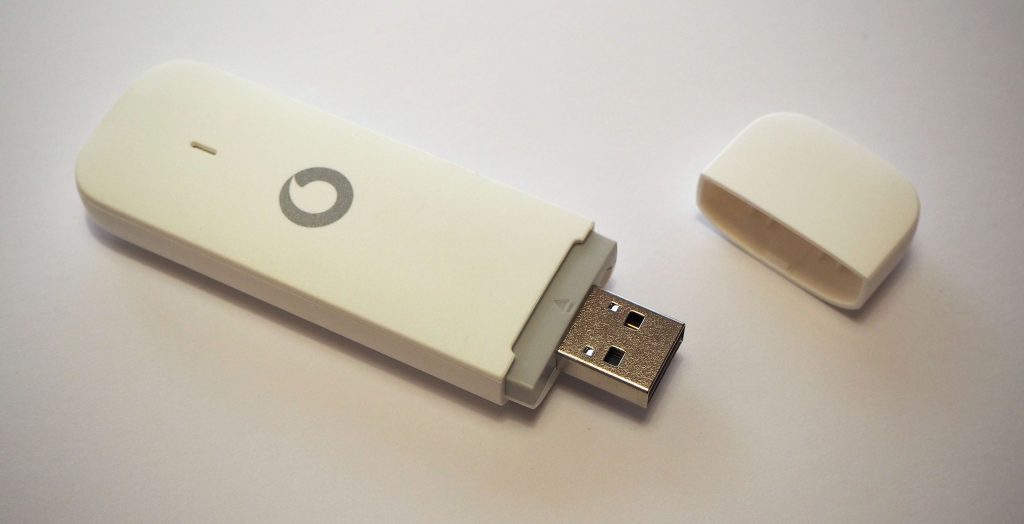 In this section, we'll explain what you need to know when buying a dongle with a data plan.
How do internet dongles work?
Dongles are small devices that plug into your computer's USB port, and provide you with an internet connection.
A dongle has a SIM card, which it uses to connect to the 4G or 5G mobile broadband network, just like your phone. It then passes this connection along to your computer, allowing you to get online.
Similar to with your phone, you need good mobile network signal to get a fast, consistent internet connection with a dongle. If your 4G signal is poor, you will experience slow download speeds, and your internet may drop out.
How do dongle deals work?
When you buy a wireless dongle from a mobile network like Three or Vodafone, they will typically bundle it with a data plan, including a SIM card, and everything else you need to get online.
For example, with their TCL 4G mobile broadband device, Three includes a SIM card, the battery for the device, a charging cable, and a quick start guide.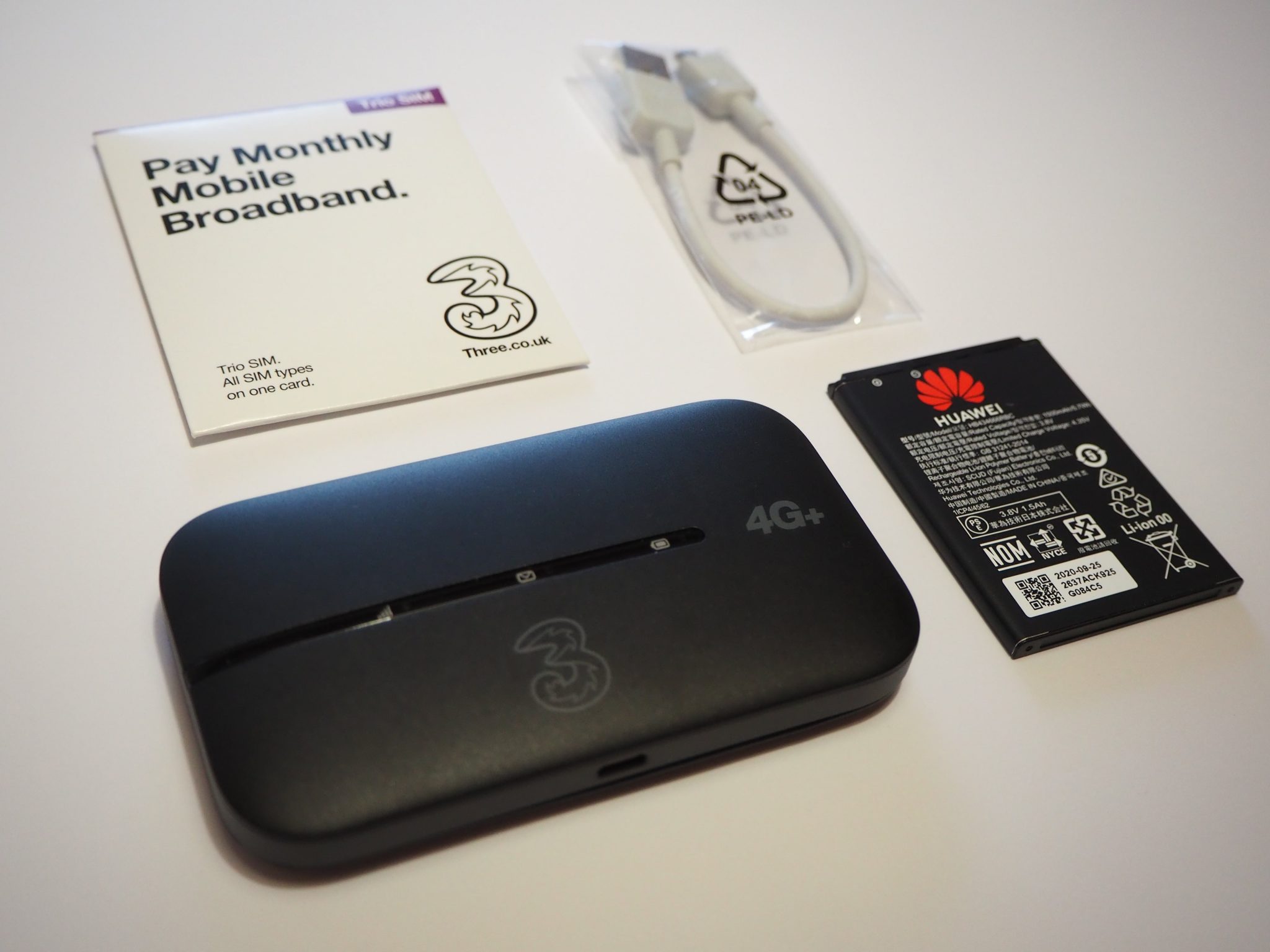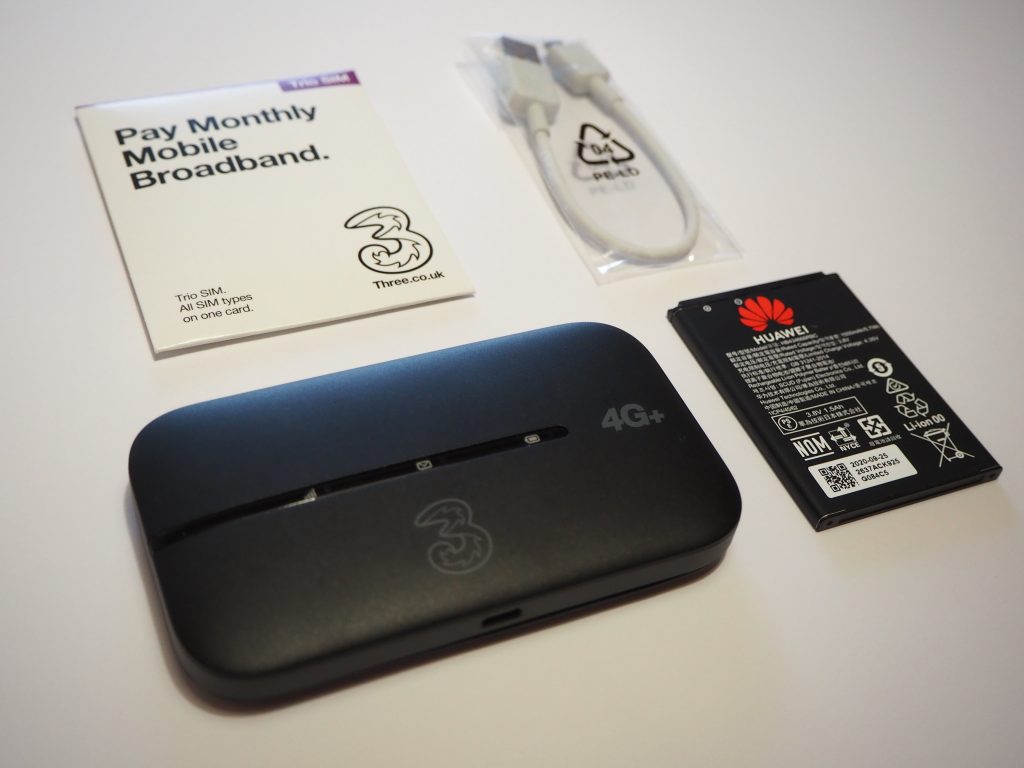 When choosing a dongle deal, you'll need to consider:
Which mobile network you'd prefer to use. We've explained how to choose the right network a bit later in this article.
How much data you'll need each month. This will depend on how you plan to use the dongle. If you're only using it occasionally, and only for web browsing, emails, and some social media, you might not need much data. However, for more data-intensive uses, such as watching videos and downloading large files, you will want a higher data allowance.
How long you want the contract to be. Do you plan on keeping the Wi-Fi dongle for a long time, or will you only be using it to get online for a few months?
Once you buy a dongle package, you'll receive the device in the mail within 1-2 business days in most cases.
To get started, you'll typically need to insert the SIM card into the device. Then, once you plug it into your computer, a prompt will appear, helping you to set up your Wi-Fi dongle and access the internet. From this point, you can get online by simply plugging the dongle into your laptop.
Can you pay as you go with a dongle?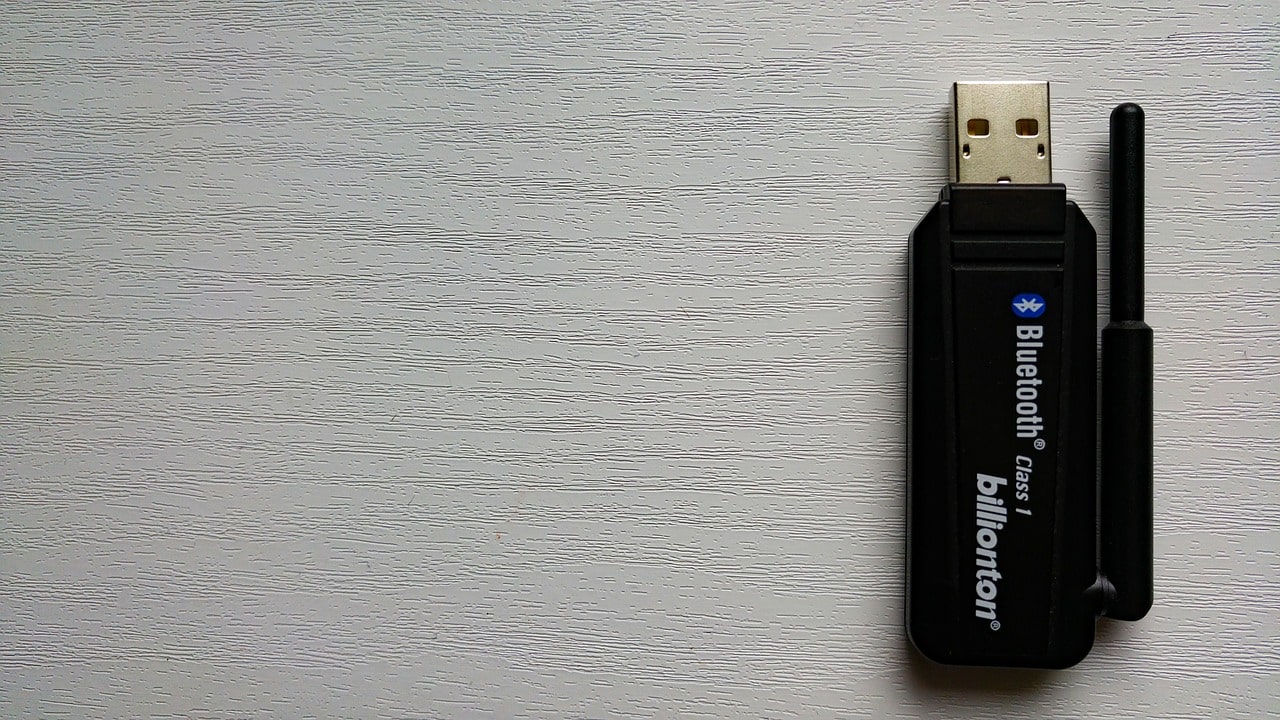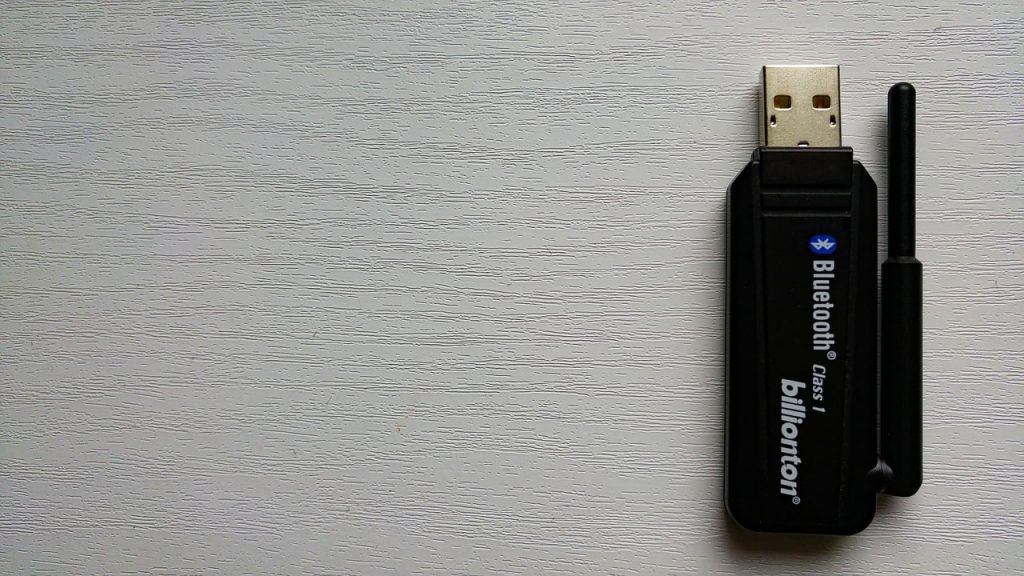 With most mobile networks, you do not have to enter into a long-term contract to buy a dongle from them. Instead, you can pay as you go on a short-term month-to-month contract.
If you want to cancel your pay as you go internet dongle plan, you only need to give a month's notice, in most cases. You won't need to pay any cancellation fees, like you would on a pay monthly dongle deal.
However, pay as you go dongle deals often come with a higher upfront cost, and they sometimes have a higher monthly cost as well.
If you think you'll be using your dongle for a long time, you'll often save quite a bit of money by entering into a 12 month, 18 month, or 24 month contract.
Can you get unlimited data with a dongle?
It is possible to get an unlimited Wi-Fi dongle in the UK – Three, O2, Vodafone, and EE all offer dongle deals with unlimited data.
Although unlimited data packages can be quite expensive, especially on a short-term contract, unlimited data is quite important if you'll be using your dongle as your main way of getting online. This is especially true if you'll be streaming video on apps like YouTube and Netflix on a regular basis. High-definition video uses lots of data, so having unlimited downloads will be quite helpful in preventing you from hitting a data usage limit.
On the other hand, if you'll only be using your dongle occassionally, having a 40-100GB monthly limit should offer plenty of data. Just ensure to keep a close eye on your usage, which you can do by logging into your customer account with your mobile network.
Which is the best mobile network to use with a dongle?


Before buying a mobile broadband dongle, it's important to check and ensure that the 4G network you're considering using offers good coverage at your address. Otherwise, you might face slow downloads and uploads, and your dongle internet connection might drop out on a regular basis.
Although EE has the best mobile coverage in the UK at the moment, there isn't a single best network to use with a dongle. What matters most is a given network's coverage at your location, and anywhere else you plan to use the dongle.
To check a given network's mobile broadband signal where you live, you can use their coverage map. Here's Three's network coverage map, as an example.
Once you have the map loaded, simply type in your postcode and select your address. You want the web page to say "Good indoor and outdoor 4G coverage" or similar. You can also check other locations that you plan on travelling to with your dongle, to see if they have good 4G signal.
What download and upload speeds can you get with a dongle?
The download and upload speeds you'll get with an internet dongle can vary greatly depending on the 4G or 5G signal available at your address.
Typically, you get expect download speeds of 15-50 megabits per second (Mbps) with most 4G dongles, and upload speeds of 3-6 Mbps. This is plenty for most internet activities, including social media and watching videos, but large downloads will feel quite slow unless you achieve 40+ Mbps on a consistent basis.
The best way to tell what speeds you'll get with a dongle is to do a speedtest on your phone, using the same mobile network you plan to buy a dongle deal from. If you use a different mobile carrier to the company you're considering, it might be worth borrowing a friend's phone on the same network to get a more accurate result.
At the moment, 5G dongles are quite hard to come by, and they are often very expensive. If you live somewhere with 5G coverage, and don't mind paying more for faster speeds, Vodafone's 5G MiFi device is probably your best choice. With 5G dongles, you'll typically get download speeds of 200-300 Mbps and possibly higher, with upload speeds of around 15-30 Mbps.
Can you use a dongle to get online overseas?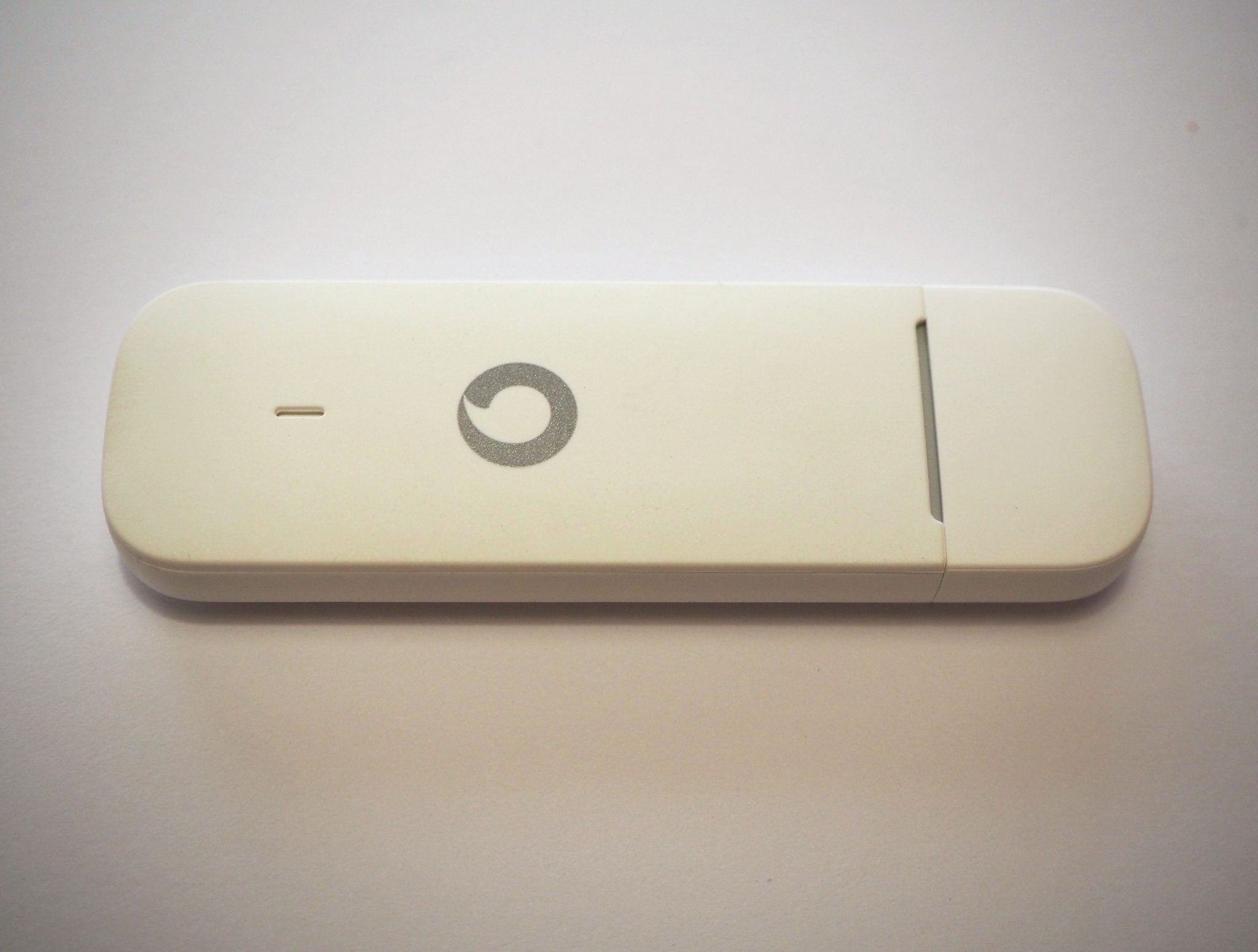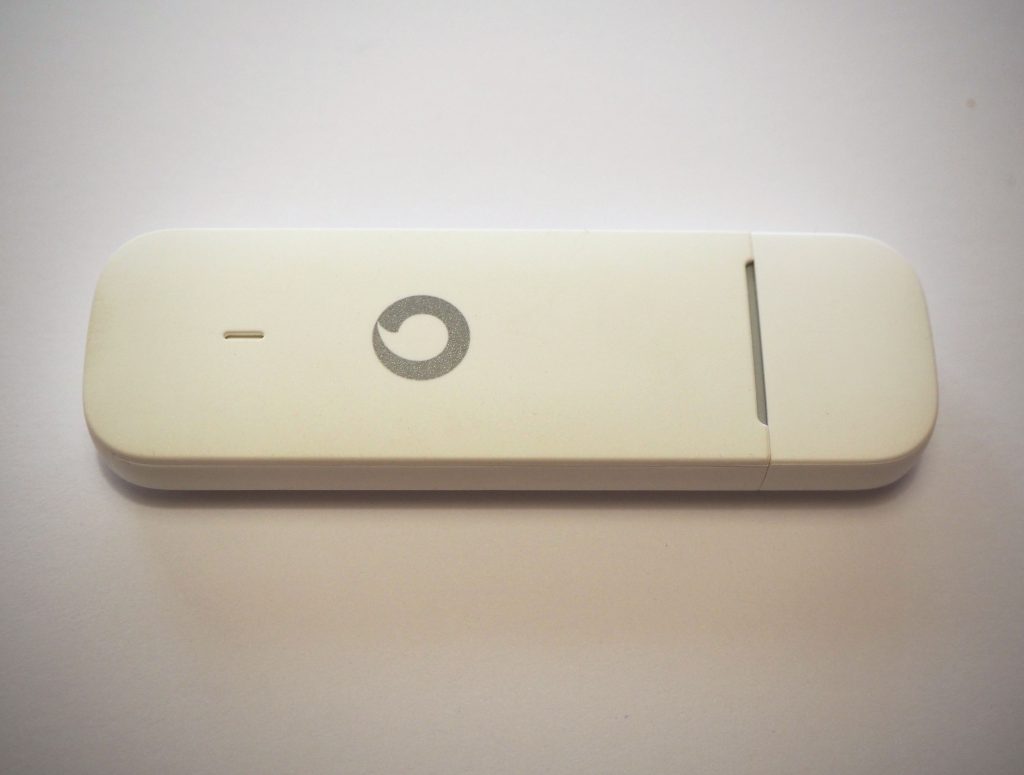 Dongles are a great way to get online using 4G data when travelling around the UK. Just like your phone, they will tap into the local 4G network, getting you online almost anywhere in the country.
However, when you go overseas, things get a bit tricky, especially with the post-Brexit EU roaming restrictions that most mobile networks have introduced.
In most cases, you can get online overseas with a dongle, but you might have to pay more to roam, and you might not be able to access your full data allowance.
For example, with EE, if you get online overseas you'll be prompted to buy a roaming add-on. The cost will depend on the country you're visiting.
Also, your dongle might not work in some locations, such as the USA and South America, because they use a different 4G data frequency to what we use in the UK. This means that you'll need to get online using public Wi-Fi, or by buying a local SIM card to use in your mobile phone.
Advantages of dongles
There are a number of advantages to using a Wi-Fi dongle when compared to other ways of getting online:
Dongle deals are typically very flexible. You can decide exactly how much monthly data you need, and you don't have to lock into a long-term contract – month-to-month plans are available.
Dongles are very easy to set up and use. You can get online in just a few minutes once the device arrives in the mail.
You can get online almost anywhere with an internet dongle. Meaning, you can use them when travelling.
You might be able to get faster download speeds with a dongle, compared to a traditional home broadband connection, especially if you live somewhere with poor broadband infrastructure.
Dongles don't require an external power source, nor do they need charging. All you need to do is plug the dongle into your computer to get online.
Disadvantages of dongles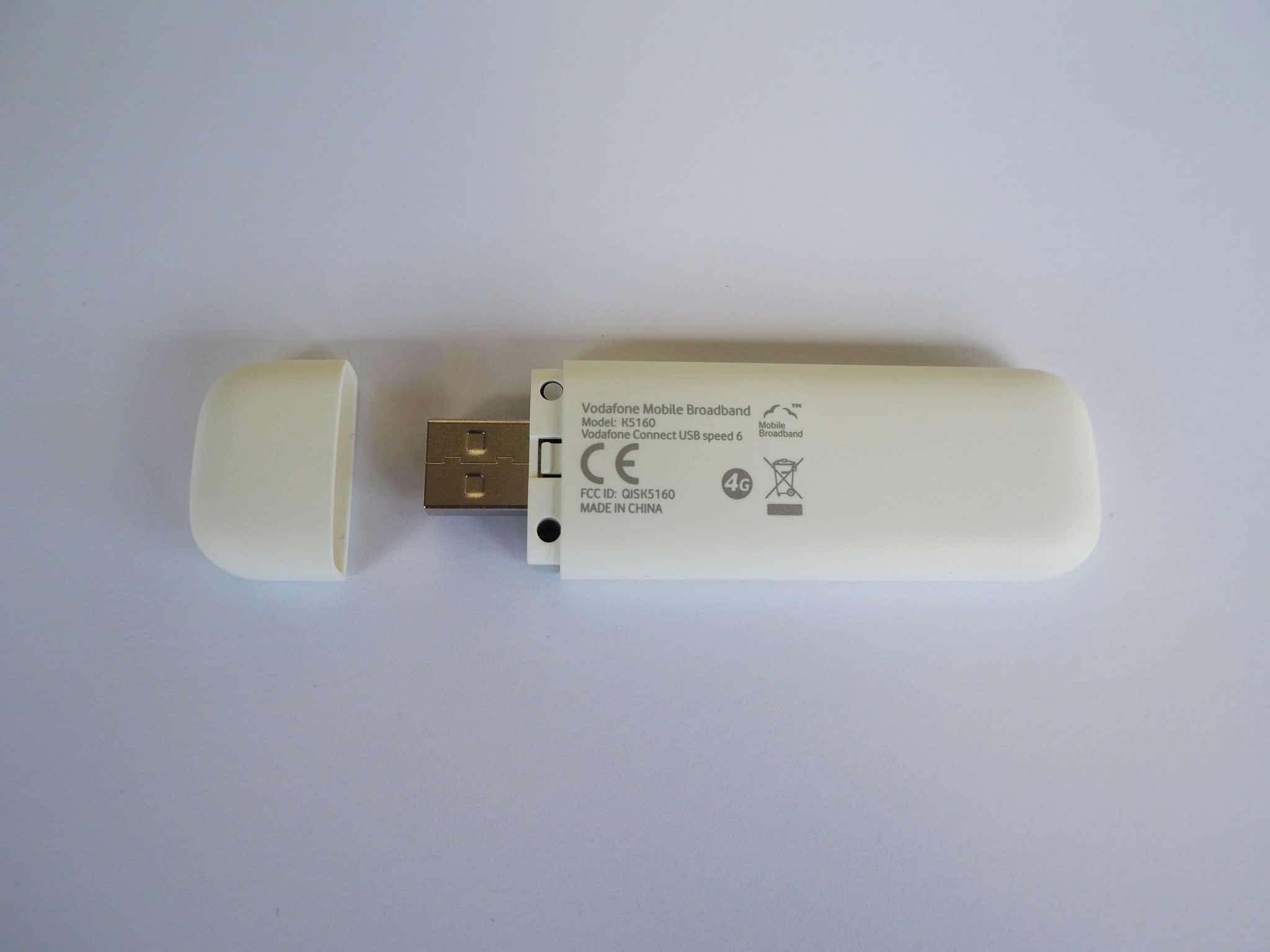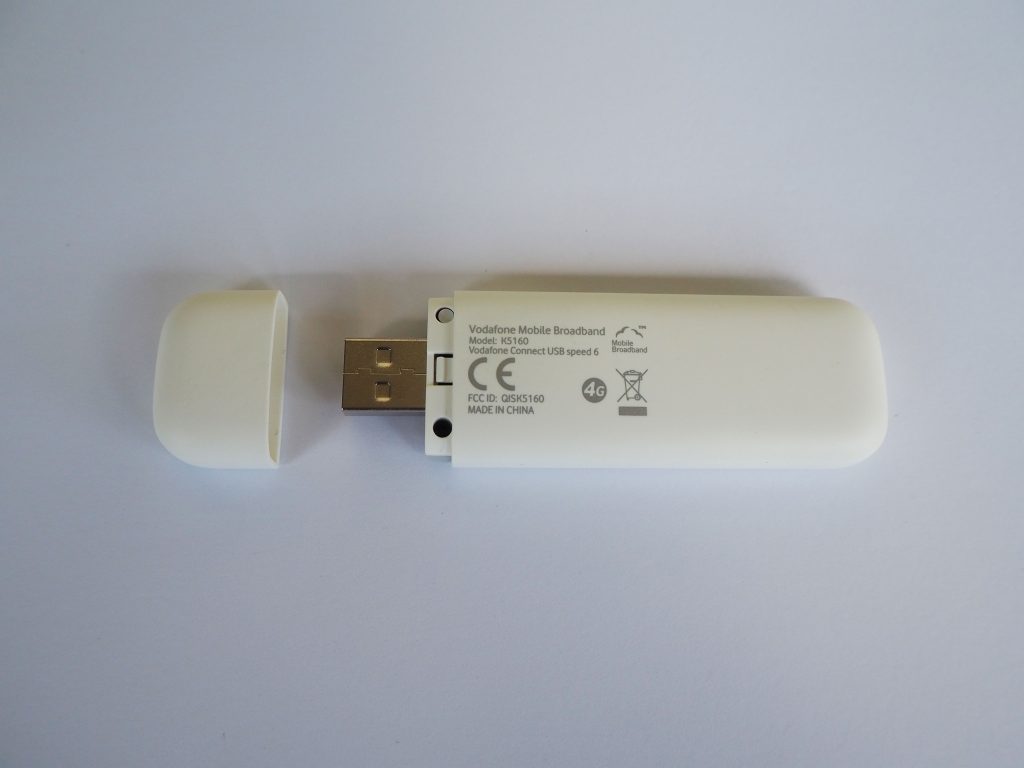 However, there are also some downsides to using a dongle to access the internet:
With a Wi-Fi dongle, you will typically have a data usage cap, unlike with a fixed-line broadband connection. You can pay more for unlimited data, but this might be quite expensive.
Dongles generally offer less consistent download speeds than traditional broadband, especially if there are any issues at all with your 4G signal.
Using an internet dongle, you can only get online with one device at once. You will need to use a mobile Wi-Fi hotspot, like the TCL Linkzone MW63 from Three, if you want to create a Wi-Fi network that multiple people can connect to at once.
Alternatives to dongles
If some of the downsides to dongles are an issue for you, there are a few other alternative ways to access the internet, other than using a traditional broadband connection.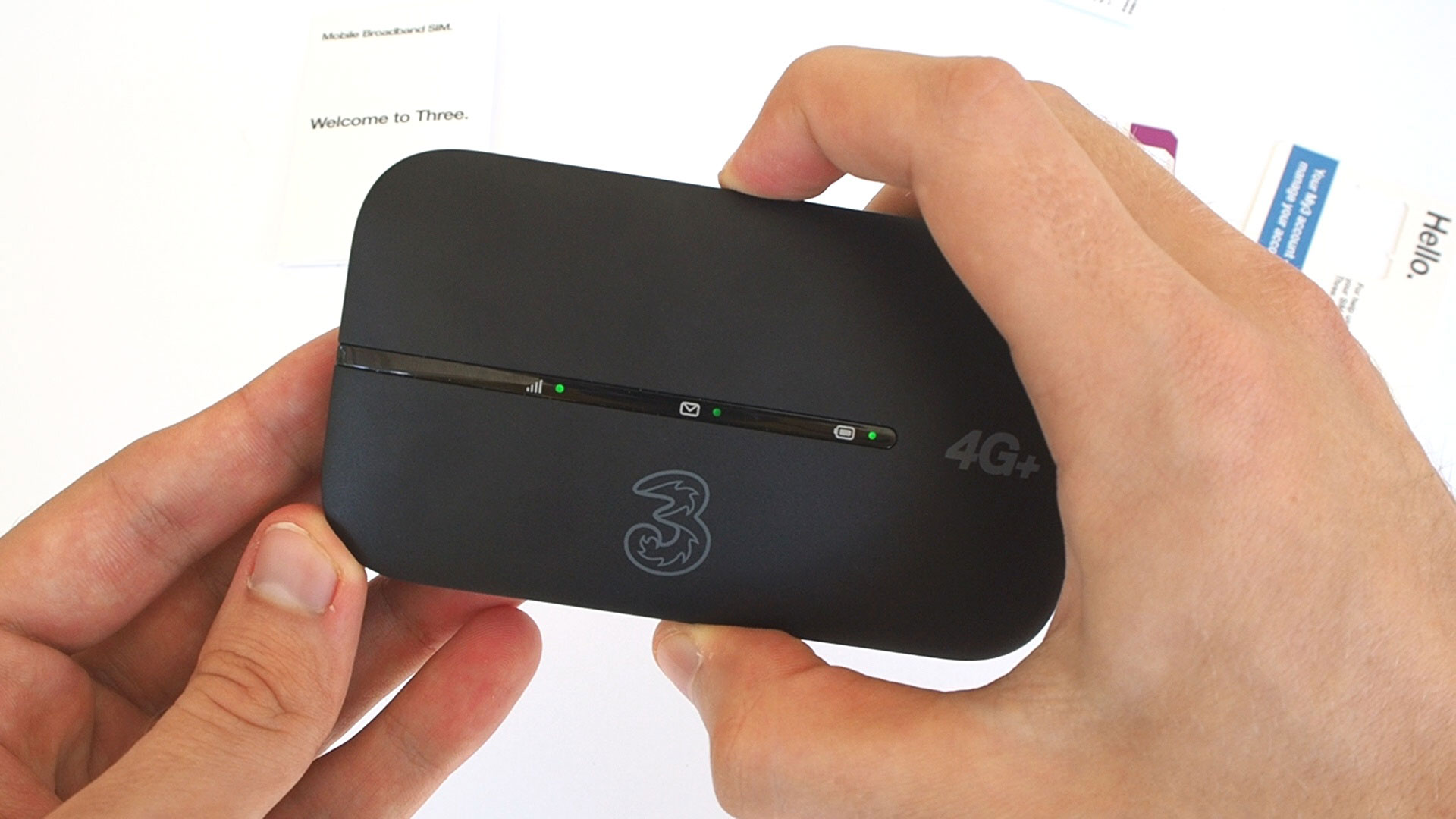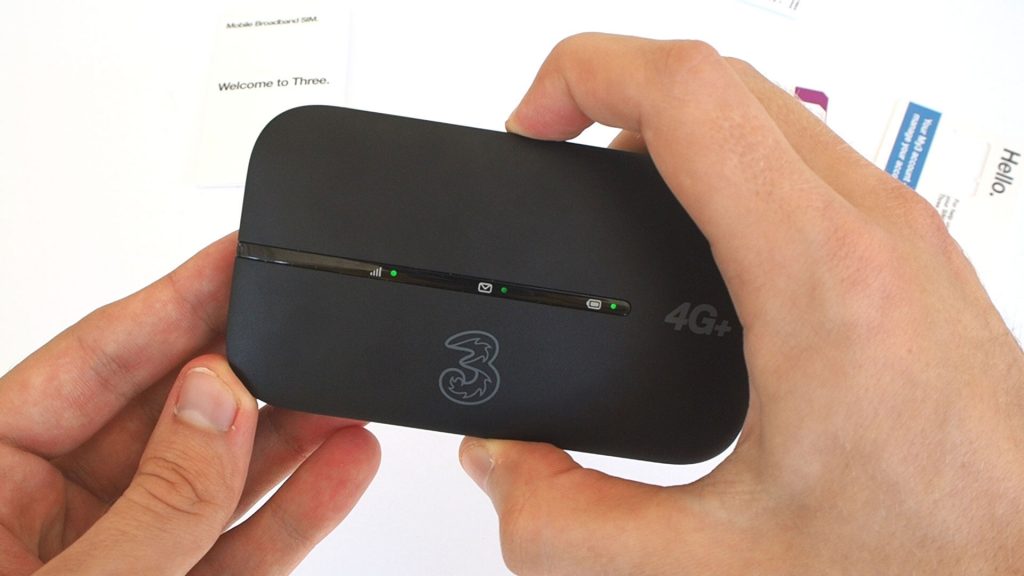 Mobile Wi-Fi (MiFi) devices: these bits of kit are very similar to dongles, but they create a Wi-Fi hotspot you can use to get online with multiple devices at once. As long as you don't mind charging up the battery every so often, MiFi devices are a great way to get online on the go.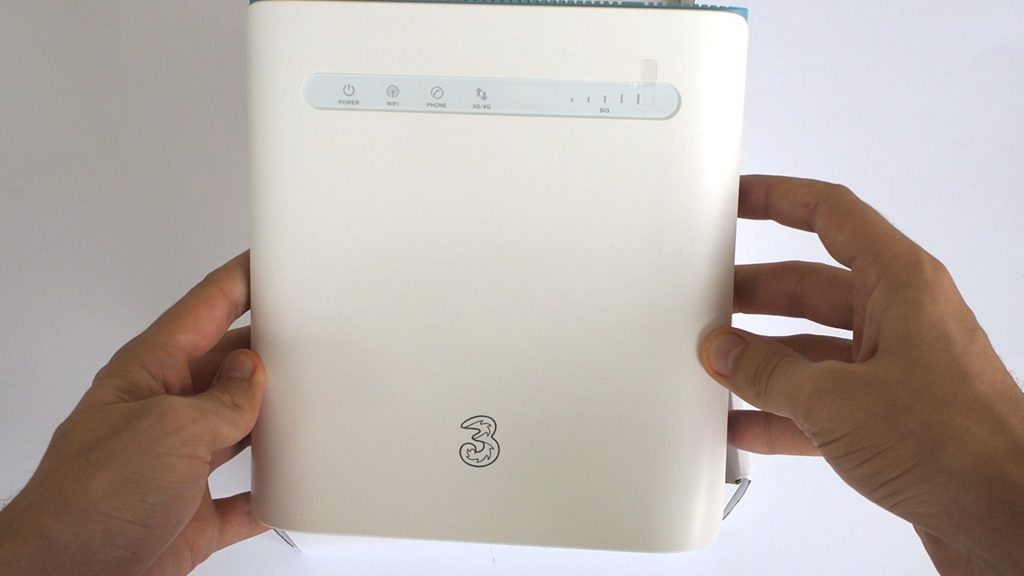 4G routers: if you want a more permanent solution to get online using mobile broadband, 4G routers are a good choice. They work just like any other Wi-Fi router, in that they create a Wi-Fi network that multiple devices can connect to, and plug into a wall socket. The difference is, 4G routers have a SIM card, and use mobile broadband, rather than connecting to your phone line. Compared to dongles, these types of routers aren't as portable, but they are a better choice if you're looking for a more permanent solution to get online at home. When we tested the Three 4G Hub, pictured above, we achieved very good speeds with the device.
Your phone hotspot: if you have an old handset that you don't use much, you might like to use it as a portable Wi-Fi hotspot. To do this, you might like to buy a data SIM card to use with it. Then, when you want to get online, turn on the phone's Wi-Fi hotspot, and connect to the internet.
Satellite broadband: for those in very rural areas, you can also get online by installing a satellite dish on your property. This is another permanent solution that can get you faster speeds than traditional broadband. However, satellite broadband is very expensive, and your latency will be quite high.
Conclusion
This is the end of our Wi-Fi dongle buyer's guide.
Remember, in some cases, it's better to use a mobile Wi-Fi device to get online, rather than a dongle. MiFi allows you to create a wireless hotspot, which can be accessed from multiple devices, instead of just a single computer.
If you're still not sure which Wi-Fi dongle to choose, or what data plan to buy, feel free to leave a comment below and we'll respond as soon as possible.
About the author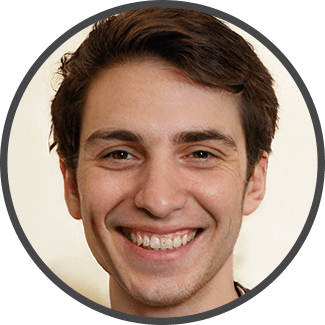 Tyler is the co-founder of Broadband Savvy. He has been helping people improve their broadband connectivity since 2018 by writing about fibre broadband and mobile broadband providers, as well as creating tutorials to help people improve their broadband speeds and Wi-Fi signal.
Tyler is responsible for the majority of buyer's guides and broadband reviews published on Broadband Savvy. He has a wealth of experience testing and reviewing different broadband tariffs, including fibre internet plans, as well as 4G and 5G broadband deals. He is responsible for testing and evaluating Wi-Fi routers, performing speed and latency tests, and comparing the value for money of different broadband providers on the market in the UK.
Before co-founding Broadband Savvy, Tyler had a long history of tinkering with computers. He built his first PC at the age of 12, and since then, he's become obsessed with all things networking and internet-related. He's a massive gamer, loves Rocket League, and also plays Sunday League football.