Thinking of switching to BT Fibre 2?
We've been BT customers since 2015, and in this article, we've reviewed our experience with BT Fibre 2.
We'll review their download speeds and connection consistency, Wi-Fi coverage, customer service, and value for money.
Before we begin, click here to see if you can get BT Fibre 2 at your address, and to find the latest reward card offers on this broadband deal.
Also, check out our review of BT Fibre 1, which another member of our team has been using.
Contents
BT Broadband overview
| | |
| --- | --- |
| Brand | BT |
| Name | Fibre 2 |
| Average download speed | 72-73 Mbps |
| Average upload speed | 17-18 Mbps |
| Contract length | 24 months |
| Our rating | 4.3 (out of 5) |
| Price | Check on BT |
BT is more of a premium broadband provider than some of its competitors.
With BT, you'll typically pay a higher monthly cost than you would with NOW Broadband, or with Vodafone's basic plans, for example.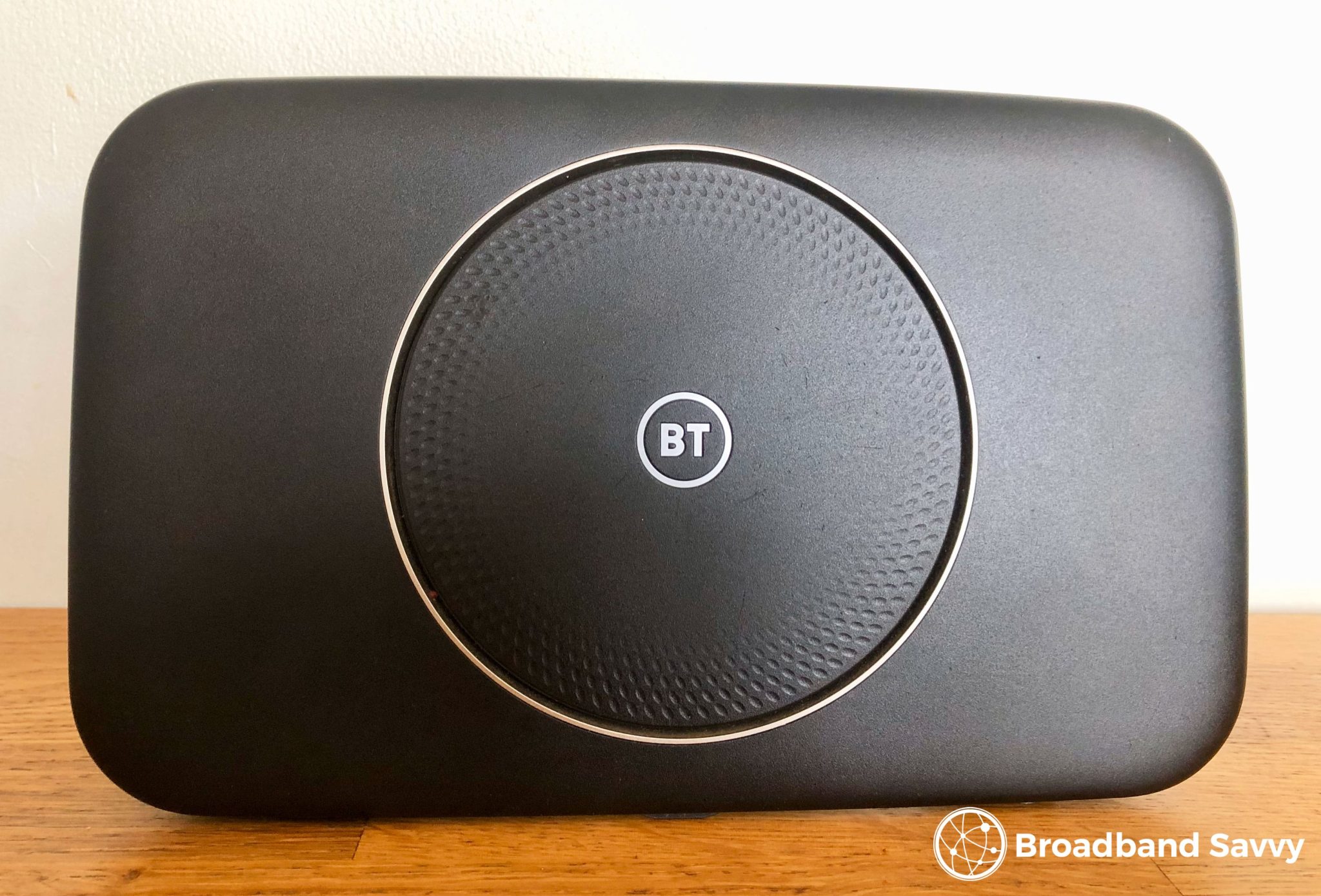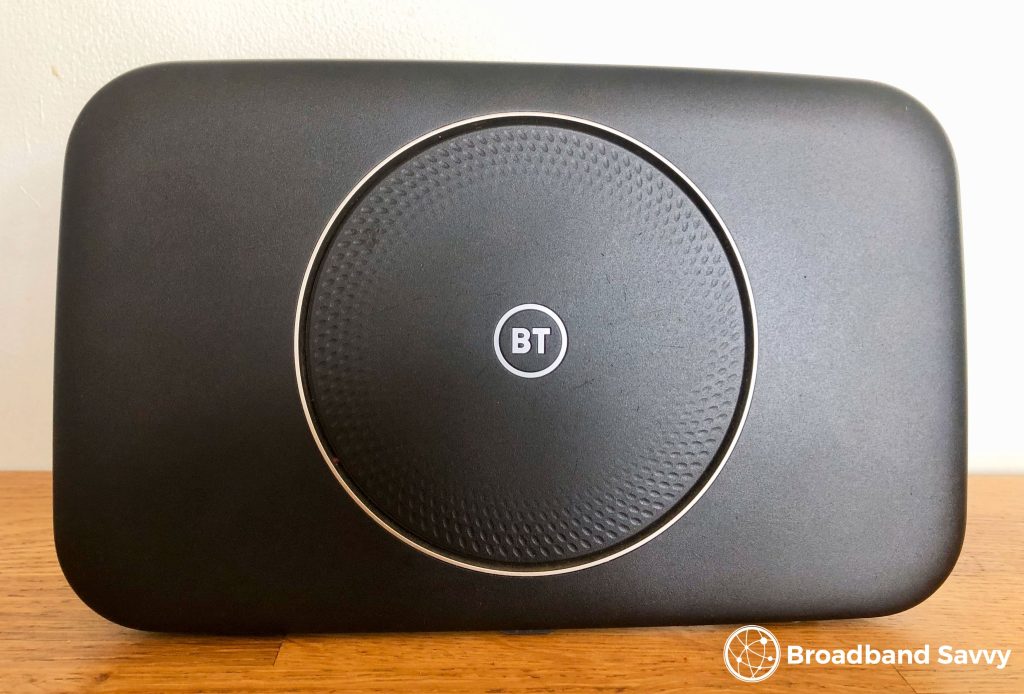 However, in return for your money, BT does offer good customer service, as we've discussed later in this review.
They also offer the ability to get ultrafast download speeds in certain areas, and you can choose to add on cable TV, landline calling plans (which are quite expensive) and Wi-Fi signal extenders to your broadband bundle.
We just use BT Broadband – we haven't chosen to include any extras, although we do have a landline phone service.
When you join BT Broadband, you'll need to sign up for a 24 month contract by default. However, there are also 12 month details available, which are quite well-hidden on their website. Click here to see these offers.
BT uses the Openreach network to deliver its broadband service. This is the largest broadband network in the UK, and BT actually owns it – they lease access to other providers like Sky, TalkTalk, and Plusnet.
This means that changing to BT from another provider is normally very easy, except if switching from Virgin Media.
Once you place an order on the BT website, they handle the entire process of switching providers, including cancelling your old connection for you, as long as you're switching from another Openreach provider.
Why we chose BT Fibre 2
Back in 2015 when we first began using BT at this address, they were actually the only provider in the area.
These days, Zzoomm and other Openreach providers also offer broadband service where we live, but we're quite happy with BT, and have chosen to stick with them.
We chose BT's Fibre 2 plan because it was the fastest on offer at the time. However, we don't really feel the need to get faster speeds at the moment, as Fibre 2 offers enough bandwidth for our needs.

BT Broadband ordering process
Joining BT Broadband was quite straightforward. It was easy to place an order online, although the website has been updated a fair bit since we first purchased BT Fibre 2.
This was our first time buying broadband at this address, and so we didn't need to worry about the process of switching over from an old connection.
Since we were moving to an area that only BT serviced at the time, we weren't obligated to continue using our previous provider, which was TalkTalk.

Getting set up with BT Fibre 2
After placing our order online, there was a slight delay before our router arrived in the mail, which made the process of getting online a bit slower.
We had to wait about a week extra for the router to arrive, which left us without broadband for longer than we expected after moving in.
However, once the BT Broadband package arrived in the mail, getting set up was quite straightforward.
The router was easy enough to set up with the instructions that BT includes. We had to use the supplied ADSL filter to get connected.
The broadband infrastructure at our house was ready to go before we moved in, so no engineer visit was necessary. Once the router arrived in the mail, we were ready to get online.

BT Smart Hub 2 router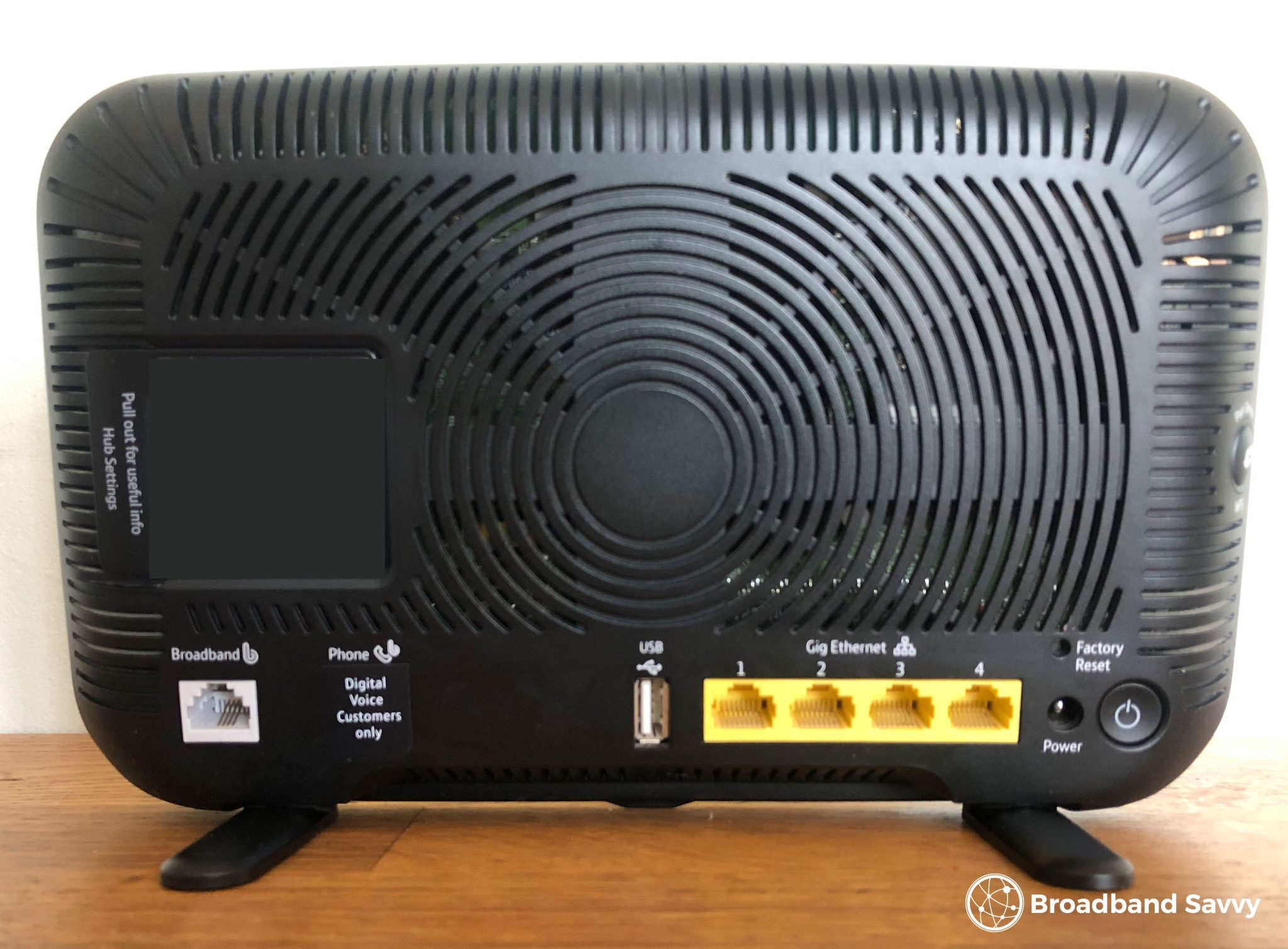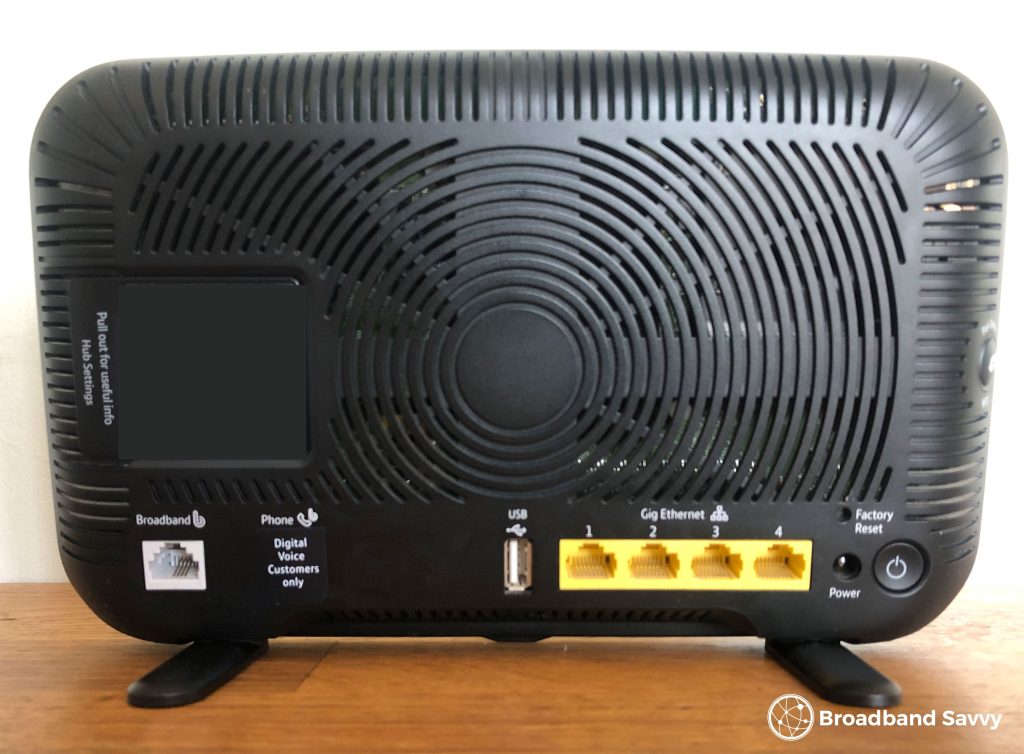 We are currently using BT's Smart Hub 2 router – they allowed us to upgrade from the original Smart Hub when we renewed our contract.
BT Smart Hub 2 specs
| | |
| --- | --- |
| Brand | BT |
| Name | Smart Hub 2 |
| Dimensions | 254mm x 157mm x 30mm |
| Antennas | 7 (internal) |
| Ethernet ports | 4 |
| Ethernet speed | Gigabit |
| Protocols | ADSL, ADSL2+, VDSL2, G.fast |
| WiFi | Dual-band (2.4GHz and 5GHz) 802.11b, 802.11n, 802.11g, 802.11ac |
| Colour | Black |
Is BT's Wi-Fi router any good?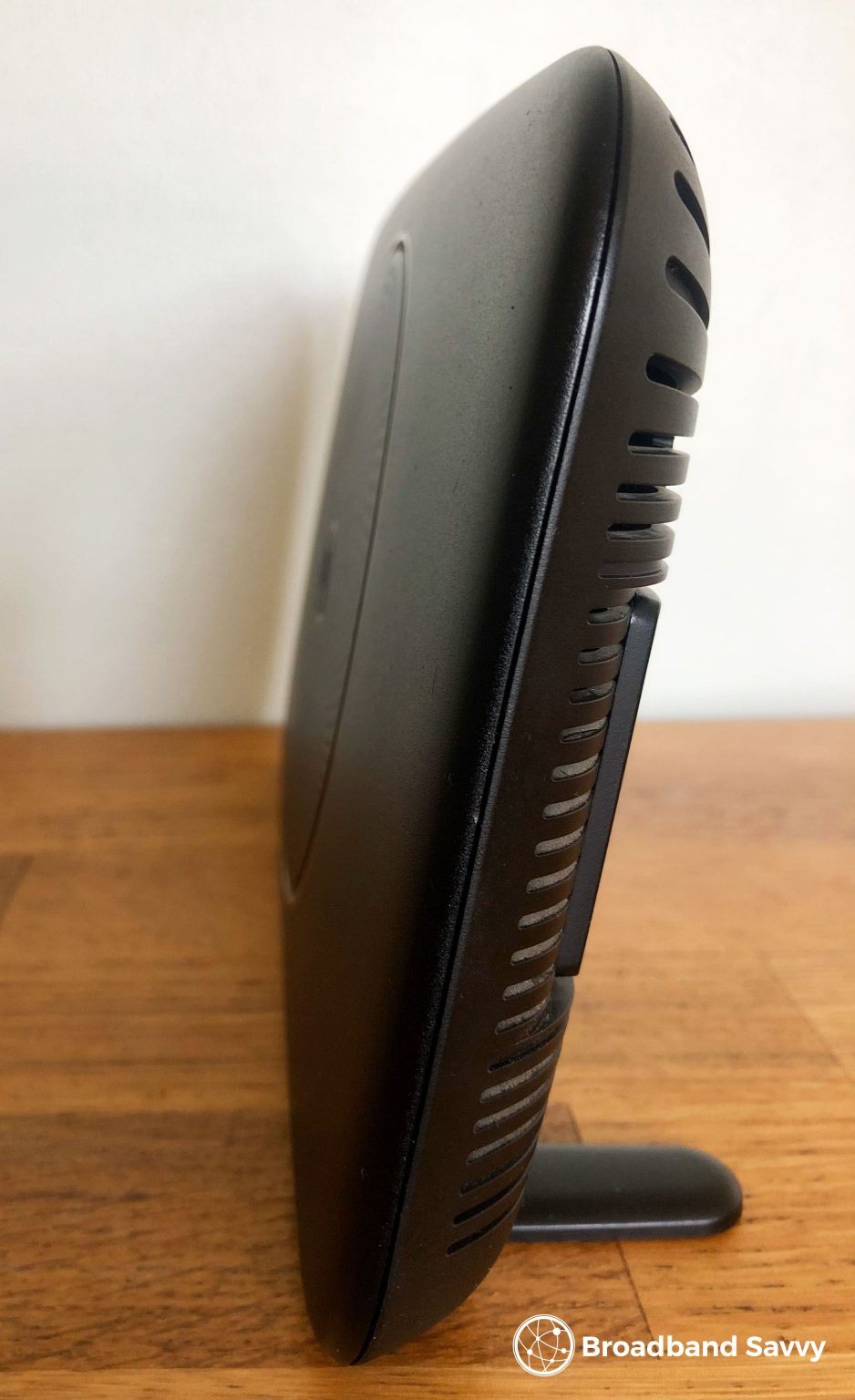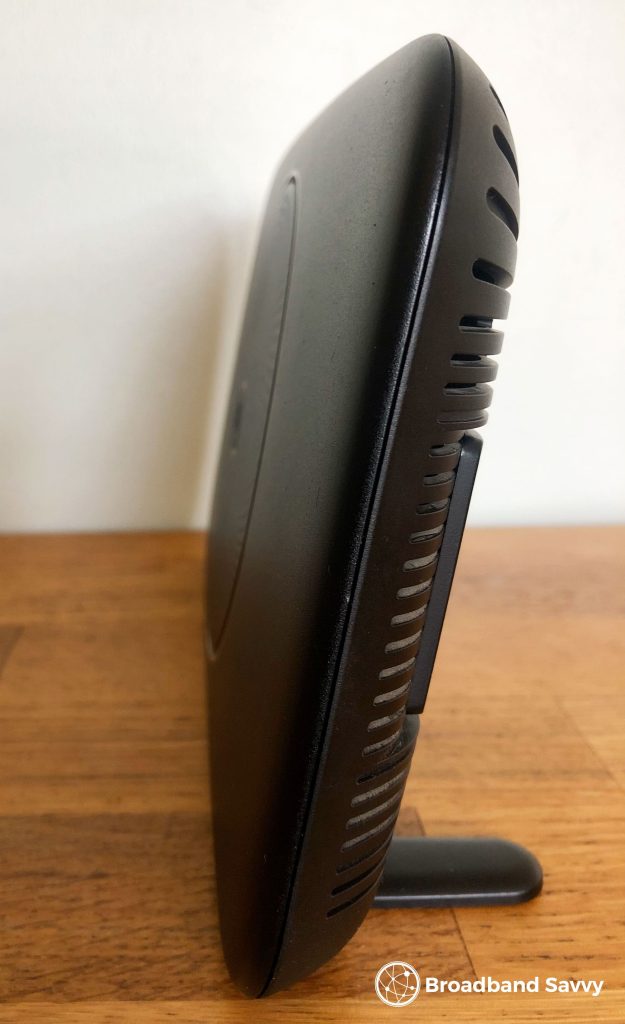 The biggest issue we've had with BT's router at this address is it can take a while to reconnect to the internet if unplugged.
If we need to restart the router for any reason, it's normally at least five minutes until the Wi-Fi hotspot is back up and running, and the connection is ready to use again.
On the whole though, we've been happy with the Smart Hub 2. We don't use Ethernet at the moment, but it has four ports, which is plenty, and we haven't had any issues with the router dropping out or crashing since we received it.
Wi-Fi signal performance
Our Wi-Fi signal with the Smart Hub 2 has been great – it's been a decent bit better than the original Smart Hub.
Previously, with the old Smart Hub, we used an Ethernet connection to the TV, but this isn't necessary anymore. Currently, we use Wi-Fi with a smart TV, Google Hub, two smartphones, an iPad, and two laptops, and we don't experience any connection issues, even when multiple people get online.
We're using BT Fibre 2 in a semi-detached house, with high ceilings and a loft conversion, and we still get good Wi-Fi signal in all rooms, without using any mesh Wi-Fi systems or extenders.
The only issue is in the attic, which is the furthest point from the router, you will notice slightly slower speeds. It's still perfectly usable though, even when watching YouTube.
We tested to see where the signal drops out, and you have to go about halfway down the garden before you run into issues.
Unless you have a large house, the Smart Hub 2 is powerful enough to provide good Wi-Fi throughout your home, in our experience.

BT Fibre 2 speed test
BT Fibre 2 with its default router provides a consistent Wi-Fi signal, but how good are the speeds we're receiving?
Remember, as a Fibre 2 customer, the speeds we're paying for are:
Download speed: 72-73 Mbps
Upload speed: 17-18 Mbps
Wi-Fi speed test
Over Wi-Fi, a typical speed test result is:
Download speed: 70-71 Mbps
Upload speed: 15-20 Mbps
Ping: 15-25 ms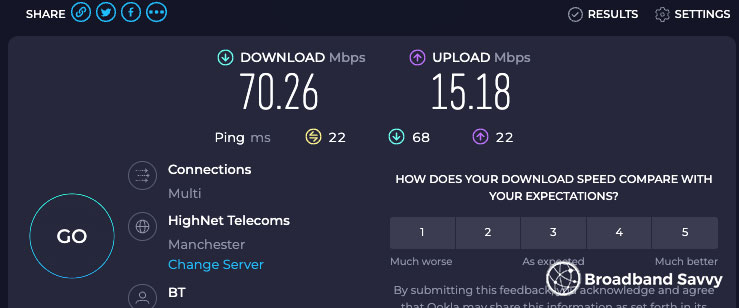 Ethernet speed tests
We don't use a wired broadband connection on any of our devices at the moment, as we've found our speeds over Wi-Fi to be quite good, and we don't play competitive online games like FIFA.
However, if we did use an Ethernet connection, we would see a slight increase in download speeds, and a small drop in our ping.
Using Ethernet, a typical speed test result is:
Download speed: 70-71 Mbps
Upload speed: 15-20 Mbps
Ping: 10-20 ms


Overall, we're very happy with the speeds we receive from BT, which is why we've stayed with them for such a long time.
We get the speeds we're paying for over Wi-Fi, plus or minus one or two megabits per second, and over Ethernet, our speeds are almost always at the advertised range.
However, we do sometimes experience evening congestion with BT. When other people in the neighbourhood get online, our speeds sometimes drop a little bit.
This results in occasional buffering when starting to stream a TV show, which can be fixed by pausing for a few seconds or refreshing the stream, if the show doesn't begin playing on its own.
We don't notice this evening congestion with other online activities, such as browsing social media, or when working from home.

BT Broadband customer service
Since switching to BT Broadband, we've so far had two service issues in the past eight years, and both times their customer service team has been very helpful.
The first outage was to do with work at the exchange, and was fixed within 24 hours.
The second fault was a bigger issue that wasn't fixed as quickly. However, BT got in touch to let us know that we would be offline for a while, and when we explained that we needed broadband to work from home, they sent out a 4G dongle, free of charge, that we could use to get online while the issue was being fixed.
Our fibre broadband service was offline for a few days, which was less time than BT initially projected, and the dongle was good enough to still stream TV with, by setting up a hotspot on our laptop.
BT has also been quite good about calling us when our contract is about to end, allowing us to keep our monthly costs low by renewing our contract.
Their sales reps are a bit pushy – they have tried to sell us TV services we're not interested in, as well as ultrafast fibre broadband plans that aren't actually available at our address.
Click here to see which BT broadband deals you can get where you live.
However, each time we've ended up renewing our contract with the service we need, so our experience has been quite good overall.

Is BT Fibre 2 good value for money?
Overall, we've found BT Fibre 2 offers good value for money, which is why we've stayed with them for so long instead of trying out another Openreach provider like Sky, or switching to Zzoomm.
The monthly cost we're paying for BT Fibre 2 is quite reasonable. We could pay a bit less with another provider, but BT has been very consistent over the years, and their customer service has been great.
The one issue is recently we've been faced with a significant price increase, even though we're in a contract, due to BT's inflation-based price rises.
If BT keeps increasing the prices each year by such a significant amount, we would definitely consider switching to another provider, if there are better broadband deals available.

The verdict: should you buy BT Fibre 2?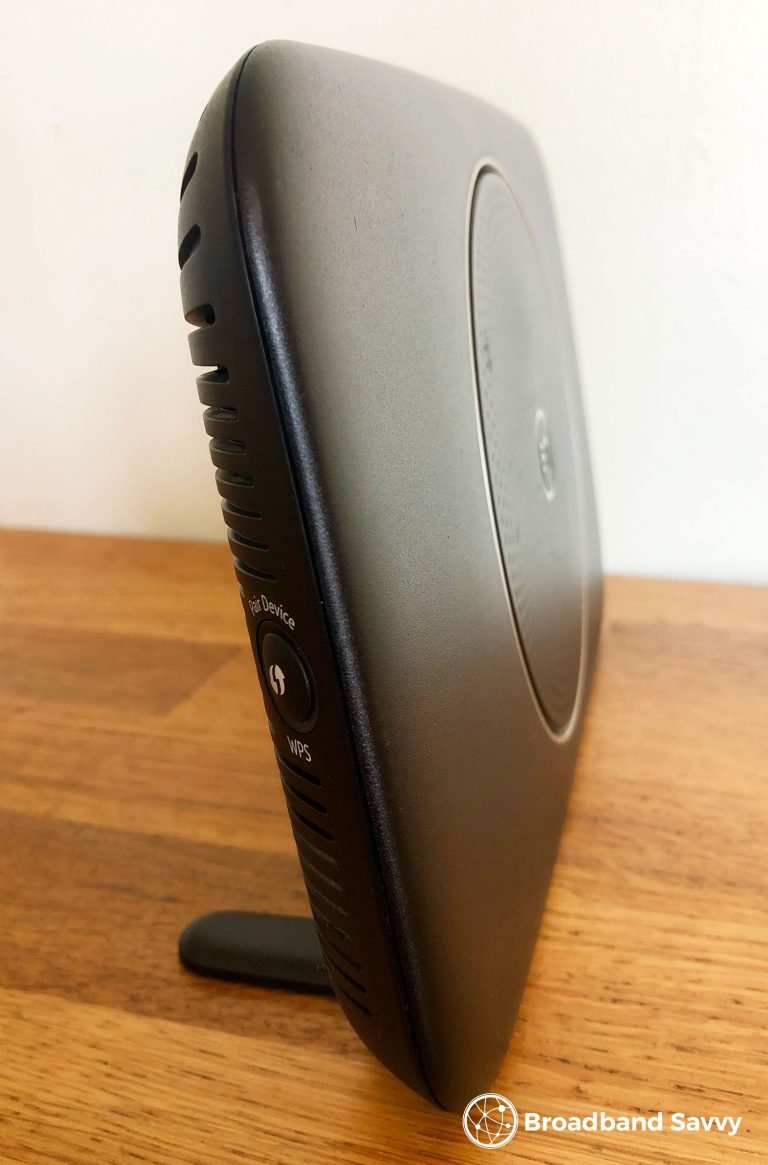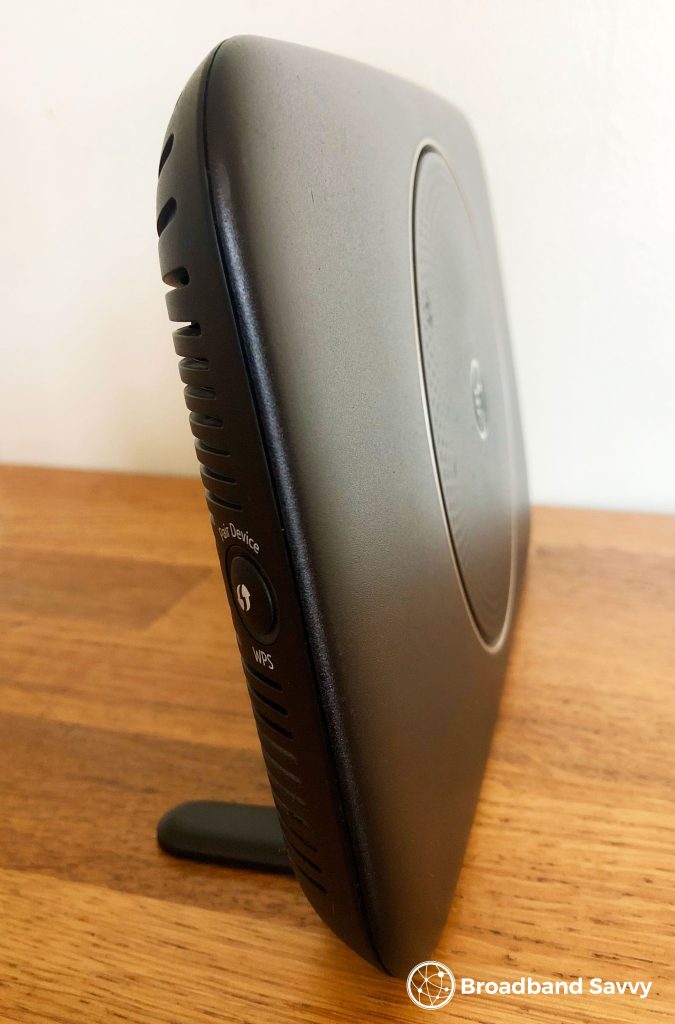 After everything we've discussed, would we recommend buying BT Fibre 2?
What we like about BT Broadband
There are a few things we like about BT Broadband, and reasons why we've remained loyal to them over the years:
Their download and upload speeds have been extremely consistent ever since we joined them.
We get consistent Wi-Fi signal from the Smart Hub 2 router they include.
BT's customer service has been great. When we had our most recent connection issue, they went above and beyond to ensure we stayed online.
BT has been good about letting us know when our contract is expiring, which has allowed us to save a decent amount of money by continually renewing our agreement.
What we don't like about BT Broadband
However, there are some things we don't like about BT Broadband:
We've just been hit with a significant price increase, even though we're in a contract at the moment.
BT sales reps can be pushy when you speak to them – it's a bit annoying when they try to sell us broadband plans we can't get in our area.
It took a while for our router to arrive when we initially made our order.
Verdict
Overall, we'd rate BT Fibre 2 4.3/5.
If you want great customer service, and consistent download speeds, BT Broadband is a great choice.
Although BT isn't the cheapest broadband provider on the market, we think it's worth paying a bit more for the level of customer service they provide.
Since we consistently get the speeds we pay for, and have great Wi-Fi signal, we'd only consider switching if BT keeps increasing their prices a significant amount each year.
We'd recommend BT Broadband, especially if you work from home, and need a really consistent internet connection. However, they're not the best choice if you just want to save as much money as possible.

Alternatives to BT Fibre 2
If you're looking for alternatives to compare to BT Fibre 2, here are some other broadband plans on the market, and how they differ from BT's 73 Mbps broadband plan.
Vodafone offers a very similar broadband plan to BT, with the same average download speed, and the same 24 month default contract.
The difference is, Vodafone either gives you the option to get a more basic broadband plan and save money, or buy their "Pro II" broadband service, which comes with a 4G broadband backup, Apple TV 4K, and other extras.
However, Vodafone's minimum speed guarantee isn't as good as BT's. If your speeds end up being slower than the advertised average, they might not be as willing to help out.
If you don't mind having a slightly slower download speed, NOW Broadband offers great value for money with their Super Fibre plan.
With NOW, you can get a 67 Mbps average download speed for a lower monthly cost than BT, and your setup fee will normally be lower as well.
Plus, NOW Broadband has a 12 month default contract, and even gives you the ability to buy broadband on a month-to-month basis.
Virgin Media Broadband isn't available everywhere in the country, but since their network is separate to the one most other providers use, you might be able to avoid network congestion issues by switching to Virgin Media.
Since its merger with O2, Virgin Media also offers benefits that are helpful if you're looking for a new mobile service. O2 customers get extra data on some pay monthly mobile plans when they join Virgin Media Broadband, for example.
The downside to Virgin Media is, their upload speeds aren't as good as BT's, when you compare plans with similar download speeds.

Conclusion
You've reached the end of our review of BT Fibre 2 broadband.
If you have any questions about our experience as a BT customer, feel free to leave a comment below, and we'll respond as soon as we can.
About the author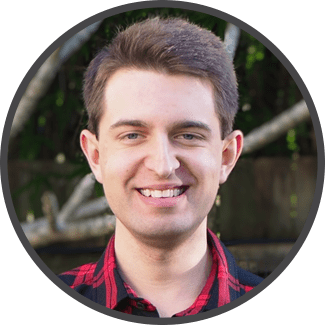 Tom is the founder of Broadband Savvy. He has more than five years' experience writing broadband tutorials, reviewing routers and internet service providers, and explaining broadband-related concepts. Tom is experienced as a writer, and also produces videos for the Broadband Savvy YouTube channel.
He currently specialises in writing content for Broadband Savvy designed to help people understand broadband jargon and terminology, increase their download and upload speeds, and improve their Wi-Fi connectivity. Tom also occasionally contributes to buyer's guides and review articles on Broadband Savvy, utilising his knowledge of the broadband market in the UK.
When he's not writing about broadband, you'll find him walking his dog (Rex) or playing agar.io.