Looking to switch broadband provider?
In this guide, we've explained the three steps you can take in the UK to change to a new internet service provider.
We've also looked at what happens when you change broadband providers, and what you can expect during the process.
1. Review your current broadband contract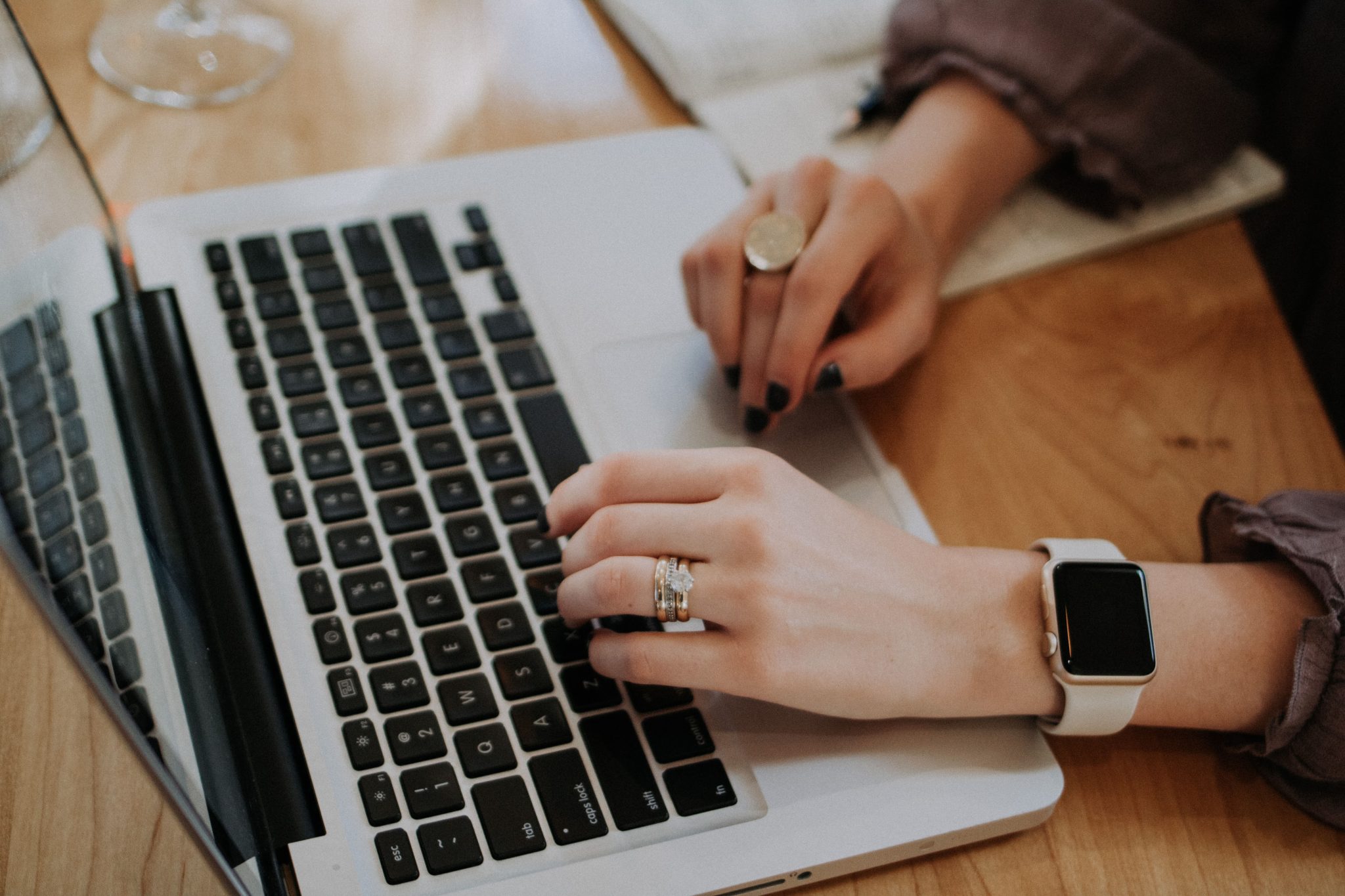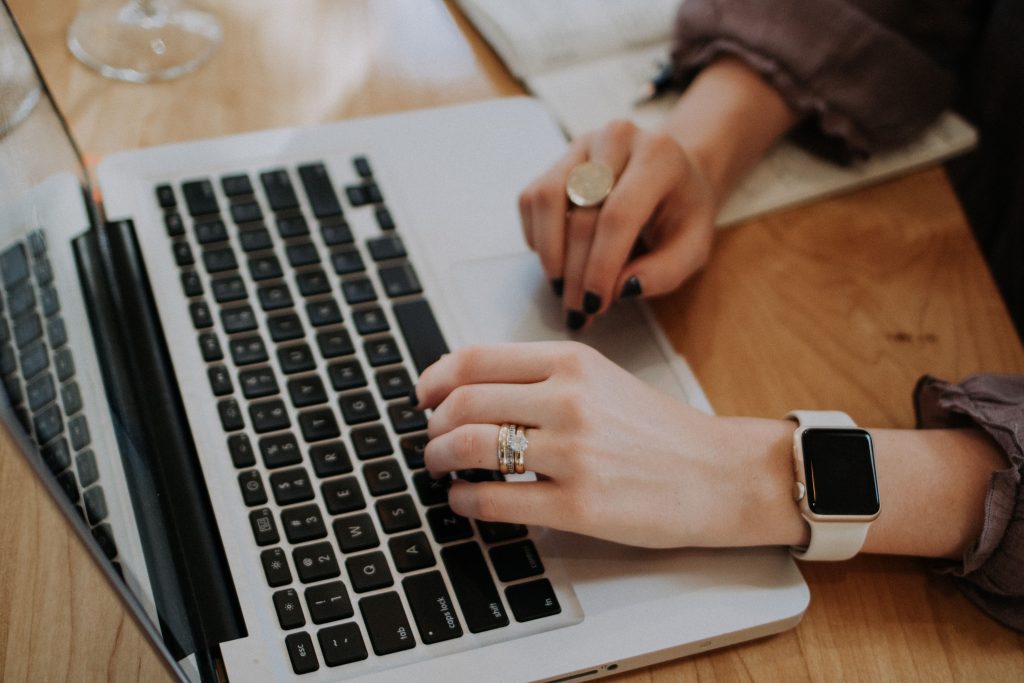 Prior to changing broadband providers, you need to check your current contract, to ensure that there aren't any fees you'll have to pay in order to switch to a new provider.
In the UK, broadband deals are sold with the following types of contracts:
Pay as you go (month to month)
9 month contracts (typically for students only)
18 month contracts
24 month contracts
If you're not on a pay as you go plan, and your broadband contract is yet to expire, you will need to pay an exit fee to switch broadband providers. This fee varies between providers, but is normally higher the longer you have left on your contract.
You may also have to provide notice before you can leave the contract – typically 30 days if the contract is still in force.
To find out how long you have left on your contract length, and what the exit fee is, you can call your current provider, or log onto their website.
2. Choose a new broadband deal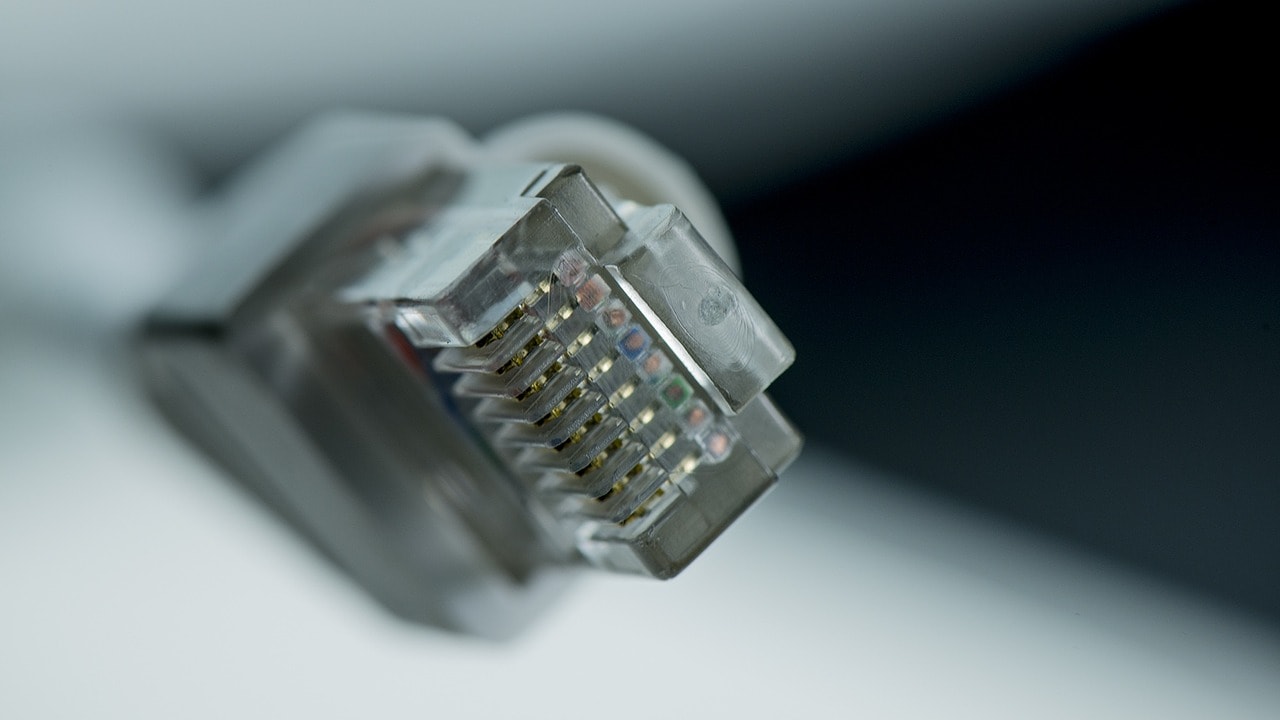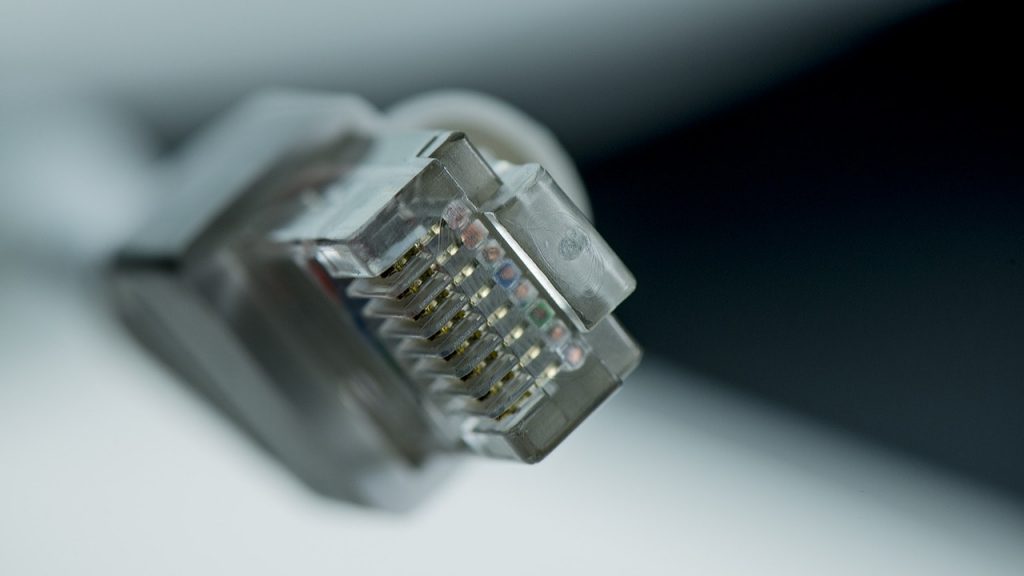 When choosing a new broadband deal, there are a few questions you have to think about.
What broadband speed can I get at my address?
To see what download speeds you can actually receive, it's best to avoid comparison websites. They can sometimes show inaccurate results.
Instead, enter your postcode on the official Ofcom speed checker to see what speeds you can get where you live. It will show you exactly what networks service your address, such as Openreach and Virgin Media, and the speeds you can expect to receive.
What broadband speed do I actually need?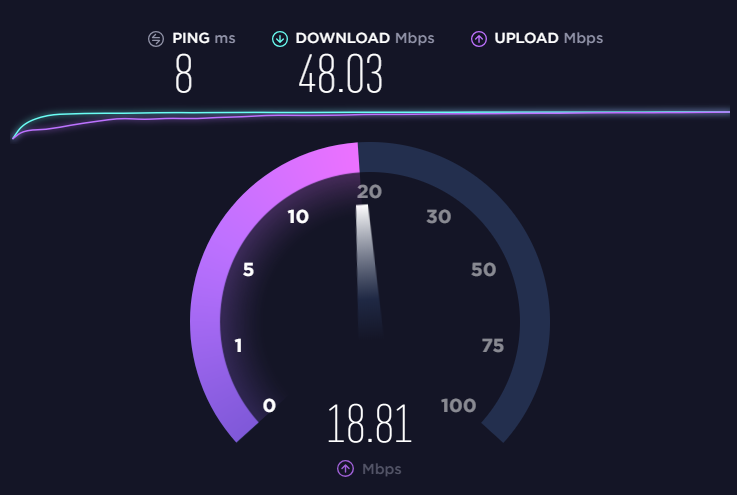 Even if you can get ultrafast fibre optic broadband service, you may not actually need such fast speeds, depending on how you use the internet.
You can use our broadband speed needs calculator to see how much bandwidth it's worth paying for when switching providers.
It's also worth noting, these days, all broadband deals include unlimited data. You don't have to worry about usage caps, unless you choose a mobile broadband deal.
What broadband add-ons do I need?
Broadband plans come with a range of optional add-ons. You may or may not need any of these extras.
Here are some of the common items that new customers can often choose to add-on to their broadband plan:
Phone calling minutes (although some plans come with anytime calls as standard)
Wi-Fi boosters (can be useful if you have a big house)
Typically, broadband providers will let you build your own package. The first thing you do is choose the download speed you need, based on what's available where you live. Then, you can choose to include the add-ons that you would like to have.
3. Enter a contract with a new broadband provider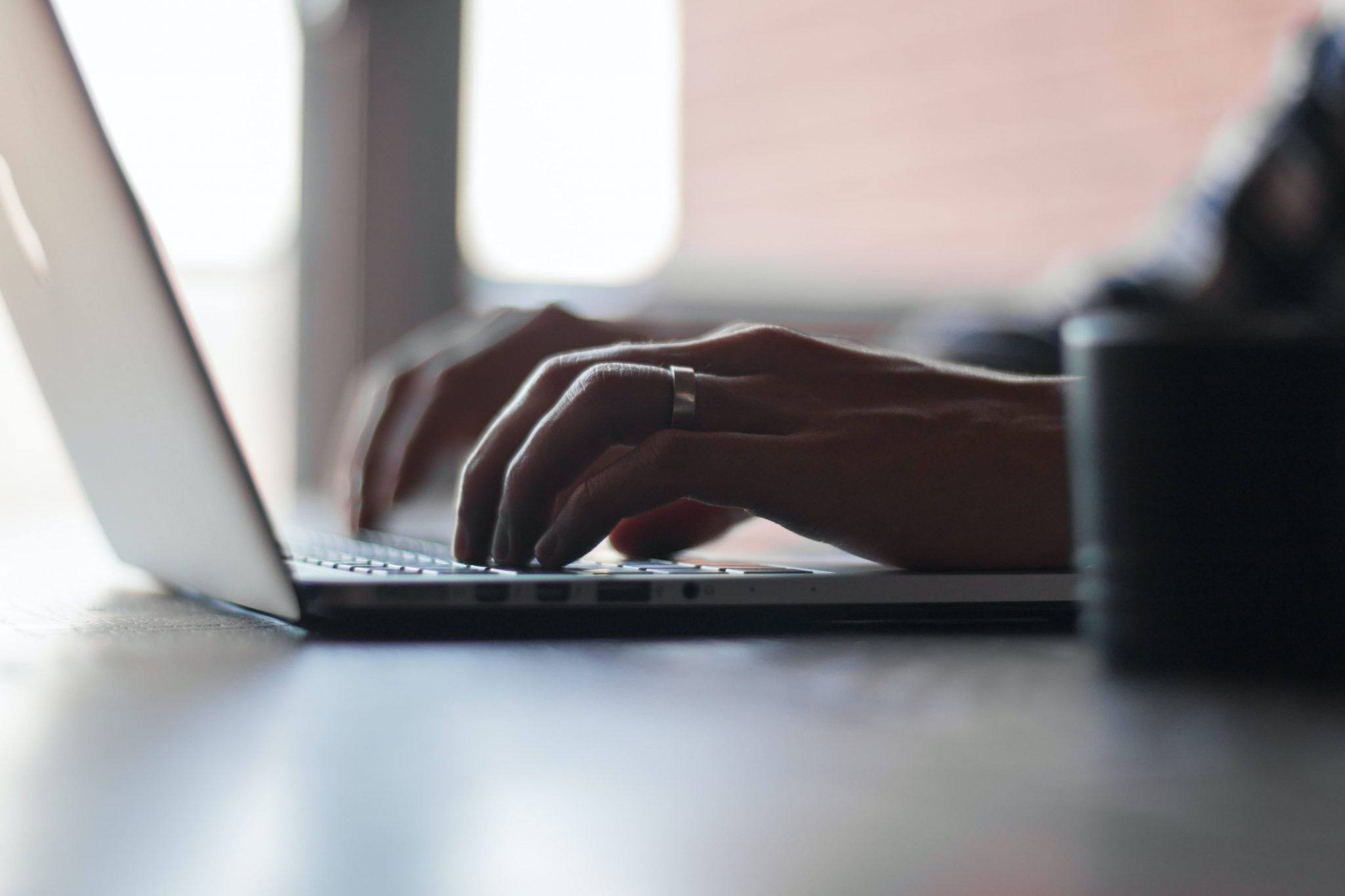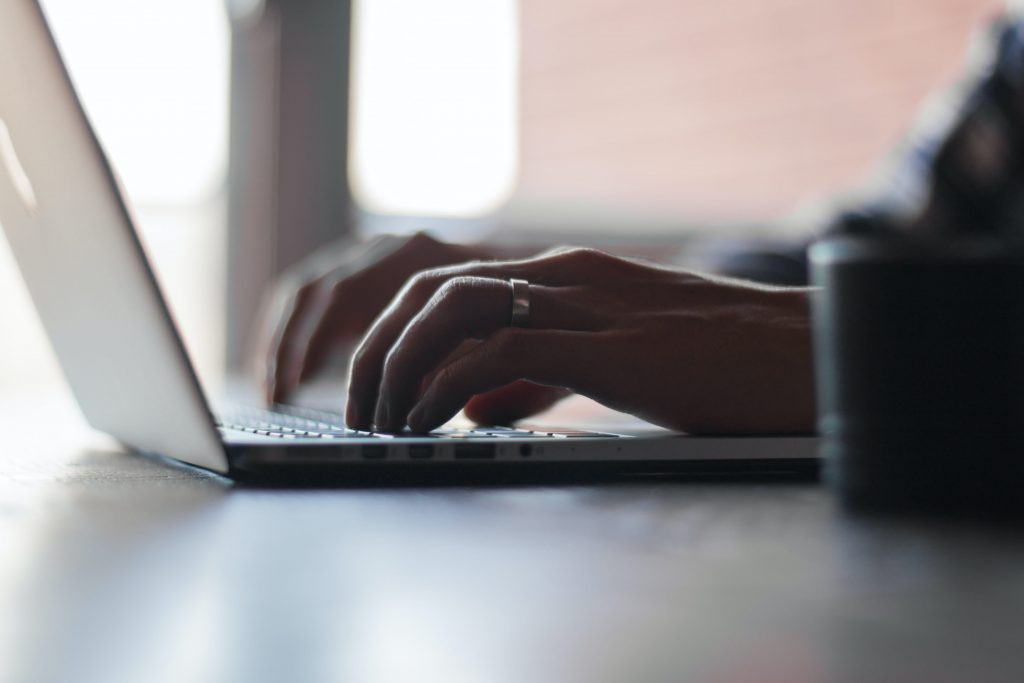 Once you've chosen a broadband package, and checked that your current contract has expired, you can go ahead and purchase the broadband deal on the new provider's website.
If you are switching between two providers that use the Openreach network, then you don't need to contact the old provider to tell them you're switching. The new provider will do this for you. Openreach providers include basically every company except Virgin Media and Hyperoptic. For example, BT, Plusnet, Sky, EE, and NOW Broadband are all Openreach providers.
If you are switching to or from a non-Openreach provider, you will likely need to contact your current provider and tell them that you're switching. They will then arrange to cancel the connection.
What happens next?
After you've purchased a new contract and told your current provider you want to switch (if necessary), the following will occur.
Your new provider will ship you a new Wi-Fi router in the mail. It might take a week or so to arrive after you placed the order.
Your new provider may arrange to send an engineer to your house. This is sometimes necessary depending on the providers you're changing between, and how long it's been since you last upgraded your broadband connection.
You can set up your new router, and get online.
Once this process is complete, you may need help getting your devices online and beginning to use the internet, especially if you're new to digital technology. If you need assistance, you can call Citizens Online on 0808 196 5883, and they'll help you begin using the internet successfully.
How long does it take to switch broadband provider?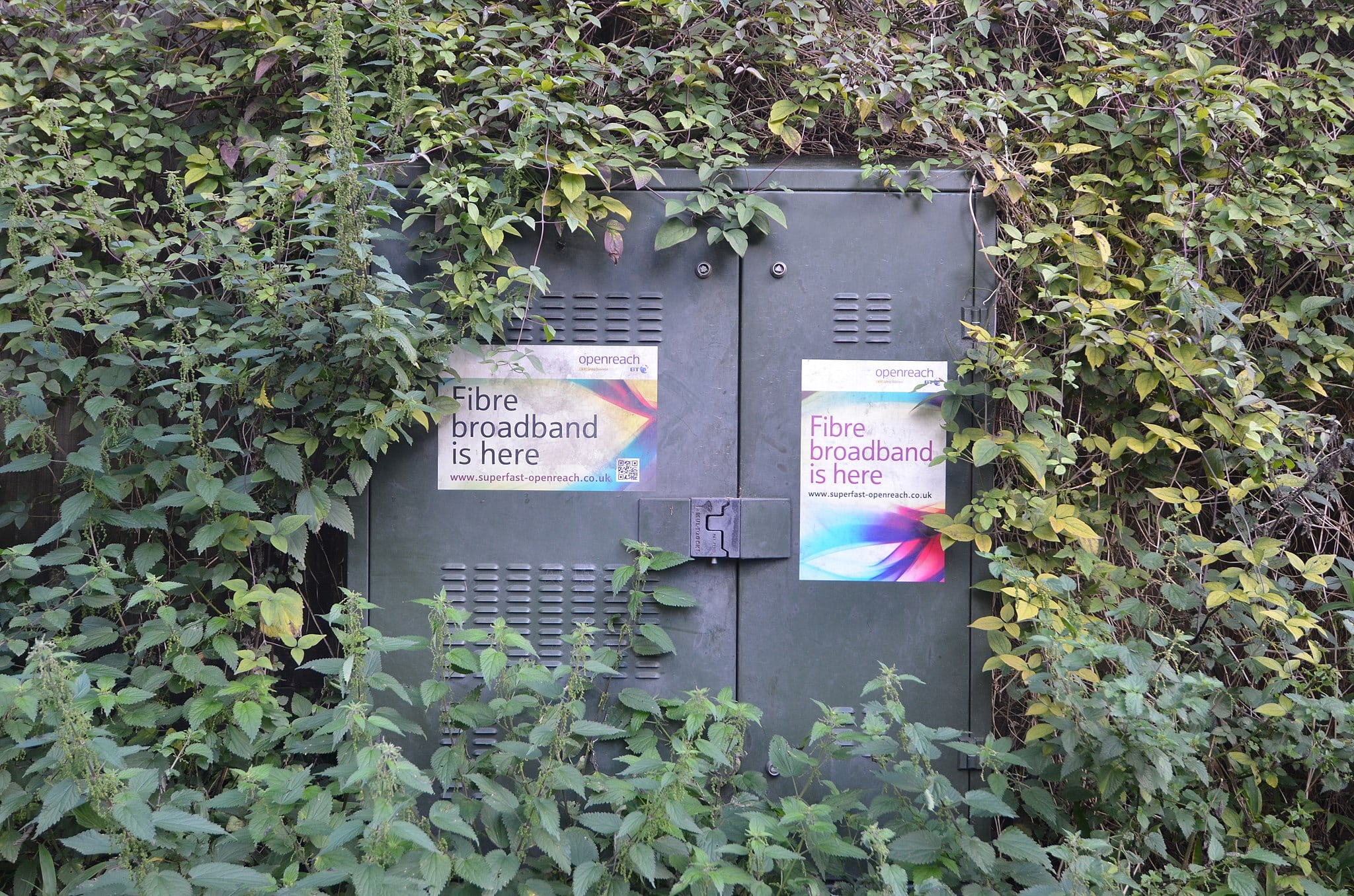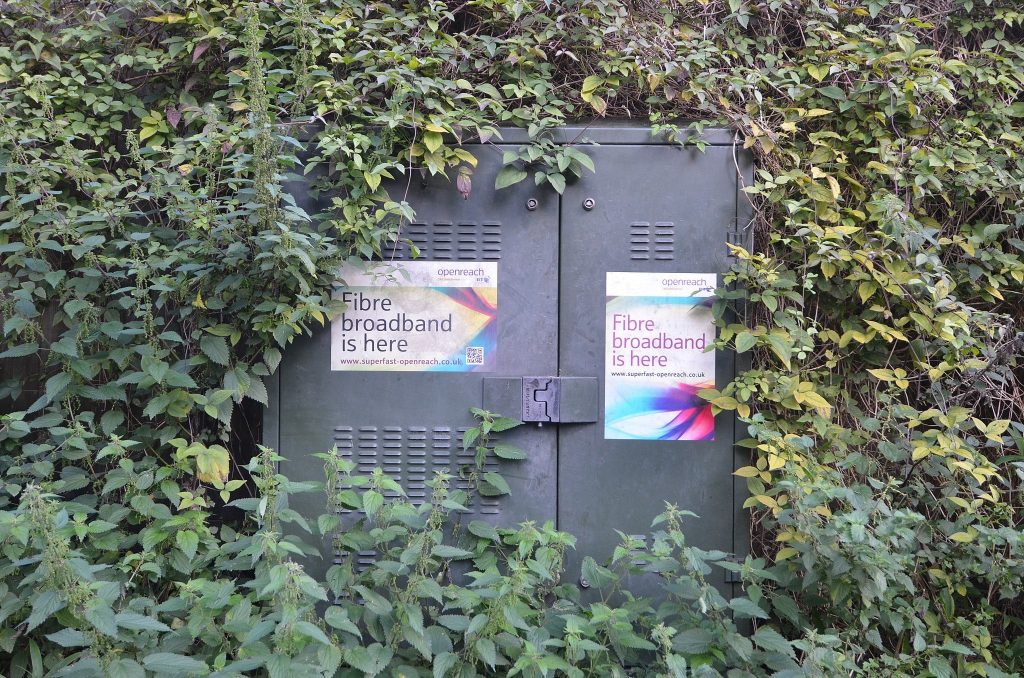 From the time you place an order for a new broadband deal, to the time you get online, the whole process typically takes about two weeks. This assumes of course that you do not need to give your current provider notice to cancel your existing broadband contract.
The main thing that influences how long it takes to switch is whether or not an engineer needs to come to your house.
If you're switching your broadband between two different Openreach providers, this means that an engineer visit is less likely, and the process of switching is relatively simple. In this case, it could take as little as a week to change provider.
Will I be without internet during the switching process?
Fortunately, when you switch your broadband to a new provider, extended downtime is unlikely to occur.
If making a simple switch between two Openreach providers, you might be offline for a few minutes or so while the change is made.
If changing between an Openreach and non-Openreach provider, such as Virgin Media, you may experience downtime, but it depends on when the cancellation of the old service is scheduled. Since the old provider and new provider use different networks, there's no reason why you can't keep both broadband connections running at once while you switch providers.
Can I keep my landline phone number?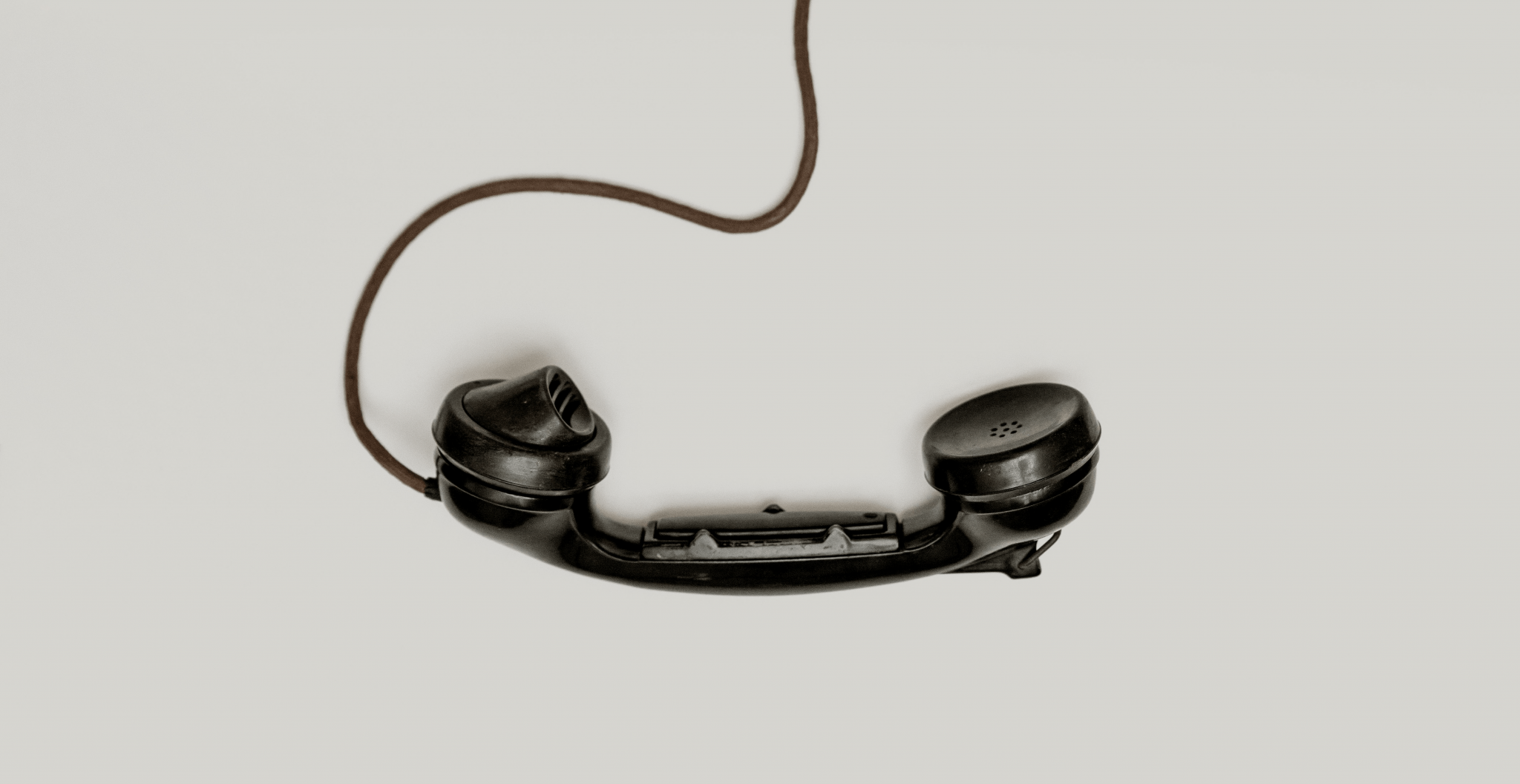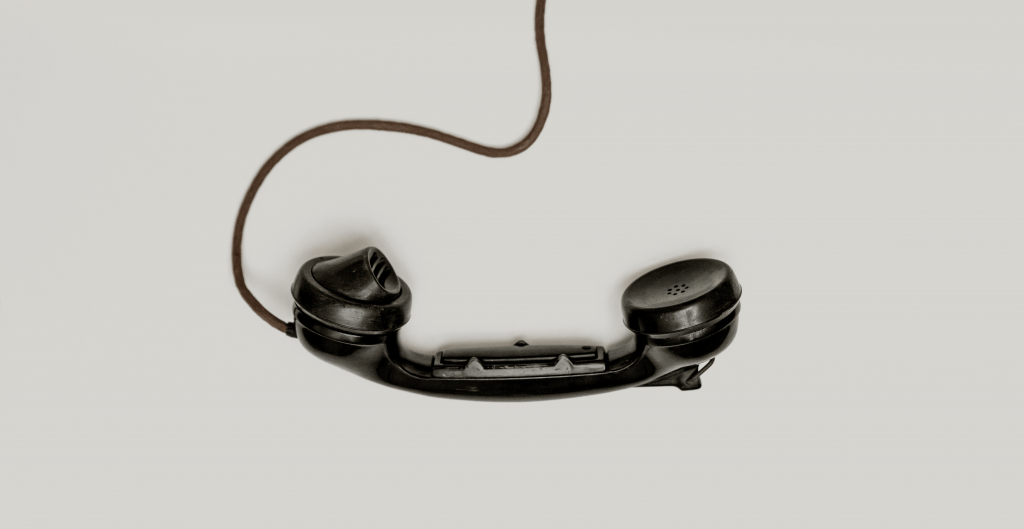 You can keep your landline phone number when changing broadband providers.
To do so, simply give your landline number to the new provider when you sign up for their broadband package. Indicate that you would like to keep the number during the switch, and also tell them the provider you're switching from (there should be an area on the website to let them know when you sign up, if this is necessary).
When changing address
You might be switching broadband provider because you're moving house.
In this case, you might not be able to keep your phone number – it depends on where you're moving to.
If you're moving locally, you should be able to keep your landline number. Simply let the provider know the old number as we described above.
If you're moving further away, beyond your current telephone exchange, then you are unlikely to be able to keep your current phone number.
Can I keep my email address?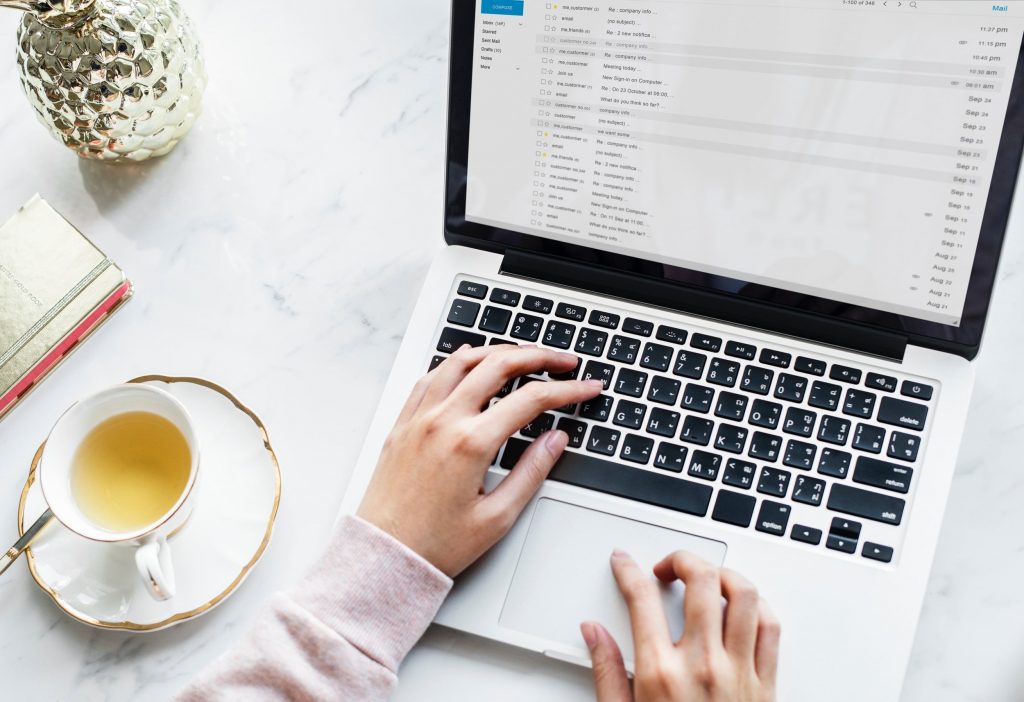 If you have an email address with your current provider, such as @sky.co.uk, you might be worried about whether your email address will still be usable once you make the switch and cancel the old connection.
Whether or not you can keep your email address when switching depends on the old provider's policies.
BT allows you to keep your email address, but it costs £5 per month after 60 days.
Sky allows you to keep your account, provided it is still active.
Virgin Media will delete your old account when you switch.
It's a good idea to check with your existing provider to see what will happen with your email address once you switch to a new company.
If your account will be restricted or deleted, here's what you can do:
Open a new email address with a free service not affiliated with a broadband provider, such as Gmail.
Begin changing over the email address for all your important accounts, such as banking, mobile phone, utilities, and social media. Go back through the emails you've received in the past year to make sure you're not missing any important accounts.
Wait at least a month, to make sure you won't be missing any important emails. Consider setting up an auto-responder during this period, to automatically inform people of the change.
Set up an auto-forwarder to send emails on to the new address. Remember though, this may not continue to work properly once you switch broadband supplier, depending on their specific policy.
How much does it cost to switch providers?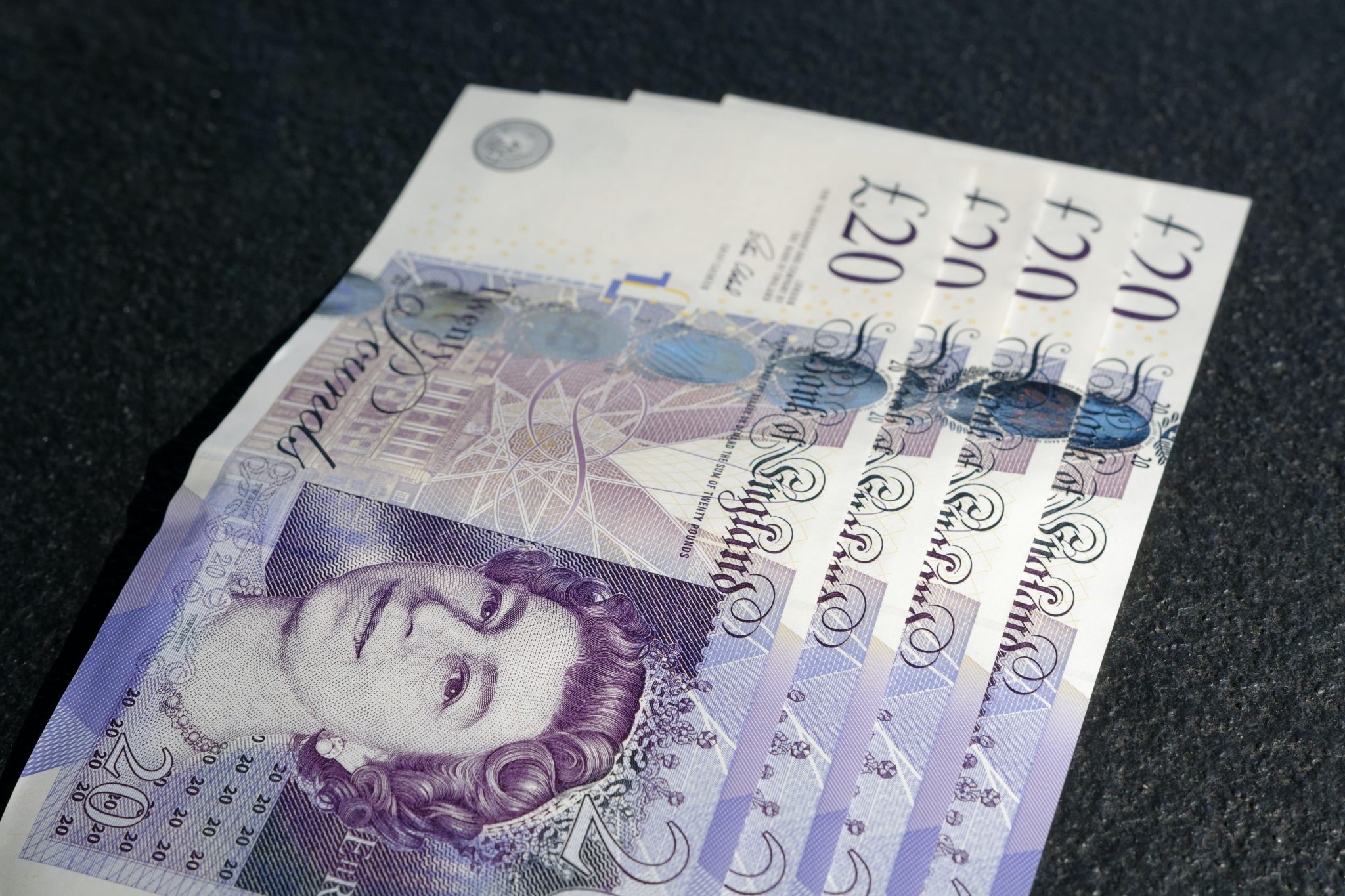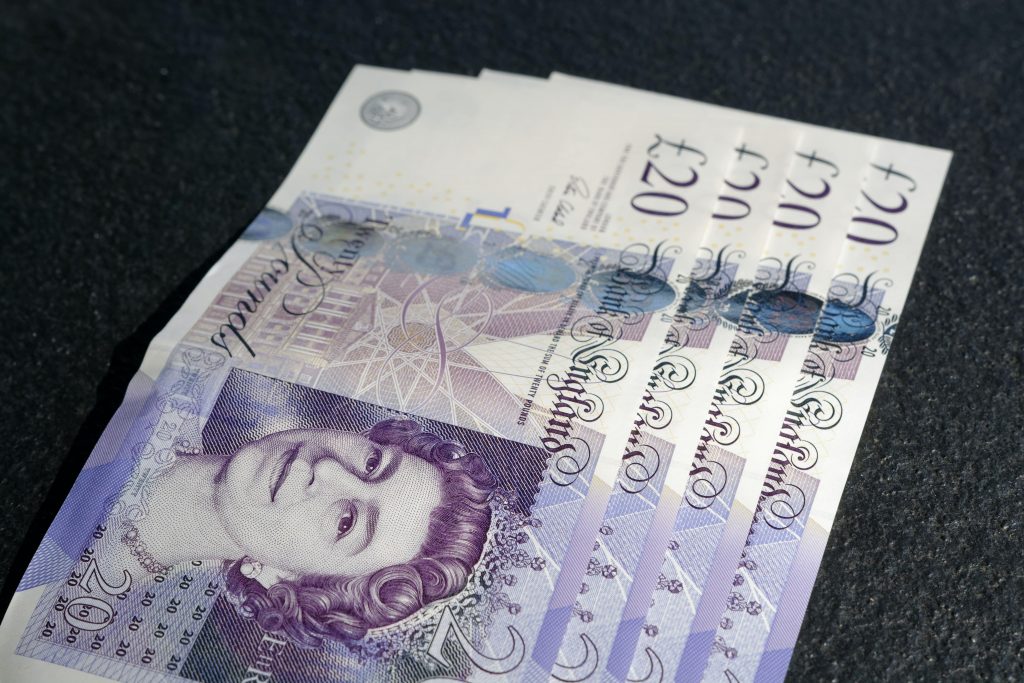 Typically, changing to a different broadband supplier doesn't cost anything, other than fees for add-ons that you choose, or a higher monthly cost if you choose a very fast broadband plan.
However, there are two types of switching costs to watch out for:
Upfront costs – some broadband packages, especially those with short contracts, have an upfront cost of £5-£30 or so. However, there are also deals with no upfront cost.
Exit fees – as we discussed above, if you need to cancel your contract with your existing provider, there may be fees involved in doing so.
Often, you can save money by changing to a new broadband supplier, unless you get a massively upgraded package.
When a broadband contract expires, the provider will typically increase the monthly cost. You can achieve a lower monthly cost by committing to a new contract with another provider.
Will switching broadband provider make a difference to my speeds and connection consistency?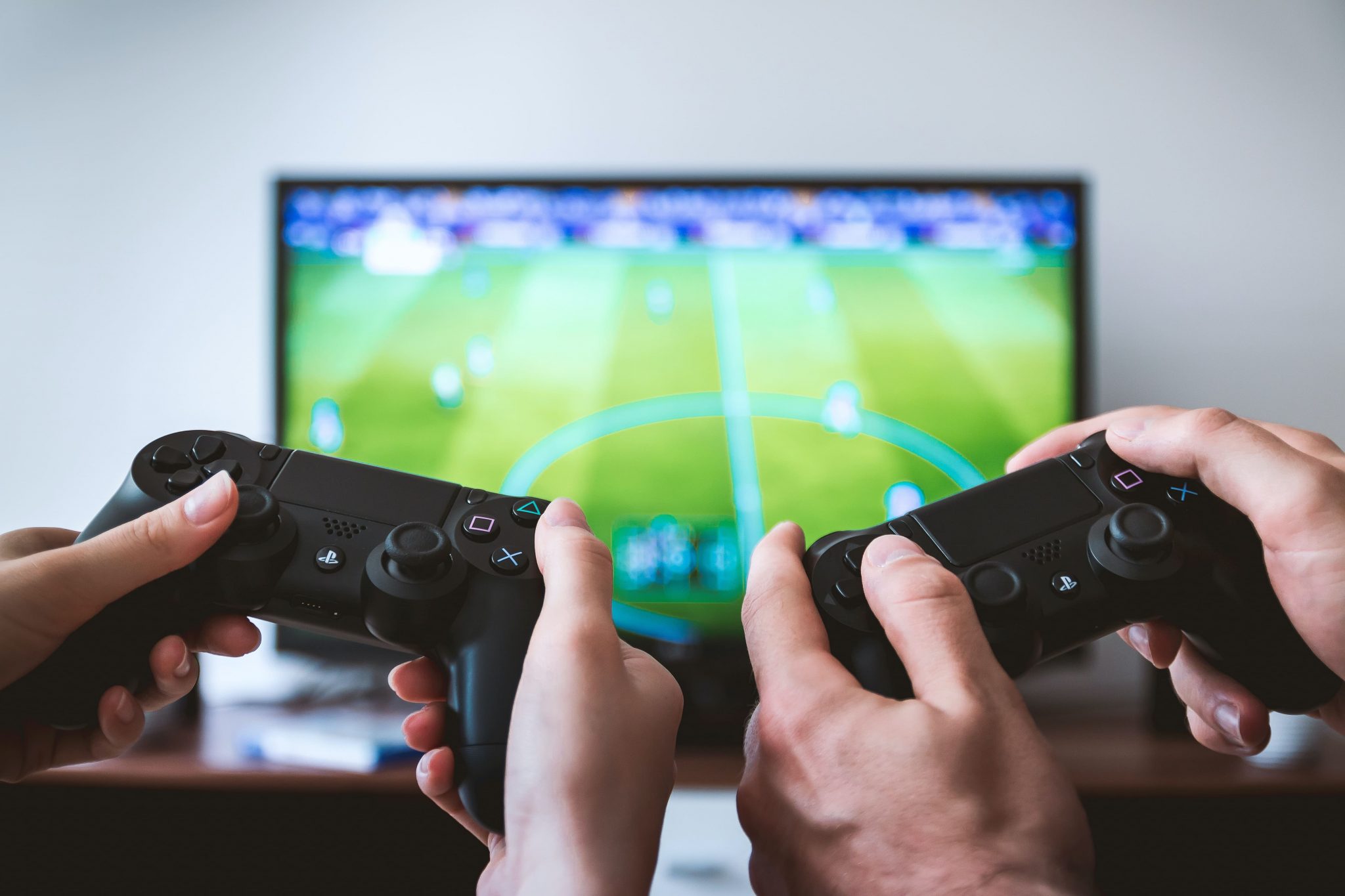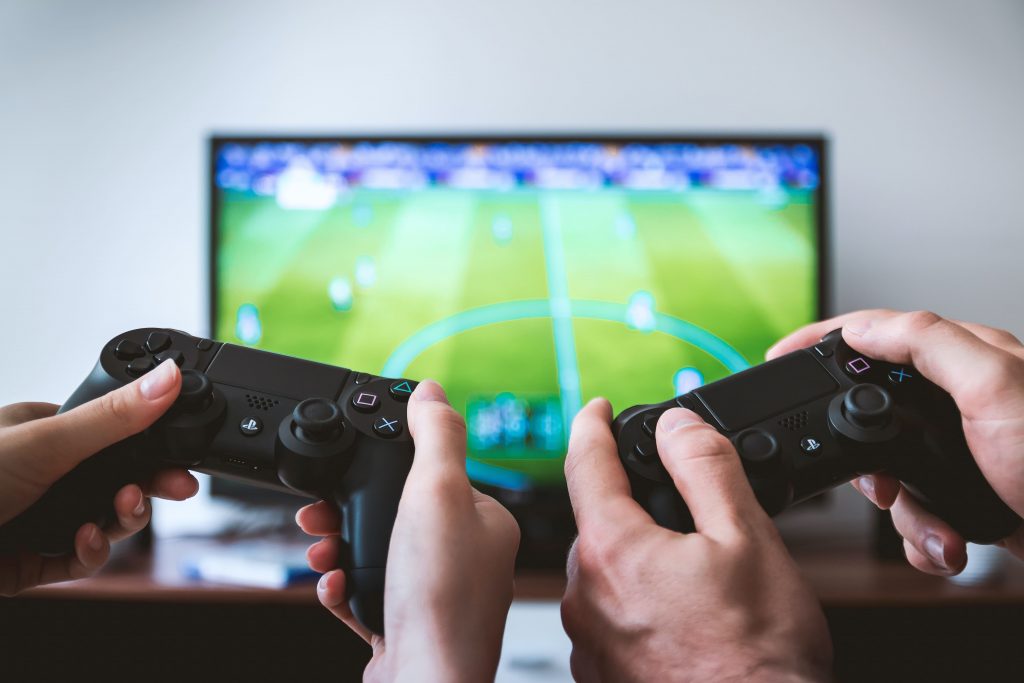 The majority of the time, switching your broadband provider can help you get a faster broadband speed, and possibly improve the quality of the service you're receiving. Here's how:
You might upgrade to a new service that has faster speeds. For example, changing from BT 33 Mbps to Shell Energy Broadband 66 Mbps.
You might upgrade to a service that uses a different broadband network. For example, changing from TalkTalk to Virgin Media. In this case, it could be that the new network performs better in your area, providing a more consistent connection.
When changing provider, they'll send you a new Wi-Fi router. This router might perform significantly better than your old one, especially if your current router has been in use for a long time.
You might upgrade to a different provider who takes better care of their customers. The best broadband providers in the UK have much better customer service than many of the cheaper alternatives. They can do a better job troubleshooting Wi-Fi and connectivity issues, helping you get a better download speed.
Conclusion
This is the end of our guide explaining how to switch broadband supplier, and find a better deal.
Have any questions about the switching process? Feel free to leave a comment below, and we'll get back to you as soon as possible.
About the author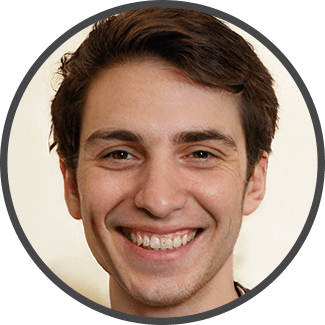 Tyler is the co-founder of Broadband Savvy. He has been helping people improve their broadband connectivity since 2018 by writing about fibre broadband and mobile broadband providers, as well as creating tutorials to help people improve their broadband speeds and Wi-Fi signal.
Tyler is responsible for the majority of buyer's guides and broadband reviews published on Broadband Savvy. He has a wealth of experience testing and reviewing different broadband tariffs, including fibre internet plans, as well as 4G and 5G broadband deals. He is responsible for testing and evaluating Wi-Fi routers, performing speed and latency tests, and comparing the value for money of different broadband providers on the market in the UK.
Before co-founding Broadband Savvy, Tyler had a long history of tinkering with computers. He built his first PC at the age of 12, and since then, he's become obsessed with all things networking and internet-related. He's a massive gamer, loves Rocket League, and also plays Sunday League football.