Looking for a broadband deal as a student?
In this guide, we've looked at the 5 best student broadband deals in the UK right now. This includes deals with special discounts for students, as well as other cheap, short-term broadband packages.
Later on, we've also explained how to find a good WiFi deal as a student.
Quick comparison table
BEST 30-DAY DEALS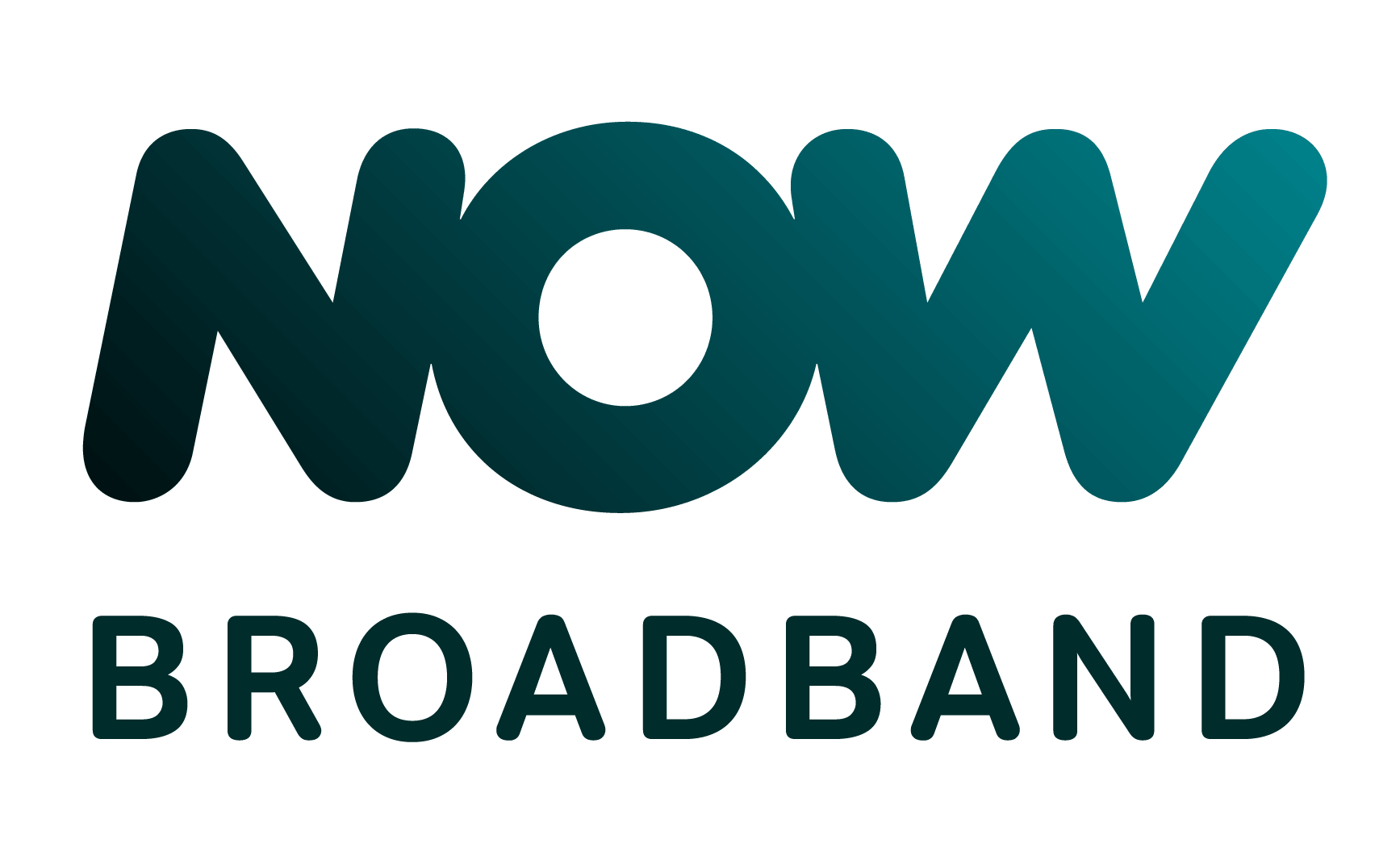 BEST SPEEDS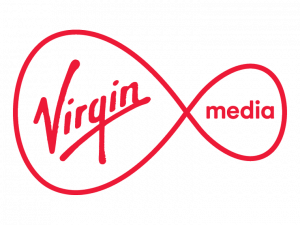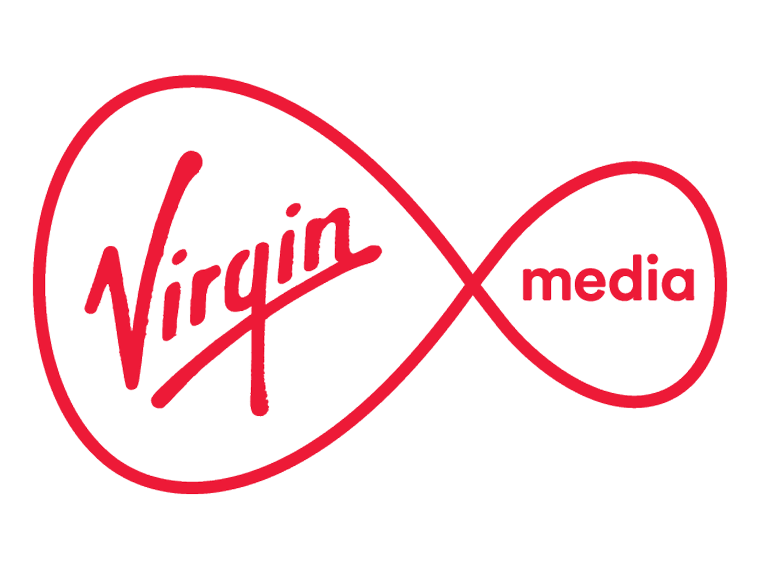 Virgin Media
M200 Student Offer
BEST 9-MONTH DEALS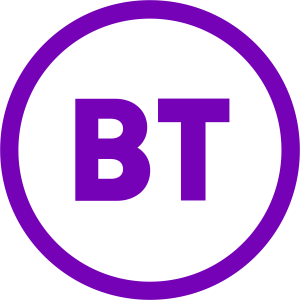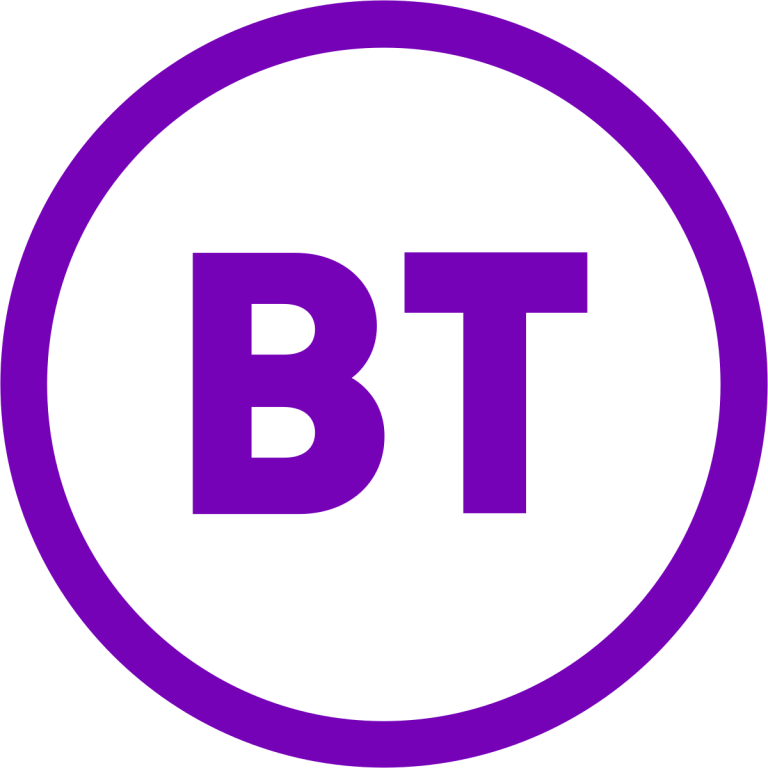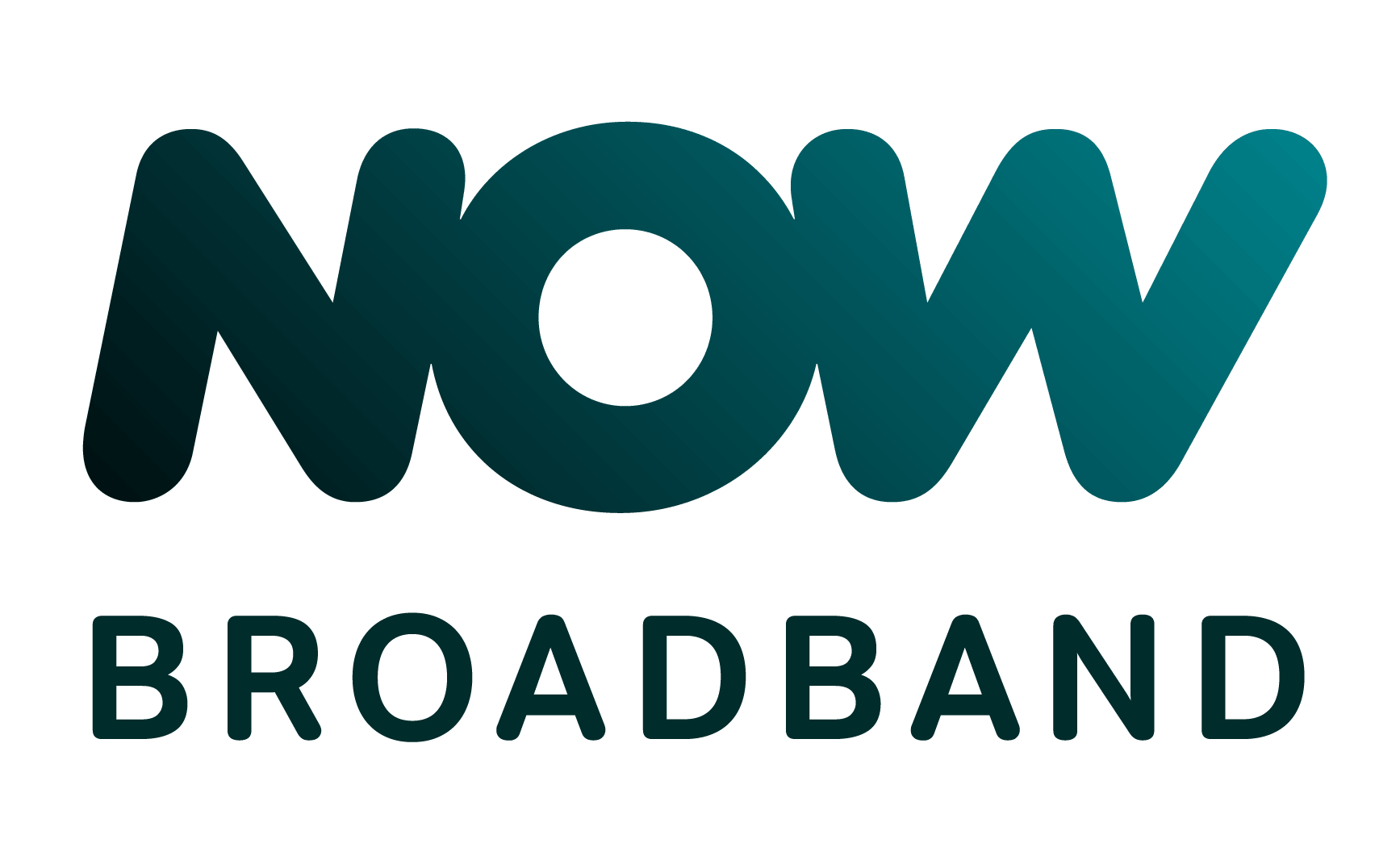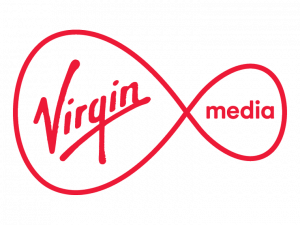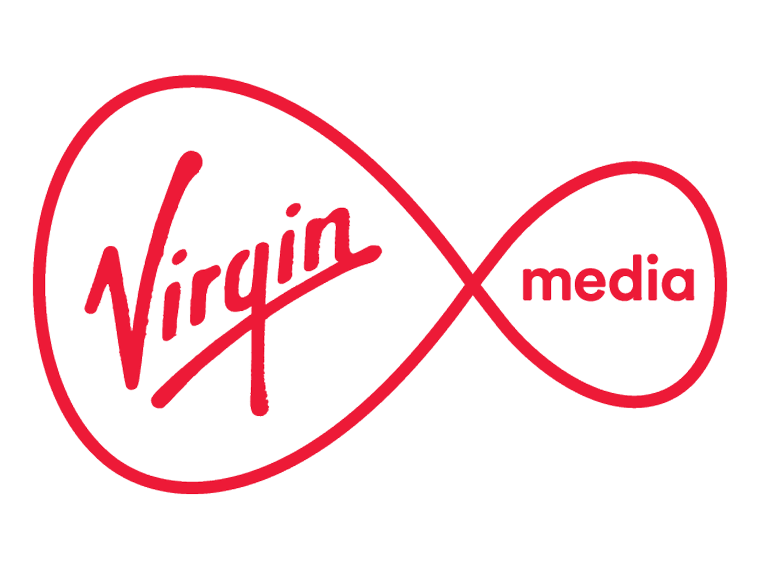 Virgin Media
M200 Student Offer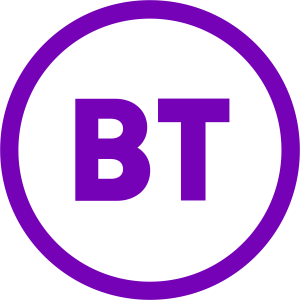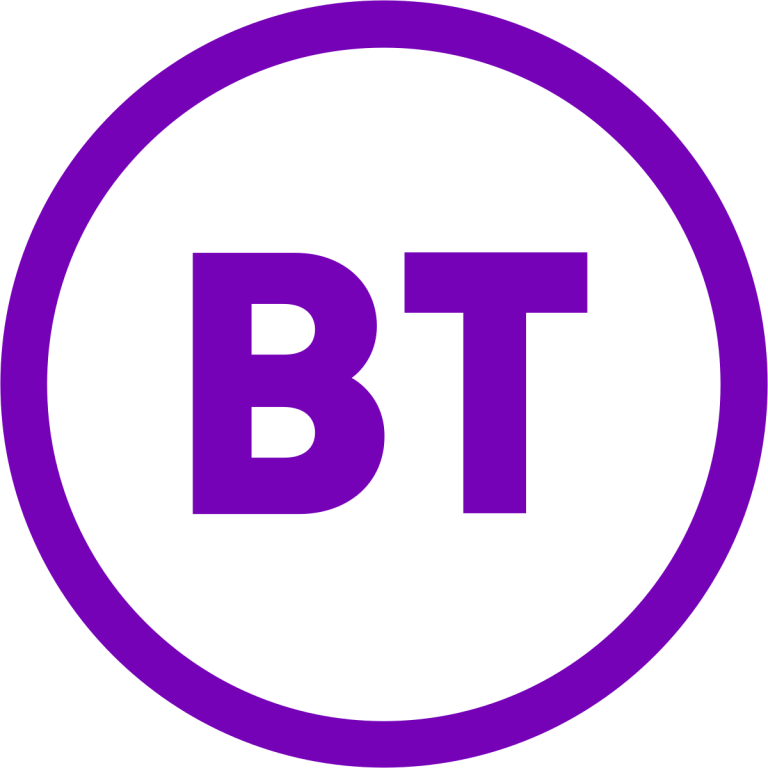 Best student broadband deals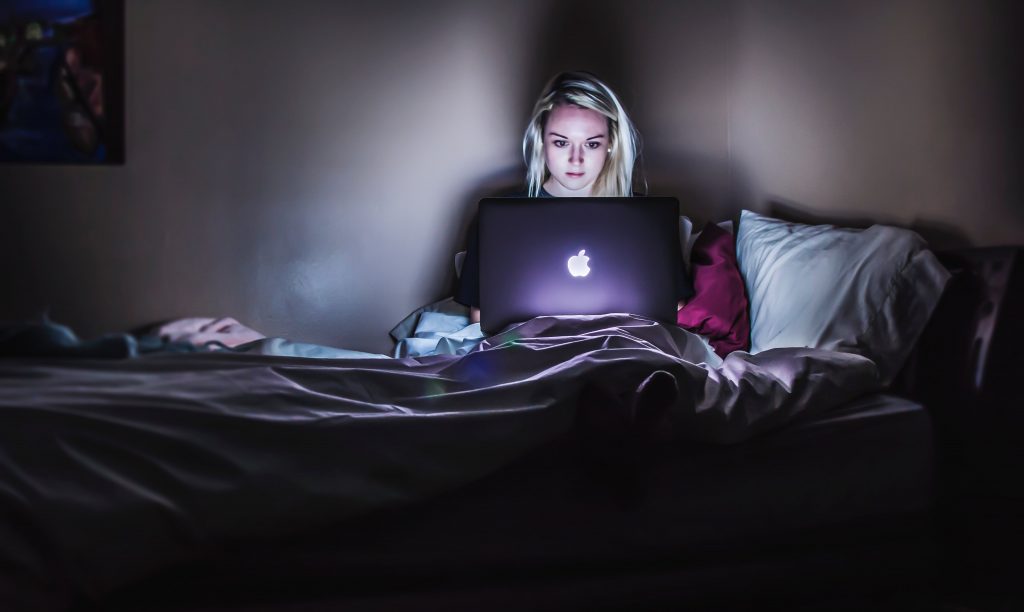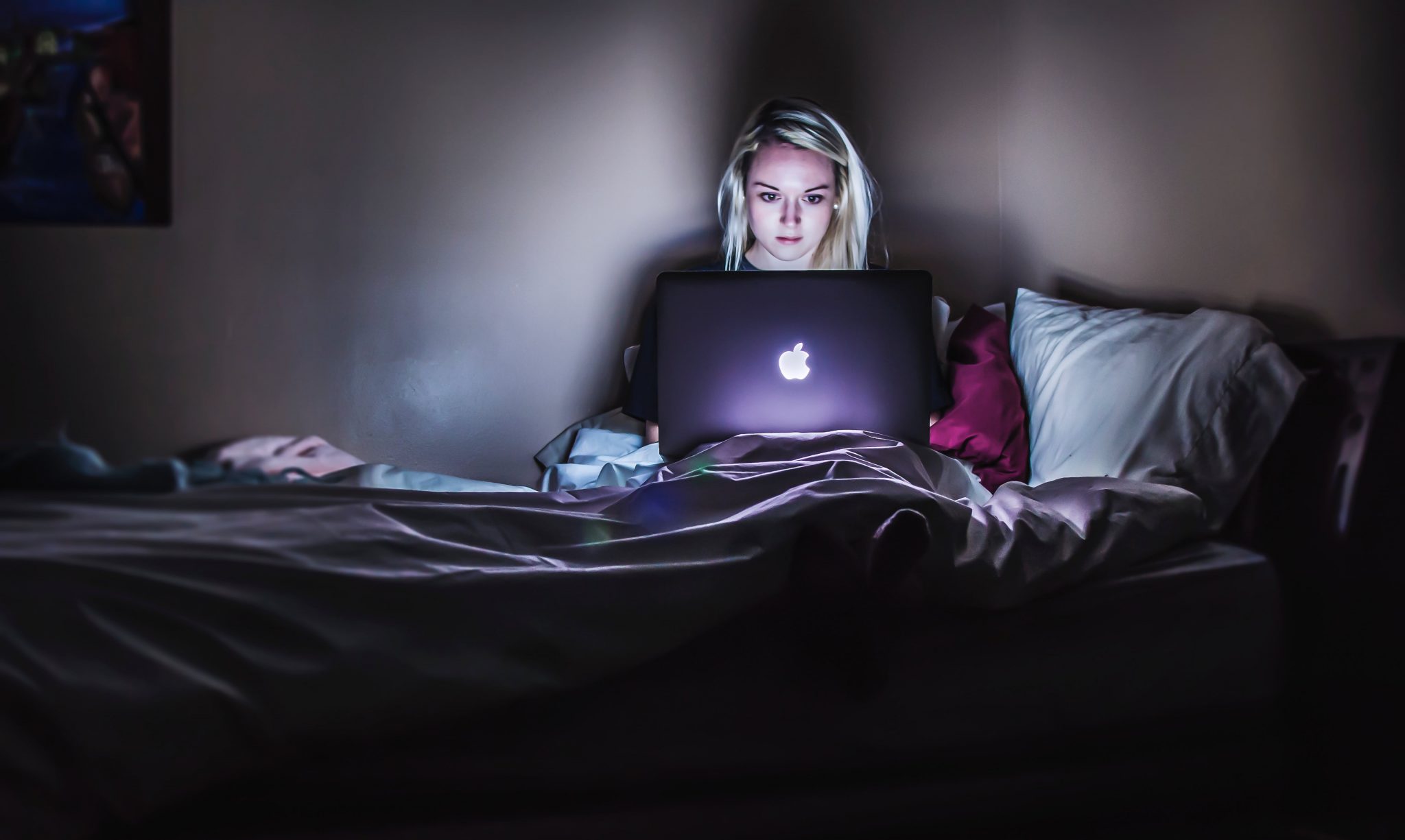 Let's begin our reviews.
Below, we've looked at the 5 best broadband deals for students in 2022.
Unlike some other providers, NOW Broadband doesn't offer specific student deals. However, even without a student discount, they're one of the best-value broadband providers in the UK right now.
NOW has just a £5 upfront cost for new customers, rather than the £30-£40 charge you typically see. They don't offer 9-month contracts – instead, you can either sign a 12 month contract, or pay month to month with a no contract student broadband deal.
This flexibility to go month-to-month and avoid signing a contract is really great to have, especially if you visit family during the holidays. However, on a rolling contract, NOW Broadband does charge a higher activation fee, so watch out for that.
NOW offers a good range of superfast fibre broadband packages – you can get an average speed of 11 Mbps (Brilliant Broadband), 36 Mbps (Fab Fibre), or 63 Mbps (Super Fibre), depending on the fibre infrastructure available in your area. Each of these deals offers good value for money, given the prices and download speed on offer.
Overall, if you're looking for cheap student broadband on a rolling contract, or a 12 month contract length, NOW Broadband offers some of the best student broadband plans out there.
Pros
Great value.
No contract option available.
Just £5 upfront on a 12 month contract.
Good speeds.
Cons
High setup fee if you choose the 1 month contract option.
Overall value rating
⭐⭐⭐⭐⭐
Virgin Media is not the cheapest student broadband provider by any stretch of the imagination.
However, they offer some of the fastest broadband deals in the UK right now, assuming their broadband network is available at your location. For those living in a student house full of people always online at once, it might be worth investing in an M200 fibre broadband deal.
Despite the speed, this package is still good value for money – it's not massively expensive. Although the upfront fee is quite high, the contract length is relatively short, at just 12 months. You can also get this student broadband deal on a 1 month contract for a higher monthly cost.
Virgin Media's unlimited broadband plans are a good pick if you need ultrafast fibre, especially if you can share the cost with your flatmates.
Just note, it can be slightly more tricky to get set up with Virgin compared to other providers, such as BT. Since Virgin Media uses a different broadband network, bypassing your phone line, they might need to send an engineer out, unless the previous residents were also using Virgin Media home broadband.
Pros
Extremely fast fibre broadband speeds available.
Short-term 12 month contract.
Can get this deal with no contract.
Cons
Not available everywhere.
BT is one of only a few broadband providers in the UK that offers special student broadband deals.
Basically, if you're a student:
You can get BT Broadband on a 9 month contract or a 12 month contract. Normally with BT Broadband, you need to sign up to a 24 month contract.
You can save a few pounds per month on the monthly cost. This applies no matter which average speed package you select.
Overall, BT offers good value for money, and decent flexibility for students. They're currently the only provider to offer 9 month student broadband contracts, and you can get fast fibre broadband speeds with BT, depending on the infrastructure available in your area.
However, there's a catch. BT student broadband deals have a relatively high upfront cost – higher than the activation fee on their regular broadband plans. This is because of the shorter contract length of their student WiFi deals.
Pros
Can buy BT broadband on a 9 month contract.
Low monthly prices.
Often offers fast speeds, depending on your area.
Similar to Virgin Media, Hyperoptic offers extremely fast broadband, with plenty of bandwidth for streaming and gaming – even with multiple people at home.
Their plans aren't the cheapest, and their network doesn't cover the whole country. However, Hyperoptic is available in most urban areas – if you're a student in a city such as London or Manchester, or even smaller cities such as Sheffield, it's worth putting in your postcode to see if you can get Hyperoptic.
The best thing about Hyperoptic student broadband is the speeds available. You can get true ultrafast fibre performance, with an average speed of up to 1 Gbps, on their most expensive plan. If you don't quite need gigabit speeds, you can also get superfast or ultrafast speeds with their 50/150/500 Mbps broadband packages.
For students, Hyperoptic offers a reduced monthly price and a 30-day rolling contract. You access their student deals through Student Beans after you've chosen a package on the Hyperoptic website.
Hyperoptic's prices are quite competitive, although there is an activation fee on their month-to-month contracts. We just wish their availability was better.
Pros
Can get speeds up to 1 Gbps.
Good value.
No need to commit for more than 30 days.
Plenty of package choice.
Cons
Decent upfront cost on short-term plans.
Overall value rating
⭐⭐⭐⭐⭐
John Lewis is another provider that doesn't offer specific student broadband deals. Instead, they offer cheap broadband on a short-term contract.
The best thing about their deals is the prices. You can get 11 Mbps, 36 Mbps, or 66 Mbps for a very reasonable price, with line rental included (which you need to use their broadband). Plus, there are no upfront fees with any John Lewis broadband deal.
Although you can't get ultrafast fibre download speeds, John Lewis has UK based customer support, making it easy to get setup. Plus, each of their deals comes with a 12 month contract, meaning you're not locked in forever.
Unfortunately, there are no short-term deals with John Lewis on a month to month rolling contract. You'll need to use their service for at least a year, or pay a cancellation fee when you want to leave the 12 month contract.
If you don't need extremely fast fibre internet, and don't mind entering a year-long contract, John Lewis broadband is worth looking at.
Pros
Relatively short contract.
Great value plans for student broadband.
Good choice of packages.
Cons
No 30-day deals available.
How to find the right student broadband deal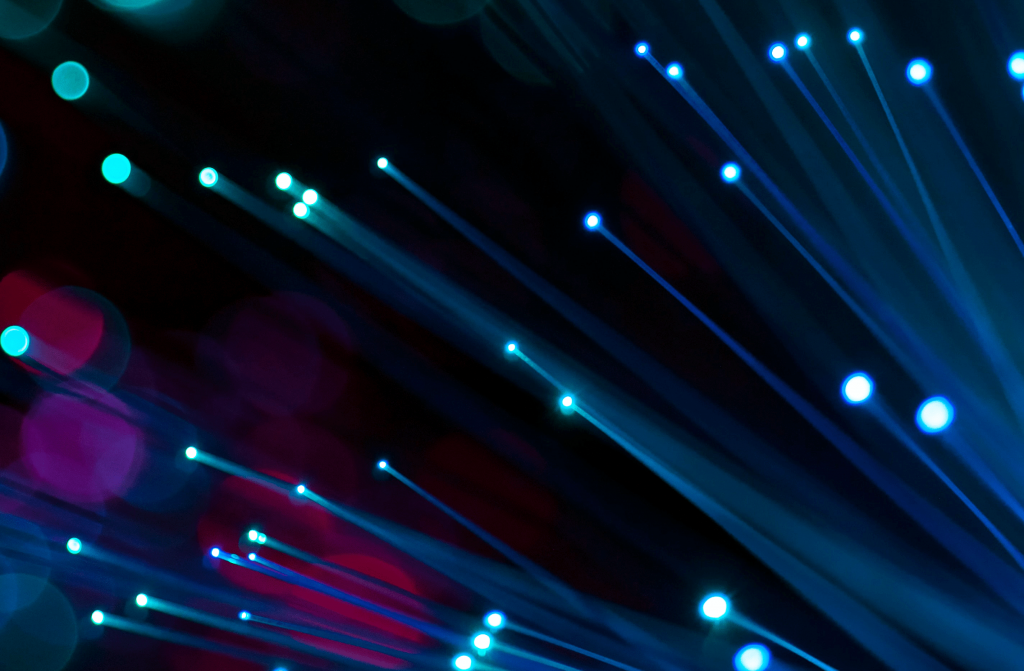 In this section, we'll explain how to find the best student broadband deals.
We'll also discuss what to look for when shopping for broadband deals as a student.
What should I look for when buying student broadband?
There are a few different things to look out for when comparing different student broadband deals.
A short contract length – as a student, you probably don't want to be locked into an 18 month or 24 month contract if you travel or visit family for extended periods. Instead, look for a 9 month or 12 month contract, or even 1 month rolling contracts, to avoid having to pay any cancellation fees.
Decent speeds – as a student, you'll need plenty of bandwidth for studying and uploading projects, as well as Netflix, social media and/or gaming sessions in your downtime. This is especially true if you live in a large student house. The more flatmates you have, the more bandwidth you'll need to avoid your internet slowing down when everyone gets online.
A low monthly cost – as a student, you might want to minimise the amount of money you spend on broadband per month. As a result, it's worth looking into budget providers, provided they offer packages that meet your speed needs.
Which broadband providers offer student discounts?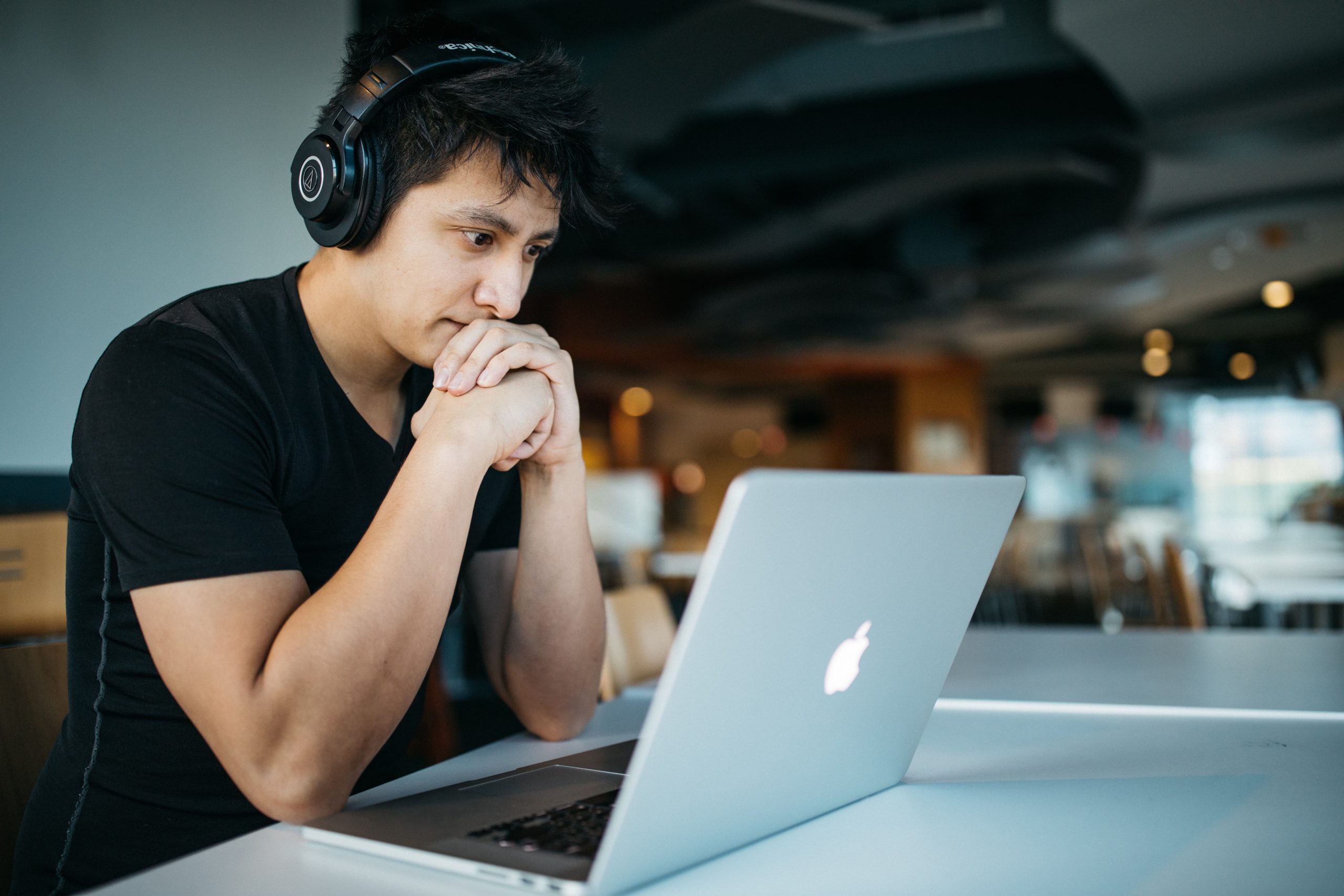 Some broadband providers offer internet deals specifically designed for students. These WiFi plans are either cheaper than they are for non-students, or have a shorter contract length.
Currently, BT, Hyperoptic, and Virgin Media offer student broadband discounts.
With BT, you can get cheaper prices and 12 month or 9 month student broadband contracts, rather than their regular 24 month contract length.
Hyperoptic allows you to go month-to-month rather than having to sign onto a 12 month contract, and they also reduce the monthly price for students.
Virgin Media offers a lower monthly cost, and 1 month contracts for student broadband, rather than 18 month contracts, which is what they normally offer.
However, this doesn't mean that your only choices are BT, Hyperoptic, and Virgin Media if you want student broadband.
Despite their student discounts, these three companies are not the cheapest providers. You can get a lower monthly cost with NOW Broadband for example, with the flexibility of a 1-month contract.
How do I set up a broadband connection and begin using WiFi?
As a student, this might be the first time you're buying broadband.
Here's what the process of setting up a broadband connection looks like.
You go to the broadband provider's website, check their coverage at your address, and sign up. You might need to pass a credit check if signing a contract, which shouldn't be a problem if you have a clean credit history.
If you're moving into a new place for university, they will begin to set up the connection once you've signed up.
If you've already got a broadband connection and are switching providers, the new provider will contact the old provider and handle the cancellation process for you. This does not apply if you are switching to or from Virgin Media – in this case, you'll need to contact the old provider and let them know you're switching.
Depending on the provider you're switching to, they may need to send out an engineer. This is not normally required.
Next, you'll receive a WiFi router in the mail. Once your home broadband is ready to use, you can set up the router, and immediately get online.
The process of setting up a broadband connection or switching provider is more simple than you might think. Just remember to begin the process early if you can, to ensure that you're not without internet for a long time, especially if moving into a new place. When changing providers, you shouldn't experience any downtime if you give them a week or so of notice.
Which broadband provider offers the best broadband for students?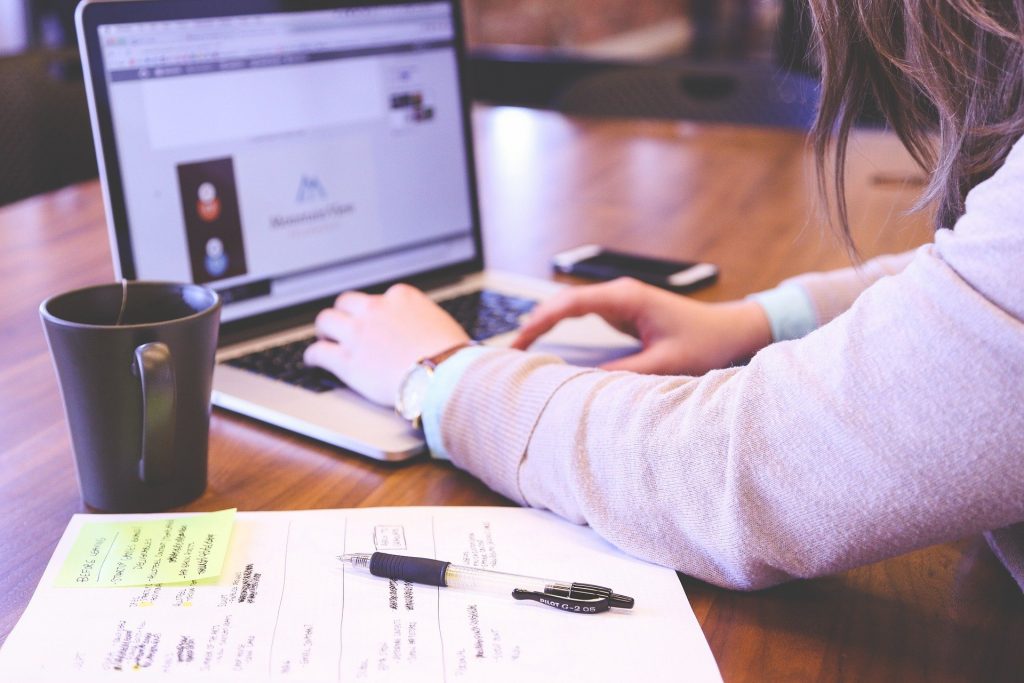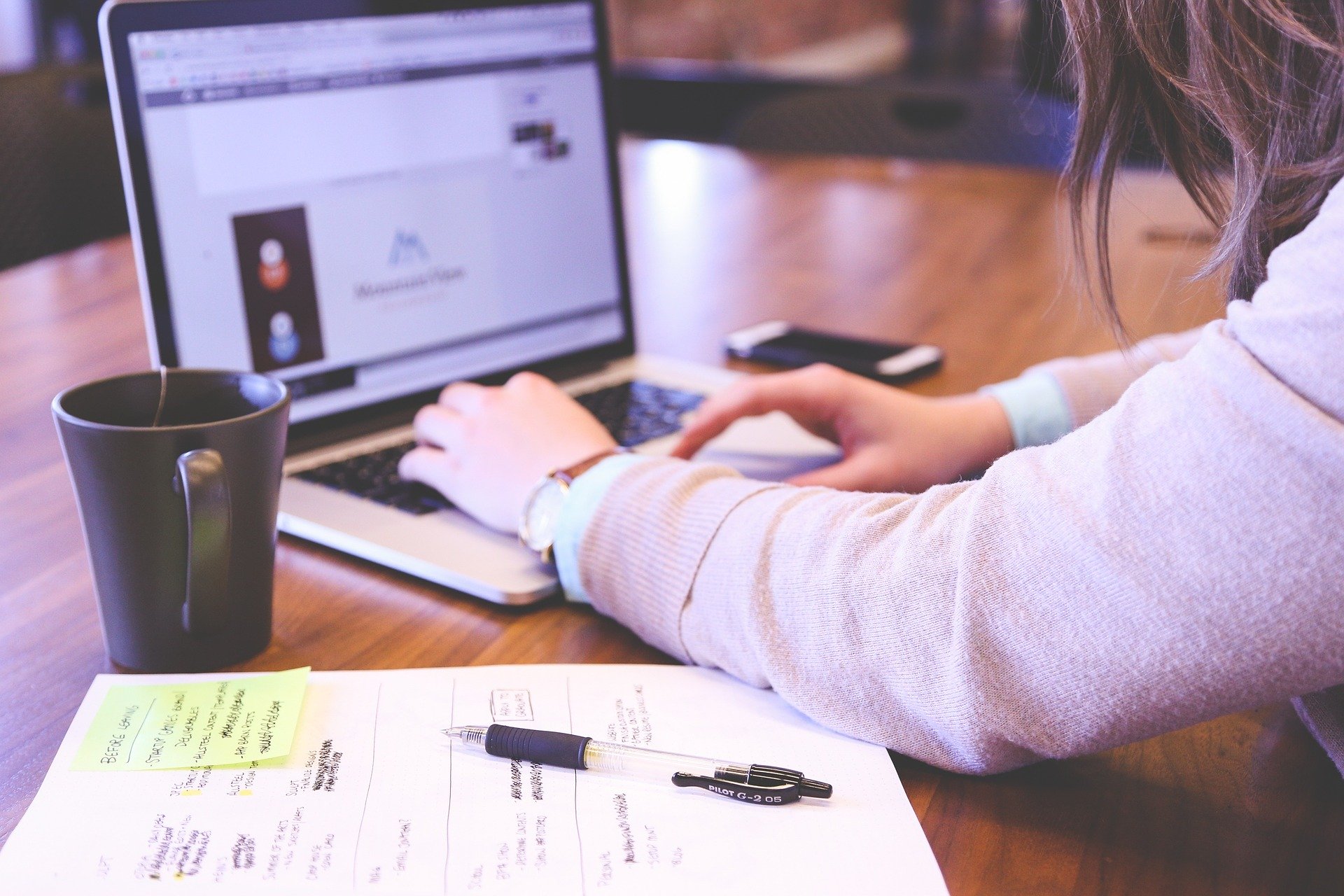 NOW Broadband is a great choice if you're looking for student WiFi. There are a few reasons for this:
They offer the choice of a 1 month contract, or a 12 month contract.
Their setup costs are reasonable.
They're an Openreach provider – meaning, their service is available nearly everywhere, and they're simple to switch to.
The only issue with NOW Broadband is they don't offer anything more than superfast speeds. If you want ultrafast fibre broadband, look at a provider like Hyperoptic instead.
What broadband speed do students need?
The amount of home broadband speed you need depends on a number of factors, including:
How many people live in your household.
How often they get online.
What they use the internet for – how much data they use.
Basically, the more people, and the more data you download or upload, the more speed you need to avoid your internet slowing down or dropping out.
Typically, 50 Mbps will be plenty of speed for 2-3 heavy internet users, while you might need around 100 Mbps if you have 3 or more people online all the time.
You can use our internet speed needs calculator to get a rough idea of how much bandwidth you actually need to buy.
Can I use mobile broadband to get online more cheaply?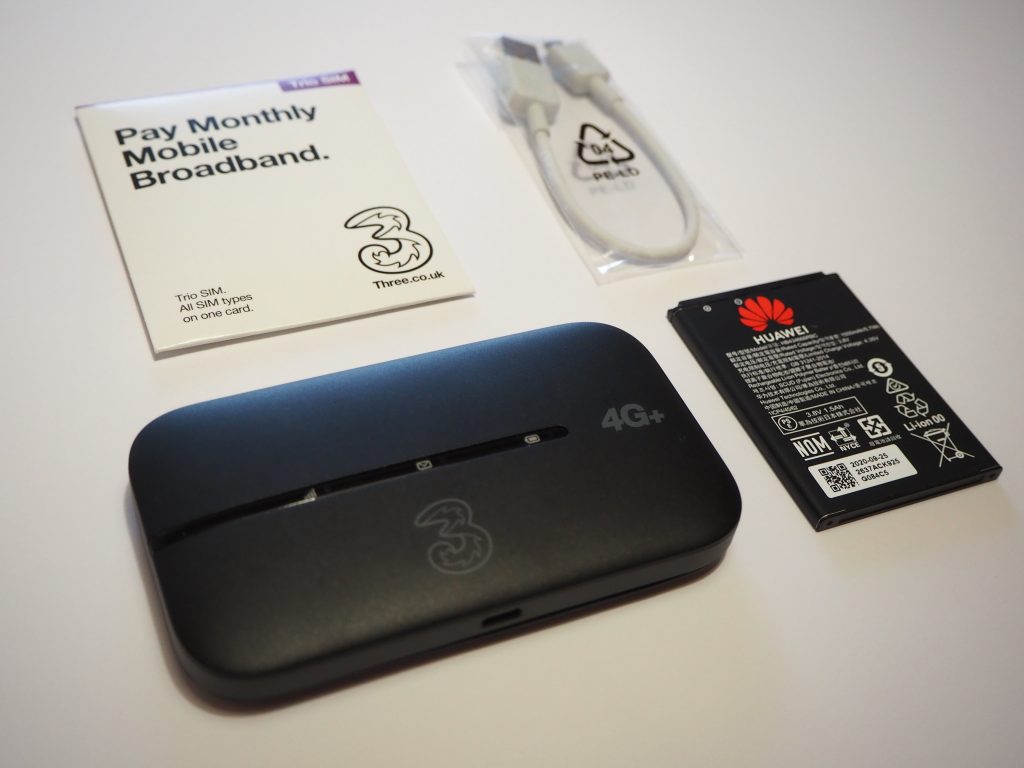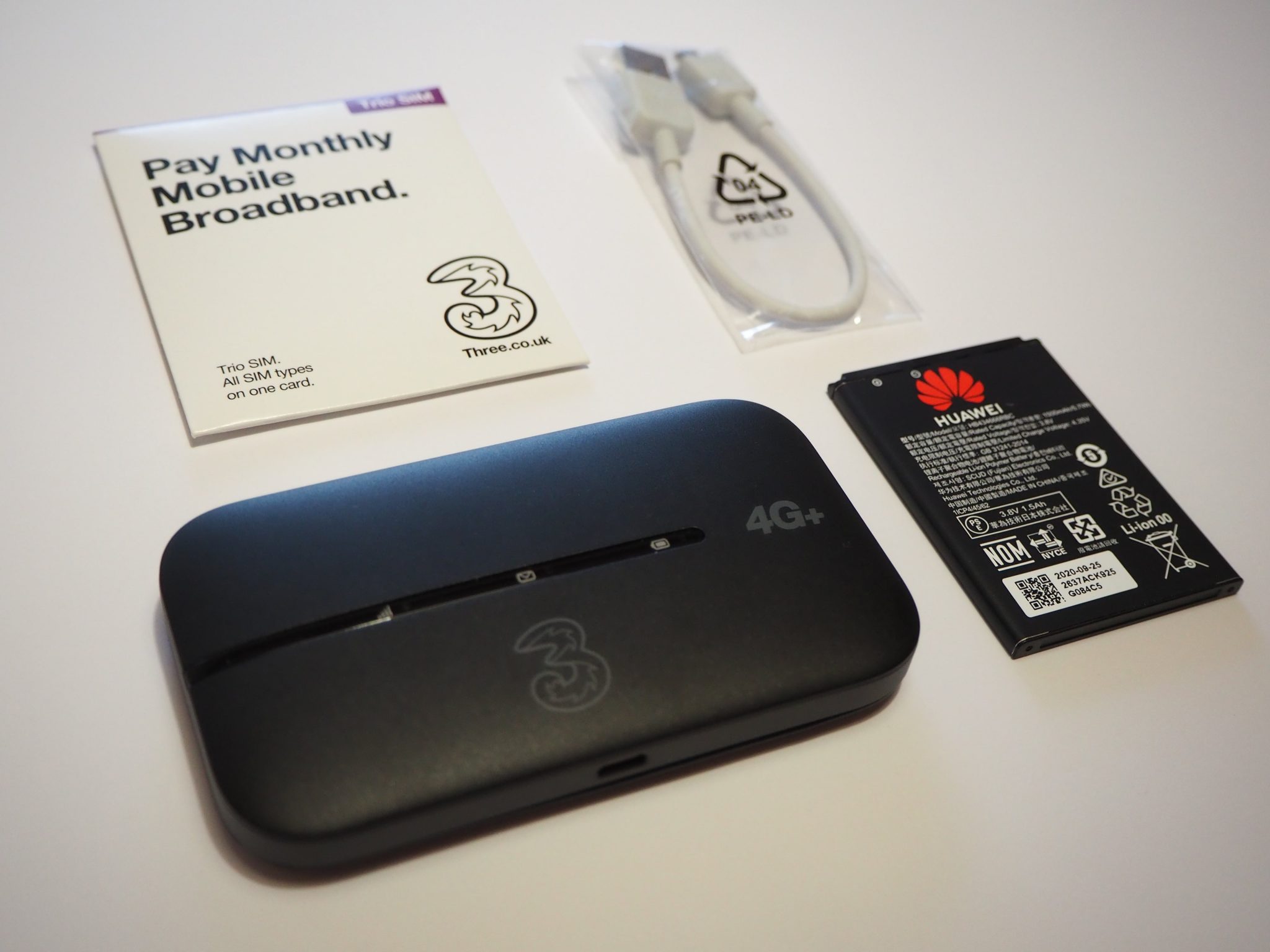 If you're finding that the student broadband plans we've looked at are too expensive or too inflexible, you might want to look at a mobile broadband deal, such as with a MiFi device.
Basically, with MiFi devices and dongles, you can connect to the internet via the 4G network, just like on your phone. With these gadgets, you can get online cheaply, and without having to sign a long-term contract.
The issue with these devices is they often have data caps, and might not allow you to get superfast fibre speeds.
Read our MiFi and dongles guides to learn more.
Should I look into broadband bundles?
In the UK, you can combine your broadband with other services from the same company. For example, Virgin Media might try and sell you a broadband and TV deal. Likewise, BT might try to sell you broadband with inclusive landline calling minutes.
You can even bundle your broadband and mobile phone. If you're with BT Broadband for example, you can get £5 off your monthly phone bill as a BT Mobile customer.
Typically, it's not worth buying an internet deal that bundles other services. As a student, you probably won't need landline calling minutes, and if you want to watch TV, you can always use online streaming services, such as Netflix, for a lower monthly price.
I want to save as much money as possible, while still getting decent speeds. Which provider should I go with?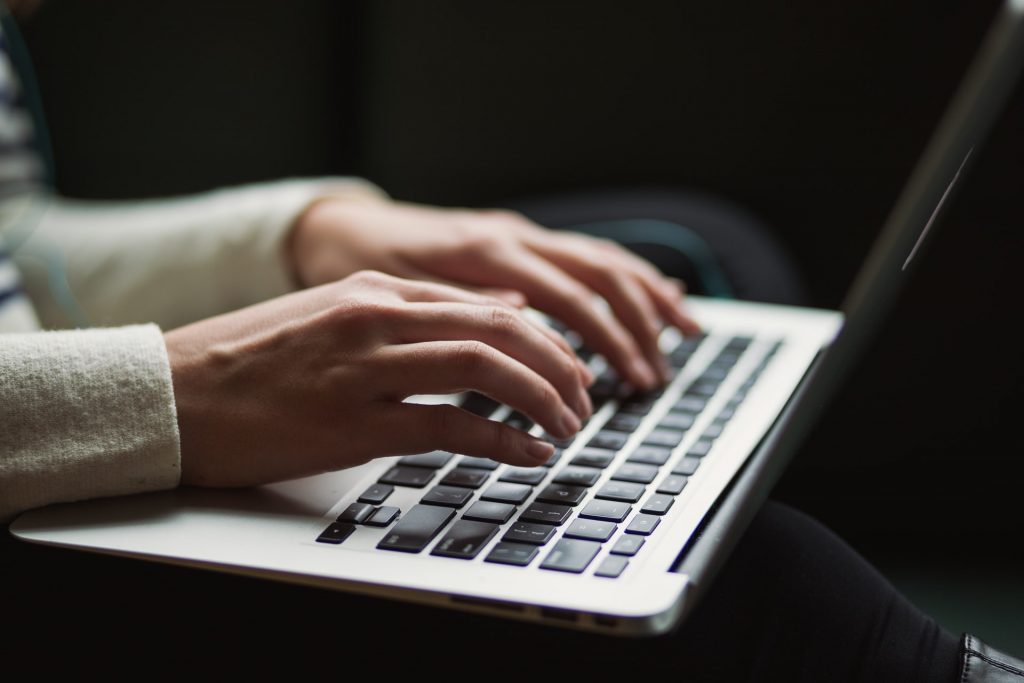 The best value broadband provider for students is probably NOW Broadband. Their per month prices are very competitive, and they offer short term broadband contracts. However, on their monthly rolling contracts, you will have to pay a decent upfront fee.
If you go with NOW Broadband's 36 Mbps or 63 Mbps option, you should have plenty of download speed for a household with 1-3 internet users.
I want fast fibre broadband. Which provider should I go with?
If you want fast broadband, Hyperoptic offers the best value deals. You can get an average speed of up to 1 Gbps, which makes most downloads and uploads almost instantaneous – no matter their size.
The problem with Hyperoptic is they have their own broadband network, and it's not available everywhere. If you can't get Hyperoptic broadband where you live, look at Virgin Media, as they also offer extremely fast home broadband.
I need a short term month-to-month contract. Which provider should I go with?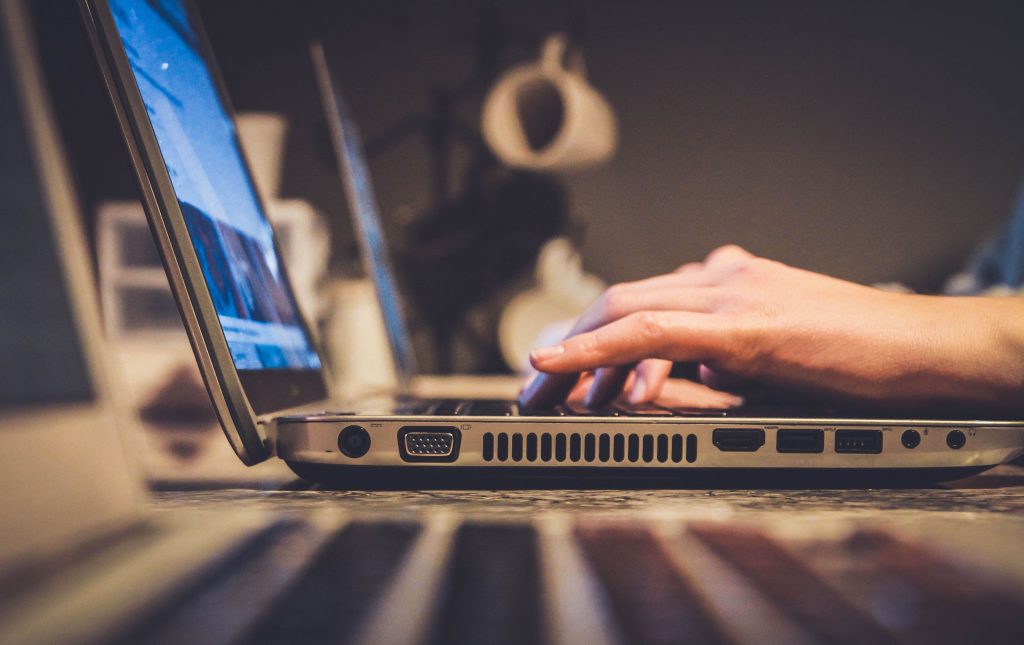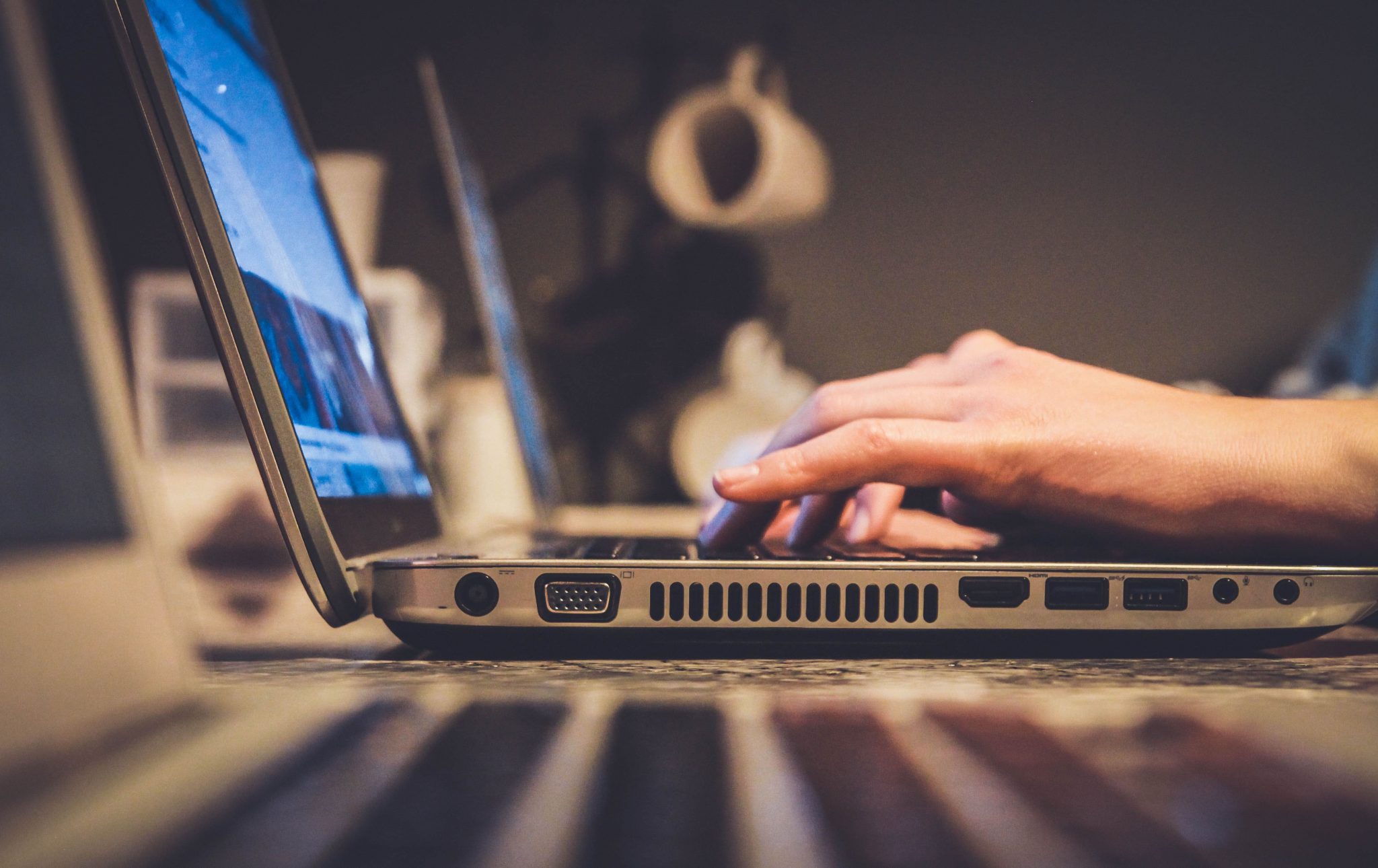 All of the providers we looked at above, except John Lewis and BT, offer broadband on 1 month rolling contracts. John Lewis offers contracts that last 12 months, while BT offers 12 months and 9 months.
Of the providers that offer 1 month contracts, NOW Broadband offers the best short term unlimited broadband deals for students. Their plans are very reasonably priced, however they do have quite a large upfront fee, unless you sign a 12 month contract.
Do I need to pay for line rental?
Most broadband providers in the UK use your phone line to deliver broadband service, meaning that line rental is required. However, this will be included in the per month cost of your broadband package.
The exception to this rule is Virgin Media and Hyperoptic. These providers don't deliver broadband using your phone line, meaning line rental isn't required.
Conclusion
This is the end of our guide explaining the best student broadband deals available in 2022.
Still not sure which provider or package to choose? Drop us a comment below, and we'll help out.
About the author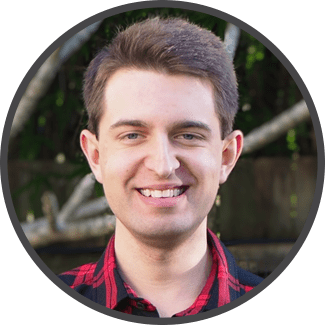 Tom is the founder of Broadband Savvy. When he's not writing about broadband, you'll find him walking his dog (Rex) or playing agar.io.