Looking for unlimited broadband with anytime calls?
In this guide, we've reviewed the top 5 broadband deals with anytime calls and unlimited data.
After that, we've outlined what you need to know when buying a broadband package with unlimited phone calls.
Best deal summary
BEST PRICE
Plusnet
Unlimited Broadband + Anytime Calls
BEST FLEXIBILITY
TalkTalk
Fast Broadband + Unlimited UK Calls
BEST FIBRE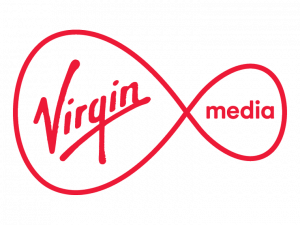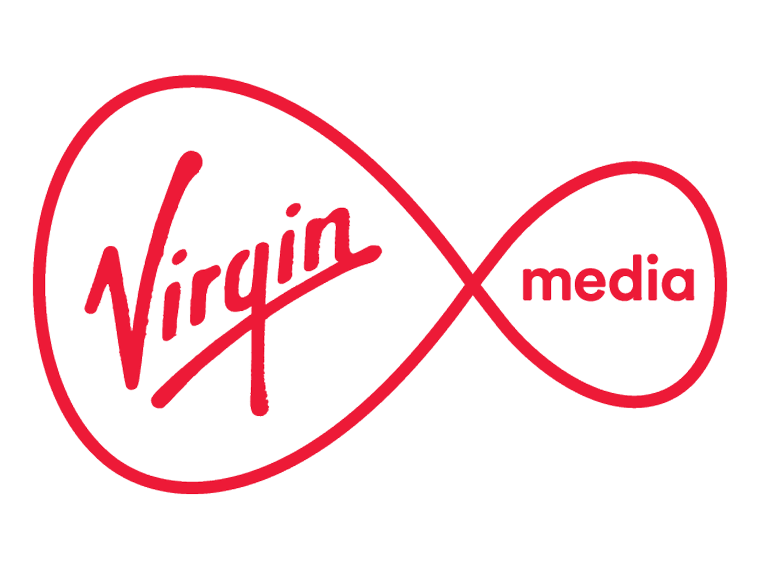 Virgin Media
Fibre Broadband + Talk More Anytime
Plusnet
Unlimited Broadband + Anytime Calls
TalkTalk
Fast Broadband + Unlimited UK Calls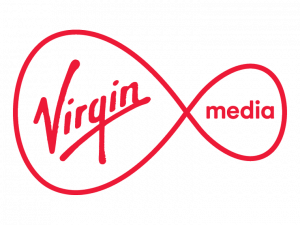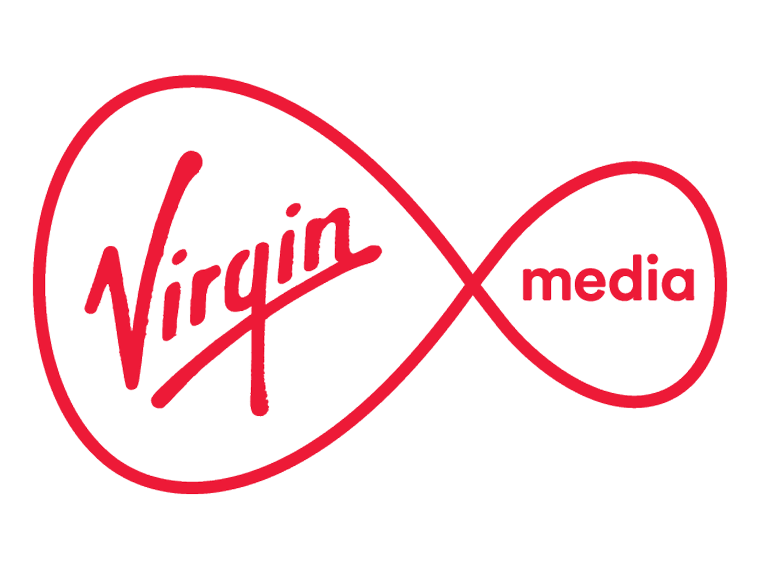 Virgin Media
Fibre Broadband + Talk More Anytime
Best unlimited broadband and anytime calls deals
Time to begin our reviews.
In this section, we've looked at the 5 best unlimited broadband deals with anytime calls included.
Plusnet has a good range of broadband deals with unlimited data. There are three primary packages – Unlimited Broadband, Unlimited Fibre, and Unlimited Fibre Extra, all with different speeds. Each deal you can get with anytime calls to UK mobiles and landlines.
The best thing about Plusnet is their value for money.
While other providers might charge you an extra £12 – £15 per month for anytime calls, with Plusnet it's only £7 – £8 per month depending on the broadband plan you go for.
Another good thing about Plusnet broadband is you normally get a nice freebie thrown in. Right now, they include a £50 reward card with each of their broadband deals.
On the whole, if you want unlimited broadband and calls, it's hard to go past Plusnet. There are also no activation fees currently on any of their broadband and phone deals.
However, there is a downside to this lack of setup fee: you have to commit for 18 months. You don't get the option of a 12 month contract like you do with Plusnet broadband only deals.
Pros
Good price for unlimited broadband.
Can add unlimited anytime calls for not much money.
Includes a free gift.
Lots of different packages to choose from.
Cons
Have to commit for 18 months.
Overall value rating
⭐⭐⭐⭐⭐
In comparison to Plusnet, John Lewis broadband is a much simpler proposition, in that there are fewer packages to choose from.
However, this simplicity actually makes things really easy. First, you choose an unlimited broadband plan. There are three packages to choose from – you can get speeds of 10 Mbps, 36 Mbps, or 66 Mbps. Then, all you do is add the anytime calling package to your chosen broadband deal.
As a more basic broadband provider, John Lewis's prices are very reasonable.
Despite this, it's important to note that they sell anytime landline calls and anytime mobile calls separately. You'll need to buy the "mobile bolt on" to call mobile numbers without paying per-minute.
This can be a good thing if you normally call other peoples' home phones – you can save money by only paying for what you need. However, if you need anytime calls to UK mobiles, this does make John Lewis broadband a bit more expensive.
On the plus side though, John Lewis only has 12 month contracts. There are no activation charges, and unlike with Plusnet, you don't have to commit for more than a year.
Pros
Simple, easy to understand broadband deals.
No need to pay for anytime mobile calls if you don't need them.
No upfront costs.
12 month contract.
Cons
Have to pay more for anytime mobile calls.
Overall value rating
⭐⭐⭐⭐⭐
They don't advertise it very prominently, but Virgin Media does have an anytime calls add-on you can include with their ultrafast fibre broadband deals.
If you want unlimited fibre broadband and anytime calls, these packages are worth looking at.
Compared to the other similar deals on this list, Virgin Media is probably the most expensive. This is because they offer ultrafast fibre broadband – you can get speeds of 362 Mbps with their fasted "M350" plan.
There are also other plans (M50, M100 and M200) available if you don't need ultrafast speeds. Each includes weekend calls to UK numbers for free, but you can add Talk More Anytime to receive inclusive anytime calls to UK numbers, for £8 extra per month.
Another benefit of Virgin Media is their customers sometimes enjoy better evening speeds, because Virgin uses a completely separate broadband network to all other UK ISPs.
However, the Virgin Media network isn't available everywhere.
Pros
Offers ultrafast broadband speeds.
Anytime call add-on is reasonably priced.
Decent plan choice.
Cons
Not the cheapest broadband.
Not available everywhere.
TalkTalk have long prided themselves on their calling packages (hence the name TalkTalk). They currently offer an unlimited call package that is definitely worth checking out.
Similar to Virgin Media, to get anytime calling minutes, you have to pick an unlimited broadband plan, and then add on TalkTalk's Unlimited UK Calls call boost, as they call it.
TalkTalk's broadband prices are pretty good compared to similar ISPs. However, the best thing about TalkTalk is their flexibility.
You can add and remove extras, such as their call boosts, on a month to month basis. Meaning, you don't have to pay for anytime calls every month of the contract if you don't want to.
The only issue with TalkTalk is you have to sign up to a 24 month contract. However, they do guarantee not to raise prices mid-contract, unlike any other provider.
Overall, if you need the flexibility to stop paying for anytime phone calls, then TalkTalk is a great pick – they're the only company that does this right now.
Pros
Great flexibility – no need to lock into inclusive calls.
Good value for money.
No in contract price rises.
EE is a pretty unique broadband provider. They offer unlimited broadband at a heap of different download speeds, from 10 Mbps up to 900 Mbps, which is unusual for an Openreach ISP. They also sell broadband without a landline, which you'll see advertised prominently on their website.
If you do go for EE broadband with a landline number, they offer an Anytime Calls add-on, as well as an Anytime International Calls bundle.
Looking at both of these calling minute add-ons, you might notice that they're actually quite cheap. This is because they include just 1500 UK mobiles minutes per month. You only get unlimited calls to UK landlines.
Therefore, if you often call mobile numbers from your home phone, EE is probably not the best choice.
However, if unlimited broadband is the most important thing, or you don't call mobiles much, then EE is worth looking at. They have a massive range of unlimited broadband deals at different speeds, all for pretty decent prices.
Pros
Good value broadband.
Relatively cheap inclusive call add-on.
Anytime international calls also available.
Cons
Only includes 1500 monthly UK mobile minutes – not unlimited calls.
What you need to know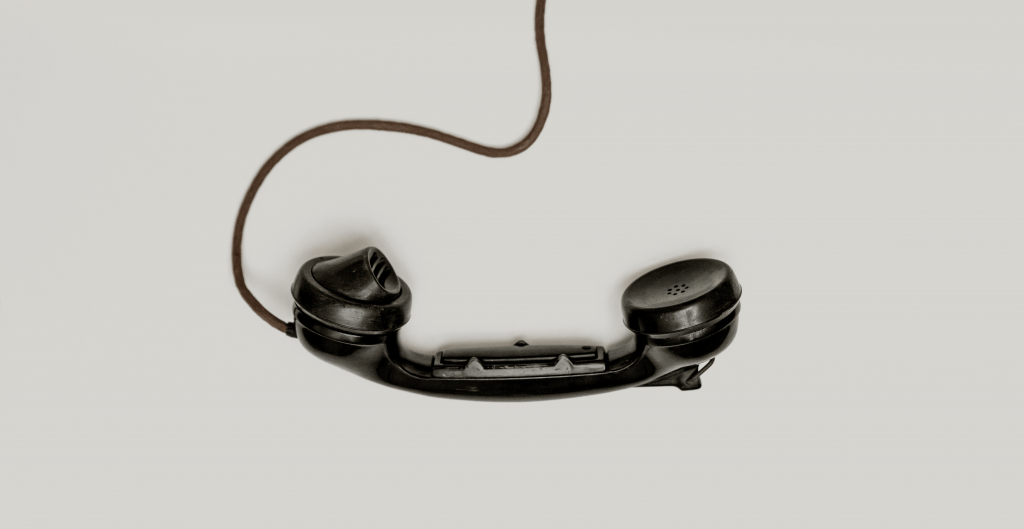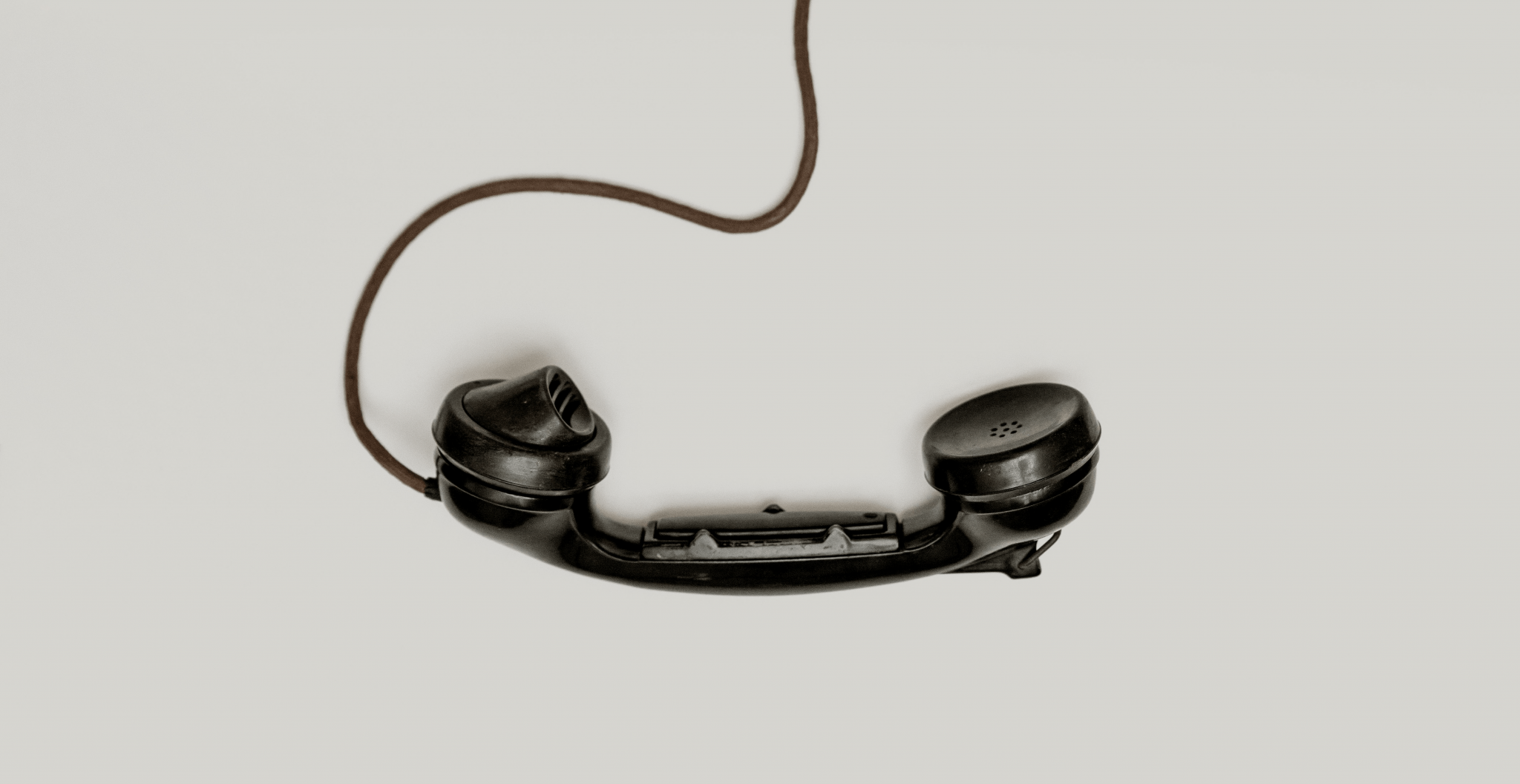 In this section, we'll discuss what you need to know when shopping for broadband and anytime calls.
Which companies offer unlimited broadband in the UK?
These days, nearly all broadband providers will give you unlimited data with their broadband deals. Unlimited broadband is now the norm.
Therefore, you no longer need to worry about hitting your data cap from watching too many videos.
The only exception to this is mobile broadband. With your phone, or a dongle, you might have a monthly data limit.
Which companies offer unlimited broadband with anytime calls?
The companies that offer broadband with anytime phone calls include:
Plusnet
TalkTalk
EE
John Lewis
BT (although it's a little expensive)
Virgin Media (also a little expensive, but you can get really fast speeds)
Does anytime calling involve any usage limits?
As the name implies, anytime calling means you can make calls using your home phone at any time. But are there any limits as to who you can call, and how often you can call them?
Typically, anytime calls also means unlimited calls. However, it does not mean free phone calls to any location. Normally, you'll only be able to call UK mobile and landline numbers, otherwise you'll face additional calling charges.
Also, it's very common for ISPs to begin charging you for a call that's more than 60 minutes long. Beyond this point, you'll also be billed per-minute for the call. To get around this, you can hang up and call back to reset the timer.
Is unlimited broadband truly unlimited?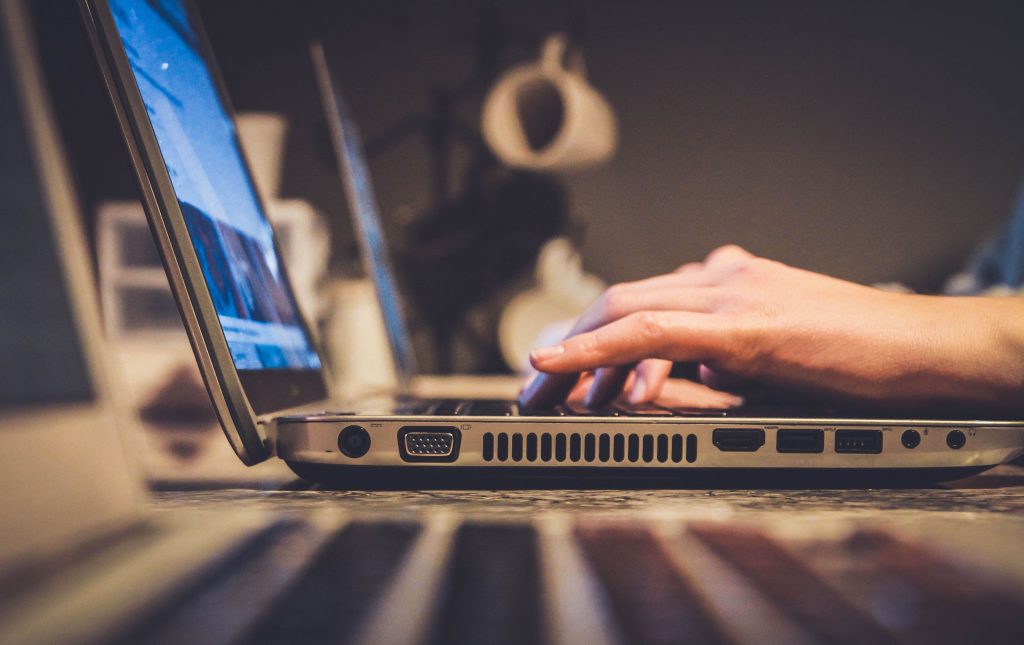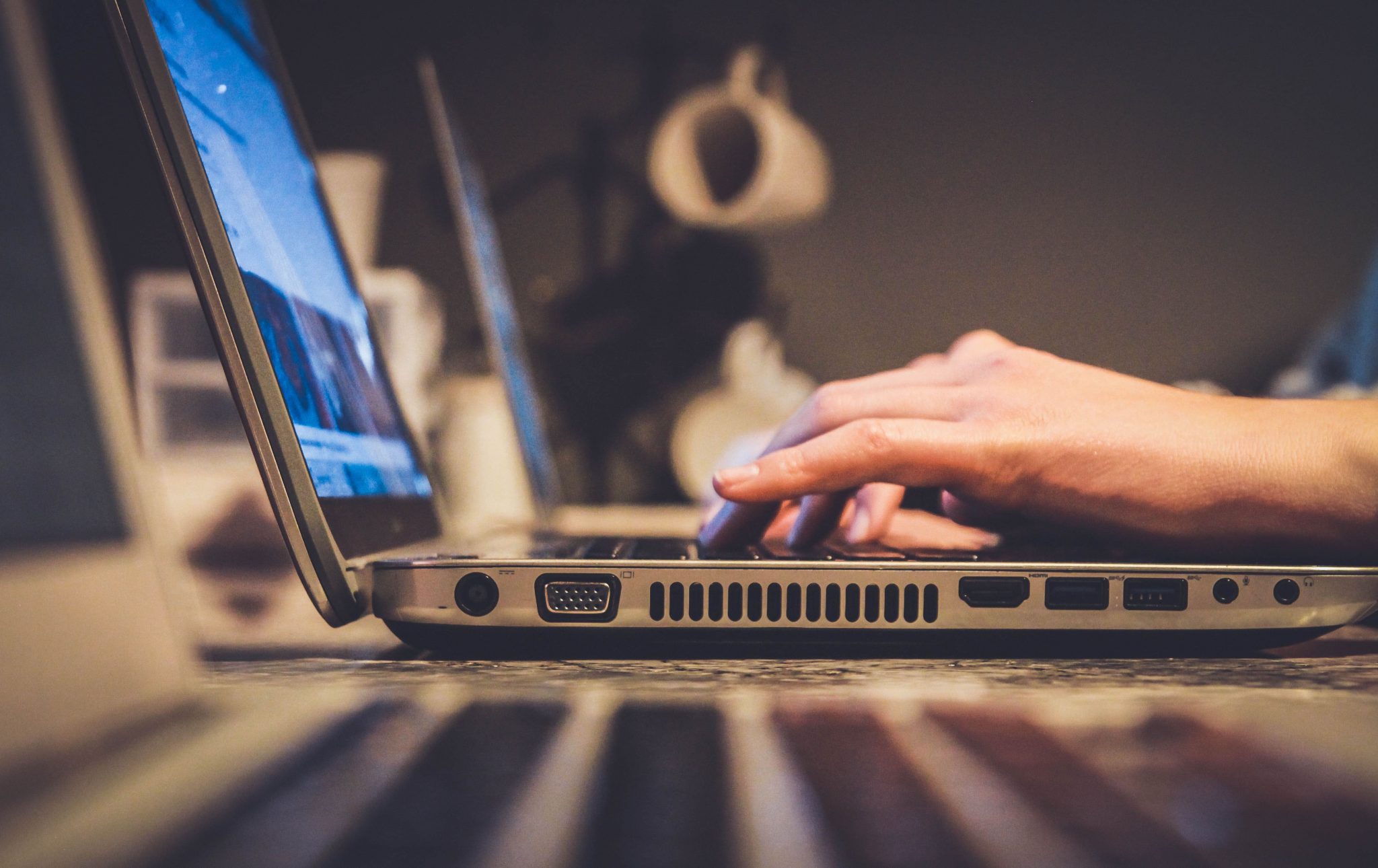 UK ISPs used to have "fair usage" limits on home broadband. This would often restrict you from downloading too much, even on an unlimited broadband connection.
However, since the beginning of 2020, all major broadband companies are offering unlimited data. These fair usage caps are now almost non-existent.
It's important to note that ISPs still have acceptable use policies. These may restrict you from certain things, such as business activities on a residential broadband connection (other than working from home). However, they don't normally have explicit rules around the amount of data you're allowed to use per month.
Can I get anytime international calls?
Anytime calls normally means that you can call UK mobiles and landlines whenever you want, without facing extra per minute call charges. International calls are not included.
However, you can buy broadband with anytime international calls. Some providers such as EE have this available as an add-on. Simply choose to include international calls at checkout to get in touch with friends and family overseas.
Alternatively, if you have anytime calls but want to phone overseas on rare occasions, nothing is stopping you from doing so. You'll just have the pay the required call rate charged by your provider.
Which is the cheapest unlimited broadband and anytime calls provider?
Right now, Plusnet generally offers the cheapest broadband and anytime calls deals, depending on what's available.
Other cheap unlimited broadband providers include TalkTalk and EE.
Can I get unlimited fibre broadband and anytime calls?
Browsing online, you might have noticed that ultrafast fibre broadband providers mostly advertise "broadband only" deals. They don't talk about phone call packages that much.
However, you can still get fibre broadband with anytime calls, with certain providers.
Virgin Media for example offers these types of bundles. However, if Virgin isn't available in your location, BT might be able to offer your ultrafast speeds with a nice landline calling minutes package.
How much does broadband with calls cost?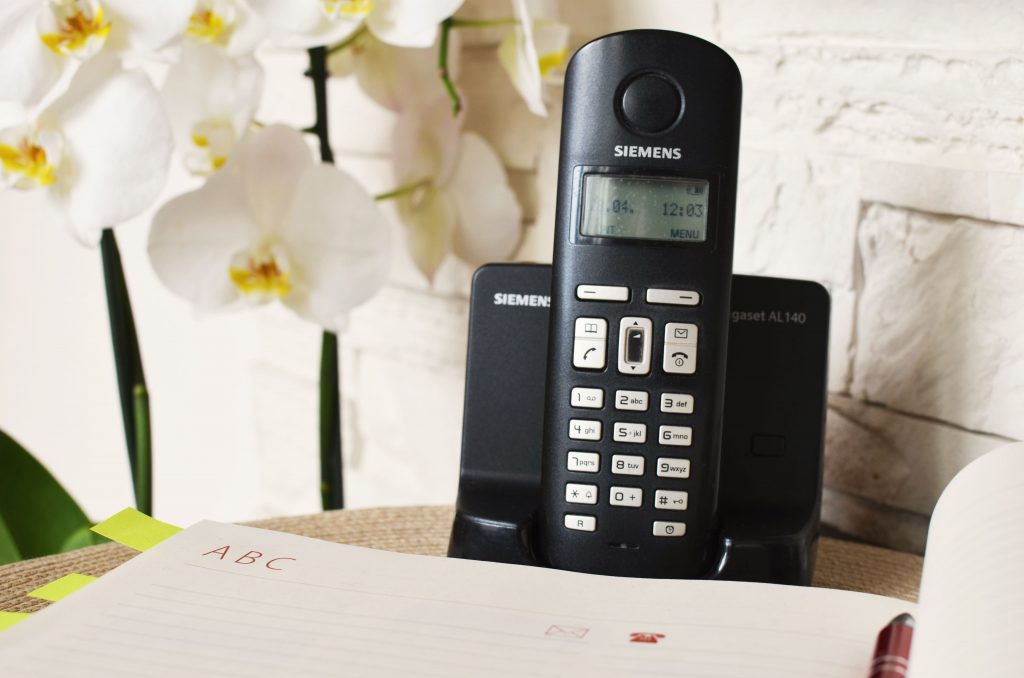 To see how much anytime calls will cost, look at a provider that offers the exact same broadband package with and without free calls included.
Typically, if you look at the difference between these types of deals, you'll find that choosing a plan with anytime calls will add about £8-£15 per month to your broadband bill.
If this is too much to be paying to make phone calls whenever you'd like, you could consider alternative ways of calling people, such as WhatsApp. With these sorts of apps, you can make phone calls over Wi Fi, rather than having to use and pay for landline calling.
Do I really need anytime calls?
How much do you use your home phone, and who you call with it? Could you get in contact using any other methods? Remember, many mobile phone plans offer unlimited calling as standard to UK numbers.
If you do make a lot of landline calls, and you don't want to use your mobile phone, then it often makes sense to bundle broadband with anytime phone calls.
Can I keep my phone number if I switch broadband provider?
Yes, you can. To keep your phone number when changing broadband provider, all you need to do is let them know you'd like to keep your number when you checkout online. They'll then ensure to give you the same phone number when making the switch.
Conclusion
You've reached the end of our buyer's guide.
Remember to consider the amount and type of calling you do before buying an anytime calls deal. In some cases, you might be better going for a plan with only evening calls, or just paying per minute when you use your landline. If you make a lot of calls with your home phone however, then inclusive calling plans are worth considering.
Not sure which package to get? Leave a comment below and we'll get right back to you.
About the author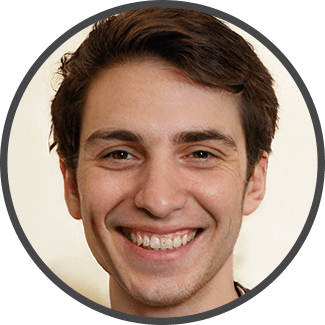 Tyler built his first PC at the age of 12, and since then, he's become obsessed with all things networking and internet-related. He's a massive gamer, loves Rocket League, and also plays Sunday League football.