Looking to switch broadband providers?
In this guide, we've looked at the five best broadband deals for new customers.
We've assessed each deal based on its speeds, availability, value for money, and any bonuses or benefits available for new customers.
Quick comparison table
BEST OVERALL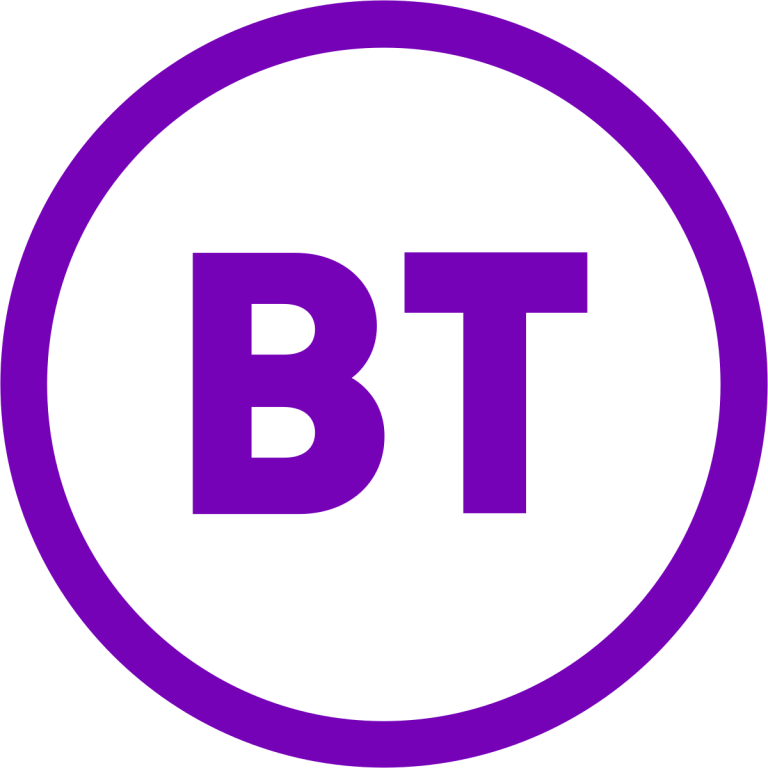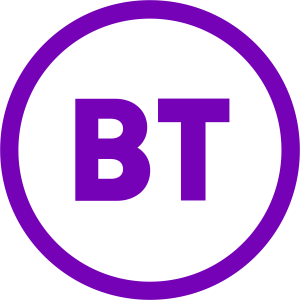 BEST VALUE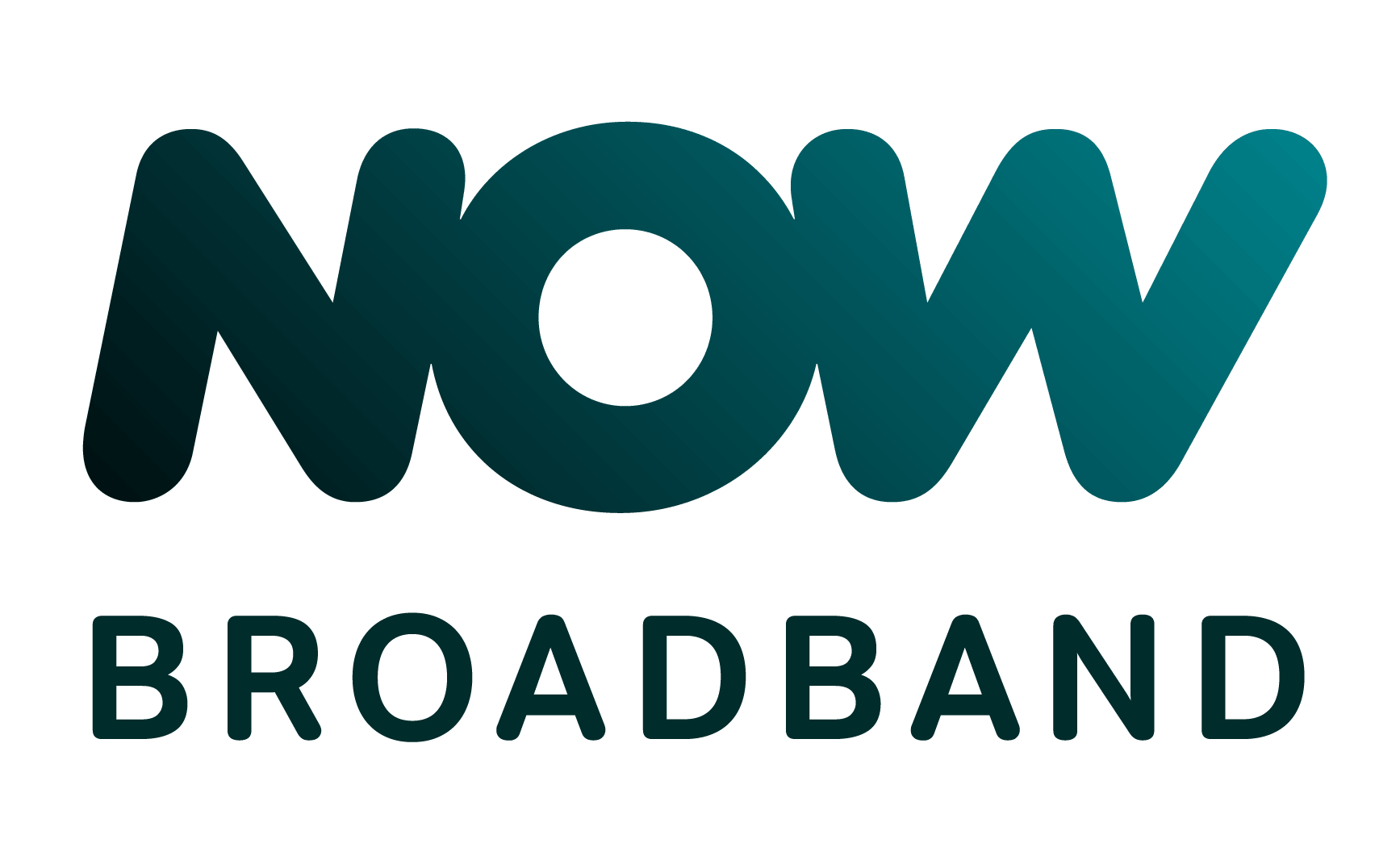 BEST REWARDS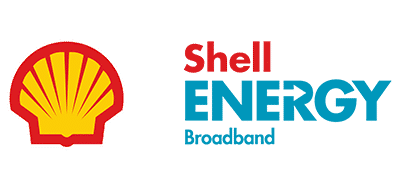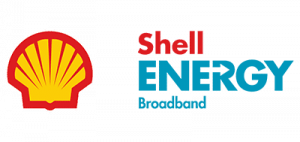 Shell Energy Broadband
Superfast Fibre Plus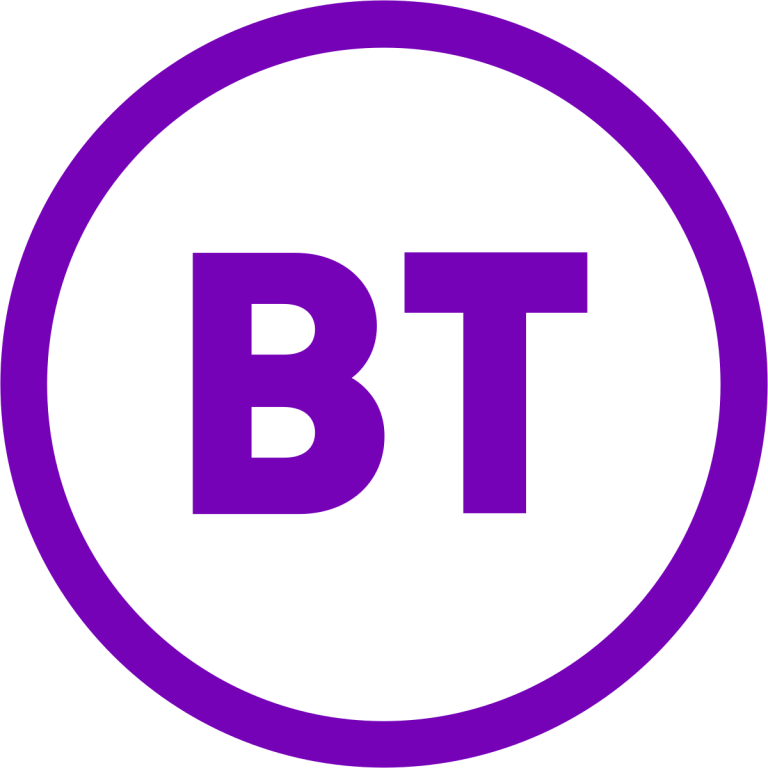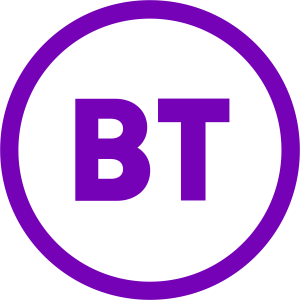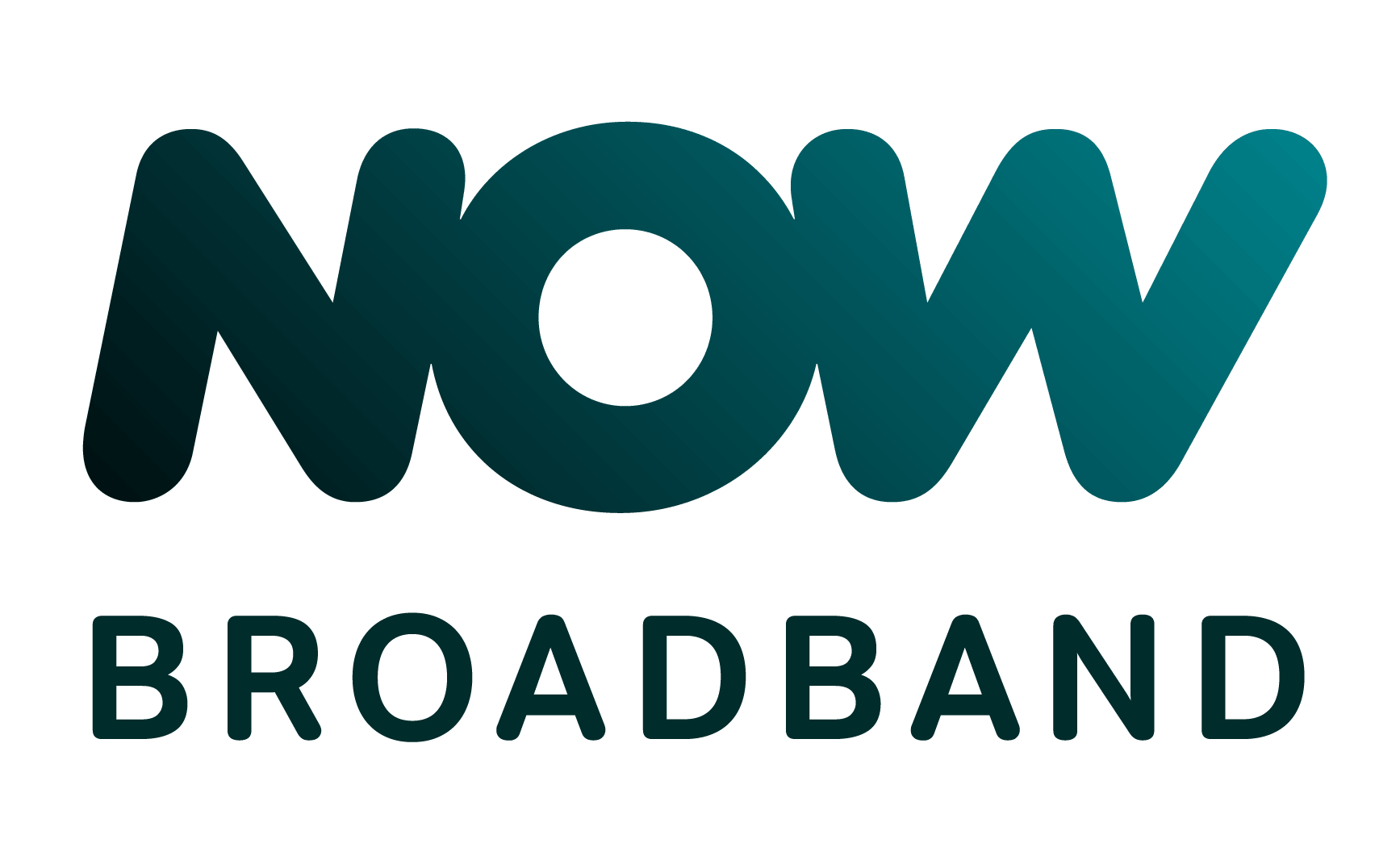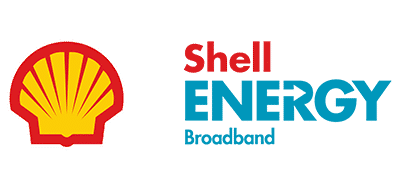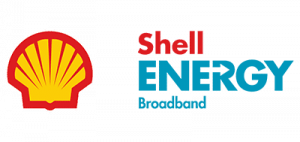 Shell Energy Broadband
Superfast Fibre Plus
Contents
Best broadband deals for new customers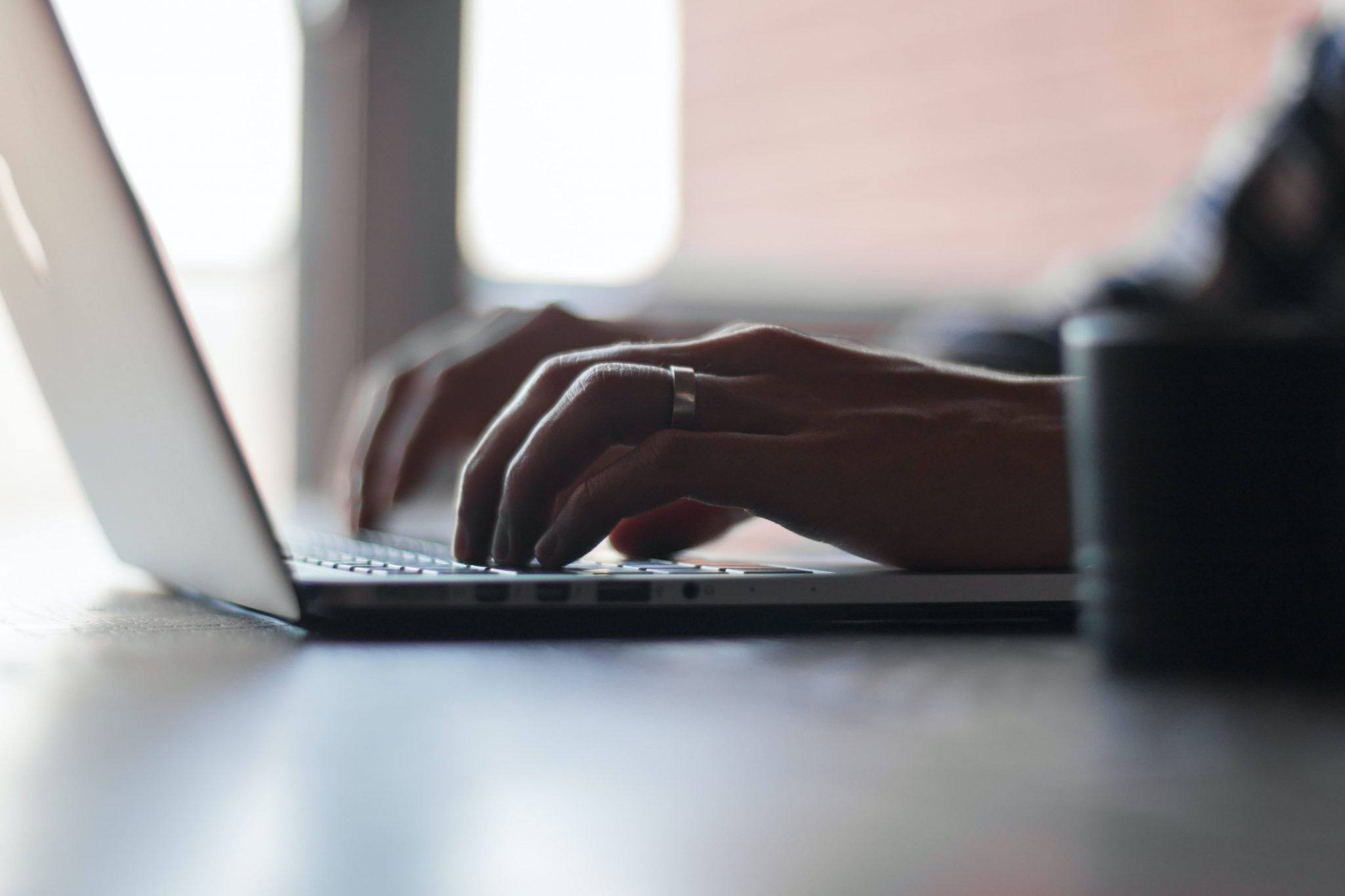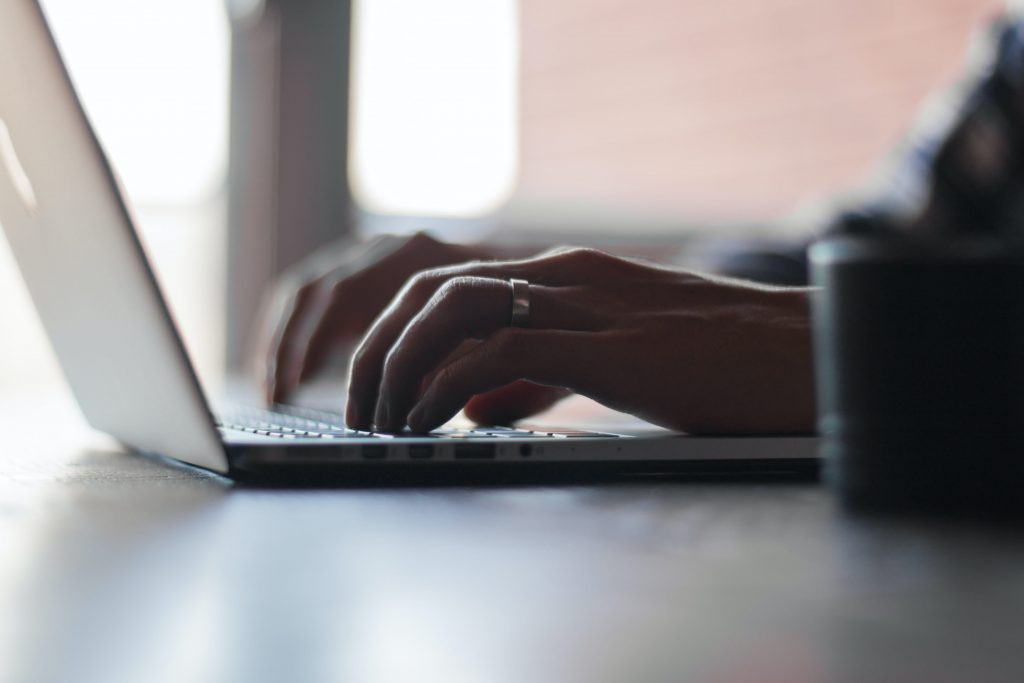 Let's begin our reviews.
Below, we've looked at some of the best broadband packages for new customers in 2023.
BT offers quite a lot of value for new customers, for two main reasons.
Firstly, they give new customers a reward card, which essentially works like cashback. Currently, this reward card is worth £70 with Fibre 1, meaning you basically get more than two months worth of broadband for free.
Secondly, they offer a stay fast guarantee, rather than just an average speed. This means that your speeds will never slow down too much, even during peak periods.
You can also get ultrafast fibre broadband speeds with BT, if you live somewhere with full fibre broadband. Their Fibre 1 plan offers plenty of bandwidth for most families (50 Mbps), but you can get extremely fast speeds with some of their more expensive plans.
The downside to BT is their lack of contract flexibility. You have to lock into a 24 month contract, there are no 12 month or 18 month contracts available, like with some other providers.
However, BT's customer support is very good. Their UK-based service is very responsive, and is quite helpful in getting you up and running smoothly.
Pros
Comes with a stay fast guarantee, rather than just an average download speed.
Includes a significant reward card for new customers.
Great customer support.
Ultrafast speeds available.
Overall value rating
⭐⭐⭐⭐⭐
NOW Broadband is a good option if you're looking for cheap, great-value broadband.
Although they don't offer ultrafast fibre speeds, NOW Broadband does provide very low monthly costs, and also includes special offers for new customers.
For new NOW customers, the upfront cost is just £5, and the contract is only 12 months long. You can even choose to not have a contract at all, although this does involve a much higher upfront cost.
With Super Fibre, you get a 63 Mbps average download speed for a very reasonable price. It's hard to beat NOW Broadband when it comes to value for money, but it's important to note, the monthly cost will increase at the end of the contract.
Overall, as long as you don't need ultrafast broadband, NOW is a great choice, especially if you want a short contract. There aren't really any cheaper broadband providers in the UK right now.
Pros
Excellent value for money.
Only costs £5 upfront.
Short 12 month contract, or 1 month if you'd prefer.
Super Fibre offers great speeds, despite the low monthly cost.
Cons
No ultrafast broadband plans available.
Overall value rating
⭐⭐⭐⭐⭐
With Shell Energy Broadband, you can get an exclusive discount as a new customer, provided you're already with Shell Energy.
Not many providers offer these types of discounts for customers of other services. While some mobile networks offer existing customers extra data, very few give you a discount on your broadband service.
There is only a small upfront fee for new Shell Energy Broadband customers, and their monthly costs are also very good. Their Superfast Fibre Plus plan offers a 67 Mbps average download speed for a reasonable monthly cost, offering plenty of bandwidth for most households.
You'll need to enter an 12 month contract to join Shell Energy Broadband, so you don't have to commit for a really long time. There are also full fibre plans available, if you want faster speeds, and don't mind paying a higher monthly cost.
You can get landline calling minutes included with Shell, but there are no TV or entertainment add-ons, making them more of a basic option compared to a provider like BT.
The one downside to Shell is their customer service isn't the best. Compared to some other providers, they receive a fairly high number of complaints.
Pros
Great prices.
Low upfront costs.
Ultrafast fibre broadband packages are available.
Discounts available for Shell Energy customers.
Cons
Could have better customer service.
Overall value rating
⭐⭐⭐⭐⭐
If you're looking for a broadband provider that offers free gifts for new customers, Vodafone is your best choice at the moment.
For those who sign up to Vodafone Pro Broadband, you get a range of freebies thrown in. This typically includes an Apple TV 4K, 3 months of Apple TV+, and Amazon tech, like an Echo Dot and/or Fire TV Stick. You sometimes get more extras thrown in if you're a Vodafone mobile customer.
These free gifts are typically worth £200-£300 or more – you could sell them to pay for at least a few months of broadband.
There are a range of speeds available with Vodafone Pro Broadband, and you can get full fibre broadband in certain areas. You can choose the plan with the right amount of bandwidth for your needs.
The downside to Vodafone Broadband is you have to sign up for a 24 month contract. Also, they're not the cheapest provider, although there are no upfront costs.
Pros
Includes a massive amount of free gifts.
Good range of speeds available.
No upfront costs.
Cons
Not the cheapest.
24 month contract.
Plusnet is another cheap broadband provider – their Full Fibre 74 plan offers excellent value for money.
With this broadband deal, you get a 74 Mbps download speed, for a very low monthly cost. You don't have to pay line rental, since there is no landline service, and there are zero setup fees with this plan.
To join Plusnet, you have to sign an 24 month contract, as there are no 12 month plans available. However, you can often get a quite significant Plusnet rewards card, as a new customer. This can be spent anywhere that accepts Mastercard, and is normally valuable enough to offset your broadband bill for a few months at least.
There are also ultrafast broadband plans available from Plusnet, which are a decent bit more expensive, but still offer good value compared to other ultrafast providers. These plans are a better option for larger households, with four or more people online.
As a cheap broadband provider, it's hard to fault Plusnet. Their service is sort of like BT (Plusnet is owned by BT) but with fewer extras, no upfront fee, and a lower monthly cost.
Pros
Low monthly cost.
No setup fee.
Sometimes includes a decent reward card.
Cons
Must join on a 24 month contract.
How to choose a broadband deal when switching providers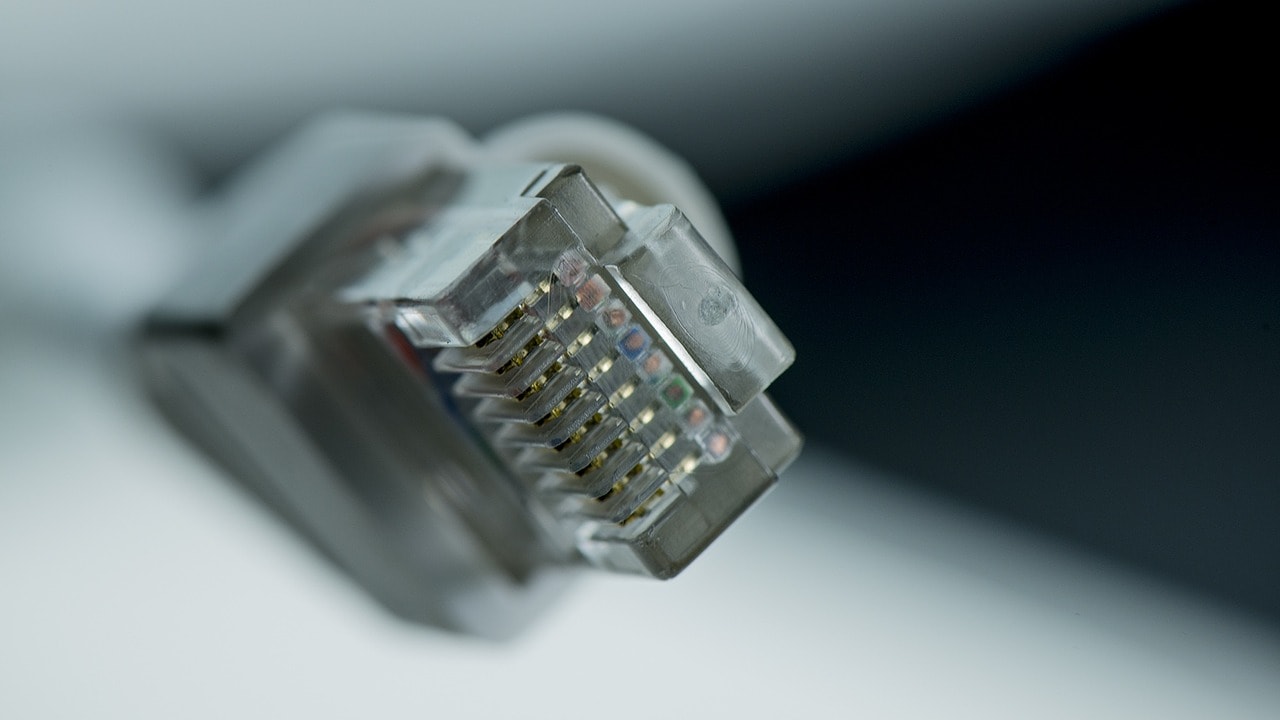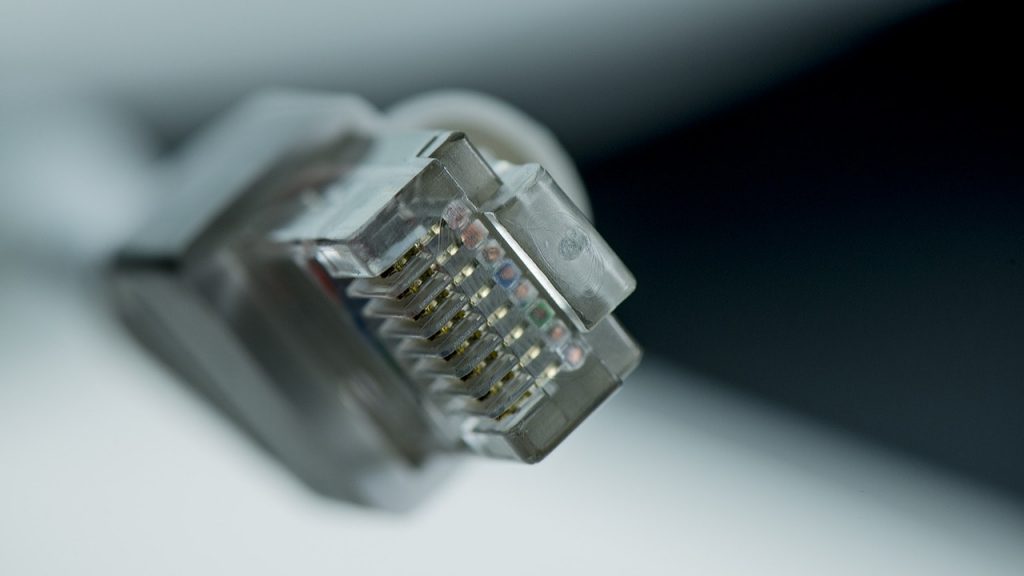 In this section, we've explained how to find the right broadband deal for your specific needs, especially when becoming a new customer of a broadband provider.
What offers are available from broadband providers for new customers?
If you switch broadband plan, you might find that many other providers will try to get your business with offers such as:
Very low monthly costs, on a short-term contract (the price will likely rise at the end of the initial agreement).
Inclusive anytime calls.
Free gifts, such as Apple TV+, or other gadgets.
Reward cards – these normally act like a prepaid debit card, or they may only be accepted at certain stores.
It's up to you to determine if these offers make switching to a certain provider worth it. You may instead prefer to choose a provider that offers fast download and upload speeds, and great service.
The main thing that broadband providers offer new customers is the chance to save a significant amount of money each month.
If you're currently out of contract, chances are, you can save a lot of money on your broadband by changing provider, and entering into a 12, 18, or 24 month commitment.
Which is the best broadband provider to switch to?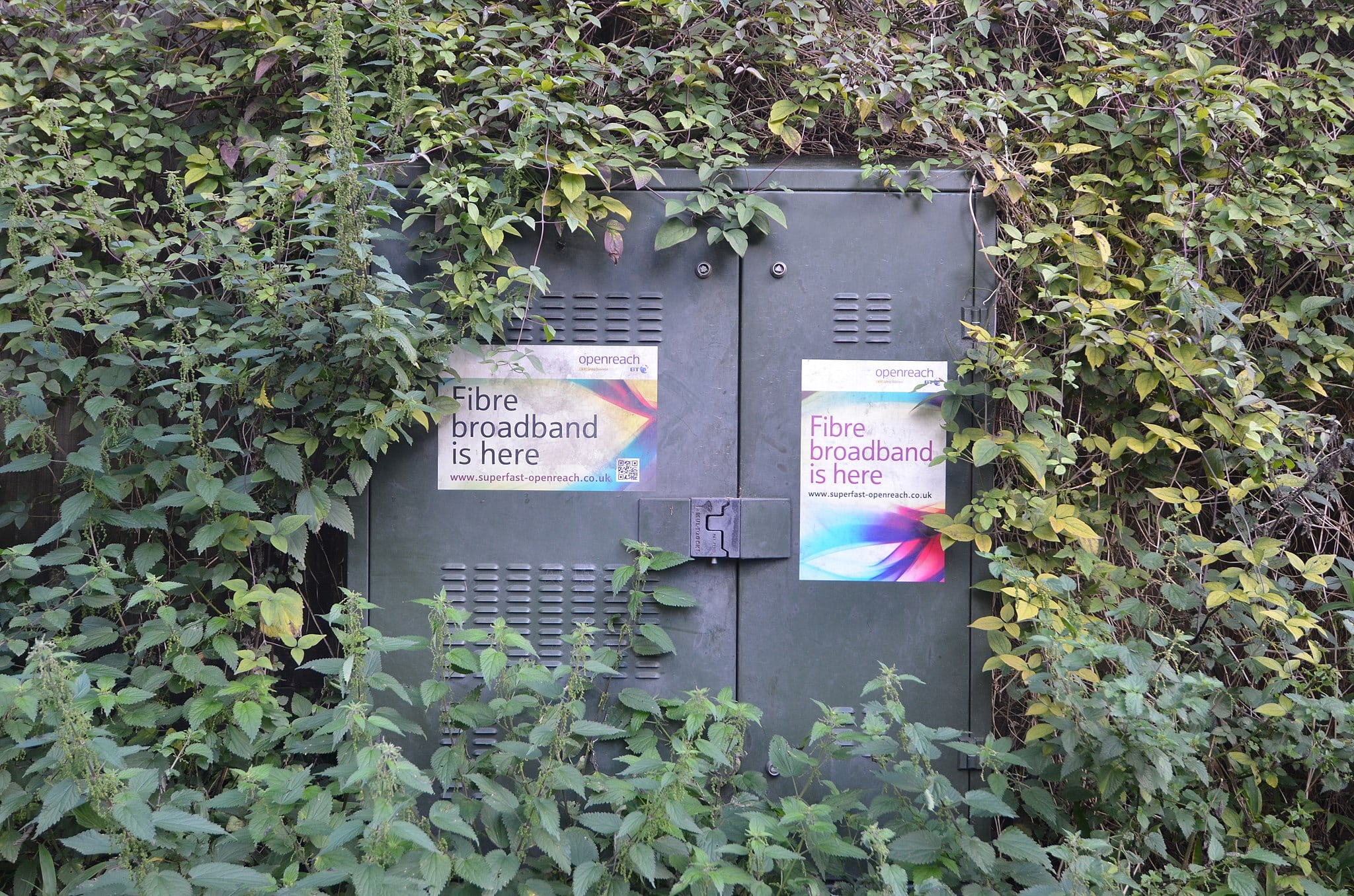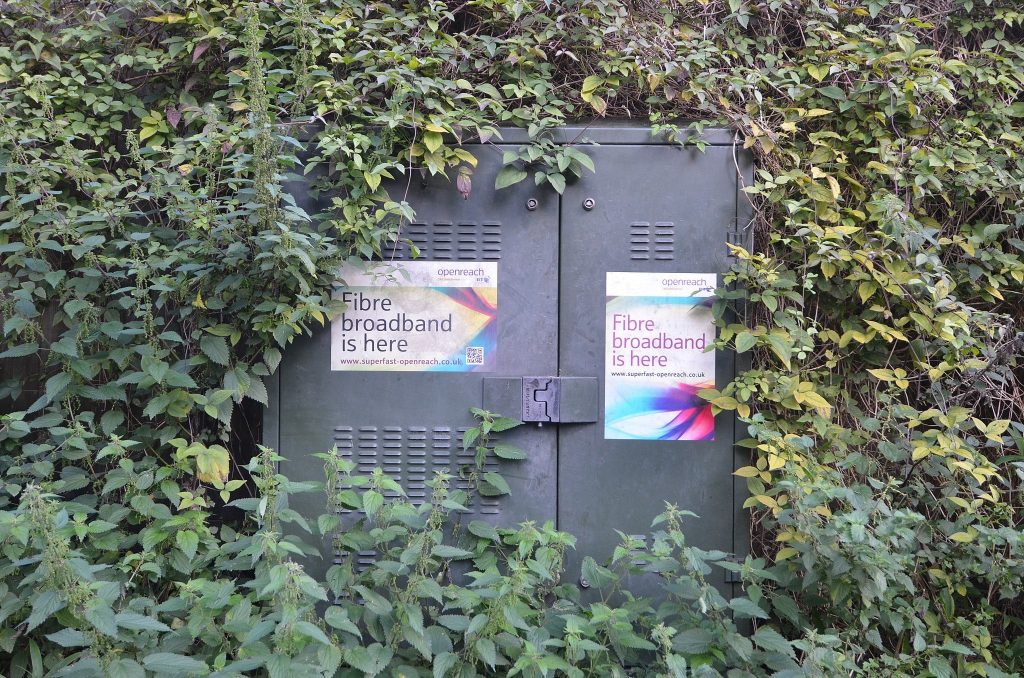 The broadband provider you should switch to really depends on your goals.
If you want to save as much money as possible, look at cheap superfast broadband providers, such as NOW Broadband, and Plusnet. Look for their 65-75 Mbps broadband plans – these tend to offer quite good value, but you will want more bandwidth as an internet-hungry family. These providers normally offer a package with a 65-67 Mbps download speed, which is a better option for larger households.
On the other hand, if you want to get faster download and upload speeds, you can look at full fibre or ultrafast broadband providers, such as BT, Shell Energy Broadband, and Virgin Media. These providers offer speeds of up to 1000 Mbps at certain addresses, depending on if you can get ultrafast broadband where you live.
To find out how much broadband speed you actually need, given how you use the internet, and how many people live at home, you can use our bandwidth needs calculator.
Once you've got an idea of what download speed you need, and how much you'd like to spend, you will probably have a few different providers to choose from.
At this point, you can consider:
What sort of contract length you would like to enter.
Whether you'd like to pay more for better customer service, or save as much money as possible.
Whether you want to bundle anything else with your broadband, such as phone calling minutes or TV channels.
What offers or bonuses each provider is offering, such as rewards cards and cashback.
How much can I save by changing to a new broadband provider?
If you're currently out of contract, you're probably paying about £35-£50 per month for your broadband service. The exact amount depends on the provider, and the average download speeds you're paying for. If you're on a full fibre, ultrafast broadband connection out of contract, you could be paying £60 per month or more.
If you enter into a contract and switch broadband providers, you'll probably begin paying about £20-£25 for a superfast connection (up to 100Mbps) or £30-£40 per month for an ultrafast connection (more than 100Mbps).
Therefore, by changing to a new broadband provider, you could potentially save £15-£25 per month, or up to £300 per year.
What contract length should I choose?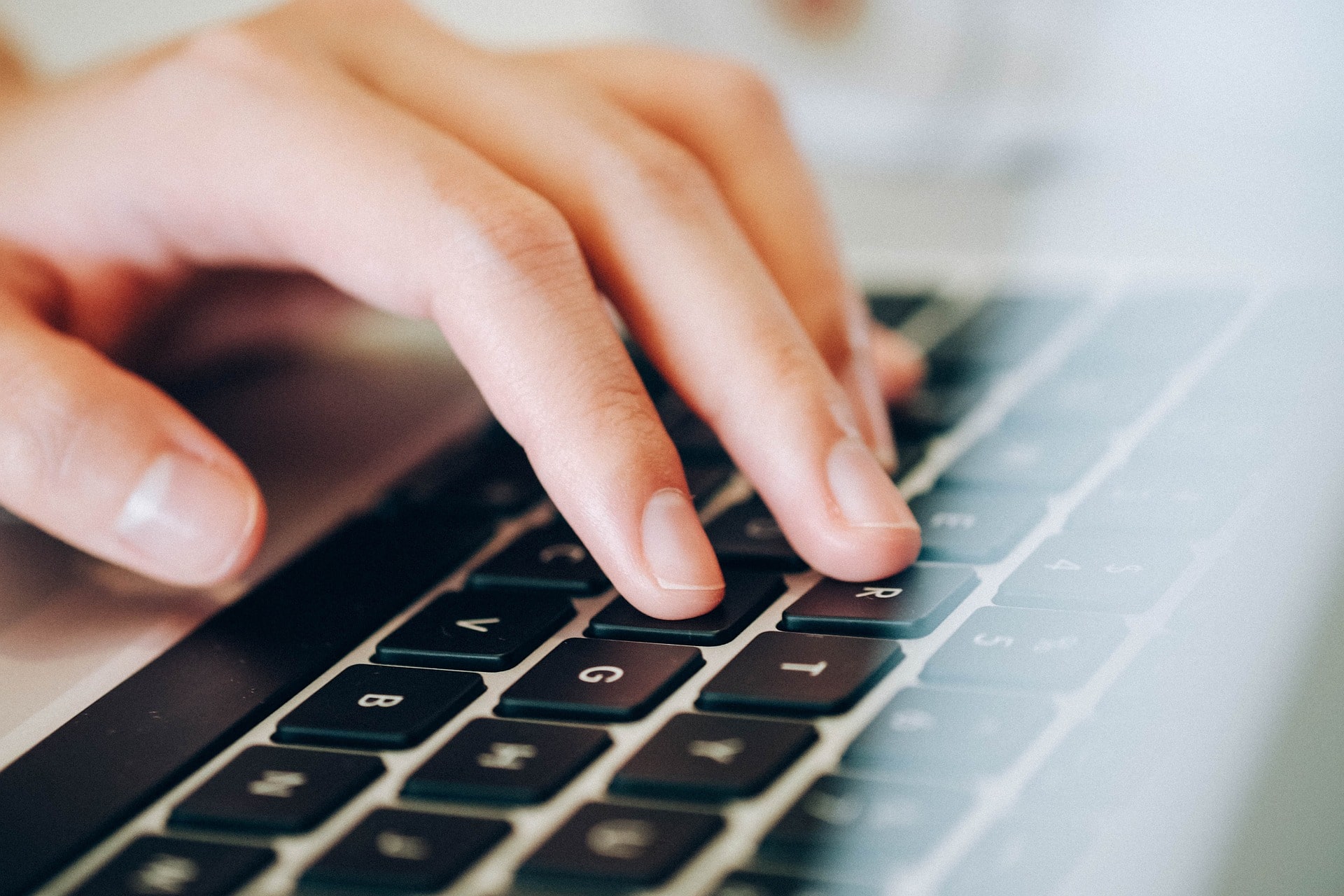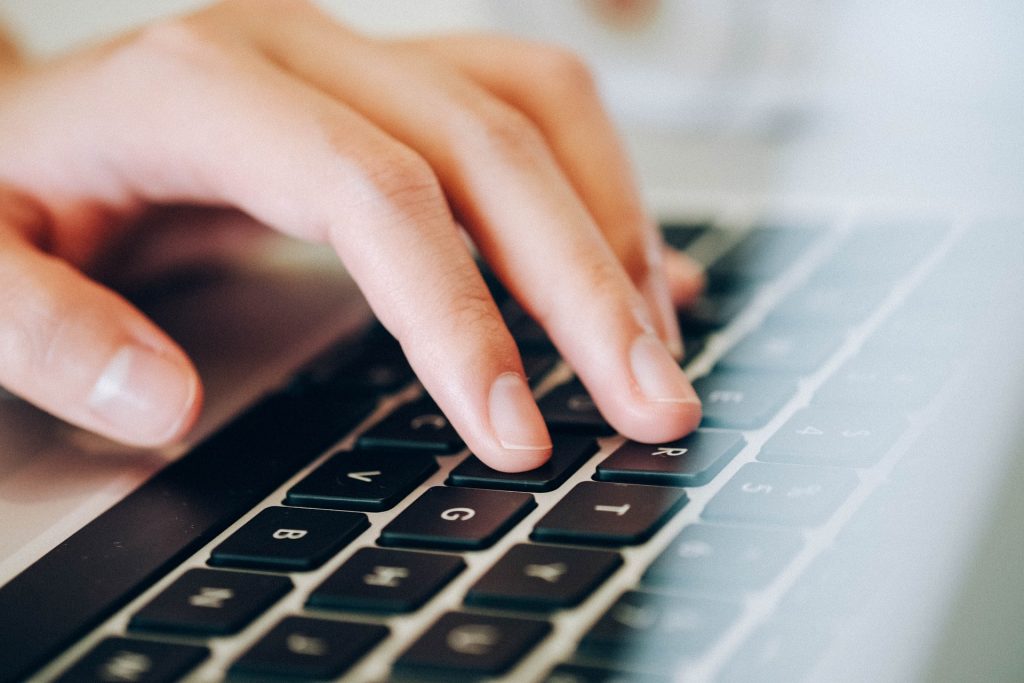 When you buy a new Wi-Fi deal, you'll most likely have to sign a 12 month, 18 month, or 24 month contract.
In general, 24 month contracts allow you to avoid setup costs. However, you won't be able to leave the contract for two years without paying a significant break fee.
12 month and 18 month contracts are best if you want more flexibility, but they might come with a higher monthly cost. Or, your monthly price may increase significantly at the end of the contract. If this is going to occur, it's important to set a reminder to sign a new contract as soon as your new one expires.
You can also get 9 month contracts as a student, and 1-month contracts are available with a very small number of providers, such as NOW Broadband. However, these short term deals are typically more expensive.
Will I have to pay an upfront cost when switching to a new provider?
You may have to pay an upfront cost when switching to a new broadband provider, but it depends on the provider and deal you choose.
Some providers, such as Virgin Media and NOW Broadband, always charge an upfront cost. However, there are also many broadband providers that have no setup fees.
If you do have to pay an installation charge, you can expect it to be in the range of £5-£40. Higher upfront costs are normally associated with deals that come with extra equipment, such as TV boxes.
What happens when you switch broadband provider?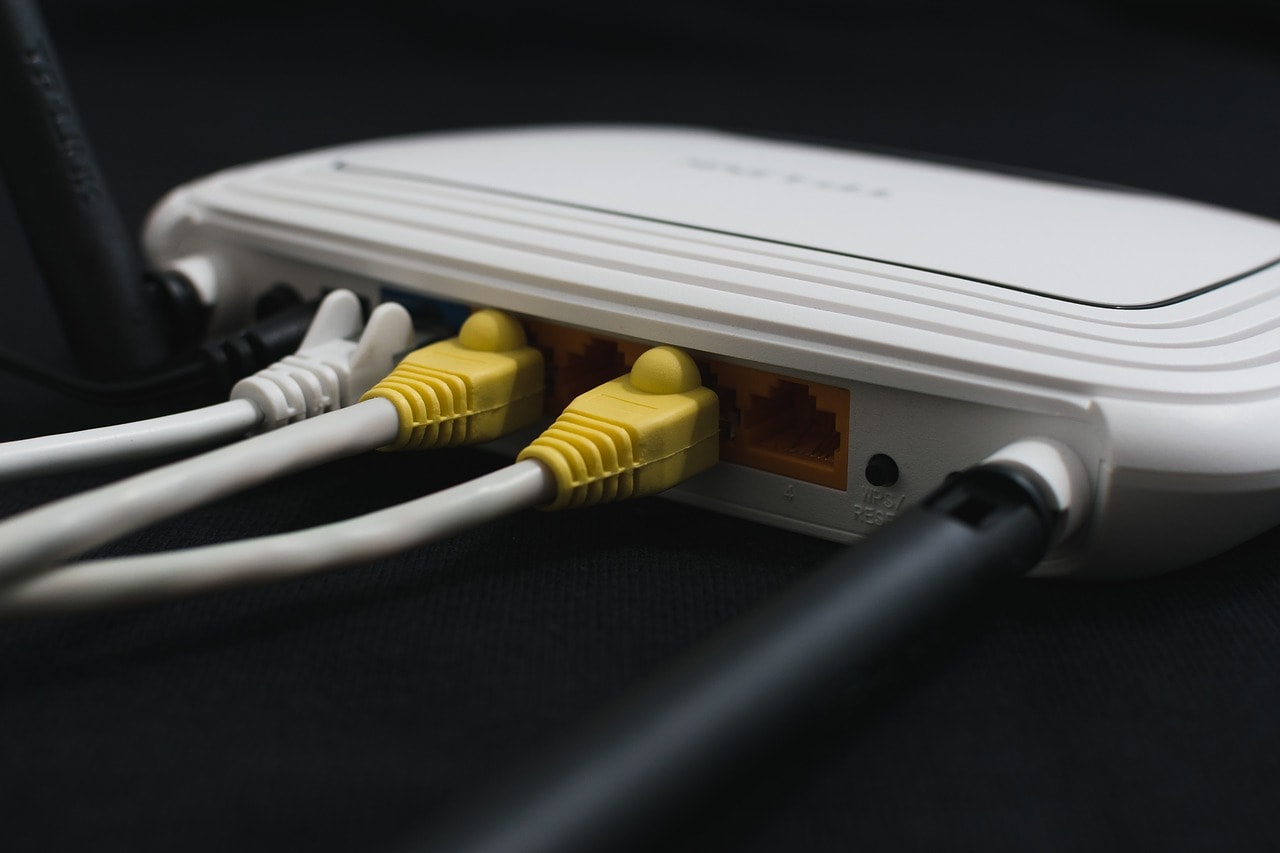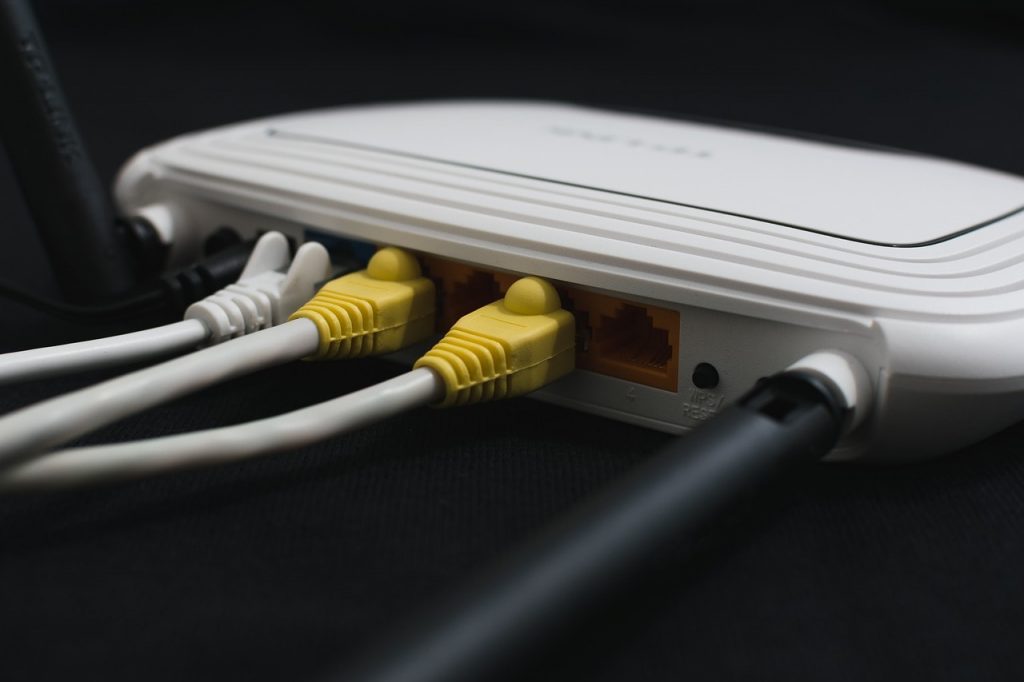 What happens when you change to a new broadband provider depends on the providers you're switching between.
If you're switching between two Openreach providers, such as Sky, BT, EE, Vodafone, TalkTalk, or Plusnet, among others, you can go ahead and order your new broadband package. Your new provider will contact the old provider, to cancel the connection. Once you're ready to make the switch, there may be a small amount of downtime, but only for 5-10 minutes or so as you set up your new Wi-Fi router.
If you're switching to or from a non-Openreach provider, such as Virgin Media, then you will need to contact your old provider and arrange to cancel the broadband connection. The new and old connections can normally be live at the same time, so you can prevent any internet downtime by doing this.
Once you've placed your order, your new broadband provider will send you a new Wi-Fi router in the mail. They'll also arrange to set up your connection, and may schedule a visit from an engineer, if necessary. This isn't needed in most cases, but may be necessary if switching between different broadband networks (such as from BT to Virgin Media).
To learn more, read our guide on how to change broadband provider.
What happens if I sign up to a new provider and get poor service?
If you've been with your current broadband provider for a long time, it might be a bit daunting to change to a new provider. What happens if the speeds aren't as high as was advertised?
These days, most UK broadband providers are actually quite good about resolving connection issues. If you do have problems, make sure to give your new provider a call. It may be that they need to send an engineer out to fix a problem with the broadband connection to your house, or help with Wi-Fi router settings.
In saying this, it's important to choose a provider with good customer service. Most good providers have a UK-based support line, that is easy to access. BT for example is known to have quite good service.
If your provider fails to resolve a connection issue, the next step is to raise an official complaint with them.
Failing that, there are Alternative Dispute Resolution (ADR) schemes you can use, which each broadband provider in the UK must sign up to. Your provider will tell you which ADR they use, and how to proceed with this process. You must wait eight weeks from the beginning of the issue to raise a complaint with the ADR.
Broadband and TV/phone bundles – are they worth it?

If you use your landline phone often, or like to watch certain TV channels, it may be worth bundling these services with your broadband plan, as long as you don't mind entering a long-term contract.
You can read our guide to broadband deals with anytime calls and broadband and TV bundles to learn more. But in summary:
There are a few providers that offer inclusive anytime calls, including NOW Broadband, as well as some that offer it as an add-on, such as Shell Energy Broadband.
To buy broadband with TV, think about the channels that you want to access. Virgin Media has the best selection, but is quite expensive. BT is a good option for the Champion's League, but Sky has the most sports coverage. You can also look at NOW TV, to add-on specific channels such as Sky Entertainment or Sky Sports on a more flexible basis, without a dish.
Choosing a bundle is often worth it, provided you use the services that are included. If you make a lot of landline calls for example, it's best to avoid paying for each minute of calling you do.
Conclusion
This is the end of our guide to broadband deals for new customers.
Remember, although many of these providers offer free gifts and other benefits for new customers, there is often some kind of catch to these bonuses. You might have to sign a longer-term contract, or pay a higher monthly cost.
Still not sure which broadband deal to buy? Feel free to leave a comment below, and we'll respond as soon as possible.
About the author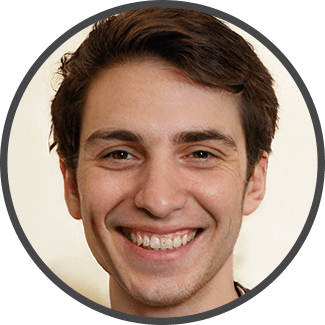 Tyler is the co-founder of Broadband Savvy. He has been helping people improve their broadband connectivity since 2018 by writing about fibre broadband and mobile broadband providers, as well as creating tutorials to help people improve their broadband speeds and Wi-Fi signal.
Tyler is responsible for the majority of buyer's guides and broadband reviews published on Broadband Savvy. He has a wealth of experience testing and reviewing different broadband tariffs, including fibre internet plans, as well as 4G and 5G broadband deals. He is responsible for testing and evaluating Wi-Fi routers, performing speed and latency tests, and comparing the value for money of different broadband providers on the market in the UK.
Before co-founding Broadband Savvy, Tyler had a long history of tinkering with computers. He built his first PC at the age of 12, and since then, he's become obsessed with all things networking and internet-related. He's a massive gamer, loves Rocket League, and also plays Sunday League football.