Looking to switch broadband provider?
In this buyer's guide, we'll review the 5 best broadband deals for new customers in 2021.
BEST OVERALL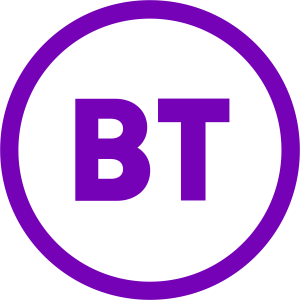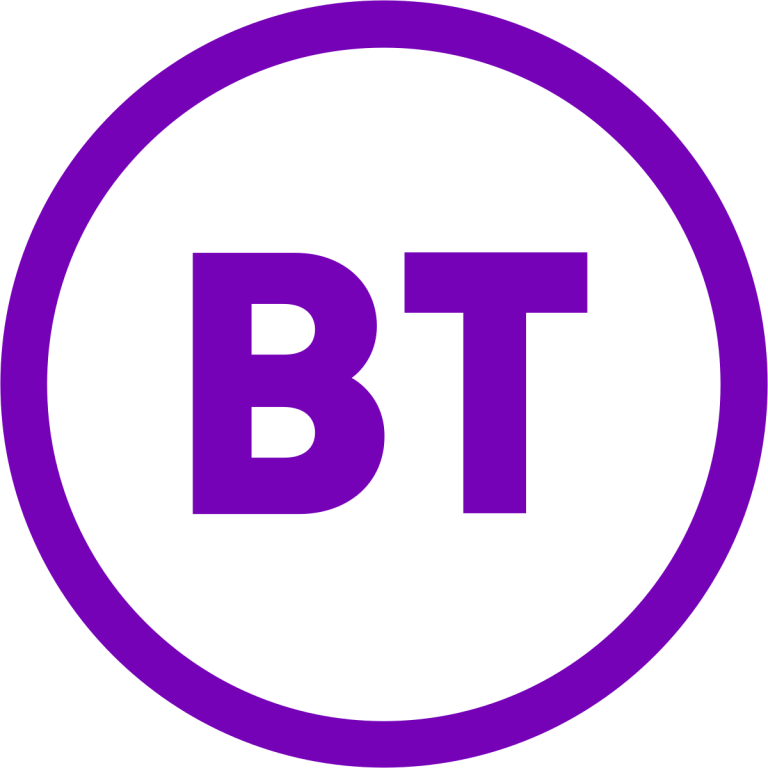 BEST VALUE
Plusnet
Unlimited
Broadband
BEST SERVICE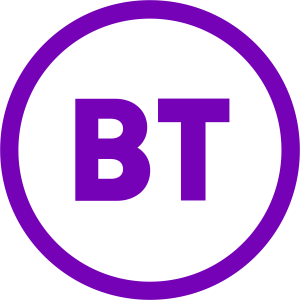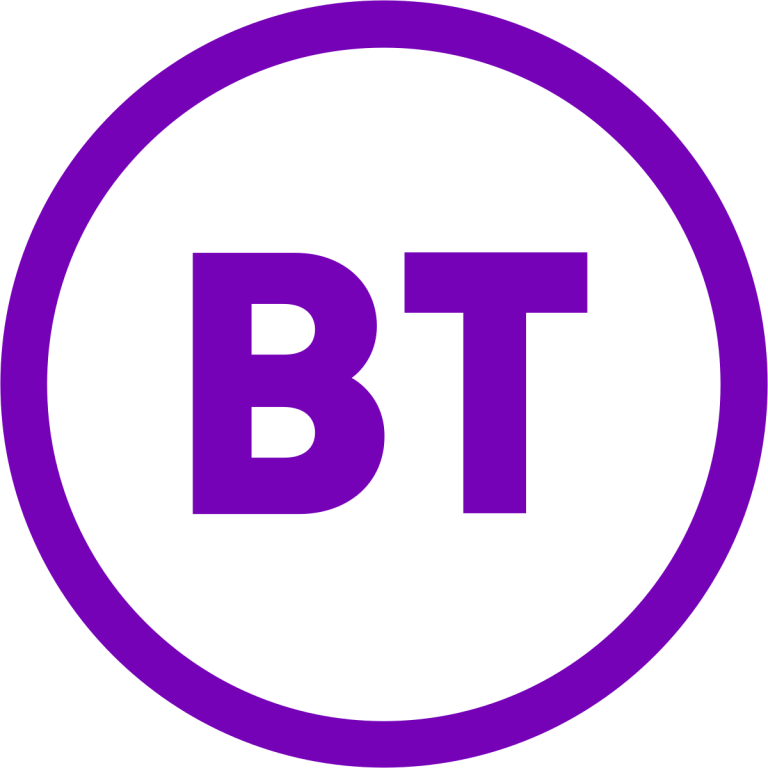 Price
Plusnet
Unlimited Broadband
Contents
Best Broadband Deals For New Customers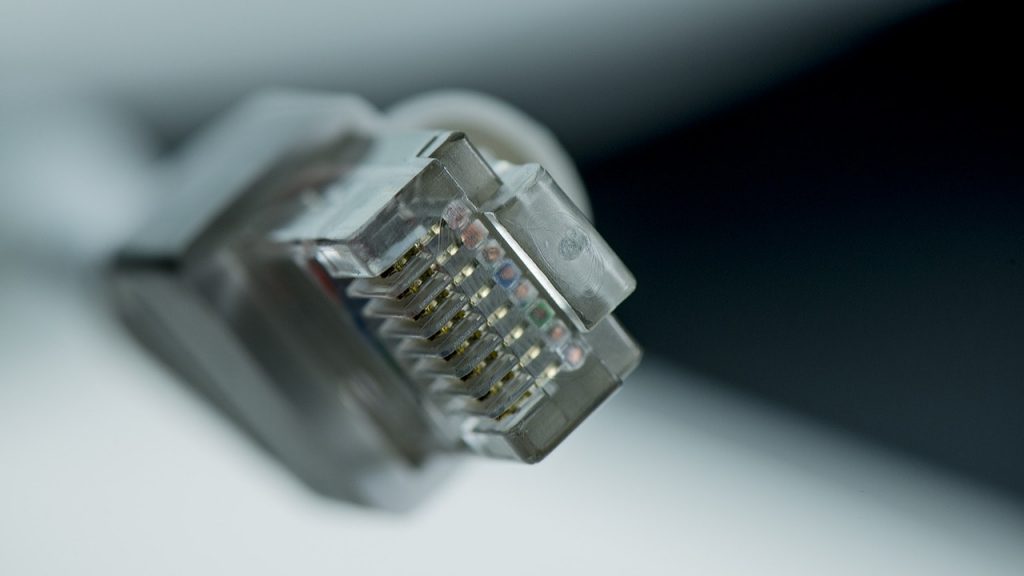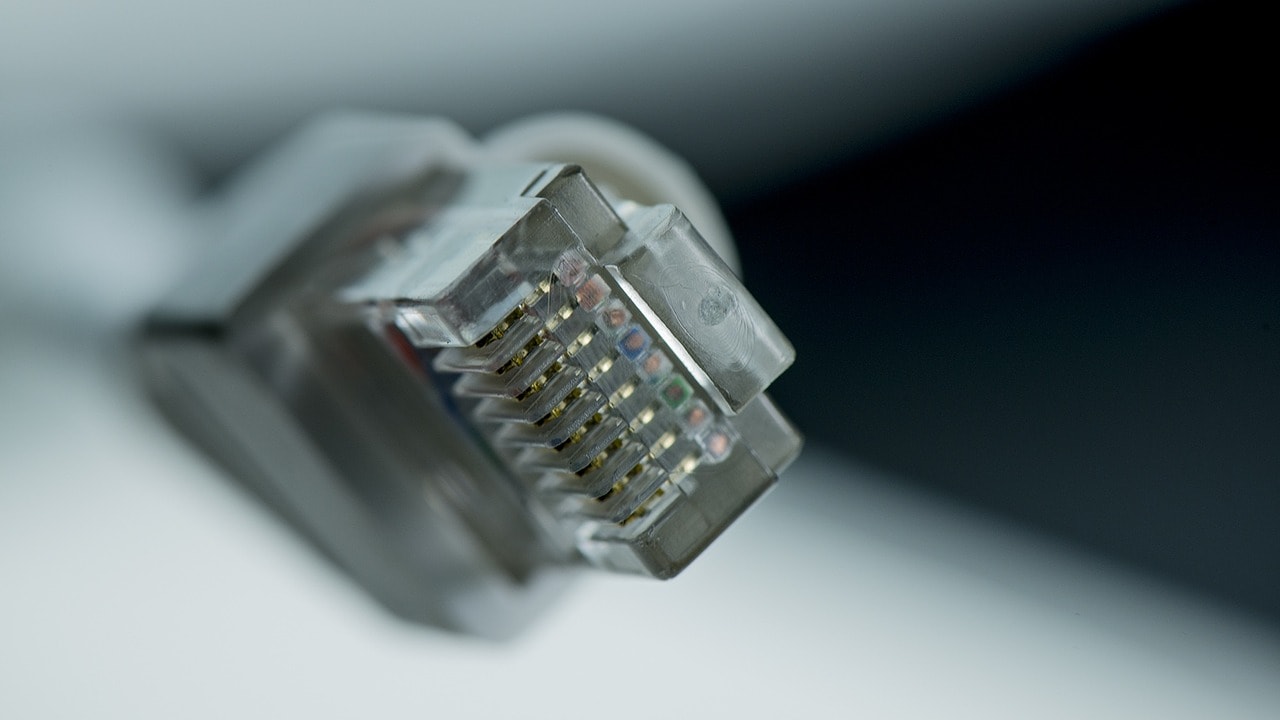 Let's begin our reviews!
In this section, we'll look at 5 of the best broadband deals for new customers in 2021.
BT are the kings of the free gift.
For new customers, you normally get some sort of tech gadget when you sign up, or a reward card. This should at least allow you to recoup your setup fee.
But how's the actual service?
BT broadband is one of the best options if you want to ensure the quality of your service. You get £20 back if the speeds aren't as advertised, and BT offer a WiFi boosting service to ensure that your signal is up to scratch.
Plus, you can cancel the service within 14 days if you're not satisfied.
However, the setup fees are a little steep, especially on the cheaper packages.
Pros
Lots of bonuses for new customers.
Decent cancellation window.
WiFi boosting available.
Good support.
Cons
Setup cost is a little high.
Overall value rating
⭐⭐⭐⭐⭐
Like BT, Plusnet also offer some nice freebies to new customers.
However, what really sets them apart is their service. Plusnet's customer satisfaction is some of the best among any UK ISP, according to The Guardian.
They also have a pretty great range of contracts available. Meaning, whether you're looking to save money or to find better speeds, there's something for everyone.
You can also decide your contract length, and you can choose not to enter into a contract at all if you'd prefer, which is great.
What's more, the setup fees are very reasonable. It's hard to fault Plusnet for broadband.
Pros
Little or no setup fee depending on contract.
Plenty of contract options.
Excellent customer service.
Reasonable prices.
Cons
N/A – excellent value broadband for new customers.
Overall value rating
⭐⭐⭐⭐⭐
We like Virgin Media for two main reasons.
Firstly, they offer speeds you can't get on Openreach. For data-hungry families, this is a real bonus.
Secondly, they tend to have great deals for new customers. Virgin offer freebies like Amazon Prime membership, but they also tend to cut their prices quite substantially for new customers.
The end result? Great speeds at great prices.
However, Virgin can be a little tricky to switch to, because they're not on the Openreach network.
Also, their setup fees are normally a little above average.
Pros
Extremely fast speeds available.
Great value for new customers.
Normally some great freebies on offer.
Can be more reliable than Openreach providers.
Cons
Hefty setup costs for some plans.
Can be tricky to switch.
EE is another broadband provider that has great customer service. They're the best in the UK in terms of customer satisfaction, according to Ofcom.
Unlike quite a lot of other providers, they take active measures to ensure you don't experience slow-downs in peak periods. This makes them an especially good option for those in built-up areas.
Their contract flexibility could be better. However, EE are a still a great option for new customers because most of their plans have zero setup fees.
The prices are also pretty good, considering how consistent the speeds are.
Pros
Consistent speeds, even in peak periods.
Good prices.
Excellent customer service.
Zero setup fees on some plans.
Cons
Only 18 month contracts available.
Overall value rating
⭐⭐⭐⭐⭐
TalkTalk are another brand that don't have the best contract flexibility. You have to sign up for 18 months.
However, they have some of the cheapest deals for new customers. Plus, the range of speeds on offer is great, meaning you don't have to pay for what you don't need.
There are also some pretty reasonable phone deals available, if you use your landline. Also, TalkTalk allow you to leave the contract within the first 30 days, if you're not satisfied with the speeds. This is a nice option to have, which isn't offered by most broadband providers.
Ultimately, if you want cheap broadband, and don't mind committing for 18 months, TalkTalk are a great option for new customers.
Pros
Great prices.
Tons of different bundles & deals.
Good phone offers available too.
Cons
18 month minimum commitment.
How To Choose The Best Broadband Provider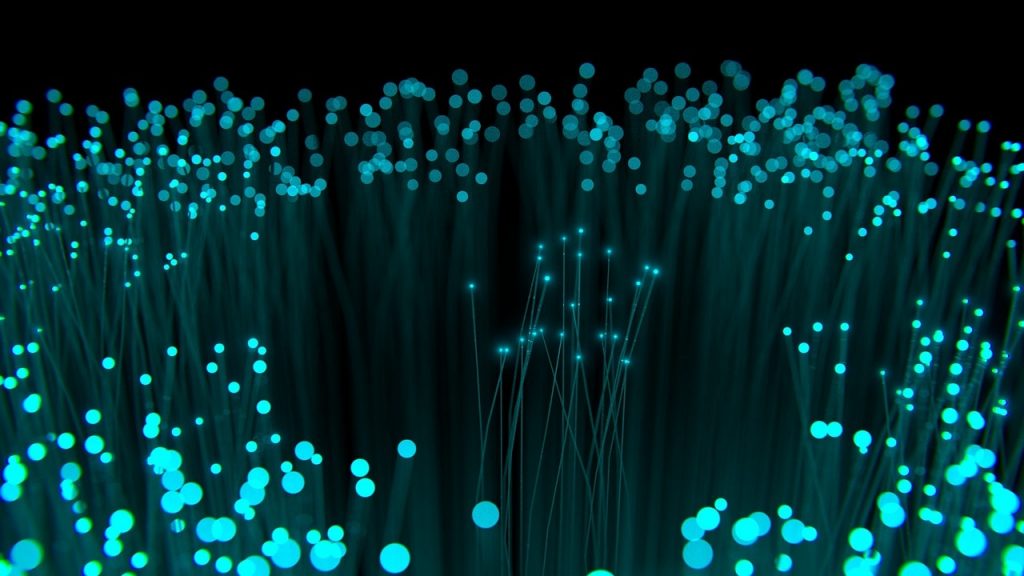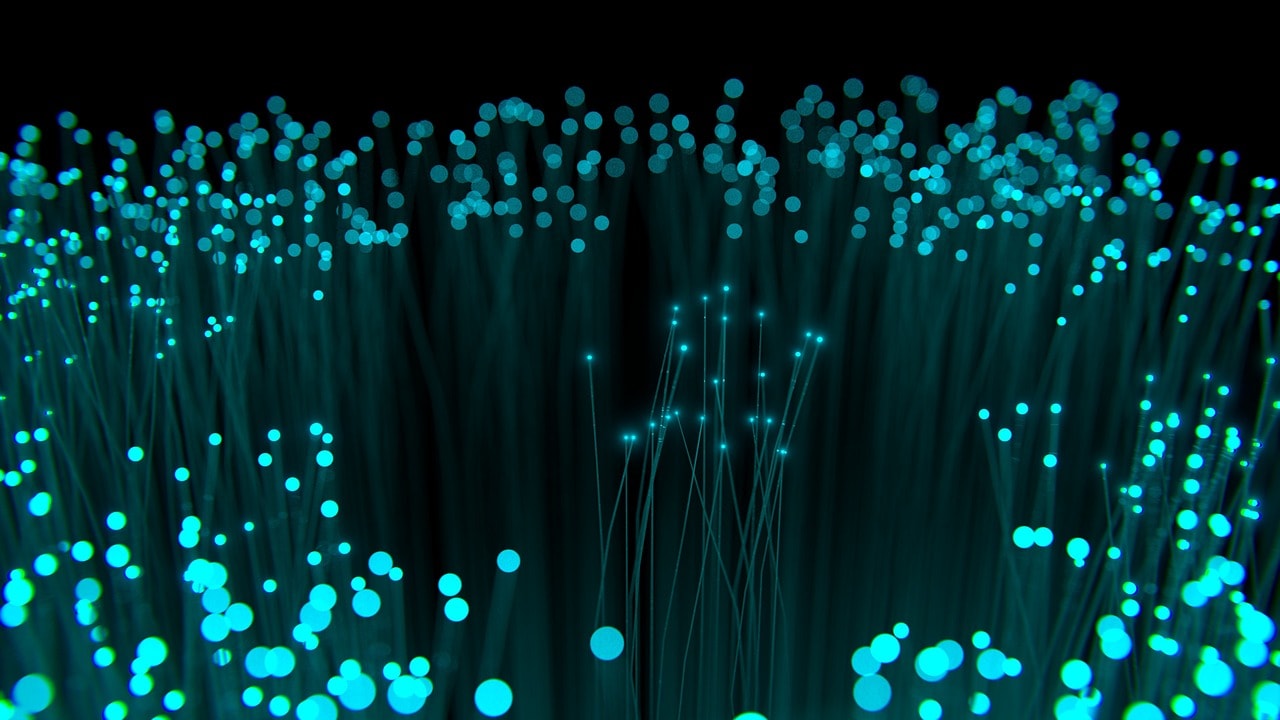 In this section, we'll show you everything you need to know when choosing a new broadband provider.
How can I tell how good a broadband provider will be?
Here's the thing.
Some broadband providers have better customer service than others.
It's just a fact of life.
However, there are ways to tell ahead of time how good a supplier is going to be.
Here's what you can do.
Your first port of call should be online reviews. If a supplier has shoddy support, people will be sure to vent on social media and other review sites.
There are also more comprehensive studies that have been done into the customer support of different suppliers.
A recent Ofcom study found that EE, PlusNet, and Virgin Media were the best broadband providers for new customers in terms of customer satisfaction.
Does my location matter?
Good question!
If you've never used a certain provider before, it's always a good idea to try and figure out if they perform well in your specific area.
This is especially important if you live in the countryside.
Your local Facebook group might be a good place to start. Remember though that people are much more likely to complain about poor speeds than they are to compliment good customer service!
Note: for the most part, all Openreach providers use the same BT-owned infrastructure.
Therefore, to assess service quality, you don't need to find someone who is using the exact same supplier.
We'll explain more about Openreach a little later on.
What happens if I sign a deal and get poor service?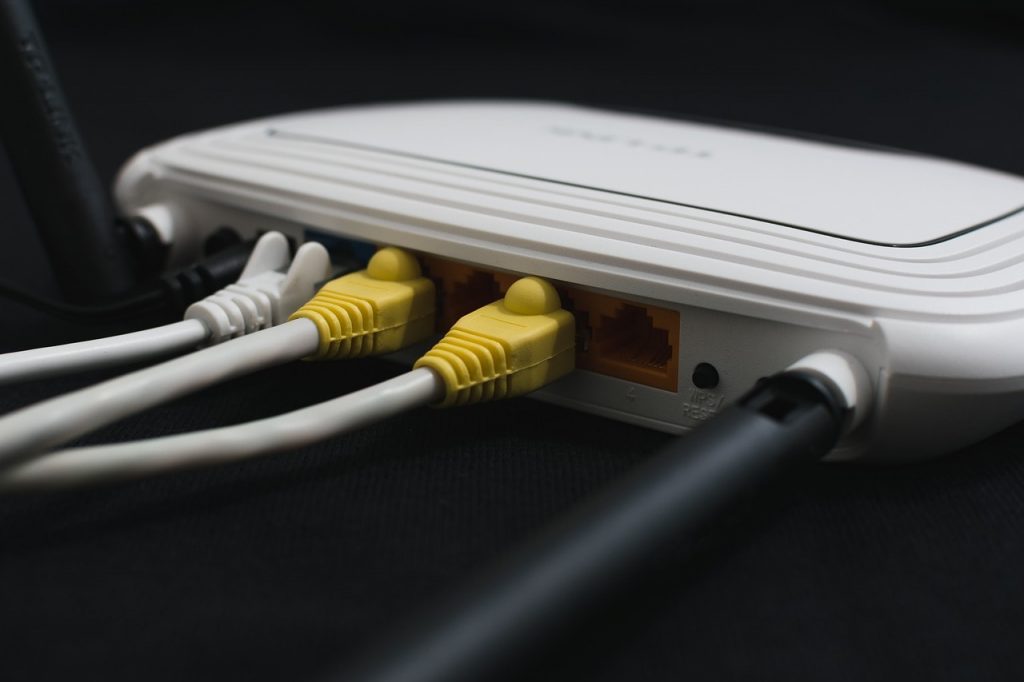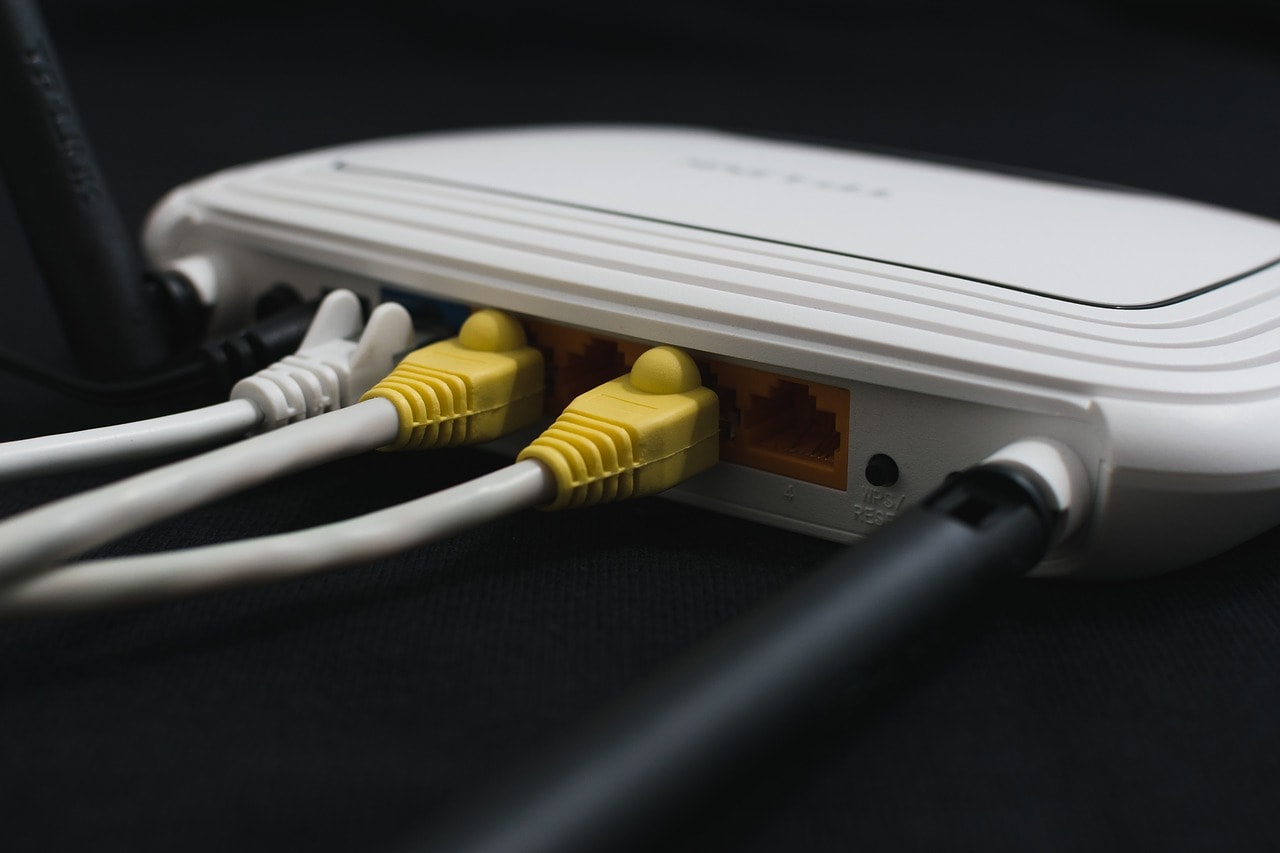 Broadband contracts are legally binding.
This makes it a bit scary to sign one, especially when switching provider. What if the service is terrible?
Fortunately, there are ways around this problem.
Some broadband providers will provide a 30-day service guarantee. What this means is that if the service isn't fast or consistent enough, you can back out of the contract within the first month.
Failing that, you can submit a complaint to the vendor. Most suppliers are normally pretty keen to help you out, especially if you kick up a fuss on social media.
You can also complain to the regulator if necessary. Ofcom has two "Alternate Dispute Resolution" schemes, which help mediate disputes. No legal representation is required, but their decision is final – so they're best used as a last resort.
What sorts of deals are normally offerred to new customers?
By now, you probably know what's what.
As a new customer to a certain company, you can get their absolute best deals out of them.
Broadband providers are desperate to attract new customers. They'll do nearly anything to get you to sign on the dotted line.
This is why it's normally beneficial to switch provider rather than signing another deal with the same company.
Here are some deals you should look out for as a new customer:
Freebies such as tech gadgets and gift cards. BT in particular love to use these. Just be careful to find out exactly how much the free gift is worth in terms of real money. This will allow you to make a better decision.
Cheaper prices. This one's obvious. However, you need to be careful. Often, to lure in new customers, ISPs will offer a lower price for a specific period, and then hike it. You've got to be careful of price increases, especially when the contract expires.
More flexible contracts. Most broadband providers don't talk about this one all that much. The truth is though, some of them offer more contract flexibility for new customers. For example, 12 month instead of 18 or 24-month terms. Be sure to check how long you're signing up for.
Is it best to go with a small or large provider?
New customers are a smaller provider's most valuable asset.
You're the key to them staying in business. In theory then, they should be doing everything in their power to make you happy.
Now, this isn't always the case. Smaller providers might have smaller customer support teams, for example.
However, as a general rule, if you're switching companies, smaller ISPs may be more willing to go above and beyond to ensure that you have a great experience.
Just be sure that the company is offering the best-possible deal for you, in terms of how much speed you need. There's not much a customer service department can do if you're getting the speeds you're paying for.
How does Openreach affect me?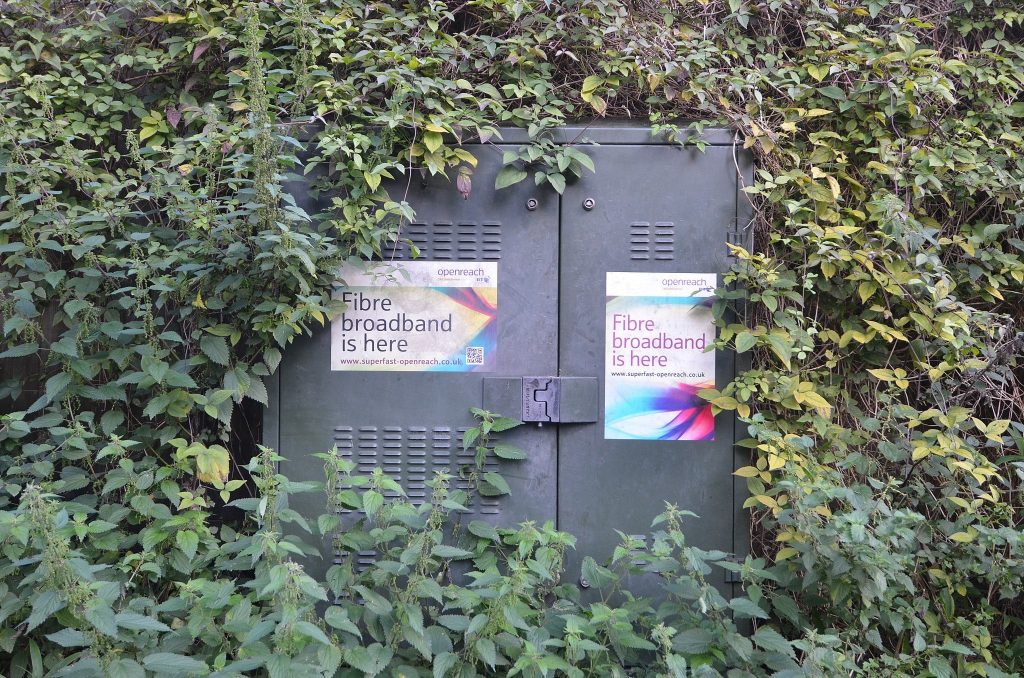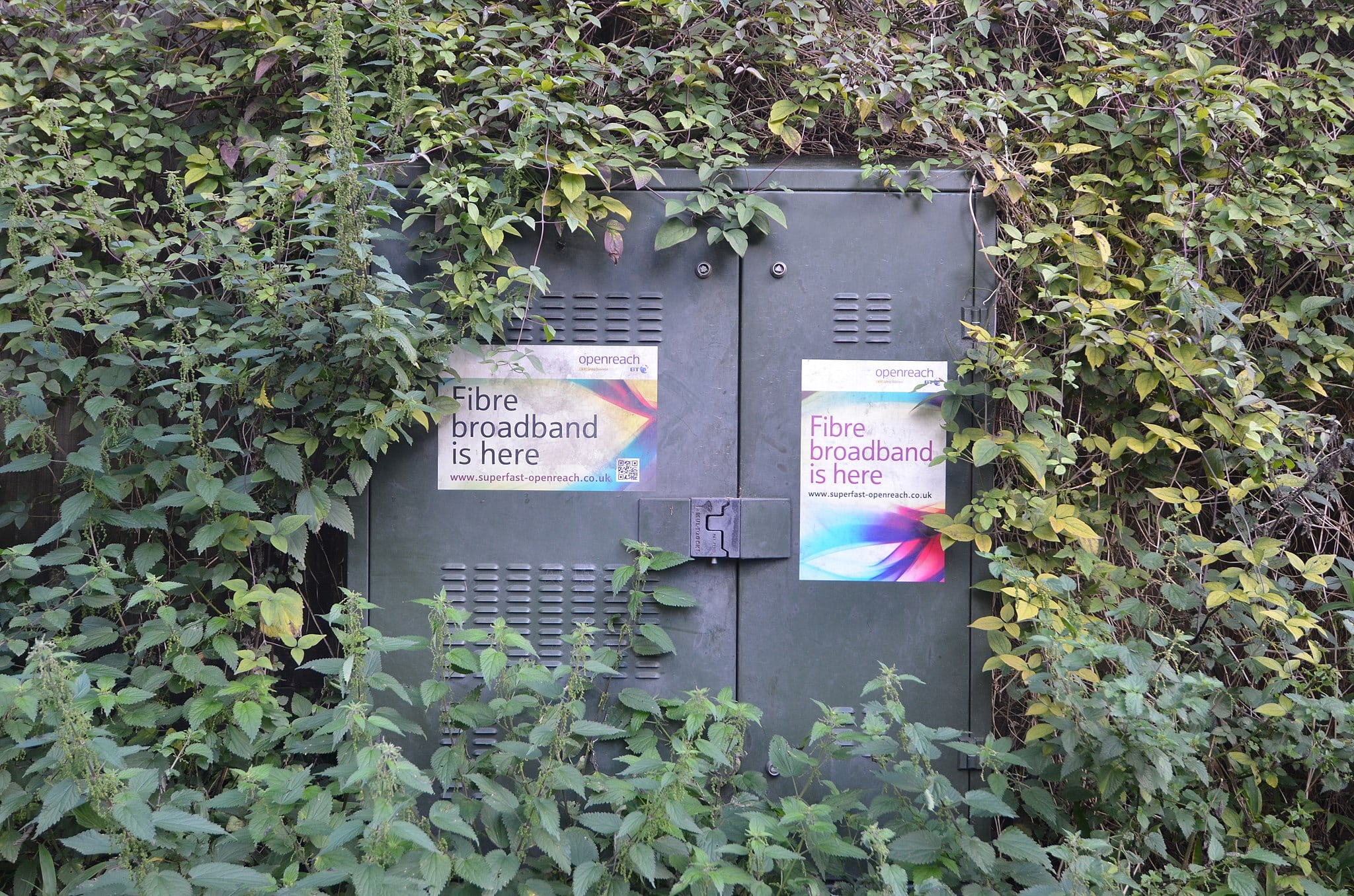 Essentially, there are two broadband infrastructures in the UK.
The first is Openreach – this is probably what you use right now.
It's owned and maintained by BT. Most UK broadband providers actually use this network – they just resell BT's access.
The second is Virgin Media's infrastructure. This is completely separate to the Openreach network.
If you're switching providers, this only really affects you if you're changing between the two.
Switching from Openreach to Openreach is simple – the old provider will cancel the old connection for you. You simply sign up with the new provider.
Switching from/to Virgin Media is a tiny bit more complex. You'll need to call up the old provider and tell them you're switching. Only then will the transition occur.
How long will it take to change provider?
It depends on the network you're on, and the network you're moving to.
For super-simple Openreach to Openreach switches, you should be able to get up and running in as little as a few weeks.
However, if you're changing between networks, the process may take a month or longer. This is especially true if an engineer needs to come out to your property – this may be necessary if you're a first-time Virgin customer for example.
Just ensure that you get a reasonable cancellation date from your current provider. This will ensure that you have enough time to set up your new connection.
How do I make the switch happen?
Again, it depends who you're with, and who you're switching to.
If you're switching between Openreach providers, simply order the new deal, and the ISP will deal with the cancellation. You should be able to get a completely seamless transition with no downtime.
On the other hand, if you're going to or from Virgin Media, you'll need to cancel your old plan after purchasing your new one. This can normally be done online, but you should be able to call up too if you'd prefer.
What this means is, there might be a small period where you're without internet. Unless you get the date exactly right, and the cutoff occurs exactly as scheduled, there may be some downtime.
Conclusion
You've reached the end of this buyer's guide!
We hope you've found the perfect broadband deal to meet your needs.
Still not sure which provider to switch to? Drop us a comment below and we'll get right back to you.
About the author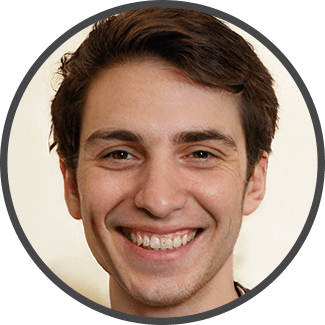 Tyler built his first PC at the age of 12, and since then, he's become obsessed with all things networking and internet-related. He's a massive gamer, loves Rocket League, and also plays Sunday League football.