Looking at buying a new broadband deal in Northern Ireland?
In this guide, we've reviewed the 5 best broadband deals in Northern Ireland in 2023.
We've also explained some key things to consider when choosing a new broadband provider and plan, to help you find the right package for your specific needs.
Quick Comparison Table
BEST OVERALL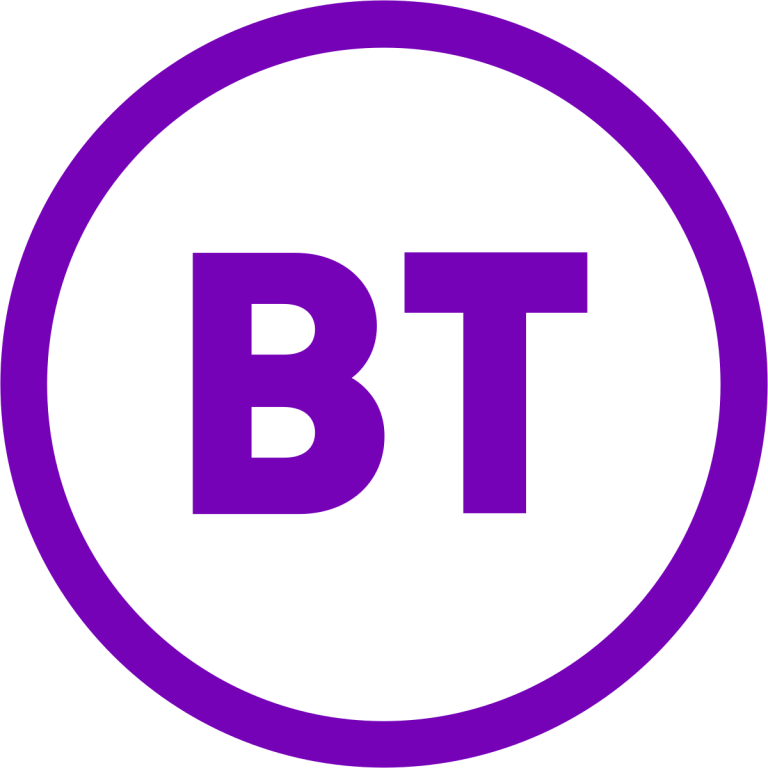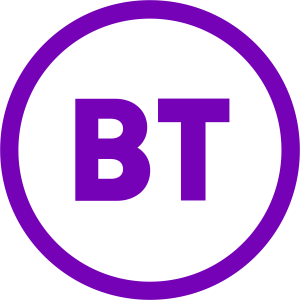 BEST FREE GIFTS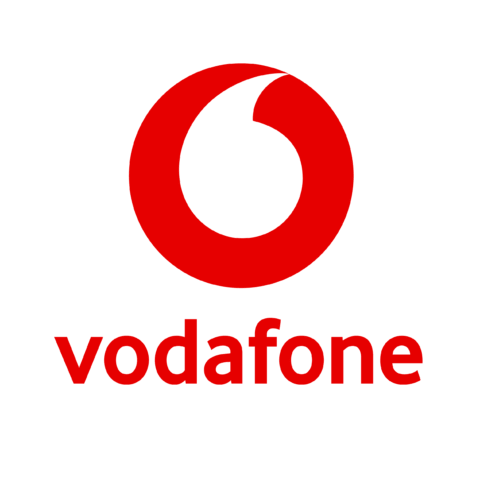 BEST VALUE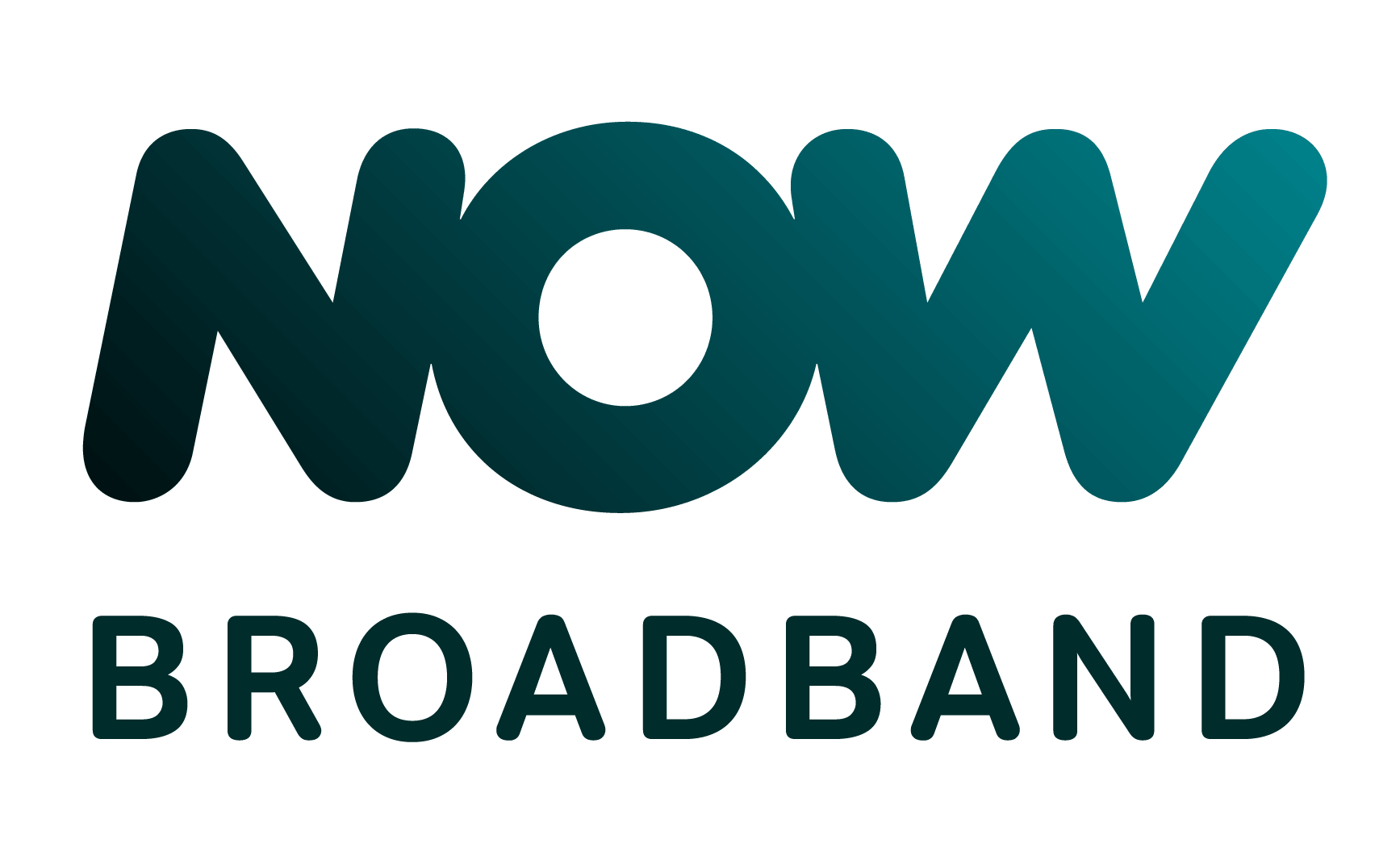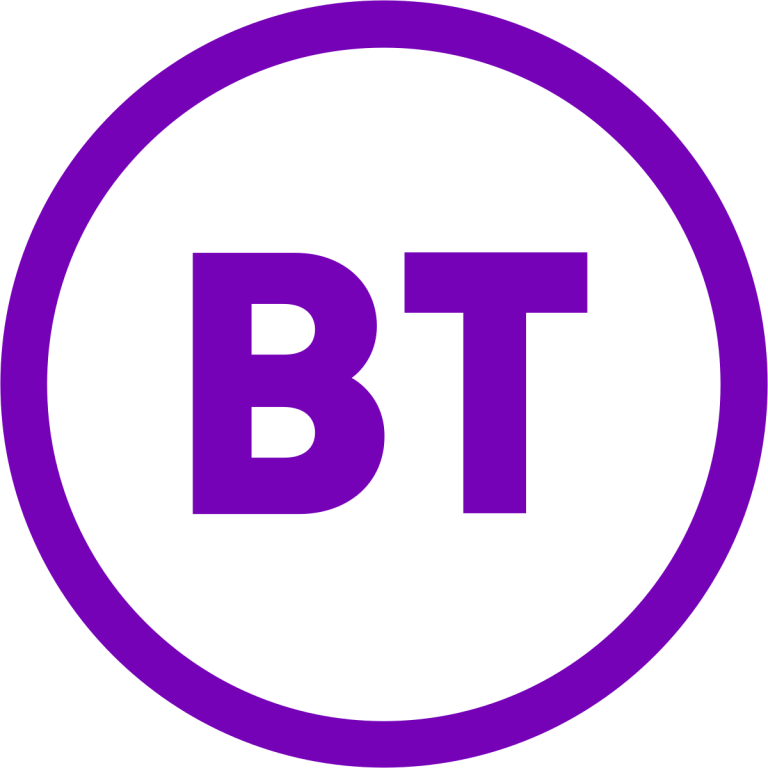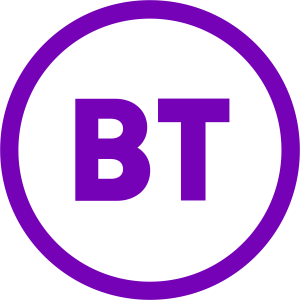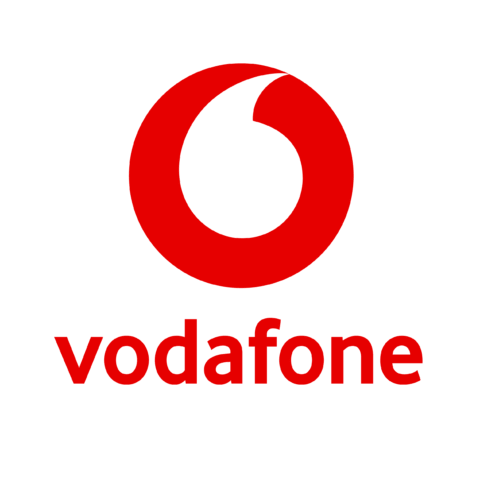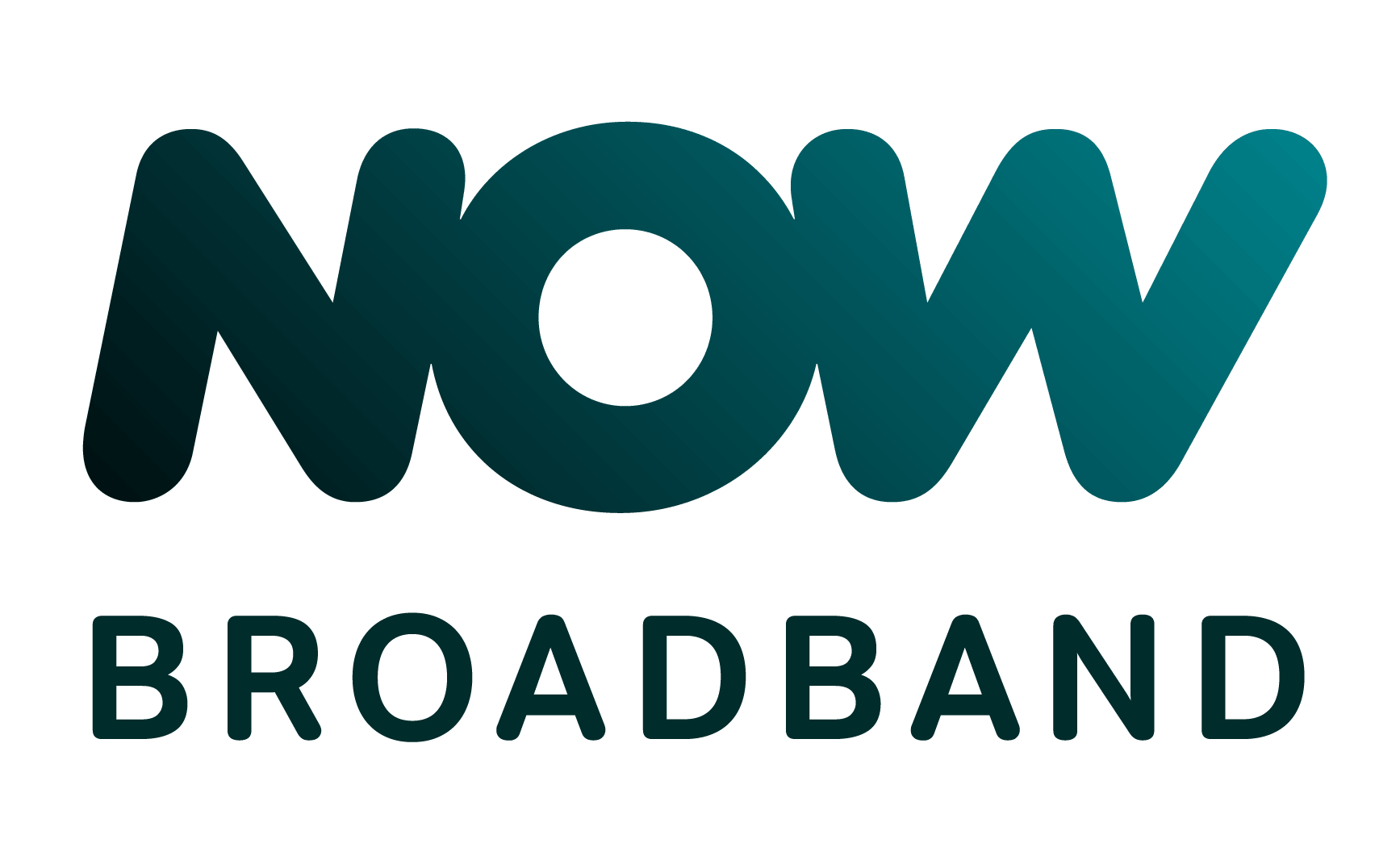 Best broadband deals in Northern Ireland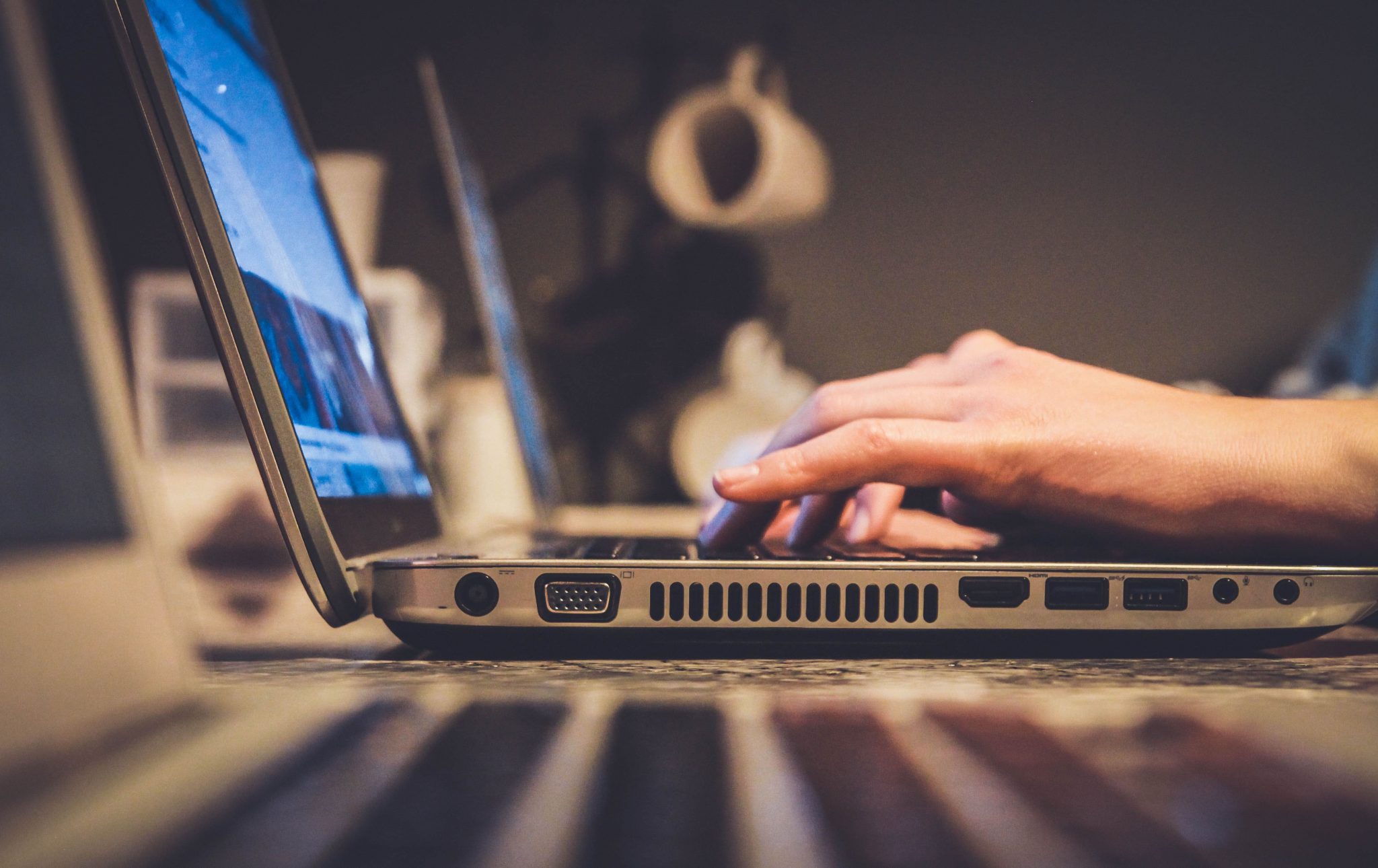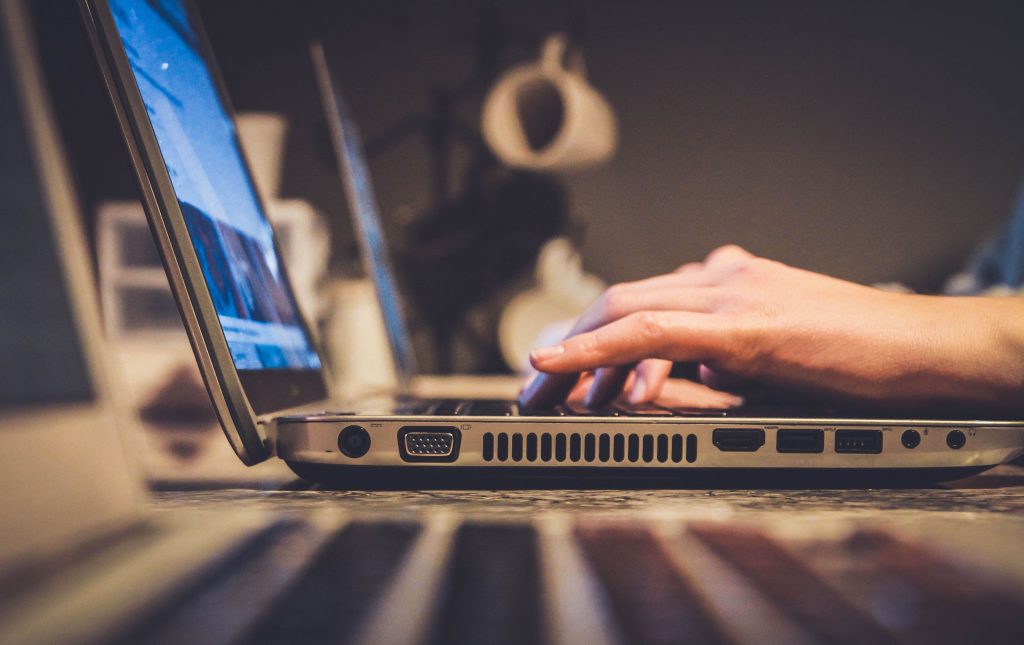 Let's begin our reviews.
Below, we've looked at the 5 best broadband deals in Northern Ireland as of 2023.
BT Broadband is available basically everywhere in Northern Ireland, and they offer fast speeds for a reasonable price in many areas.
Their Fibre 1 package is BT's best-value broadband deal, offering 50 Mbps for a reasonable monthly cost, which is plenty of speed for most families. However, they also offer packages with download speeds of up to 900 Mbps in certain areas, especially in cities like Belfast.
Although BT isn't the cheapest broadband provider on the market, they have great customer support. It's generally very easy to reach their UK-based team on the phone if you ever need help.
You have to sign a 24 month contract with BT Broadband – if you want a short-term broadband plan, BT isn't the best choice. However, since their monthly costs are quite reasonable, it can be a good thing to lock in this pricing for a longer period of time.
Also, BT normally throws in a reward card for new broadband customers, which works like a prepaid debit card. This can often be enough to offset the cost of a month or two of broadband, making it quite a nice bonus to have.
Pros
Great customer support.
Good value.
Normally includes quite a high value reward card.
Lots of plan choice, including some with ultrafast download speeds.
Cons
24 month minimum contract.
Overall value rating
⭐⭐⭐⭐⭐
Vodafone is another broadband provider that only offers 24 month contracts. However, with their Pro Xtra plans, there are a lot of things to like.
For starters, you get a heap of bonuses and freebies thrown in. The most valuable of these benefits is an Apple TV 4K, with 3 months of Apple TV+ included as well. But if you don't watch much TV, you'll also find value in the 4G broadband back-up, which keeps you online if your fixed-line broadband connection ever goes down.
Vodafone Broadband is not cheap – the plans with free gifts have quite a high monthly cost. However, there are no upfront costs, and Vodafone offers you a discount if you're already a Vodafone mobile customer.
You can get ultrafast fibre download speeds in NI with Vodafone, and there are also some cheaper plans available, if you only need superfast speeds.
Overall, Vodafone Broadband is a great choice if you'll get value out of the benefits they throw in, such as Apple TV. However, there are cheaper broadband providers out there, if you're looking for a more simple option.
Pros
Heaps of quite valuable free gifts thrown in.
Lots of packages to choose from.
No upfront costs.
Cons
Must enter into a 24 month contract.
Not the cheapest provider.
If you're looking for a cheaper, more flexible broadband deal, NOW Broadband is definitely worth looking into.
With this provider, you get a 12 month contract by default, meaning you don't need to enter into an 18 month or 24 month agreement if you don't want to.
NOW Broadband is also one of the only providers to offer month-to-month broadband plans, if you're looking for more flexibility. With these deals, you can leave the contract at any time, without paying an exit fee. Just note that these 30-day deals come with a much higher upfront cost.
NOW Broadband's monthly costs are quite good, although there are no ultrafast fibre broadband deals available – NOW's fastest plan is Super Fibre, which offers a 67Mbps average download speed.
As an added bonus, on the default 12 month contract, NOW Broadband's setup cost is just £5, which is much lower than most other providers.
Pros
Great value for money.
12 month default contract.
£5 upfront cost.
Can choose a 30-day contract if you'd prefer.
Cons
No ultrafast plans available.
Overall value rating
⭐⭐⭐⭐⭐
Sky is a lot more than just a broadband provider – their core focus is cable TV.
As a result, Sky is a great choice if you want to stream sports, movies or dramas on TV, while also getting a fast broadband deal.
With their Ultrafast tariff, you can get a 145 Mbps average download speed for a reasonable price, on an 18 month contract. There are also 500 Mbps and 900 Mbps deals available if you need faster speeds, and these ultrafast speeds are readily-available in Northern Ireland, especially in Belfast.
Sky has great service, according to Ofcom customer satisfaction surveys, and they also offer a Wi-Fi guarantee, which most other providers don't have. If you don't get decent Wi-Fi in every room in your house, Sky has to fix it, or you're eligible for a refund.
The downside to Sky is they charge a decent upfront fee, especially if you get a broadband and TV bundle.
Pros
Low monthly costs.
Ultrafast speeds are available.
Great range of TV add-ons.
Comes with a Wi-Fi coverage guarantee.
Overall value rating
⭐⭐⭐⭐⭐
In the larger towns and cities in Northern Ireland, Virgin Media has excellent coverage, meaning you can get access to their ultrafast broadband offerings.
Virgin Media currently offers the fastest widely-available broadband deals in the country, with their Gig1 package offering a 1130 Mbps average download speed. However, their M125 plan also offers plenty of bandwidth for most families, for a much lower monthly cost.
This is one of the main issues with Virgin Media – they're typically very expensive. You get what you pay for, in terms of fast download speeds, but the value you'll get from this depends on how much you use the internet. If you're not a big internet user, it might be better to choose a slightly slower plan from a provider like BT or NOW Broadband, to lower your monthly cost.
One of the main reasons you might like to choose Virgin Media is their TV offerings. They have an absolute heap of TV channels available, including TNT Sports (formerly BT Sport) and Sky Atlantic, all of which are delivered through your cable connection – meaning no need to install a satellite dish to get a TV signal.
For those seeking fast full fibre broadband, Virgin Media is a great choice. We just wish their monthly costs were a little lower.
Pros
Offers the fastest broadband in Northern Ireland.
Heaps of TV channels available to add on, if desired.
Good coverage in large towns and cities in NI.
What you need to know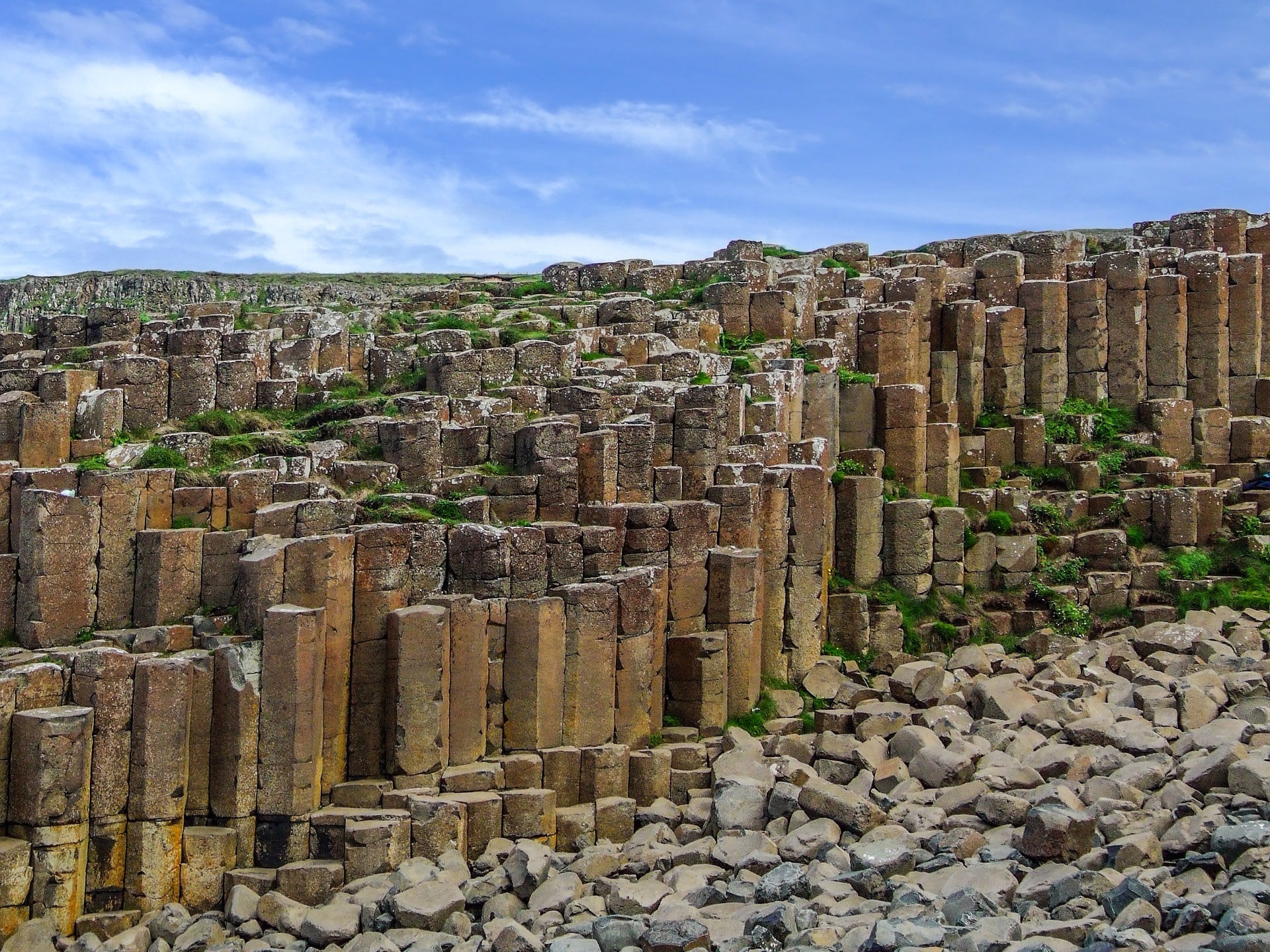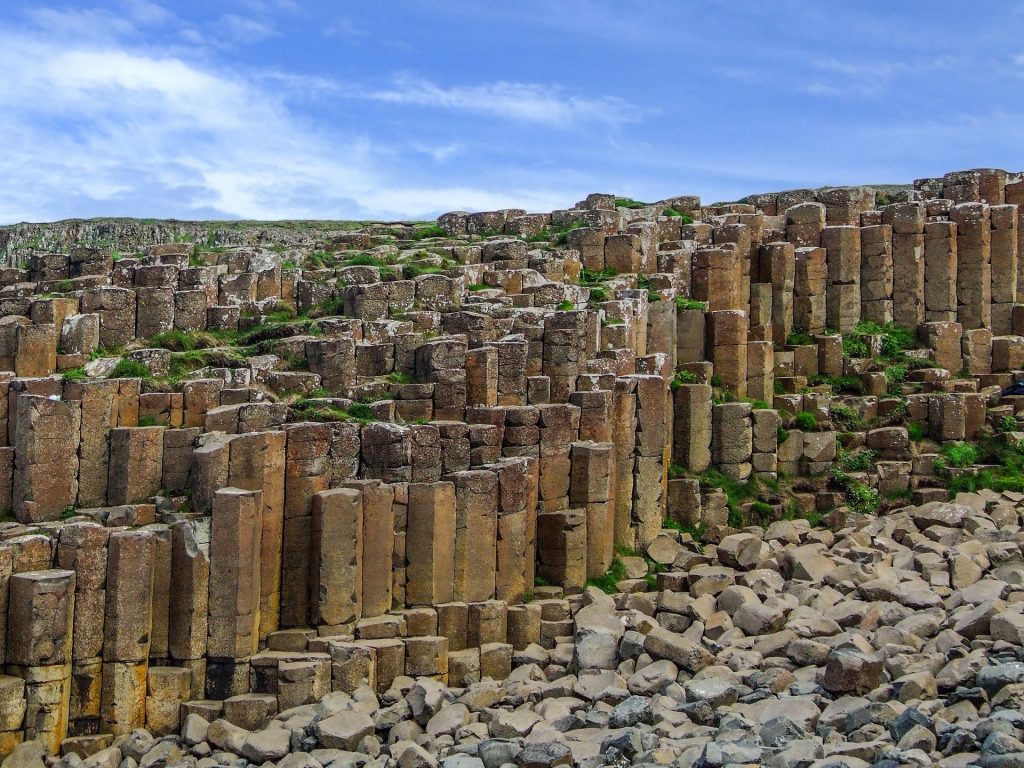 In this section, we'll explain what you need to know when choosing a broadband deal in NI.
What broadband speeds can you get in Northern Ireland?
Compared to the rest of the UK, Northern Ireland has good broadband speeds, but still has below-average connectivity.
As of 2023, 85% of homes in Northern Ireland can now access full fibre broadband, compared to 41% in England.
In urban areas, such as Belfast and its surrounds, and Londonderry, you should be able to get ultrafast fibre broadband speeds of up to 1000 Mbps. It depends on the infrastructure that happens to be available on your specific street – sometimes there can be quite a difference in speeds available across different properties located quite close to one another.
In rural Northern Ireland, you should still be able to get superfast broadband, with download speeds of 30-100 Mbps. However, some of the country is still stuck with slow broadband, and it's the countryside where these slow spots still exist. In this case, you might only be able to get download speeds of 10 Mbps or so, which is technically enough to use apps like YouTube and Netflix, but your speeds may not be very consistent, leading to a poor experience.
You can use our broadband postcode checker to find out what download and upload speeds are available at your address.
If you can't get good broadband speeds where you live, it might be worth looking into 4G routers as a faster way of getting online at home.
Which is the best broadband provider in Northern Ireland?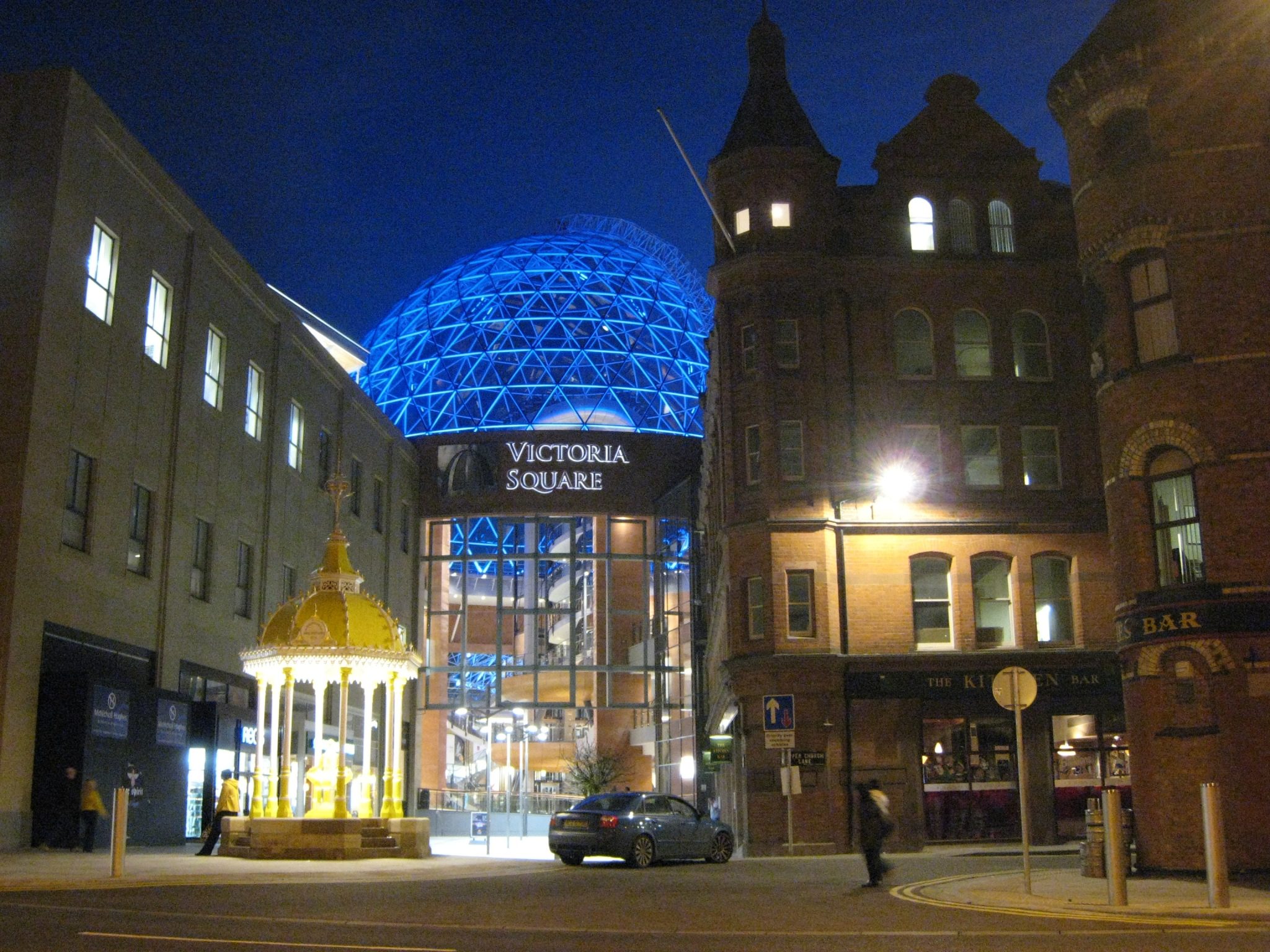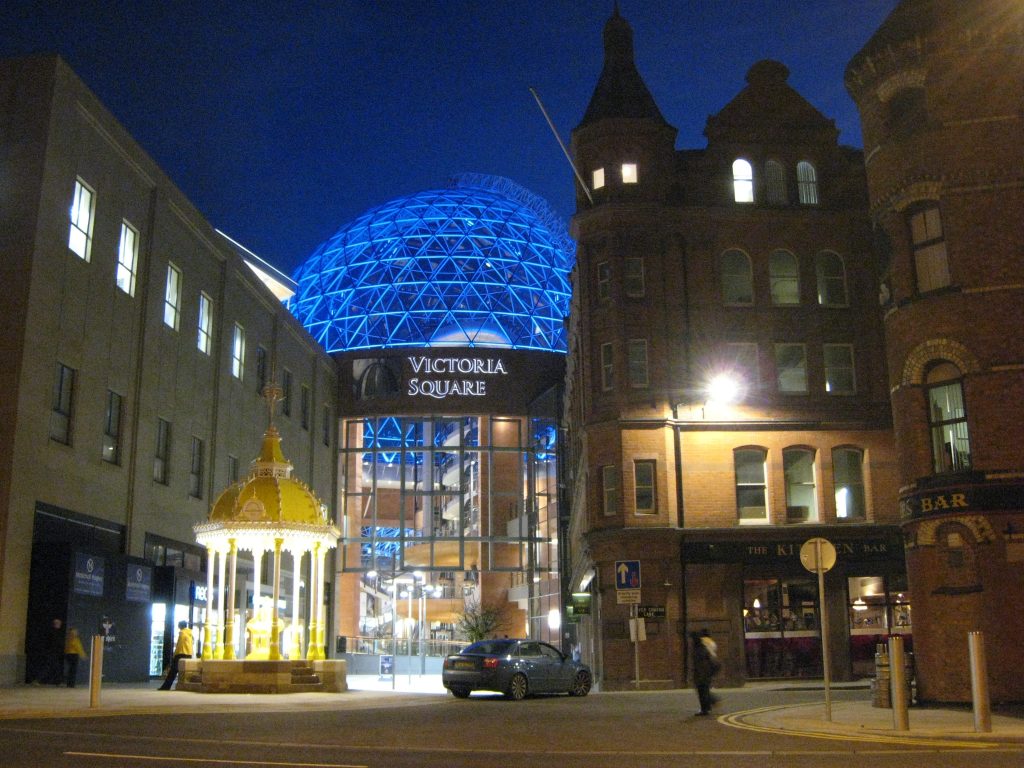 The best broadband provider for your specific needs depends on two things:
The providers available at your address. For example, Virgin Media's network is mostly available in Belfast, Londonderry, Ballymena, Lurgan, and Newry. In smaller towns, you might not be able to get Virgin Media broadband.
Your preferences in a broadband contract. Different broadband providers structure their contracts very differently, and they often don't give you much of a choice in how the contract is structured. For example, Shell Energy Broadband only offers 18 month contracts at the moment, with no upfront costs. Other providers might offer 12 month contracts, with an upfront cost.
Of course, it's also a good idea to do some research into each provider, especially into their customer service. This is important because if there are any issues getting you connected, you want to be able to easily get in touch with your broadband provider, and have them provide good support.
We've found that in general, BT and NOW Broadband are two of the best broadband providers in Northern Ireland.
BT has great support, reasonable prices, and a huge range of packages to choose from – including ultrafast full fibre broadband, in some places. NOW Broadband is also very reasonably priced, but they offer short-term 12 month or 30 day contracts, and only have a £5 upfront cost.
What broadband speed do I need?
If you're lucky enough to have good broadband connectivity where you live, you'll need to decide how much broadband speed it's actually worth paying for.
If you use the internet a lot, and often download large files, it might be worth paying for broadband speeds of 1000 Mbps or even more – ultrafast broadband is a great luxury to have. However, full fibre broadband is very expensive, and you might not need it if you're not online constantly.
As a general rule:
50 Mbps is plenty for a 2-person household.
75 Mbps is plenty for a 3-person household.
100 Mbps is plenty for a 4-person household.
This assumes of course that no-one at home is constantly online, or has their computer constantly performing large volumes of downloads and uploads. In this case, you might run out of bandwidth when everyone gets online at once.
To learn more about the broadband speed you need, given how you use the internet, and how many people live at home, you can use our bandwidth needs calculator.
I live in rural Northern Ireland and get poor speeds, what are my options?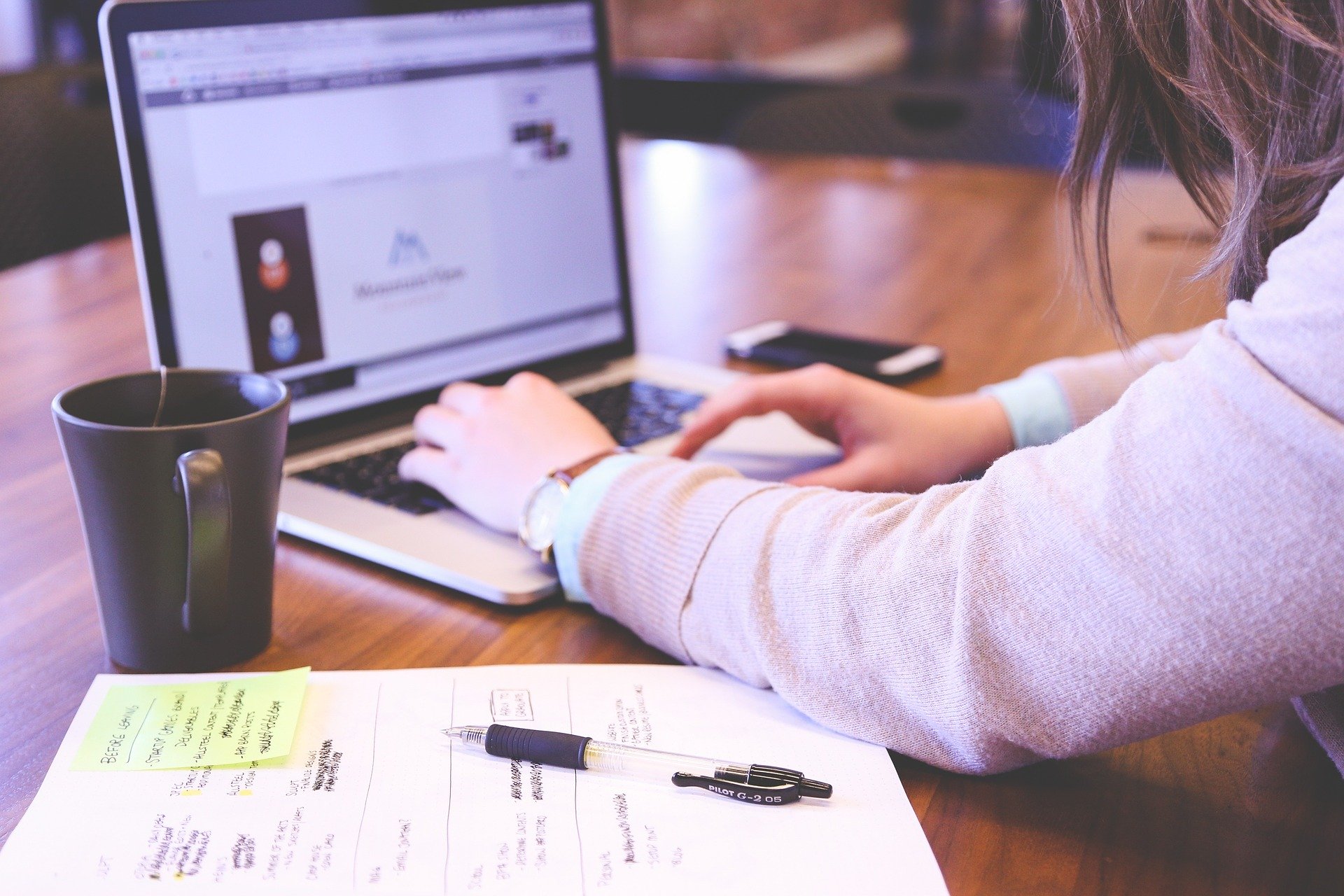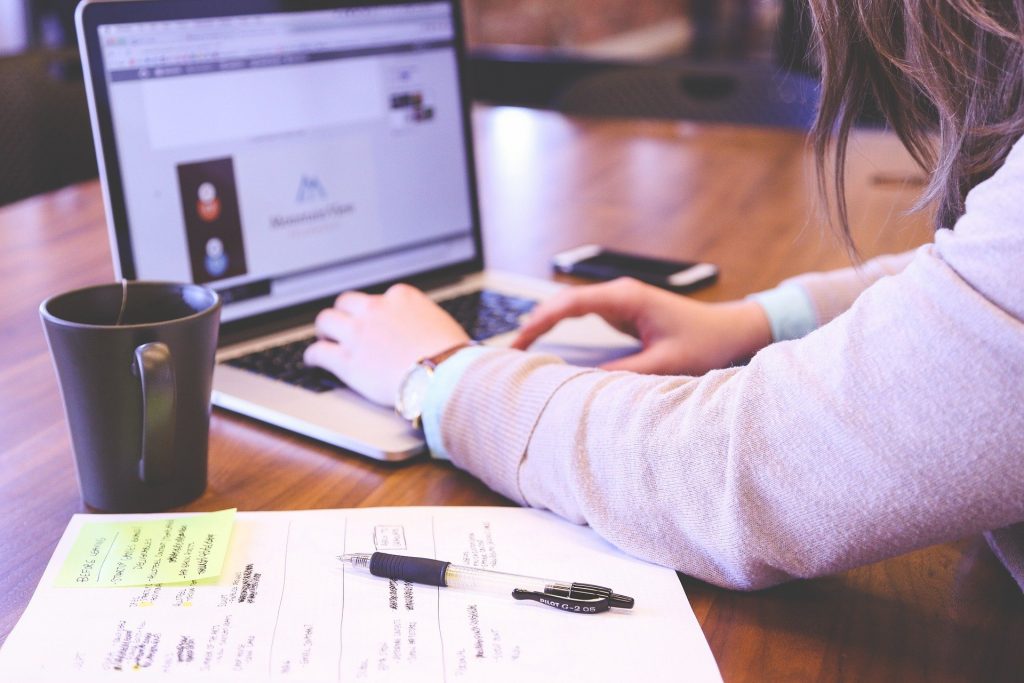 In some parts of rural Northern Ireland, you might find that you can only get average download speeds of 10-15Mbps, or even lower. If consistent, these speeds might be just about usable, but only for a single person at a time. Once two people try to use large amounts of data at once, such as by streaming videos, your connection may slow down considerably.
Also, at these speeds, large downloads will feel very slow. If you ever need to update a video game or an app on your phone, it might take a long time.
To get faster speeds, you might be able to use 4G signal to get online instead. You can buy a special dongle device that plugs into your computer and uses the 4G network to help you get online, rather than using your phone line, like your broadband connection does.
To tell whether this solution will work for you, it's a good idea to look at some network coverage maps, and see if you can get a good 4G signal at your address – these can be found on the websites of each mobile carrier. You can also try to use the internet on your mobile phone with Wi-Fi turned off, to see what sorts of speeds you can expect.
Failing this, it's also possible to use satellite broadband to get faster speeds in rural areas. However, this can be expensive, and satellite broadband typically has quite a high latency, meaning you won't have a good experience playing online games.
Which is the fastest broadband provider in Belfast?
The fastest broadband provider in Belfast is currently Virgin Media. Virgin Media offers a 1130 Mbps average download speed with their Gig1 broadband plan.
BT is close behind, with a maximum average download speed of 900 Mbps. Other providers that use BT's network, known as Openreach, can also offer similar download speeds.
The benefit of choosing BT over Virgin Media is their upload speeds. BT offers a 110 Mbps upload speed on their fastest broadband plan, while Virgin Media only offers 52 Mbps.
Also, depending on where you live in Belfast, you might find that Virgin Media isn't available. BT currently services more addresses in Northern Ireland's capital.
Other things to consider when choosing a broadband deal

Apart from deciding how much broadband speed you need, and choosing a provider, there are a few other things to consider when choosing a broadband deal.
The contract length. Typically, broadband plans are offered with a 12, 18, or 24 month contract. If you break the contract, you'll have to pay an exit fee, which is calculated based on how much time is left on the contract. Some providers, like NOW Broadband, offer month-to-month broadband contracts, for a higher upfront cost.
The upfront cost. Some broadband plans, especially those on longer-term contracts, have no upfront cost. However, most of the time, when you switch broadband providers, you'll have to pay a setup fee of between £20-£30.
The network used. Most broadband providers use the Openreach network in Northern Ireland – this includes providers like BT, Sky, TalkTalk, and Plusnet. However, in some towns, there may be other options available that have their own network, such as Virgin Media. This may make a difference to how you switch broadband providers, as well as your experience getting online. For example, if you switch to Virgin Media, you'll need to contact your old provider to cancel your previous broadband connection – this isn't necessary when switching between different Openreach providers. Also, the Virgin Media network typically offers slower upload speeds than Openreach, which is important to be aware of.
Any extras included. It might be worth bundling your broadband with other services, to save money and hassle. For example, some broadband packages come with free anytime landline calls. Others come with other benefits, such as a Wi-Fi coverage guarantee, like what Sky offers.
In case you're wondering, you don't need to worry about data usage limits when buying a home broadband plan. These days, every broadband provider offers unlimited data with their broadband packages.
Conclusion
This is the end of our guide to the best broadband deals in Northern Ireland at the moment.
Remember, assuming that you live in a part of the country with good broadband connectivity, the most important thing is choosing a broadband plan with speeds that match what you need.
If you buy an ultrafast fibre broadband plan but don't get online much, you could save a significant amount of money by switching to a different plan. Conversely, with a broadband deal that's too slow, you won't have the bandwidth you need to use the internet seamlessly.
Still not sure which broadband provider and plan to choose? Feel free to leave a comment below, and we'll respond as soon as we can.
About the author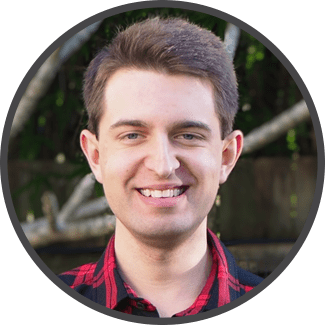 Tom is the founder of Broadband Savvy. He has more than five years' experience writing broadband tutorials, reviewing routers and internet service providers, and explaining broadband-related concepts. Tom is experienced as a writer, and also produces videos for the Broadband Savvy YouTube channel.
He currently specialises in writing content for Broadband Savvy designed to help people understand broadband jargon and terminology, increase their download and upload speeds, and improve their Wi-Fi connectivity. Tom also occasionally contributes to buyer's guides and review articles on Broadband Savvy, utilising his knowledge of the broadband market in the UK.
When he's not writing about broadband, you'll find him walking his dog (Rex) or playing agar.io.