BT is one of the few British internet service providers that offer special broadband deals specifically for students.
For university students, they offer broadband deals on 9 month or 12 month contracts, instead of an 18 month or 24 month contract.
Here are the top three BT broadband deals for students:
Fibre Essential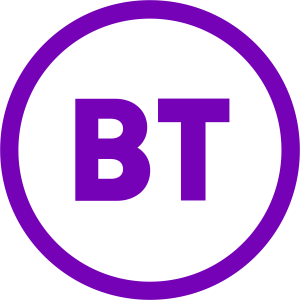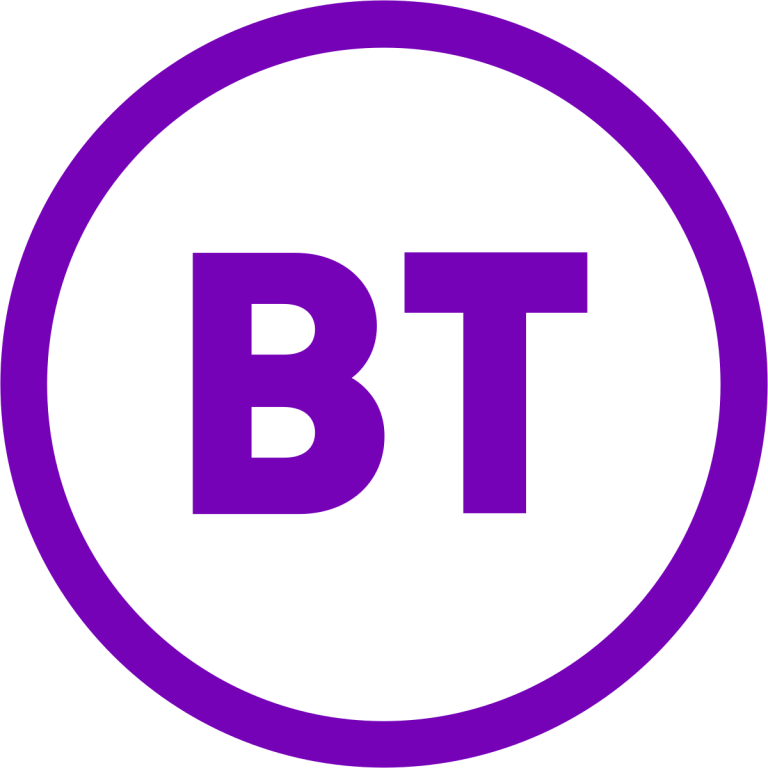 Fibre 1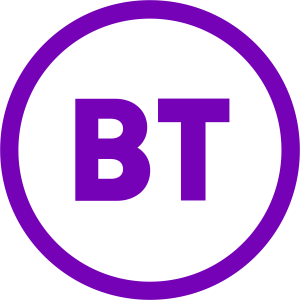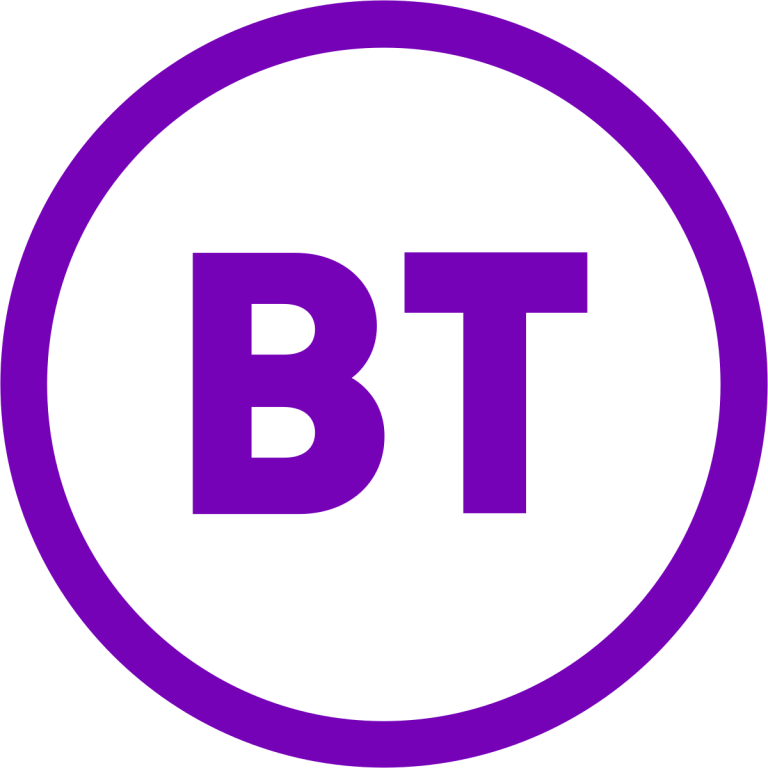 Fibre 2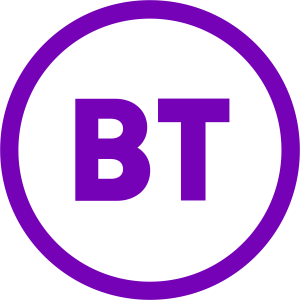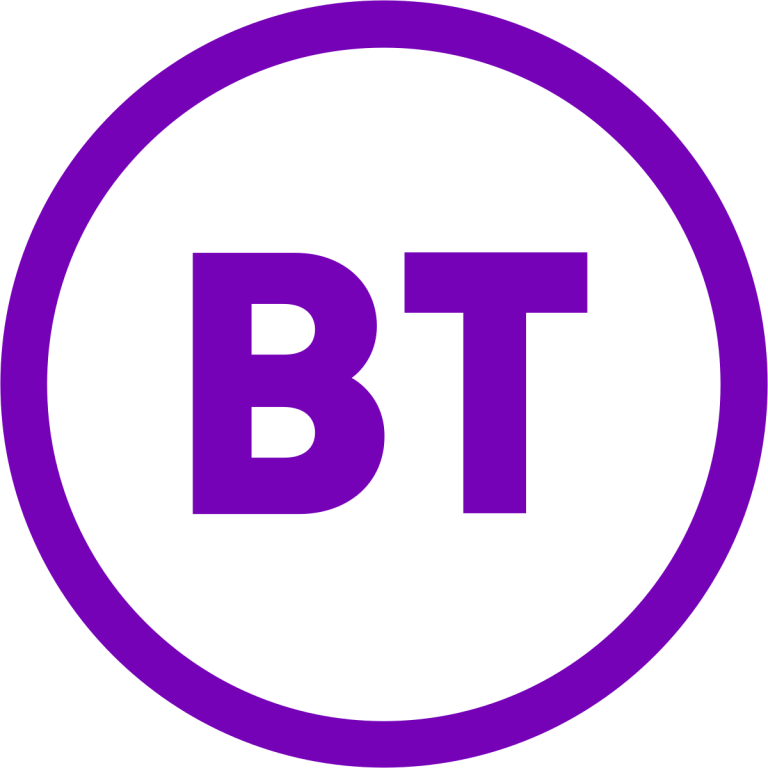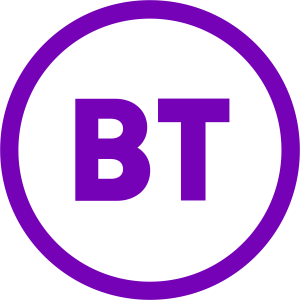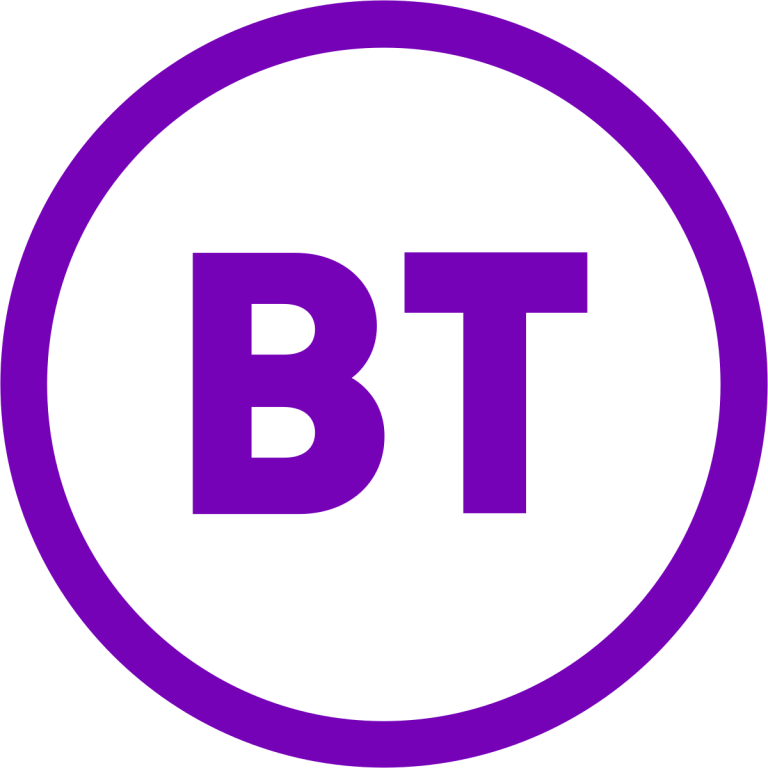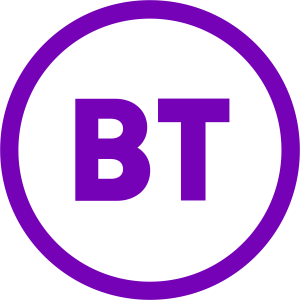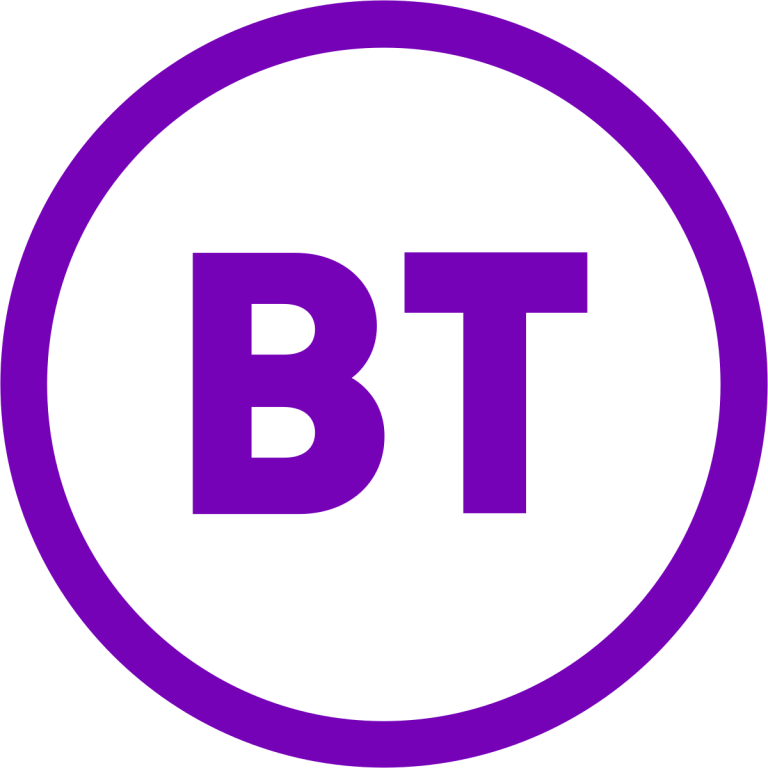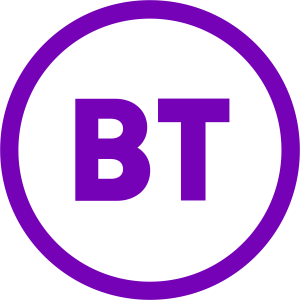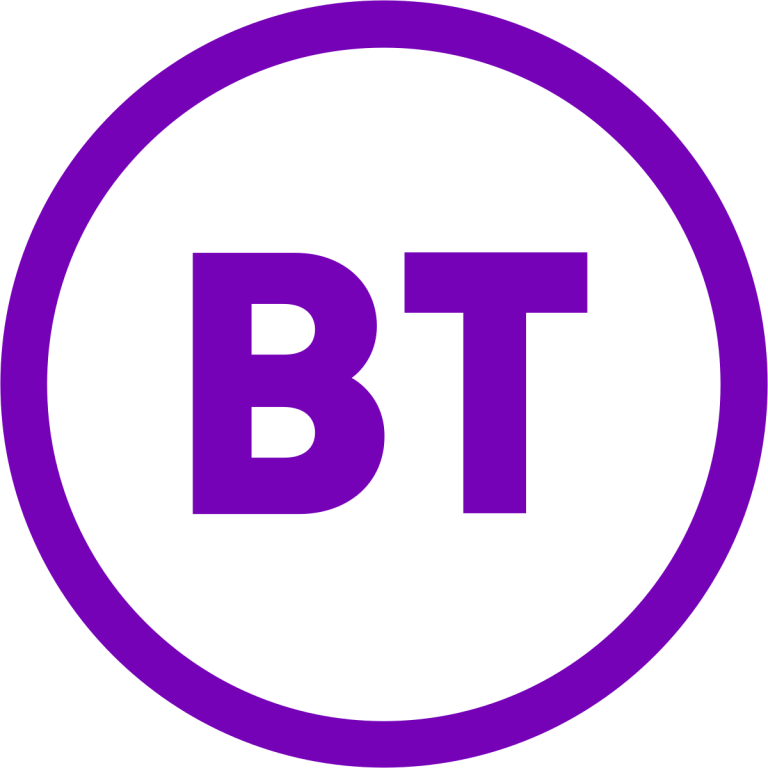 BT student broadband: an overview
What's the difference between BT's regular broadband packages and their best student broadband deals?
The student broadband deals:
Are available on 9 or 12 month contract rather than having to commit for 24 months.
Have a higher monthly fee, because of the shorter commitment.
Sometimes have a higher set-up fee, again because of the short contract.
The deals are the same, apart from the student discount – they offer the same average speeds with unlimited data usage, come with a BT Smart Hub Wi Fi router, and have the same speeds.
You have to use a university email address to sign up to one of BT's student broadband deals.
What's good about BT broadband deals for students
The good thing about BT broadband for students is it's very widely available. BT own Openreach – the UK's largest broadband network. Therefore, BT broadband should be available no matter where your uni is located, and where you happen to be living (whether in student accommodation, student house, or at a flat near the campus).
The download speeds you can get with BT broadband may vary by location. You might not be able to get the ultra-fast broadband packages, depending on your local infrastructure.
However, given most universities are located in urban areas, you should be able to get an average speed of more than 100Mbps with BT superfast fibre, if you want to get the best broadband speeds possible.
Type your uni accommodation postcode into the BT Broadband website to see what average speeds you can get.
What happens at the end of the contract?
At the end of your contract in 9 or 12 months, it's important to note that BT Broadband may increase your monthly broadband bill by up to £8.
If you're going home for the summer, it's important to cancel your broadband package immediately, so that you don't end up paying for broadband you're not using. Then you can simply start another 9-month contract when you return, unless you graduate.
If you get a 12 month contract and want to keep your broadband connected all year, you need to recommit to a new contract once your current one expires, to avoid the fee increase. Simply go to BT's website and sign up for another 9 or 12 months to keep your unlimited broadband plan for the best possible price.
How do I set up BT broadband?
In most cases, getting started with BT 9 month or 12 month student broadband is very easy.
Normally, all you need to do is go to their website and sign up. Since BT broadband uses the Openreach network, it should be easy for them to activate your connection.
Unless you're an existing Hyperoptic or Virgin Media broadband customer, you won't even need to contact your previous broadband provider (if you have one) to cancel. Once you pay, BT will activate your broadband for you, and you should be online within two weeks.
If you're moving to a new place for uni, try to organise your broadband beforehand, to ensure you're not stuck with no Wi-Fi at home.
Which BT broadband deal should I go for as a student?
As we discussed above, BT Broadband has a range of different unlimited data broadband packages on offer. But which one should you buy?
If you're living alone, their Fibre Essential or Fibre 1 broadband packages should offer plenty of bandwidth. However, if you're sharing with flatmates, and multiple people need to be online at once, you may want to consider faster broadband packages, such as Fibre 100. Then you can split the higher price with your flatmates to save money while still getting ultrafast broadband.
Apart from the faster average speed, there are other benefits for customers of BT Broadband superfast fibre optic broadband packages, such as Fibre 1. The more you pay per month, the lower the setup costs, which is nice. Above all, these BT superfast fibre broadband packages help you avoid videos buffering and lag when gaming, which is really important, especially as a student.
Will I have to pay for phone line rental?
As a student, you are probably less likely than most to use your home phone. You might be wondering if you can save money on broadband by avoiding paying for line rental.
The problem is, you need a phone line to have a broadband connection, even if you have fast broadband with high download speeds. It's what allows you to get online.
Fortunately, line rental is included in the cost of BT broadband. So you don't have to worry about paying more for a phone line with BT broadband.
Does BT have any other student discounts?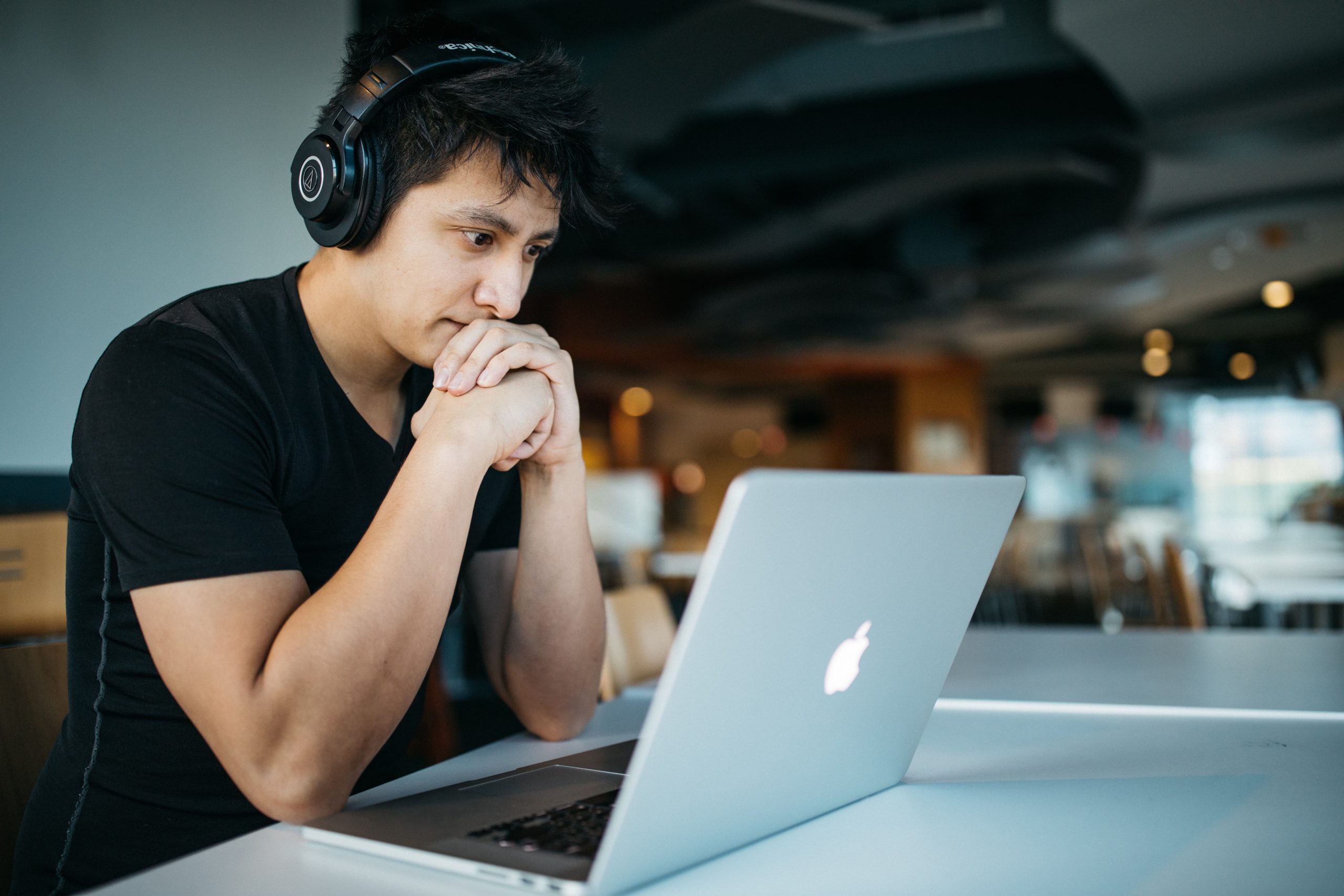 BT offer pretty nice student discounts on their broadband deals. You can get good average download speeds for a decent price, with no data limits. However, this isn't the only student broadband deal BT offers.
You can also get 30GB of mobile data for £15 per month as a student with BT Mobile. This is a SIM-only contract, so you'll need to have a phone already to take advantage of it.
Unfortunately, there aren't any student discounts available for products such as BT TV and BT Sport.
Conclusion
BT Broadband offer some of the best student internet plans when compared to other broadband providers. They offer good service, superfast fibre optic speeds, and no data limits, all for not much money. They are one of the only ISP with specific student broadband deals at the moment, and they offer these deals on fibre broadband as well, which is great.
The only downside really is the high set-up fee on some of the cheaper broadband plans, however we can understand why BT has done this. They need to send you their BT Smart Hub Wi Fi router, and with a short contract length, they need a way to cover the cost if you don't sign up for a fast broadband deal.
What are your thoughts on BT broadband and their student deals? Drop us a comment below.
About the author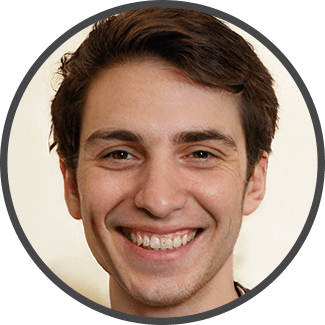 Tyler built his first PC at the age of 12, and since then, he's become obsessed with all things networking and internet-related. He's a massive gamer, loves Rocket League, and also plays Sunday League football.