Looking to learn more about MiFi devices?
In this guide, we've explained everything you need to know about MiFi, including what it is, how it works, and whether it's the right way for you to get online.
Let's get started.
What is MiFi and how does it work?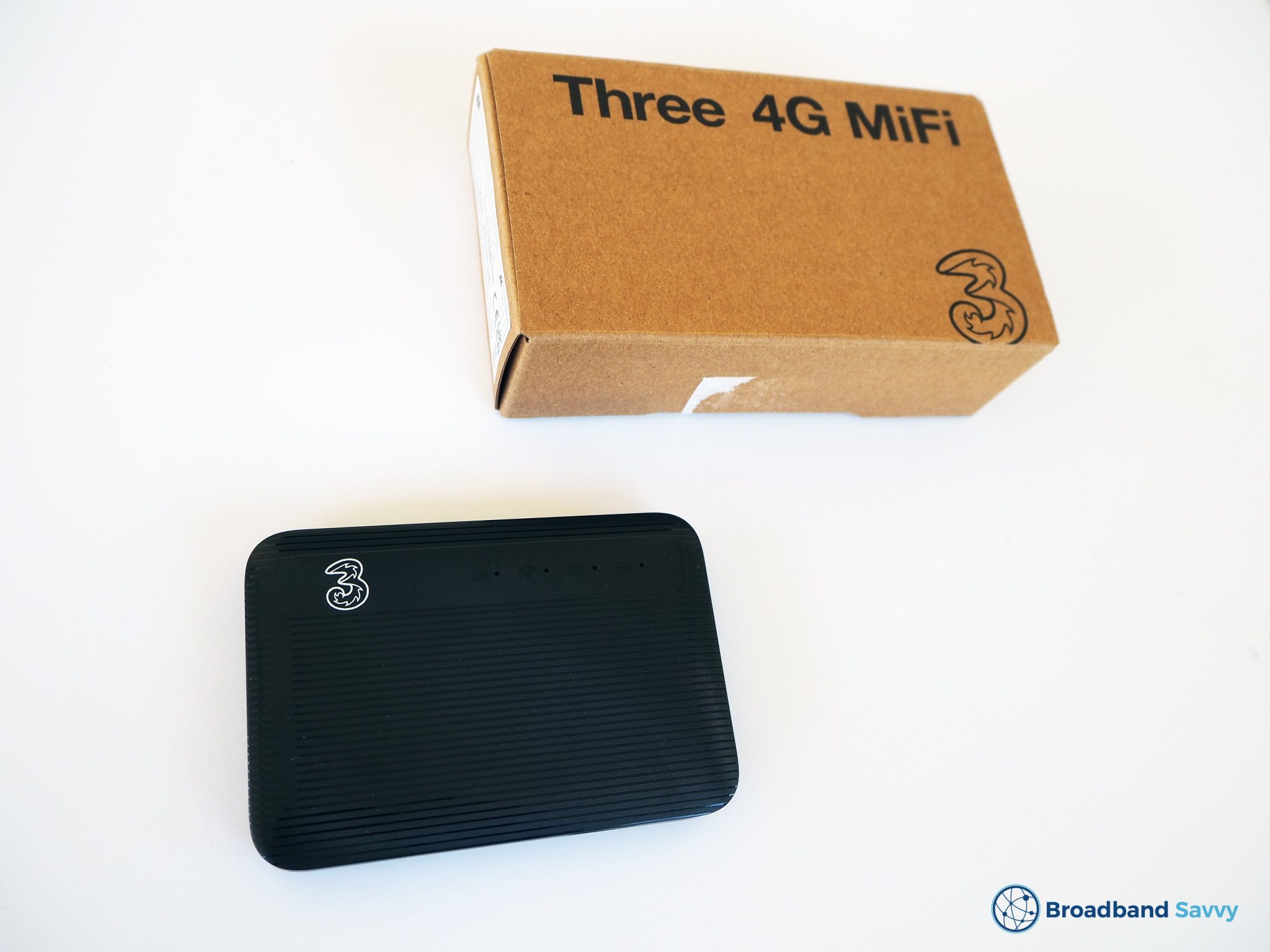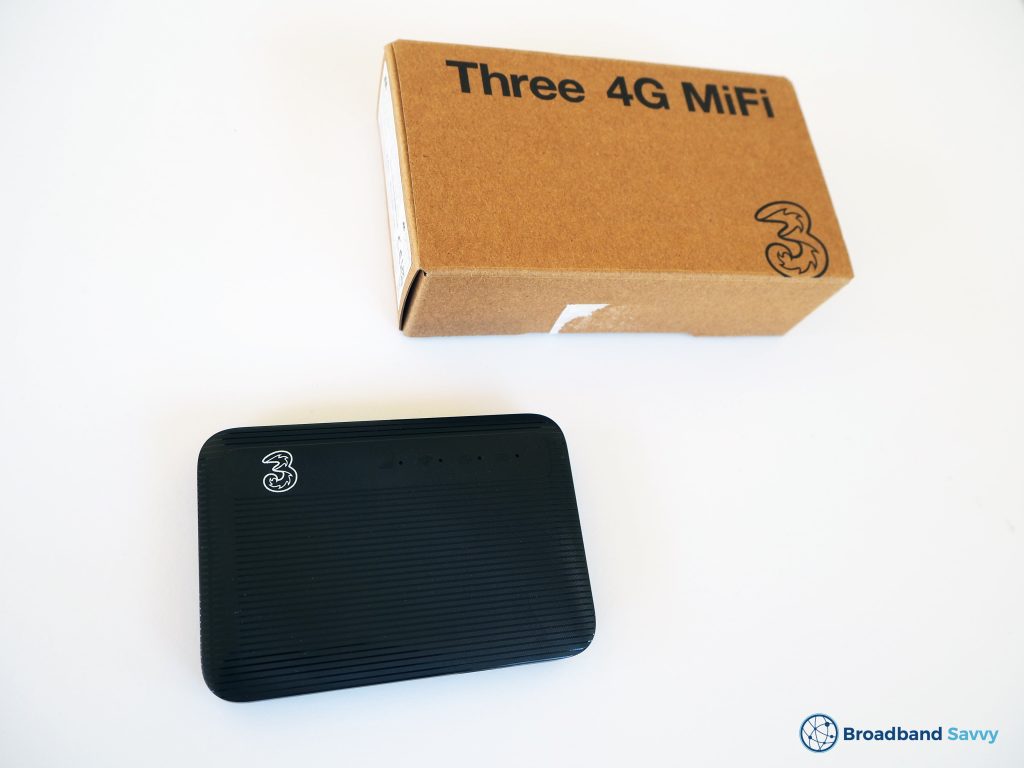 A MiFi or mobile Wi-Fi device is a small, pocket-sized gadget, that creates a Wi-Fi hotspot you can use to get online.
Mobile Wi-Fi devices have a small rechargeable battery, and typically have a 4-8 hour battery life. This means, unlike a normal broadband router, they don't need to be plugged in all the time.
MiFi devices use the 3G, 4G, or 5G network to create a hotspot, meaning they can be used when travelling, including abroad if you have roaming enabled. This is similar to how your mobile phone's hotspot works, in that MiFi creates an ad hoc wireless network that multiple devices can use to connect to the internet.
MiFi is essentially a portable, easy way to get online, without having to use your home broadband or public Wi-Fi.
Advantages of MiFi devices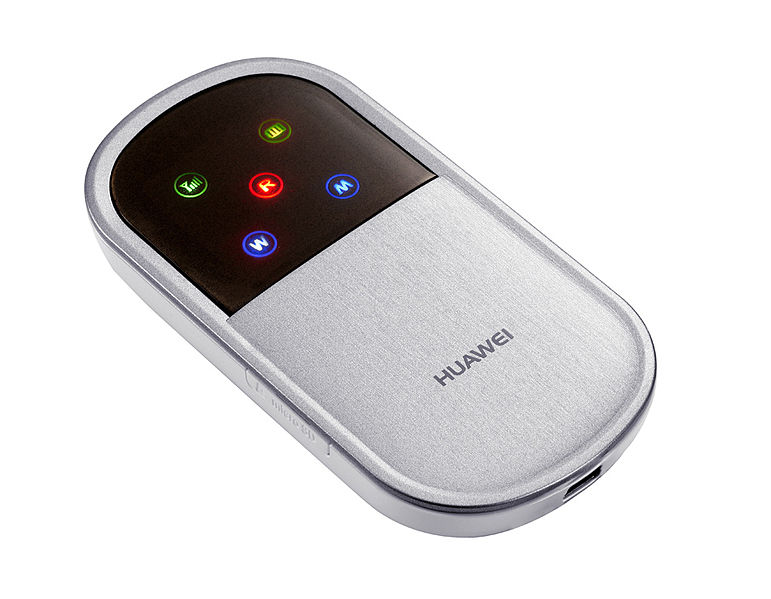 There are a number of benefits of MiFi dongles, and reasons why people use them to get online.
MiFi is very portable. You can move your mobile Wi-Fi device anywhere you like, and still create an ad hoc internet connection, provided you can get a 3G or 4G signal. This means that they're very useful when travelling, and can be used in caravans as well.
MiFi allows you to connect multiple devices to the internet at once. Depending on the MiFi product you choose, you should be able to connect at least 10, and up to 64 laptops, phones, iPads and games consoles to the mobile broadband hotspot it creates. This is the main advantage of MiFi when compared to USB dongles, which can typically only provide an internet connection for one device at once.
MiFi does not rely on your fixed-line broadband infrastructure. This means you may be able to get faster speeds with MiFi compared to Wi-Fi, even using 4G, if your home broadband is very slow.
MiFi is generally quite inexpensive, especially when compared to traditional broadband deals.
Mobile Wi-Fi plans are generally very flexible. You can get these devices on pay as you go deals, making it a great option for those who need short-term broadband, such as students.
Disadvantages of MiFi devices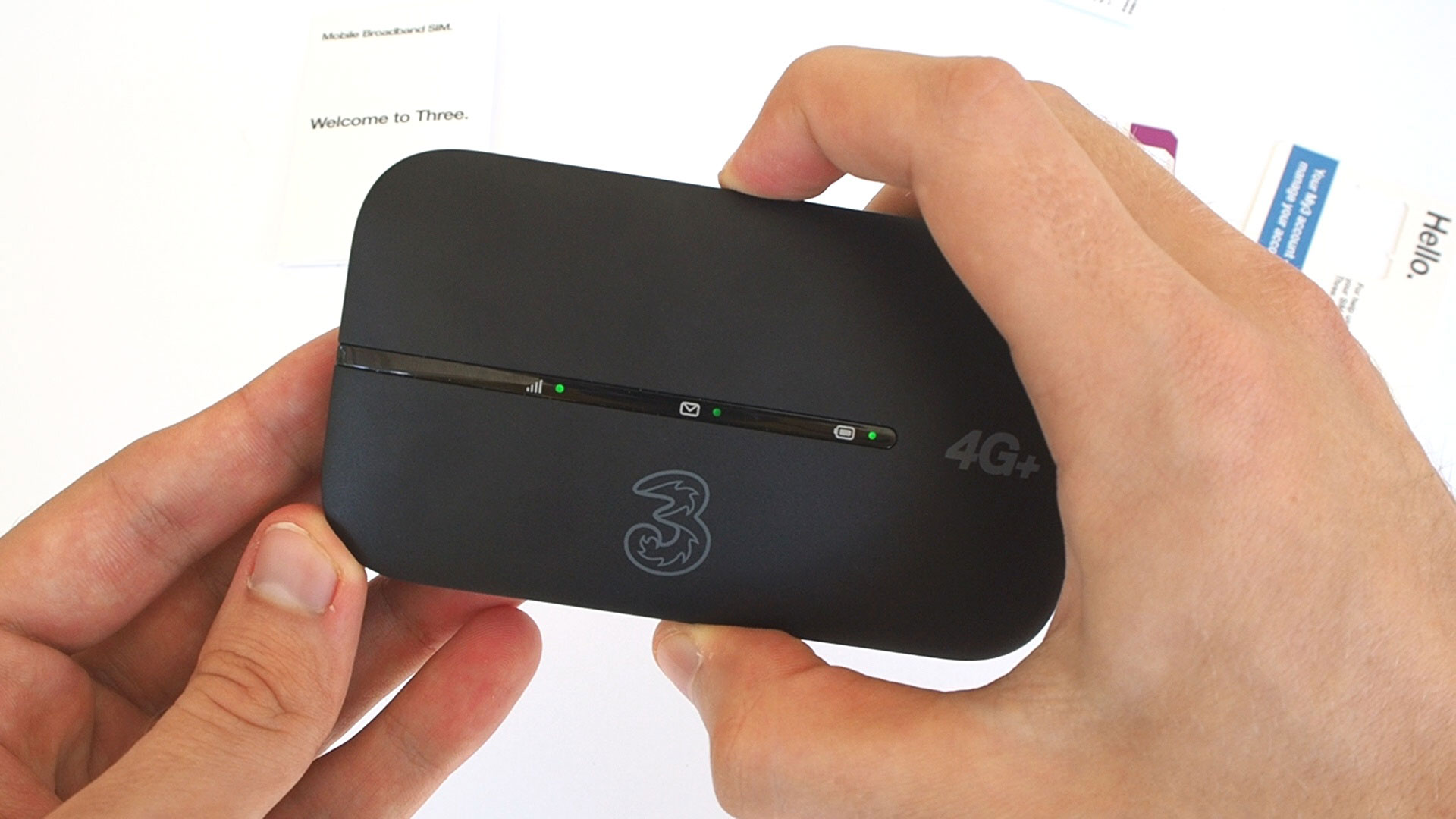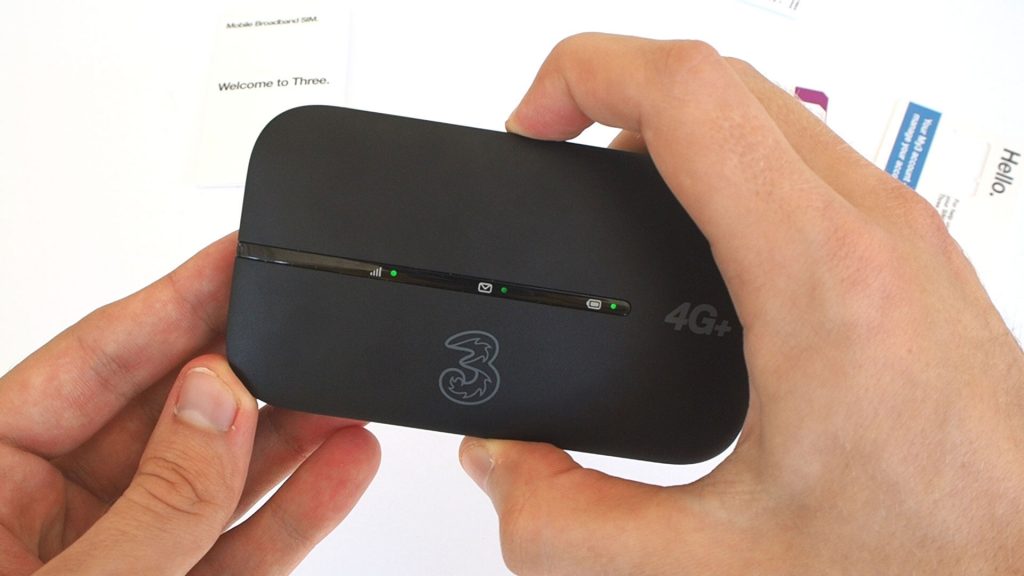 However, it's also worth keeping in mind some of the disadvantages of these devices, when compared to other ways of getting online.
Although most MiFi dongles are advertised to work with up to ten laptops or other devices connected, they are not designed to download massive amounts of data at once. Your speeds will slow down with lots of devices using MiFi bandwidth at the same time.
Unlike a traditional home broadband connection, MiFi does not come with unlimited data by default – you will have to pay more for it.
The Wi-Fi range of a MiFi device is not as good as with most normal broadband routers.
MiFi can work for gaming, but it's not the best. Latency may be higher a) because you're using the 4G network, and b) because you must use Wi-Fi, rather than being able to plug directly into the device with an Ethernet cable.
What download speed can you get with MiFi?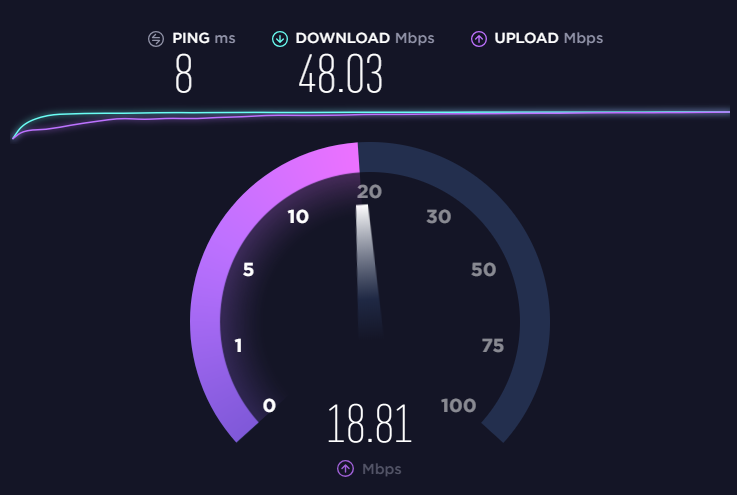 The vast majority of MiFi devices sold in the UK right now are 3G and 4G compatible.
If you can get 4G LTE at your location, you can expect a download speed of 12-50Mbps, depending on where the nearest mast is.
If you live in a major city and can get true 4G, which is basically a slightly upgraded type of 4G connection, you can expect to see speeds of 50-70Mbps, or even higher.
If you can only get 3G, you can expect download speeds of around 5Mbps.
To check what mobile network coverage is like at your address, it's a good idea to put your postcode into your provider's coverage map. Here's Three's map, as an example.
Does 5G MiFi exist?
It's also worth noting that 5G MiFi is coming. Vodafone for example currently sells a 5G-compatible MiFi gadget that no other provider currently offers.
This device offers speeds of 1.65Gbps (1650Mbps) for those covered by 5G networks. However, it is quite expensive.
How to set up a MiFi device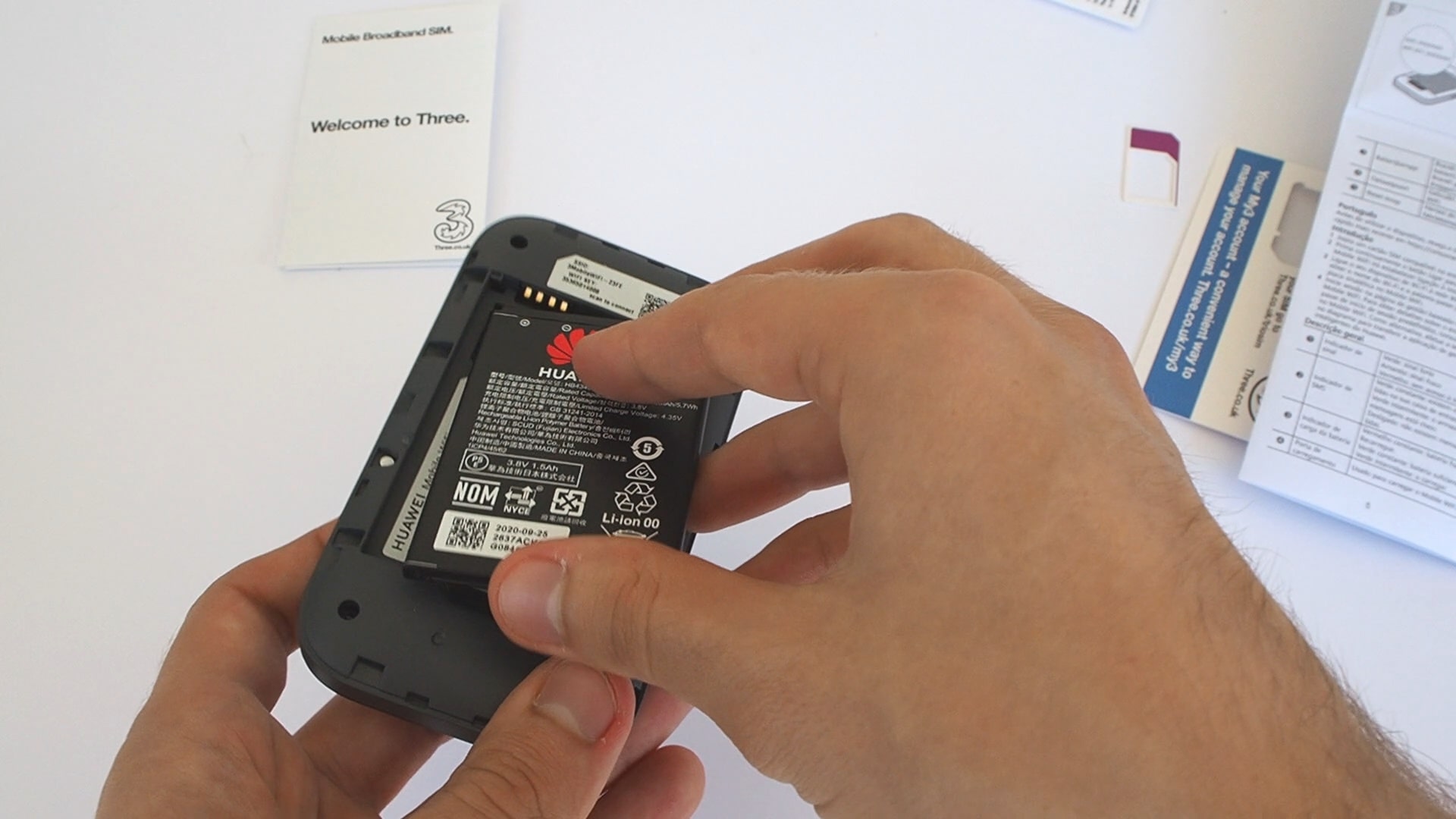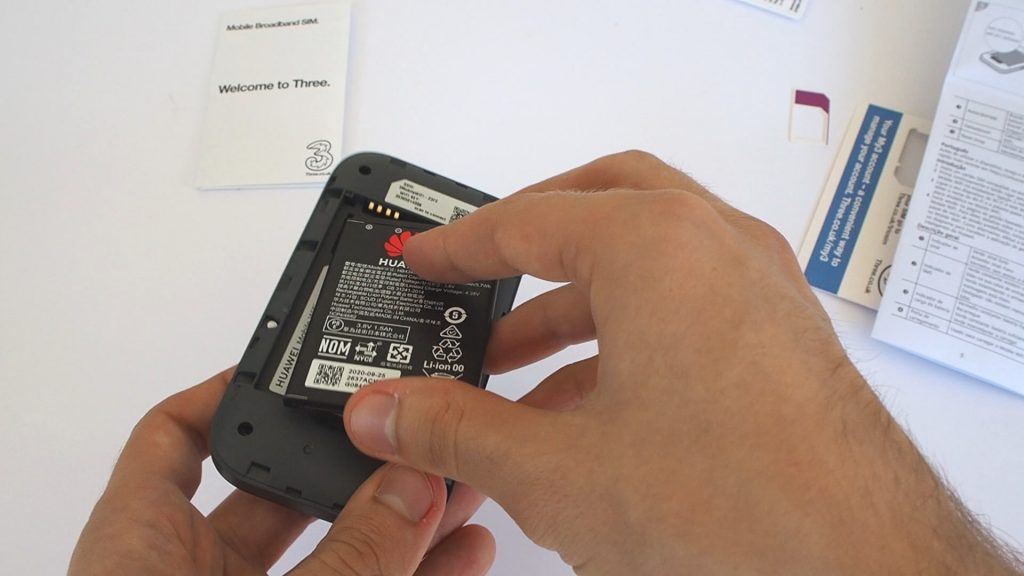 Once you order a mobile WiFi device, your provider will send it to you in the post. Typically, shipping is free with most providers, and you'll get your MiFi router within 1-2 business days.
When the device arrives, here's what you need to do to set it up and activate the mobile broadband connection.
You can also watch our unboxing video of the Three MiFi device (below) to see how this process works.
Take the MiFi router out of its packaging. Typically, it will ship in a small box from the provider, containing a battery, a SIM card, and some documentation (such as your network login details).
Take the device, and remove the back cover. Typically, it is held in place with small plastic clips, and there is a corner you can prise the back cover off from.
Install the SIM card in the MiFi device.
Install the battery in the MiFi device, if it is not already in place.
Replace the back cover.
Turn on the MiFi device by pressing the power button. Typically, it will ship with a bit of charge from the factory. At this point, one or more LED lights should illuminate, indicating that the device is switched on.
Connect to the hotspot the device creates, using your phone or laptop. The network login details will likely be on a label on the device itself, or on a keepsake card that was included in the box.
The process is very similar with Vodafone and EE's MiFi devices as well, except with Vodafone, the battery is already installed in the device – you don't have to put it in yourself.
Conclusion
You've reached the end of our guide explaining how MiFi works, its pros and cons, and what it costs.
If you're unsure which device to buy, or if MiFi is the right choice for your needs, and you need help making the right decision, feel free to leave a comment below. We'll try our best to get back to you within 48 business hours.
About the author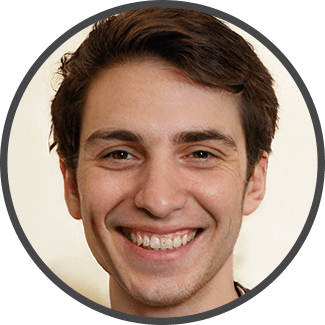 Tyler is the co-founder of Broadband Savvy. He has been helping people improve their broadband connectivity since 2018 by writing about fibre broadband and mobile broadband providers, as well as creating tutorials to help people improve their broadband speeds and Wi-Fi signal.
Tyler is responsible for the majority of buyer's guides and broadband reviews published on Broadband Savvy. He has a wealth of experience testing and reviewing different broadband tariffs, including fibre internet plans, as well as 4G and 5G broadband deals. He is responsible for testing and evaluating Wi-Fi routers, performing speed and latency tests, and comparing the value for money of different broadband providers on the market in the UK.
Before co-founding Broadband Savvy, Tyler had a long history of tinkering with computers. He built his first PC at the age of 12, and since then, he's become obsessed with all things networking and internet-related. He's a massive gamer, loves Rocket League, and also plays Sunday League football.