Before we begin, you can also watch our YouTube video on this subject, if you'd prefer:
1. Take advantage of social tariffs
If you're on benefits, you might be able to take advantage of special social broadband tariffs.
These social tariffs allow you to get a lower monthly cost and a more flexible contract than you would normally be able to.
Here are some of the broadband providers that currently offer social tariffs, and the details of these packages:
BT: £15 per month for 36 Mbps, or £20 per month for 67 Mbps
Virgin Media: £12.50 per month for 15 Mbps, or £20 per month for 54 Mbps
KCOM: £19.99 per month for 30 Mbps
Sky: £20 per month for 36 Mbps
Vodafone: £12 per month for 38 Mbps, or £20 per month for 73 Mbps
All of the above broadband deals are available on a month-to-month basis, except for Sky – their social tariff requires an 18 month commitment.
To access one of these social broadband tariffs, you need to be on universal credit, pension credit, employment and support allowance, a personal independence payment, a disability allowance, or a jobseeker's allowance.
If you're on one of these benefits, you can sign up for the discounted tariff on the broadband provider's website. You will need to prove your eligibility, and once you're signed up, your provider will check in every 12-24 months to ensure that you're still eligible for their discounted tariff.
And if you're currently in a broadband contract and are facing financial hardship, call up your provider and ask for help. If you're eligible for a social tariff, and are with a provider that offers these discounted packages, they should be able to help you make the switch.
2. Consider switching to 4G broadband
If you're not eligible for a social tariff, another cheaper, more flexible way to get online is with 4G broadband.
Rather than using your phone line to connect to the internet, requiring that you pay for line rental, 4G broadband uses the mobile network, just like your mobile phone.
Typically, you'll get download speeds of 30-40 Mbps with 4G broadband, which is similar to what you'd get with a superfast broadband deal.
There are two types of devices that you can use to access 4G broadband:
1. MiFi devices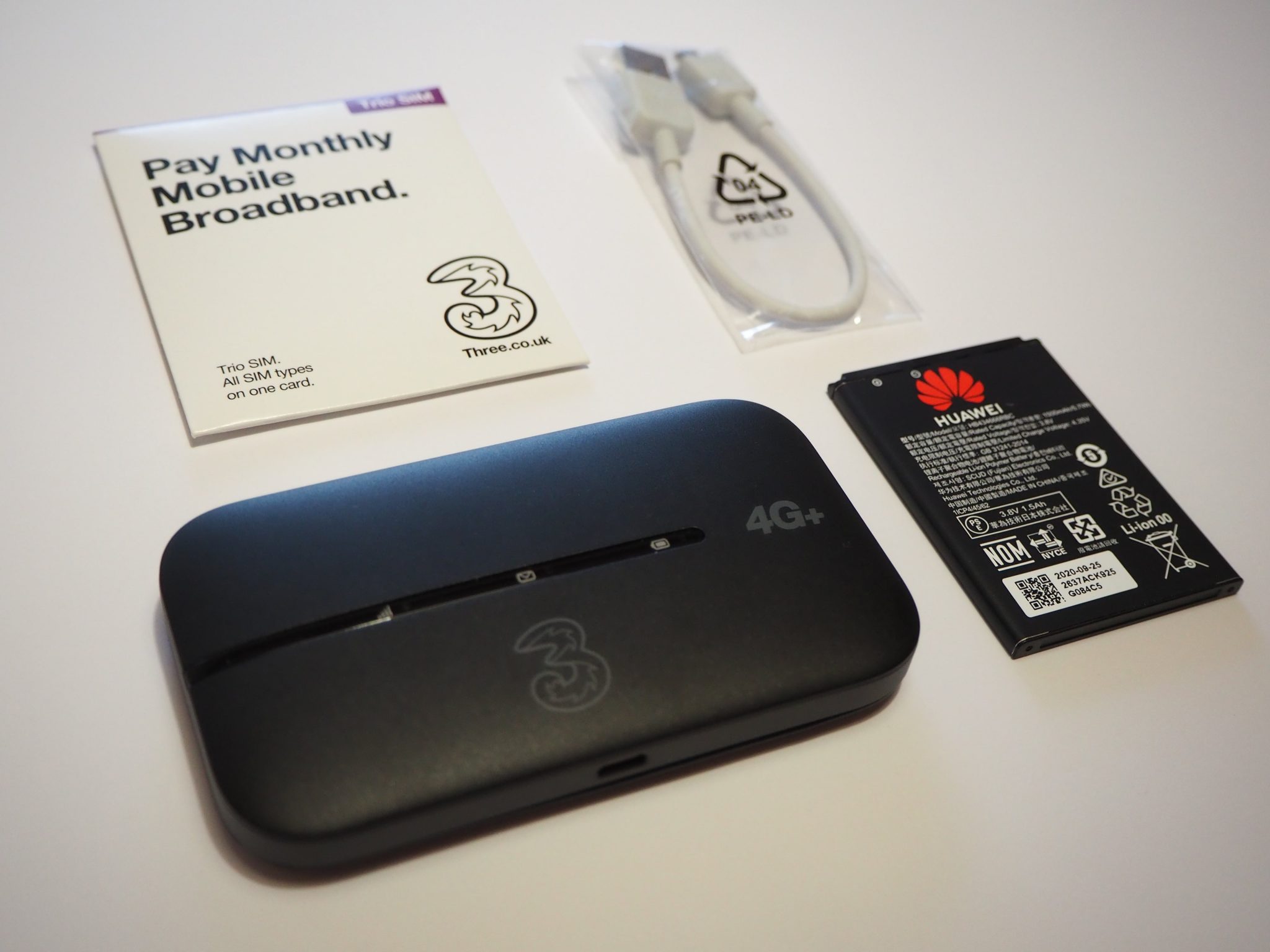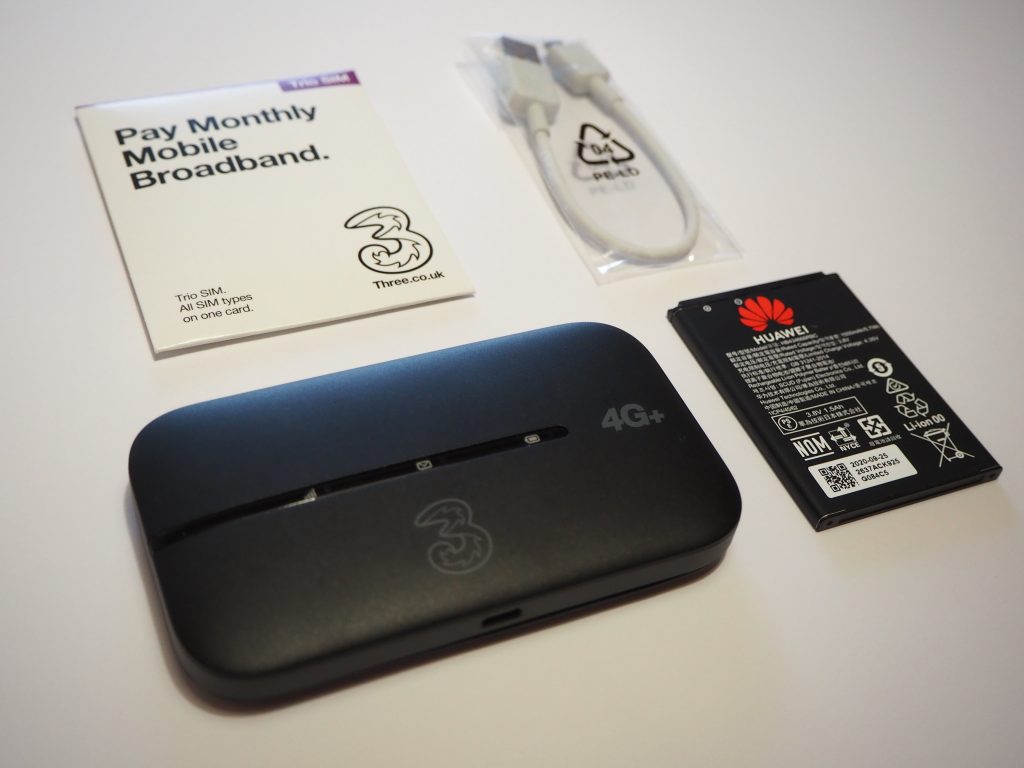 Mobile Wi-Fi (MiFi) routers are small, portable, battery-powered devices that connect to 4G, and then create a Wi-Fi hotspot you can get online with.
The big benefit of MiFi devices is they are normally available on a flexible pay as you go contract. You don't need to commit for 12 or 24 months, like you do with most broadband contracts.
Also, you can get MiFi plans for a lot cheaper than a traditional home broadband deal, because they often come with a data limit.
If you don't use the internet much, and don't mind having a usage limit, MiFi can be a great way to get online for less.
2. 4G routers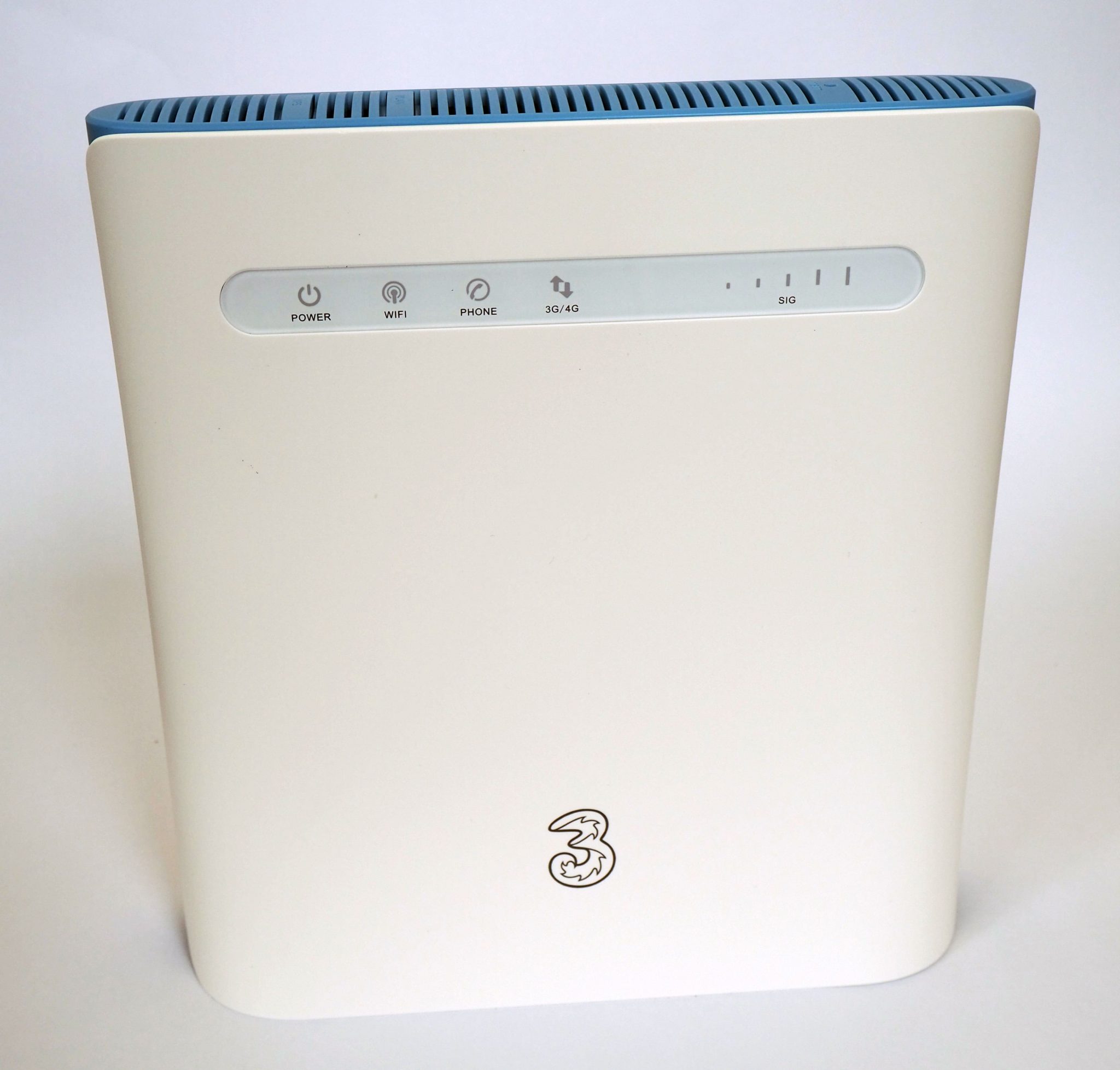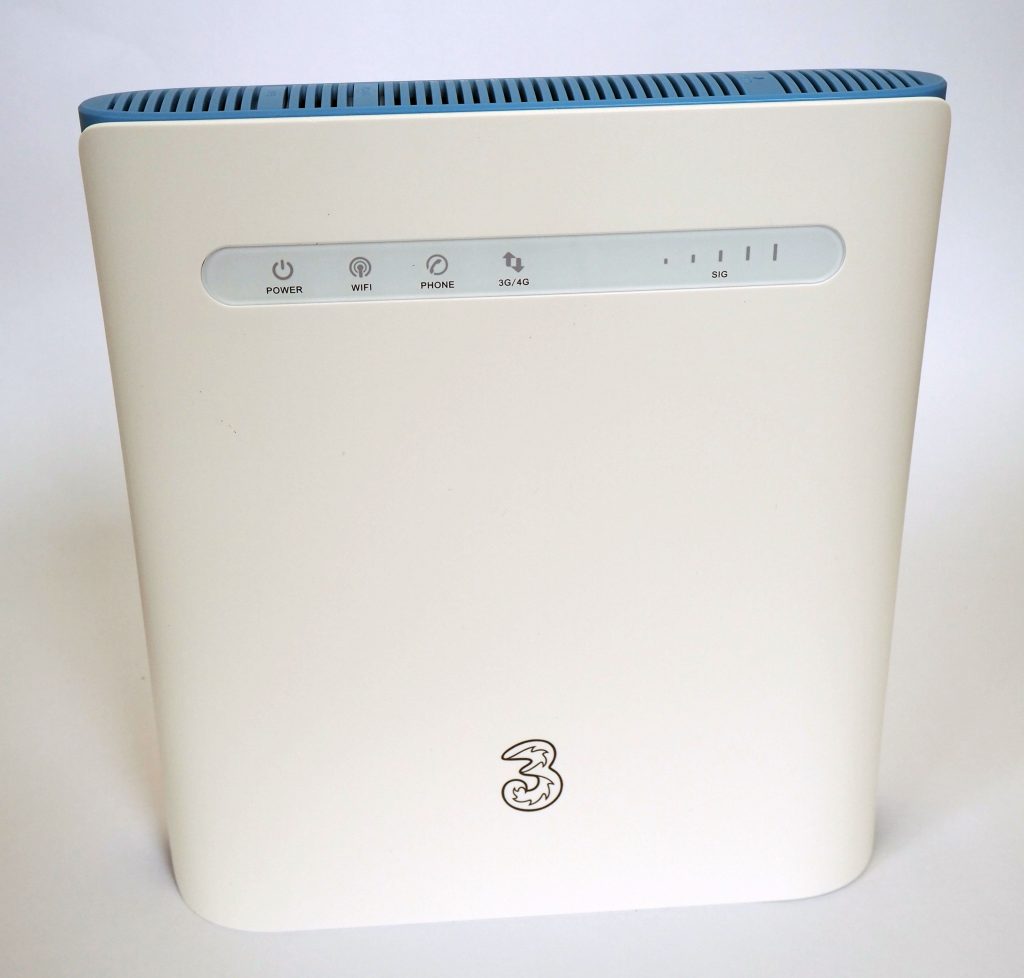 4G routers work just like traditional Wi-Fi routers, except they use mobile broadband, rather than your phone line, to connect to the internet.
You can't normally get a 4G router on a month-to-month contract. However, they are often cheaper than using fixed-line broadband, if you can commit to a longer-term agreement, because you don't have to pay for home phone line rental.
3. Don't pay for bandwidth you don't need
You might also be able to reduce your broadband bill by taking a close look at how much bandwidth your household needs.
Ultrafast broadband, with download speeds of 300 megabits per second or more, is very expensive – typically around £40-£50 per month. If you instead choose a plan with less bandwidth, you might be able to cut your broadband bill to just £20-£25 per month.
To find out how much bandwidth you actually need, given how many people live at home, and how you use the internet, you can use our bandwidth needs calculator.
In the majority of cases, we've found that you will have a smooth internet experience with an average download speed of 30-40 Mbps. However, for households with four or more people who are online on a regular basis, you may want a download speed of at least 60 Mbps to avoid any stuttering or dropouts.
4. Take advantage of mobile network discounts
In the UK, broadband providers that are also mobile networks sometimes offer discounts if you bundle the two services.
Vodafone and EE are two examples of companies that currently do this. The way it works is, if you're currently a Vodafone or EE mobile customer, when you sign up for a broadband plan, you'll get a lower monthly cost.
Just be aware, you normally need to be a pay monthly mobile customer to take advantage of these discounts. Also, there may be other terms and conditions – sometimes, these discounts aren't available on the cheaper broadband deals that the provider offers.
5. Ensure that your current provider is offering the best possible price
Under Ofcom rules, broadband providers are required to tell you when your contract is about to expire, and inform you of new deals you can take advantage of.
However, they don't always do this. In April 2022, Ofcom investigated Shell Energy Broadband for failing to tell customers that their contracts were about to end.
It's always worth checking what you're currently paying, and comparing this to the deals your provider offers to new customers. If there is a big difference, call them up and see if you can switch to a cheaper deal.
Also, ensure that you're not with a broadband provider out of contract, unless you're on a month-to-month social tariff. In this case, your monthly cost will be much higher than it would be if you commit to a given broadband plan for 12-24 months.
6. Switch to a basic, no-frills provider
When shopping for a broadband deal, you may find that two different providers offer plans with similar download speeds, but very different monthly costs.
This is because some broadband providers add on lots of extras with their broadband deals, such as Wi-Fi signal boosters, antivirus software, and landline calling minutes.
Most of the time these add-ons aren't worth paying more money for. If you want to save money, choose a more basic provider, that offers a lower monthly cost.
At the moment, some broadband providers with basic plans include:
7. Avoid phone and TV add-ons
Even if you choose a basic provider, chances are, you can still add on TV channels and landline calling minutes for an additional fee.
While this may seem like a good way to save money by bundling products, generally we recommend avoiding this. There are cheaper ways to access these services, that don't involve locking into a long term contract.
To watch cable TV channels, you can use streaming services, rather than getting a TV box. For example, NOW TV has a Sky Sports day pass you can use to watch certain sporting events. This is much cheaper than committing to a Sky Sports contract.
To make landline phone calls, it's often cheaper to just pay per minute, rather than paying more for anytime calls. Alternatively, you can use your mobile phone to make domestic calls for free.
About the author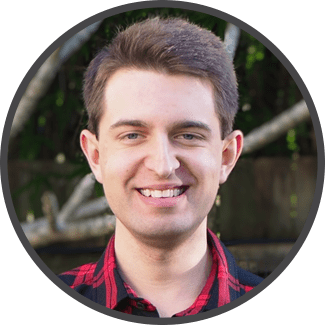 Tom is the founder of Broadband Savvy. He has more than five years' experience writing broadband tutorials, reviewing routers and internet service providers, and explaining broadband-related concepts. Tom is experienced as a writer, and also produces videos for the Broadband Savvy YouTube channel.
He currently specialises in writing content for Broadband Savvy designed to help people understand broadband jargon and terminology, increase their download and upload speeds, and improve their Wi-Fi connectivity. Tom also occasionally contributes to buyer's guides and review articles on Broadband Savvy, utilising his knowledge of the broadband market in the UK.
When he's not writing about broadband, you'll find him walking his dog (Rex) or playing agar.io.