Looking for a new broadband deal in Glasgow?
In this guide, we've reviewed the 5 best broadband deals available in Glasgow at the moment.
Later, we've discussed how to find a good broadband package in the city, including explaining the areas of Glasgow that different providers service, and what types of speeds you can get.
Quick comparison table
BEST OVERALL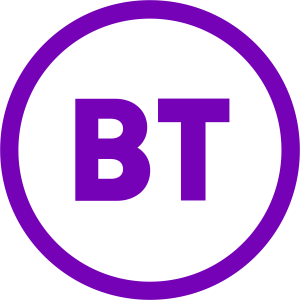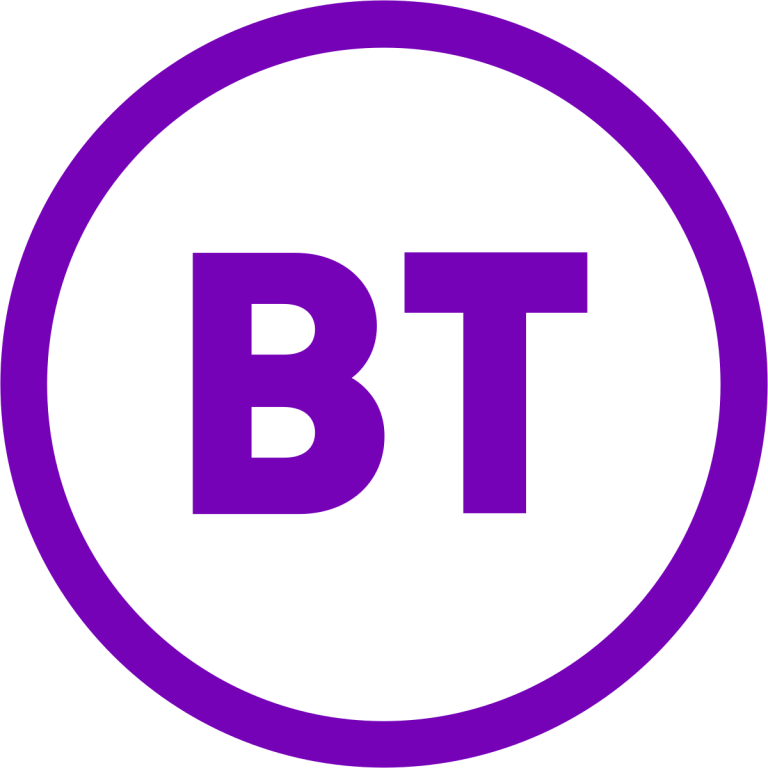 BEST VALUE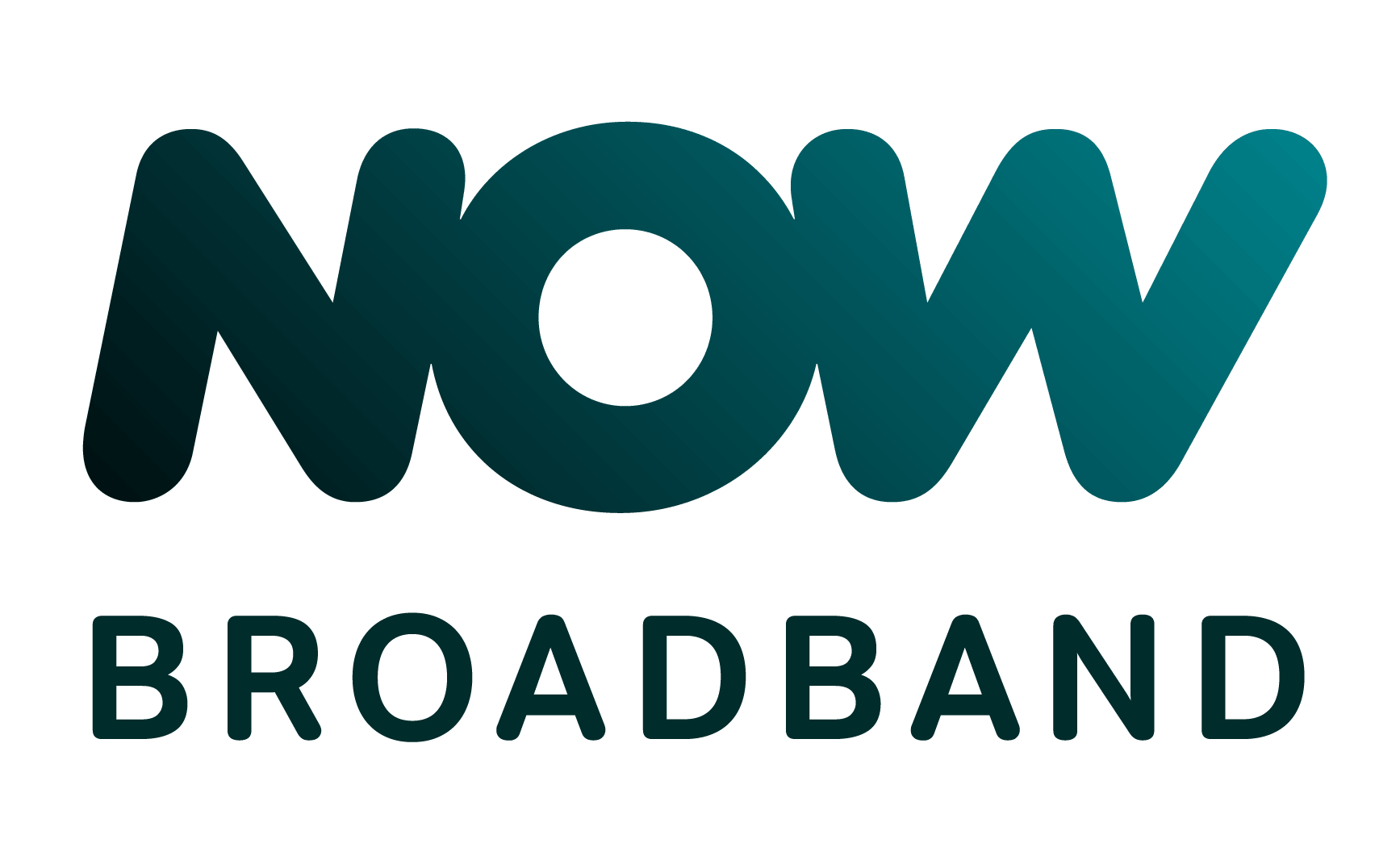 BEST CHEAP FULL FIBRE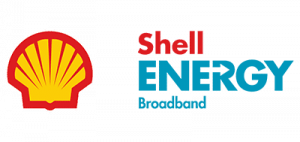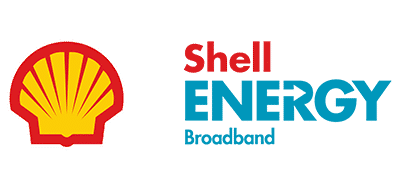 Shell Energy Broadband
Full Fibre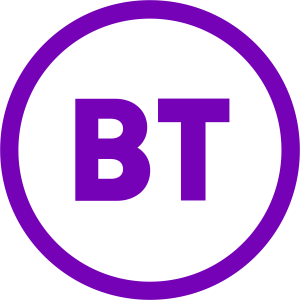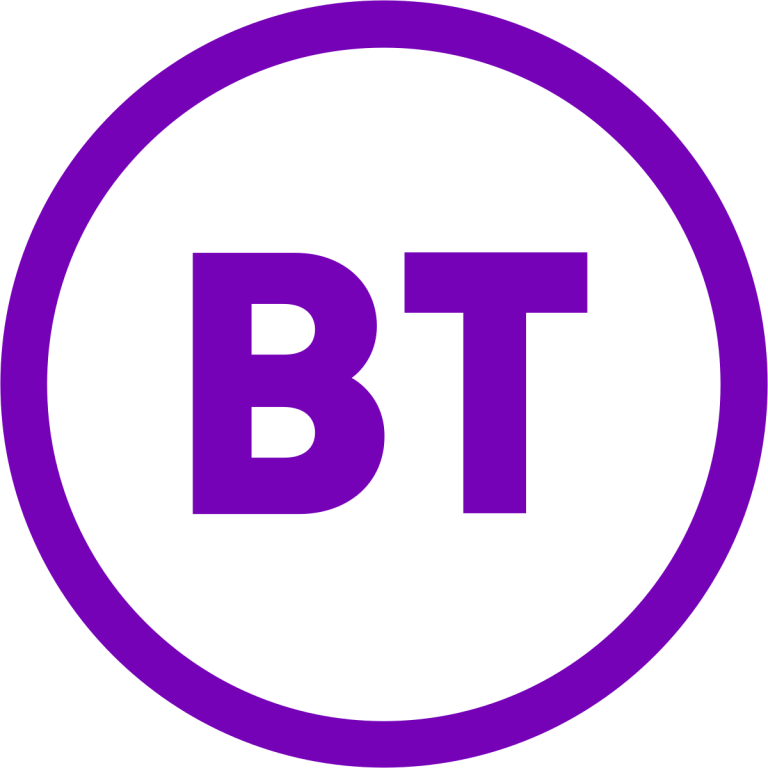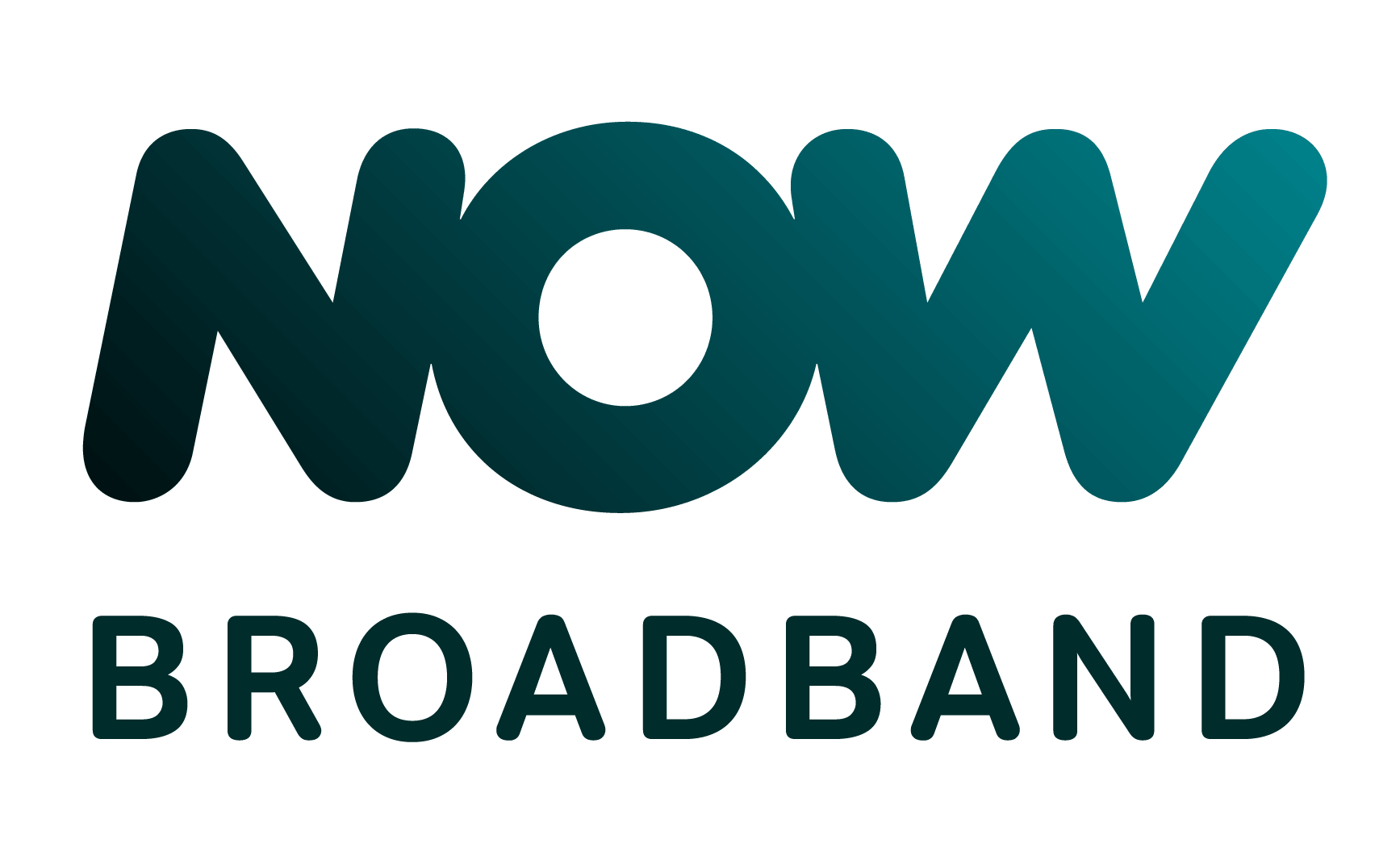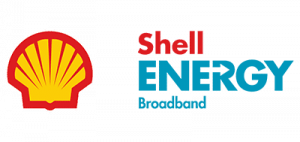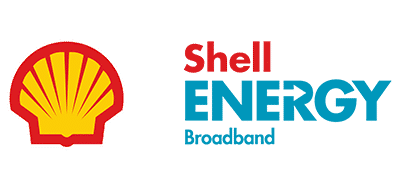 Shell Energy Broadband
Full Fibre
Best broadband deals Glasgow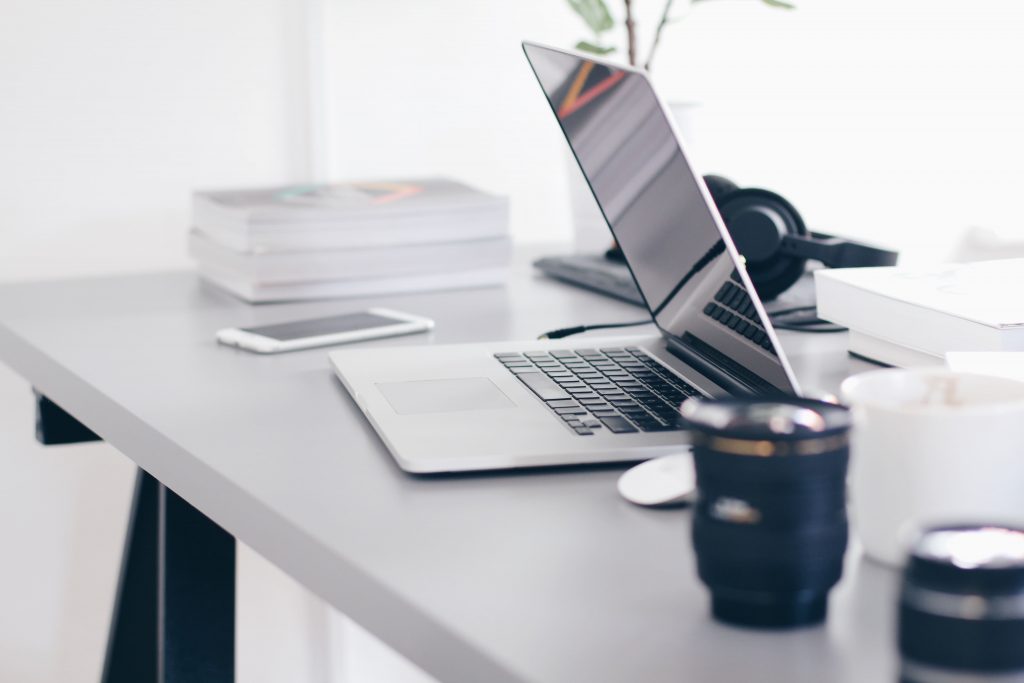 Let's begin our reviews of Glasgow's best broadband deals.
For each broadband package, we've looked at its pros and cons, and explained a bit about what each different provider offers.
BT offers a great choice of plans in Glasgow – they have a massive range of deals available, from 24Mbps all the way up to 900Mbps, in postcodes with access to full fibre.
Each BT Broadband deal has no upfront cost, and can be purchased without a landline service, if you never use your home phone.
You also get a minimum speed guarantee with BT, rather than an average speed. This ensures that you get the service that you pay for, and don't slow down too much, even during peak periods.
The other main benefit to BT is their customer service. Unlike with some other providers, their support is very responsive, and is based in the UK.
However, each of BT's broadband deals comes with a 24 month contract. You can't buy a short term 12 month or 18 month broadband plan from BT.
Pros
Offers a range of plans, including ultrafast options.
Great customer support.
Minimum speed guarantee, rather than an average.
No upfront costs.
Overall value rating
⭐⭐⭐⭐⭐
If you're looking for great-value broadband in Glasgow, and don't need ultrafast fibre broadband speeds, NOW Broadband is worth looking at.
Their Super Fibre deal offers a 63Mbps download speed for a very reasonable monthly cost. It's quite hard to find a cheaper broadband deal with this much bandwidth in Glasgow at the moment.
This broadband package comes with a 12 month contract, so you're not locked in forever, and you can also buy it on a month-to-month plan, if you'd prefer. On the 12 month contract, you'll only pay £5 in setup costs.
There are also a range of TV bundles available with NOW Broadband, if you're looking to watch certain Sky TV channels, such as Sky Atlantic, or Sky Sports. These channels are delivered through your broadband connection, meaning no satellite dish is required.
Overall, provided you don't need ultrafast broadband, NOW is a great choice.
Pros
Great value for money.
12 month contract.
Includes anytime calls.
Just £5 upfront.
Cons
No ultrafast broadband packages are available.
Overall value rating
⭐⭐⭐⭐⭐
Shell Energy Broadband is a relatively simple option, but unlike most cheap providers, they offer ultrafast download speeds in Glasgow (and for quite a cheap price).
These ultrafast plans offer a good choice of download speeds, including 200, 300, 500, and 900Mbps tariffs. This is quite good, given that most providers only offer 500 and 900Mbps if you want full fibre broadband.
Each Shell Energy Broadband deal comes with an 18 month contract, and no upfront costs, except a small router shipping fee, which is great.
You can also get a discount on Shell broadband as an existing Shell Energy customer. For Glaswegians who already use Shell Energy, this discount can be extremely useful.
Provided you don't need any TV bundles or other add-ons, Shell Energy Broadband is a great choice.
Pros
Great prices.
Low upfront fee.
Can get a discount as a Shell Energy customer.
Good range of plans on offer.
Cons
No short term contracts available.
Overall value rating
⭐⭐⭐⭐⭐
Sky is another great choice if you want to bundle TV and broadband, or if you want ultrafast download speeds.
They've recently launched a product called Sky Glass, which is a smart TV with Sky channels, that uses WiFi, rather than a dish, to stream TV shows. You can buy it on a monthly contract, bundled with broadband, meaning you get a brand new TV for next to nothing upfront.
Sky Ultrafast Broadband offers a download speed of 145Mbps for a reasonable monthly cost, and there are a range of other plans available as well, depending on the speeds you need.
Of course, if you don't want a Sky Glass TV, it's easy to add other TV channels to your Sky Broadband contract. You can also add on a WiFi guarantee, to ensure you get a good signal in every corner of your house, albeit for a slightly higher monthly cost.
The issue with Sky Broadband is, although the monthly costs aren't too bad, there is normally a decent upfront cost.
Pros
Excellent choice if you want TV channels.
Can add a WiFi guarantee – useful for larger houses.
Reasonable monthly costs.
Virgin Media has excellent coverage in most of Glasgow, even outside of the city centre.
For internet-hungry families, their M250 broadband plan offers plenty of bandwidth. You'll get average download speeds of 213Mbps, and upload speeds of 20Mbps, which is more than enough for most households. There are also a heap of TV add-ons to choose from, including BT and Sky Sports, plus hundreds of movie and entertainment channels.
Unlike with BT ultrafast broadband, you only have to lock in for 18 months with Virgin, rather than 24 months. However, the monthly cost will increase a fair bit at the end of the initial agreement.
Since Virgin Media has its own broadband infrastructure, they're a bit trickier to switch to, but you should get less network congestion, since there are fewer customers on the network. This means you're less likely to have your speeds slow down in the evening.
The downside to Virgin Media is their prices – they're not cheap. Although the monthly cost is fairly reasonable with M250 given the speeds on offer, there is quite a high upfront cost.
Pros
Offers very fast speeds.
Has a completely separate network to all other providers.
Great choice if you want to add TV channels.
Cons
Relatively expensive.
What you need to know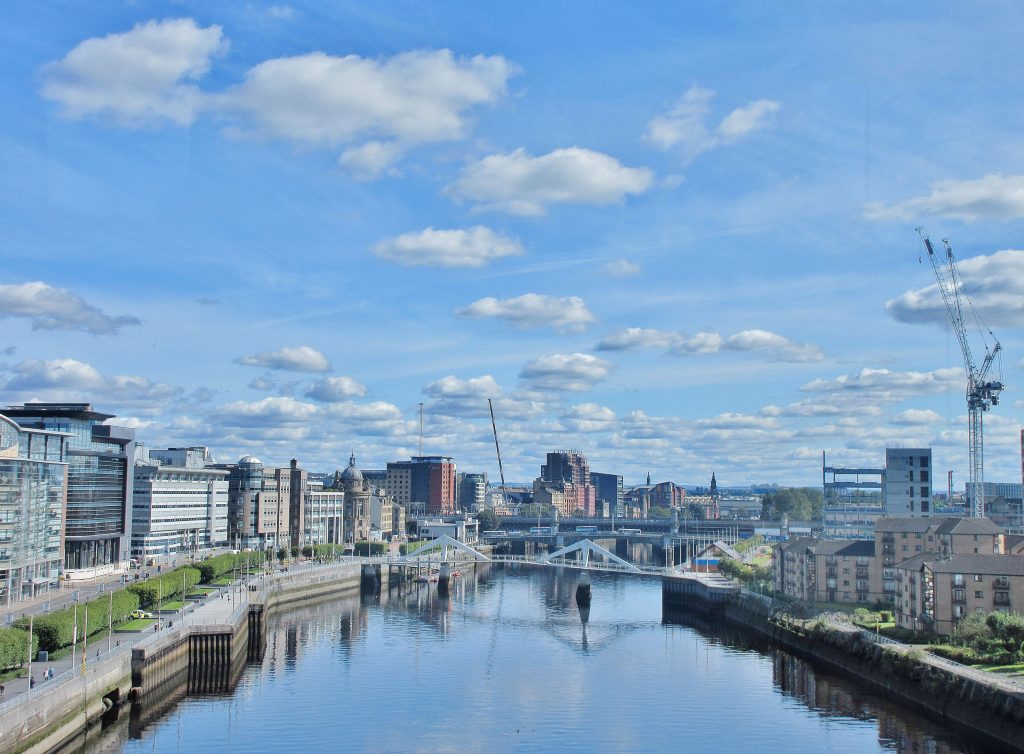 In this part, we've explained what you need to know when shopping for a broadband package in Glasgow.
We've explained what types of broadband speeds are available in the city, and how to choose the right broadband plan for your specific needs.
What broadband speeds can I get in Glasgow?
In more than 75% of Glasgow, you can get access to ultrafast broadband speeds of at least 300Mbps, and in some places, you can get download speeds of up to 1000Mbps.
However, some parts of the city can only access speeds of 24-100Mbps, also known as superfast fibre broadband.
To find out exactly what speeds you can get at your address, you can use the official Ofcom speed checker. Simply put in your postcode, and it will tell you what download and upload speeds are available where you live.
Which broadband providers service Glasgow?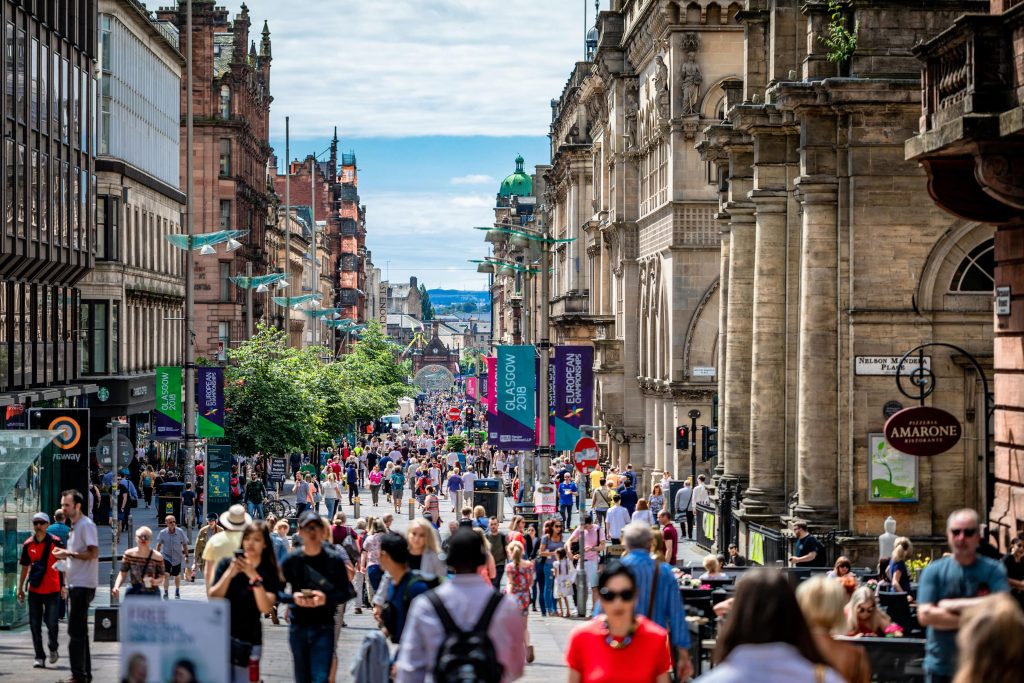 There are three main broadband networks that service Glasgow:
Openreach fibre broadband is available throughout the city. This means that you can buy broadband from providers like BT, Sky, Plusnet, TalkTalk, Shell Energy Broadband, and more in Glasgow. BT owns Openreach, and the other providers we mentioned lease access to the network through them. Openreach speeds can be as high as 900Mbps in some parts of Glasgow that have access to full fibre broadband. However, only certain Openreach providers, like BT and Sky, offer ultrafast fibre broadband.
Virgin Media is available in most of Glasgow. You can get Virgin Media Broadband almost anywhere, except in the south west, around Pollockshields, Hazelwood, and Corkerhill. There are also coverage gaps in Oatlands and Dalmarnock, but most of the rest of Glasgow can access Virgin Media, including outside of the city centre. Using Virgin Media full fibre, you can get access to average download speeds of up to 1130Mbps, with their Gig1 plan.
Hyperoptic is another full fibre provider that's available in some parts of Glasgow. Their coverage isn't quite as good as Virgin Media – you can get Hyperoptic in the city centre, and in a few streets stretching east from Parkhead to Shettleston, as well as the west side of Govan, and a few other postcodes. If you can get Hyperoptic broadband, you can get average download speeds of up to 900Mbps.
How much broadband speed do I need?
Although you can get ultrafast fibre broadband in many areas of Glasgow, you might not need this much bandwidth, depending on how you use the internet.
Unless a few people at home are online all the time, and are constantly demanding large amounts of data, having a download speed greater than 200Mbps is more of a luxury than a necessity.
For most families, a 100Mbps broadband plan will offer plenty of bandwidth. With this much speed, you'll be able to have multiple people online at once, without facing any connectivity issues.
The benefit of ultrafast broadband is it allows you to get more done, more quickly. For example, downloading a 20GB file will take 27 minutes on a 100Mbps broadband connection, but just 5 minutes on a 500Mbps connection.
You can use our internet speed needs calculator to determine how much broadband speed you need, given how many people live at home, and how you use the internet.
How much does broadband cost in Glasgow?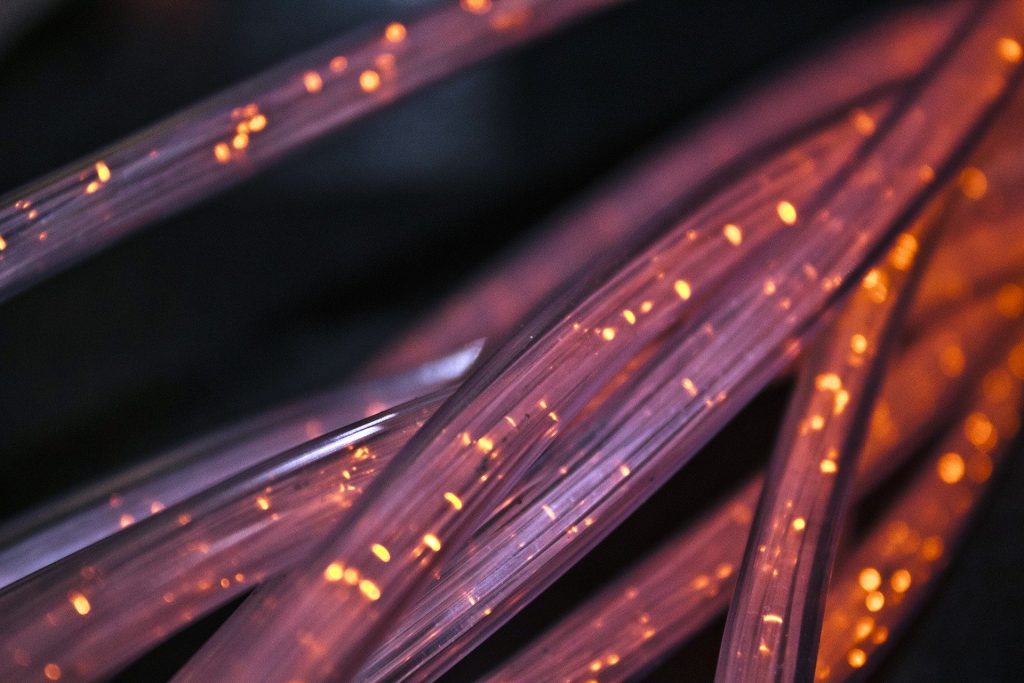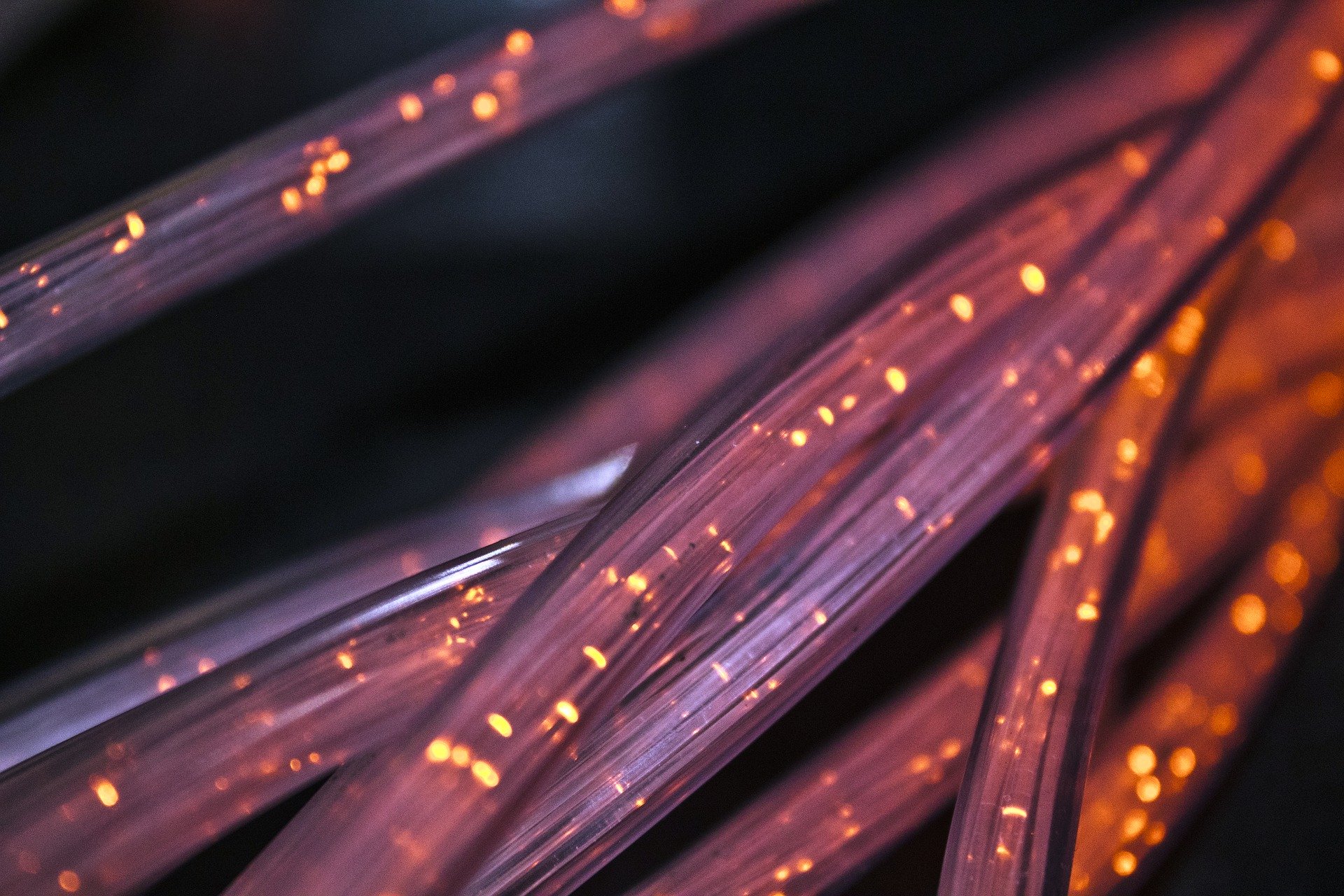 The main thing that determines what you'll pay for broadband in Glasgow is how much bandwidth you get.
If you buy a cheaper broadband deal, with superfast speeds, you can expect to pay £20-£25 per month. On the other hand, if you choose a broadband package with ultrafast download speeds, you can expect to pay £35-£45 per month.
It's also important to note, most broadband providers will charge an upfront cost, normally in the range of £5-£30. The setup fee you'll pay will depend on the type of deal that you buy. For example, Virgin Media sometimes charges a higher setup fee, due to the cost of connecting you to their broadband network.
Can I get faster speeds with 5G broadband in Glasgow?
Glasgow has great 5G coverage in most parts of the city, especially in the city centre.
If you want ultrafast broadband speeds, but can't get full fibre at your address, it might be worth checking to see if you have good 5G signal. If you do, you can use a product like the Three 5G Hub router to get online.
Technology has come a long way in recent years – 5G router plans are now available with unlimited downloads, and at comparable prices to traditional broadband. However, your latency won't be as good as with a fixed-line broadband connection, so this isn't the best option if you like to play online games.
What happens when you switch broadband providers?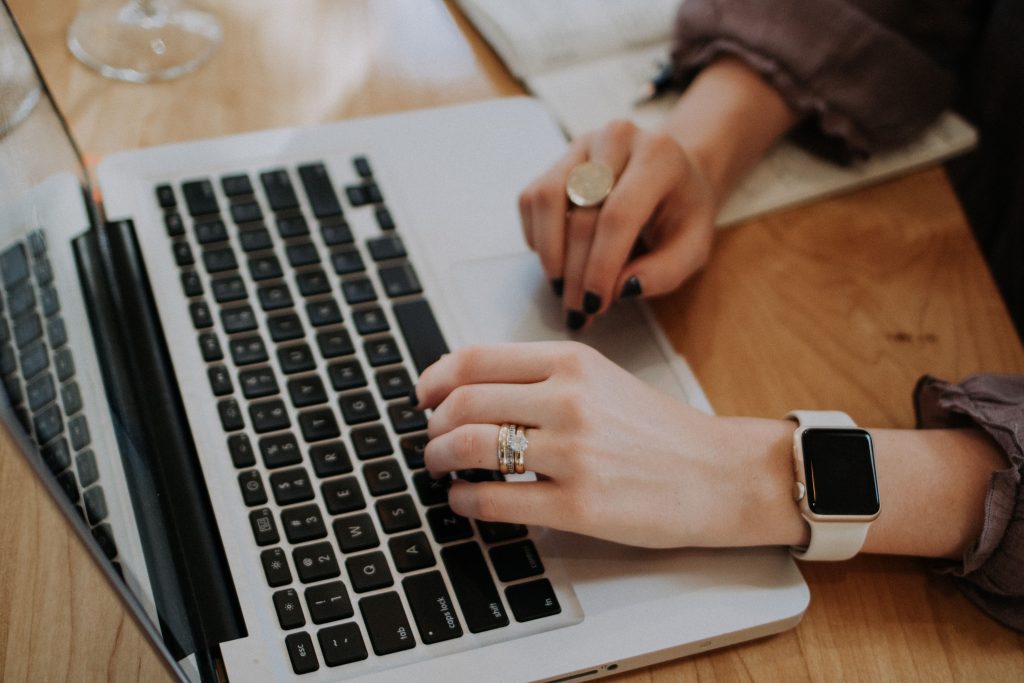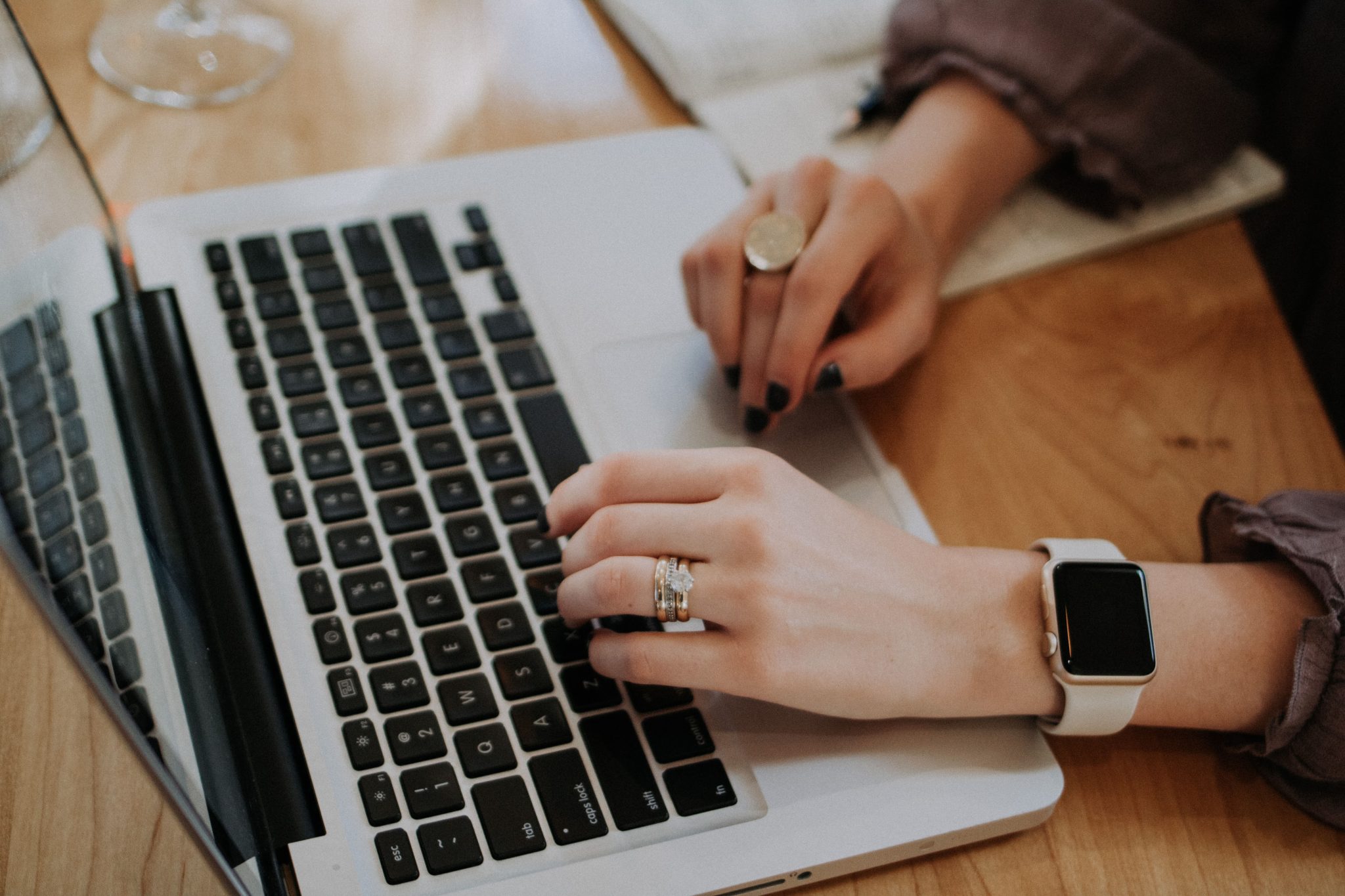 Other than the average speeds and prices on offer, there's an important issue you've got to consider when choosing between Openreach providers (such as BT), Virgin Media, and Hyperoptic.
If you switch between different broadband networks, the process of changing providers involves a bit more work. You'll need to contact your old broadband provider, and arrange to cancel the connection, and you'll likely have to provide at least 30 days' notice.
On the other hand, if you switch between different Openreach providers, such as BT to Plusnet, the process is much more simple, because you're not switching network. Your new provider will contact your old provider for you, helping to cancel the connection.
To learn more, read our guide to switching broadband providers.
Other important factors to consider when buying a broadband deal
Apart from the speeds of each plan, there are a few other things to consider when buying broadband in Glasgow, to help you choose the right provider.
Do you want a broadband and TV bundle? If so, it's best to look at providers like BT, Sky, and Virgin Media. NOW TV also provides a more flexible broadband and TV deal, if you only want access to specific channels (such as Sky Sports).
Do you want landline calling minutes? Only some providers, like NOW Broadband, offer anytime call plans. On the other hand, some providers like BT offer broadband without a landline, helping you to save some money.
What contract length do you want? In Glasgow, as well as other Scottish cities like Edinburgh, broadband is sold on 12 month, 18 month, and 24 month contracts, and 9 month plans are available for students. NOW Broadband also offers 30-day deals, albeit with a higher upfront cost. Most providers don't give you a choice of contract lengths, so if the contract length matters to you, the number of suitable providers you can choose from will be reduced.
Conclusion
You've reached the end of our Glasgow broadband buyer's guide.
Remember, although you can generally get quite fast broadband speeds in Glasgow, you might not need to pay for ultrafast broadband, depending on how you use the internet. For most families, a superfast broadband package with an average download speed of 50-100Mbps offers plenty of bandwidth.
If you're not sure which broadband deal to choose, feel free to leave a comment below and we'll get right back to you.
About the author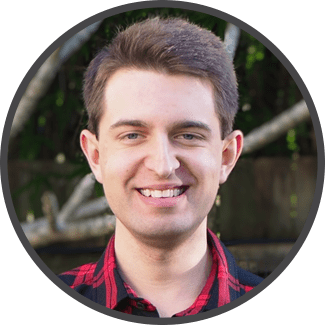 Tom is the founder of Broadband Savvy. When he's not writing about broadband, you'll find him walking his dog (Rex) or playing agar.io.