You've probably heard that Vodafone UK is offering a really sweet free gift with some of their broadband deals.
The truth is, there are multiple free gifts available for Vodafone broadband new customers.
Let's review the Vodafone broadband free gift, and see if their deals are worth considering.
But first – here are the details of the packages with free items:
Vodafone Pro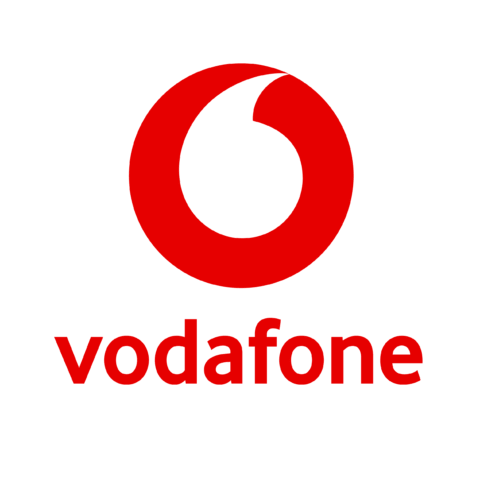 Vodafone Pro Xtra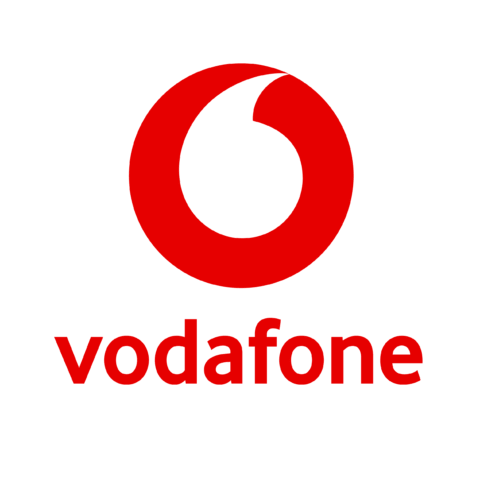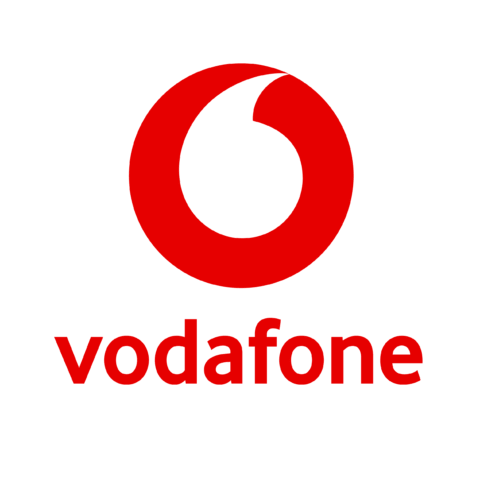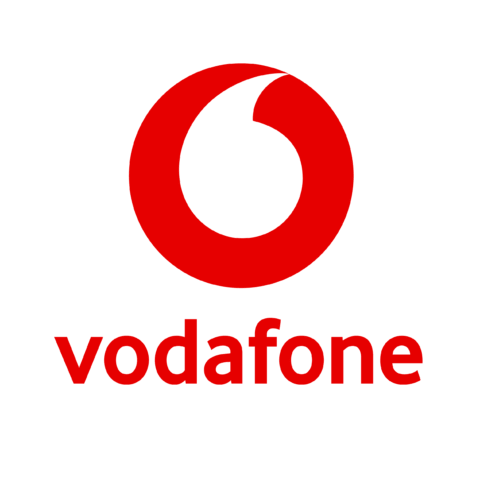 What bonuses do Vodafone offer?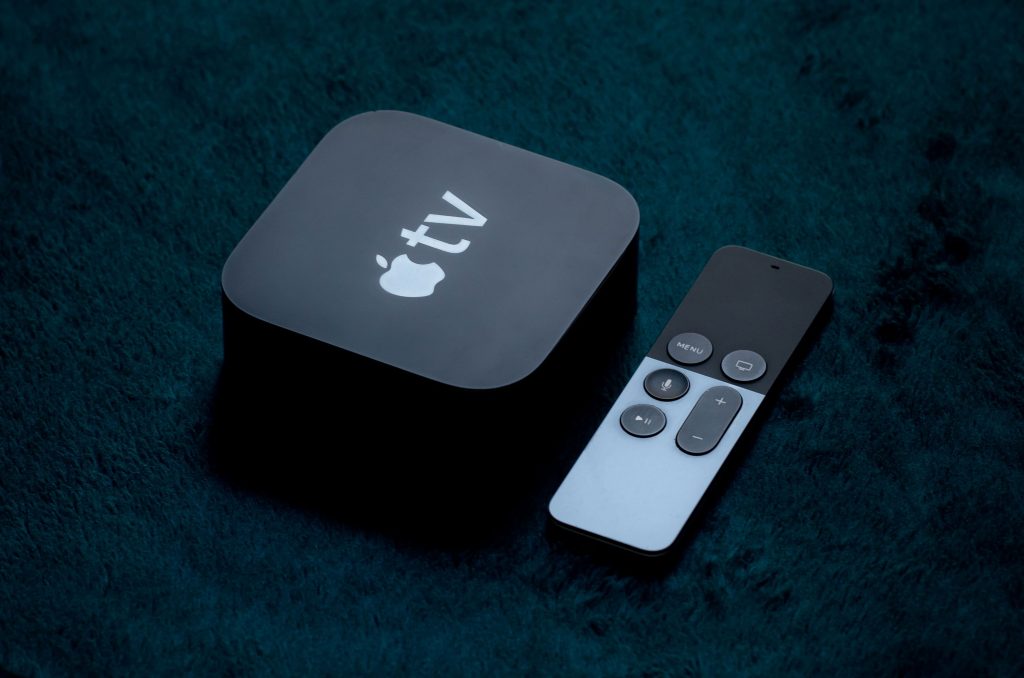 As of the time of writing, Vodafone is offering the following freebies with the above fibre broadband deals:
12 months Norton 360 Premium antivirus, valued at £95 – with Vodafone Pro and Pro Xtra.
Free Apple TV 4K, normally valued at £179 – with Vodafone Pro Xtra.
A year of Apple TV+, to use with your Apple TV 4K, normally valued at £60 – with Vodafone Pro Xtra.
Each of these two broadband deals is available with different speeds, from 35-900 Mbps, depending on availability in your area.
How to get Vodafone broadband free gifts
You get the above freebies by signing up to Vodafone's Pro or Pro Xtra broadband. You can also get a £25 Amazon voucher as a reward if you refer a friend with either deal. The person you refer also gets £25, so combined you and your friend get £50 in Amazon voucher rewards.
You must be a new customer to Vodafone internet in order to take advantage of this offer. The deal is available from March 2021.
After signing up, new Vodafone Pro Xtra customers will get their Apple TV 4K and Apple TV+ activation delivered or emailed to them. The most valuable item, the Apple TV 4K, will be sent 14 days after activation of the plan, while the voucher might take up to four weeks after you purchase one of these deals.
Are the freebies worth it?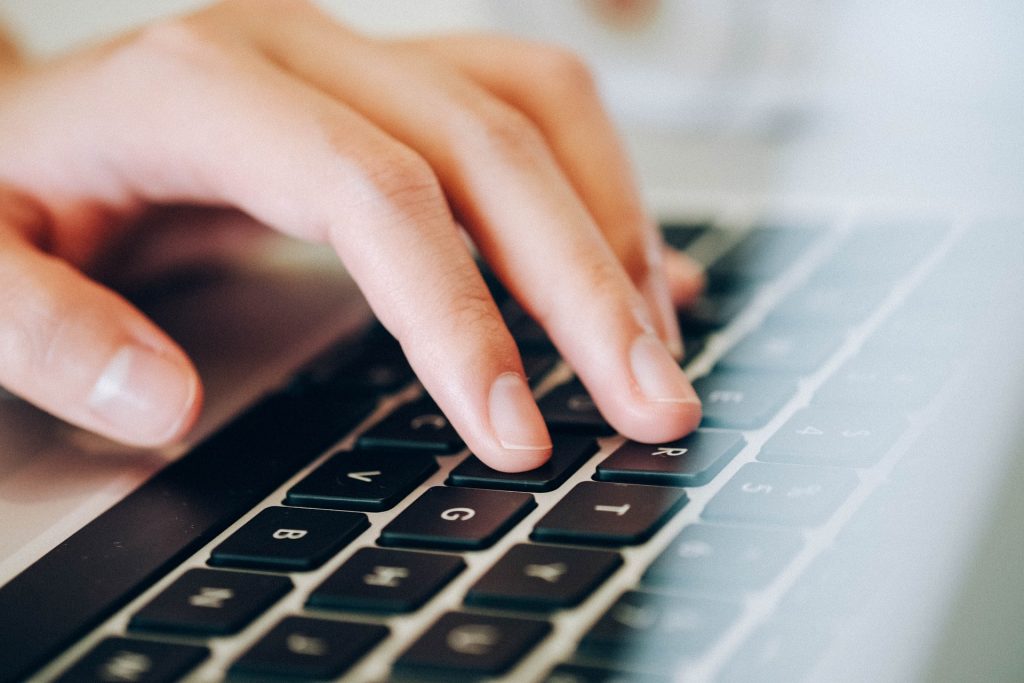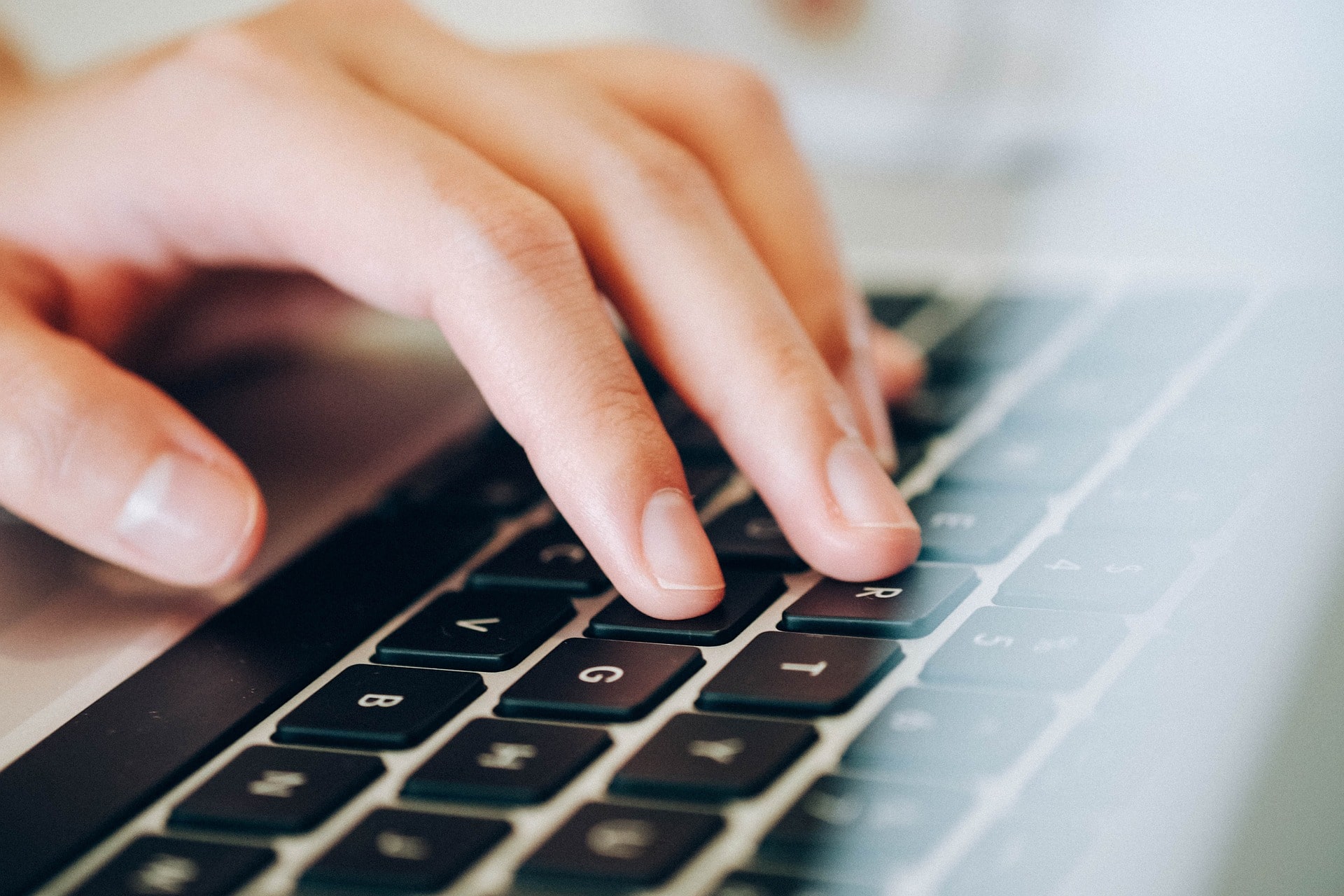 In total, the value of the freebies Vodafone currently offer new Pro Xtra customers is £95 + £179 + £60 = £334. This is probably the most free gifts we've ever seen included with a broadband deal. It's enough to pay for more than 7 months of the broadband contract.
In short, these bonuses are definitely worth it, especially if you're looking to use Apple TV anyway. The free antivirus is just a bonus.
The only catch is, both Vodafone Pro and Pro Xtra require 24-month minimum commitments. This is part of the reason why Vodafone can offer broadband deals with so many add-ons.
Is Vodafone broadband any good?
Like most UK broadband providers, Vodafone uses Openreach, which is BT's broadband network. This means that while you can't get ultrafast fibre broadband in most areas, Vodafone is normally pretty fast, and is widely available across the UK. It's also extremely easy to switch to Vodafone if you're already with one of the Openreach providers (meaning, not Virgin Media) – you don't even need to contact your old provider.
Another good thing about Vodafone: they guarantee no price rises during the 24 month contract period. Just be aware that the price may go up at the end of the 24 months.
You get unlimited usage with Vodafone home broadband. And because they're active in the phone space, Vodafone offer unlimited anytime calls to UK landlines and mobiles with the Pro Xtra package. Their customer service is generally also pretty good, which is always a good thing.
And they're not that expensive – there are no upfront costs. Vodafone might cost a bit more than cheap broadband providers, but these packages won't cost you much per month, despite the free phone calls included.
Should I get Vodafone Pro or Vodafone Pro Xtra?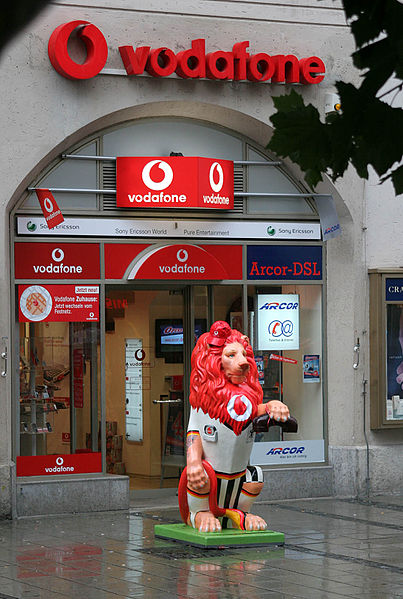 Comparing the prices and the broadband speeds on offer, Vodafone Pro Xtra is probably the better deal from Vodafone.
It offers a lot more in free gifts than Vodafone Pro, but will cost only a few pounds more. Both deals offer the same Wi Fi router and "Super Wi Fi" guarantee – ensuring you get good Wi Fi signal in every room in your house.
Conclusion
Literally the only downside to these home broadband deals is the 24 month contract. You can't get it on a shorter commitment, such as an 18 month contract or 12 month deal. If you're not likely to want to downgrade your broadband plan within the next 2 years, and want a free Apple TV 4K, then this might be the best broadband package on the market right now, especially if you also want phone calls.
Do note though that the Apple TV+ subscription automatically renews after a year at £4.99 per month, so be aware of that.
What are your thoughts on this free gift deal from Vodafone? Let us know in the comments below.
About the author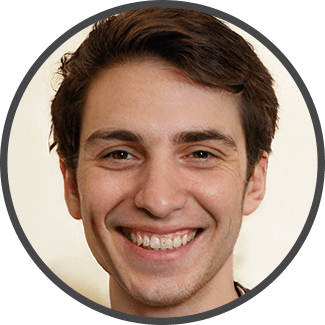 Tyler built his first PC at the age of 12, and since then, he's become obsessed with all things networking and internet-related. He's a massive gamer, loves Rocket League, and also plays Sunday League football.