If you live in the rural UK, and you have a poor-quality internet connection, you might be wondering how you can get faster download and upload speeds at home.
In this guide, we've explained 5 methods you can use to improve your broadband speeds if you live in the countryside, including alternate ways of getting online, that can offer better performance.
These methods should allow you to get download speeds of at least 20-30 Mbps, and potentially more than 50 Mbps, depending on a few different factors we've explained below.
1. Use a 4G router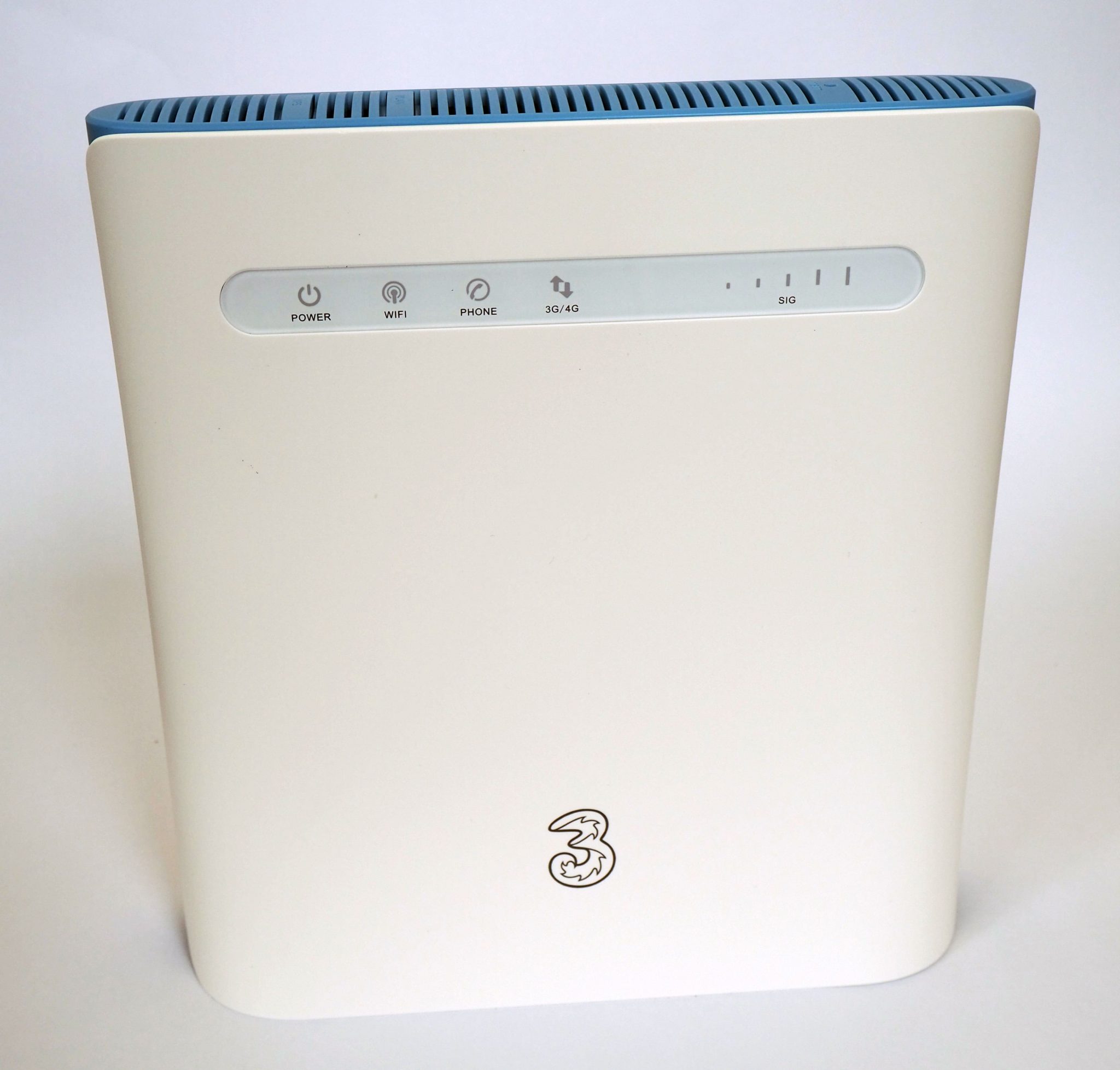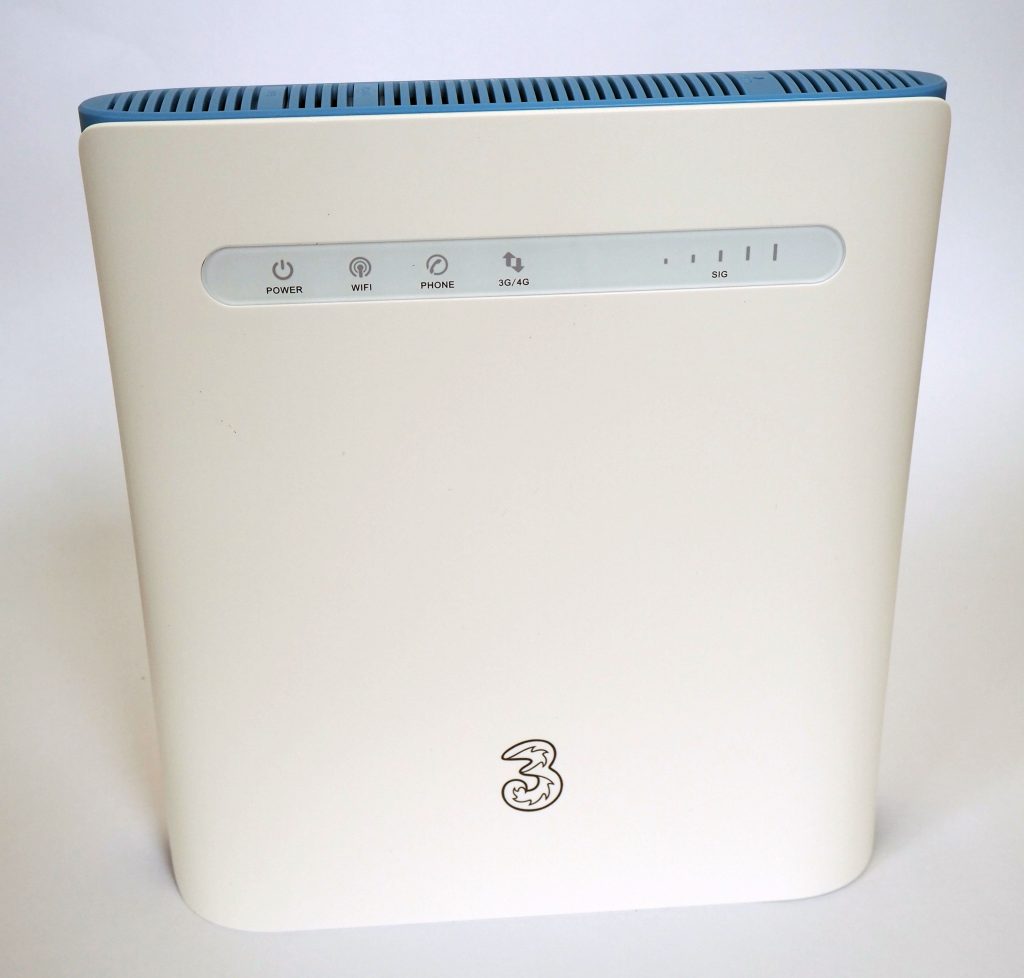 Instead of using fixed-line broadband to connect to the internet, you might be able to get online using mobile broadband, if you have good 4G signal where you live.
4G routers like the Three 4G Hub take a SIM card, just like your mobile phone, and use this to connect to the internet, rather than using your phone line. They then create a Wi-Fi hotspot you can connect to, just like a traditional broadband router.
The 4G Hub is very easy to set up (simply insert the SIM, plug it in, and you're ready to go), and it also comes with unlimited data. Three's prices are also very reasonable, although you do have to commit to a 24 month contract.
And if your 4G signal is a bit patchy, there's a company called 4G National Broadband that will install an antenna on your house, to help boost your signal. Their service isn't cheap, but this antenna can help you still get a consistent internet connection, even if you're a long way from the nearest 4G mast.
As long as you have good 4G signal, you should be able to get download speeds of at least 30 Mbps with these 4G broadband devices.
To see whether or not a 4G router will help you get faster broadband speeds, you can use a network coverage map, like this one from Three. Put your postcode into the website, and if you have good indoor and outdoor 4G coverage at your address, you should be able to get good download speeds.
2. Use a MiFi device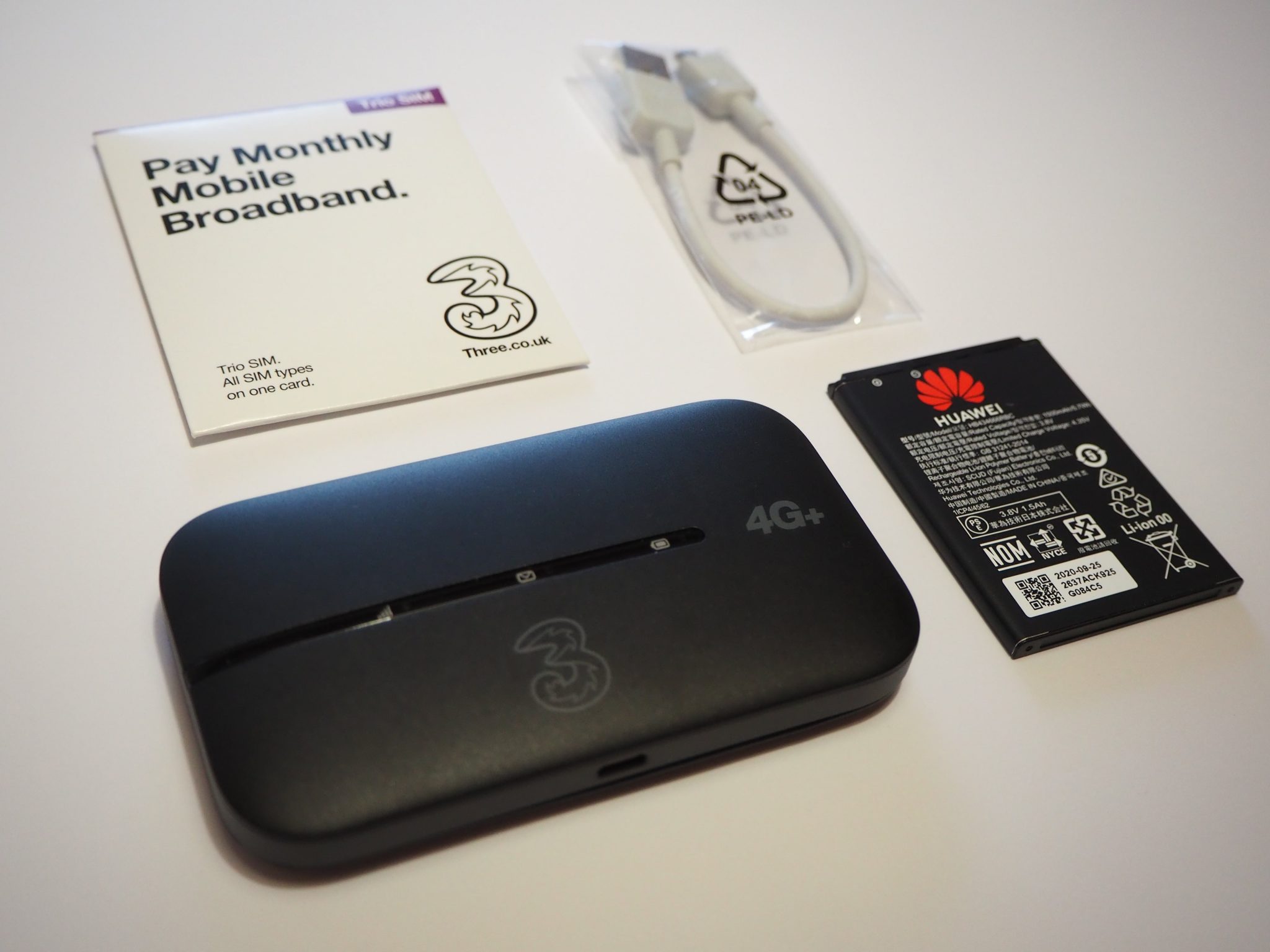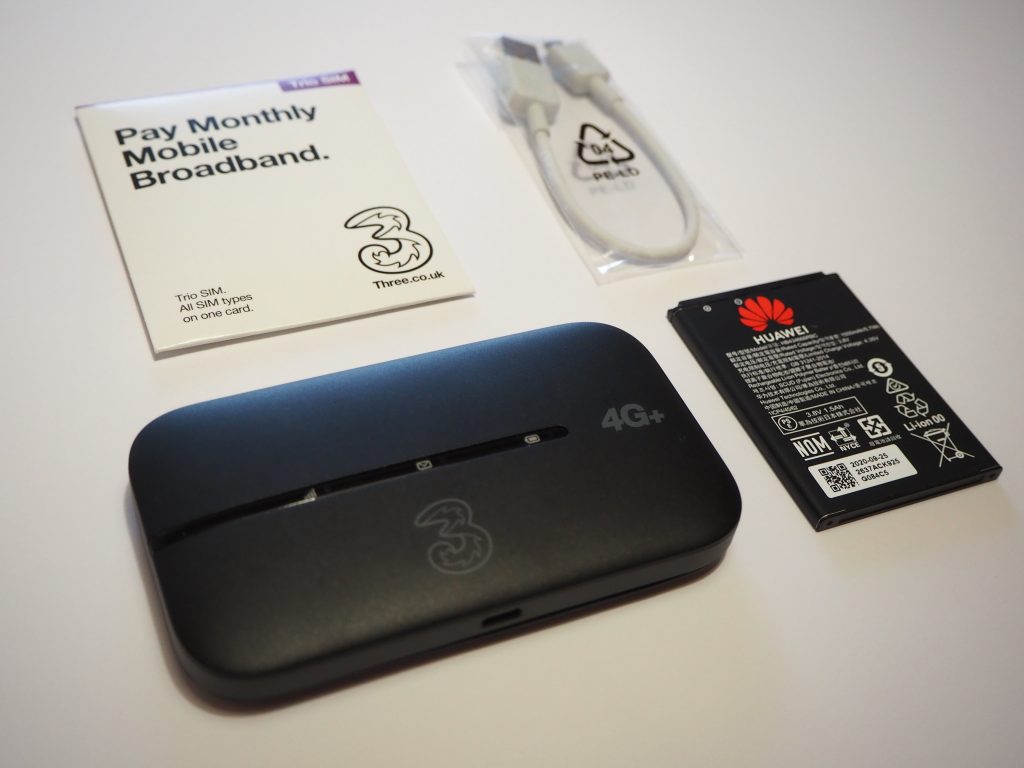 Mobile Wi-Fi or MiFi devices like the one Three offers work in a very similar way to 4G routers, in that they also take a SIM card, and use mobile broadband to help you get online.
The difference is:
MiFi devices are available with a much more flexible range of data plans, including pay as you go bundles. You don't necessarily need to commit for 12 or 24 months, and you don't have to pay for unlimited data.
MiFi devices have a battery, rather than needing to be plugged in all the time. This makes them more portable, and a better choice if you only need to occasionally get online.
In the majority of cases, we recommend using a 4G router instead of a MiFi device, if you're looking for a permanent way of getting online at home.
Mobile Wi-Fi devices don't have as strong a Wi-Fi signal, meaning they're not as good for helping an entire house get connected. However, they might be worth looking at if it's just you getting online occasionally.
3. Use satellite broadband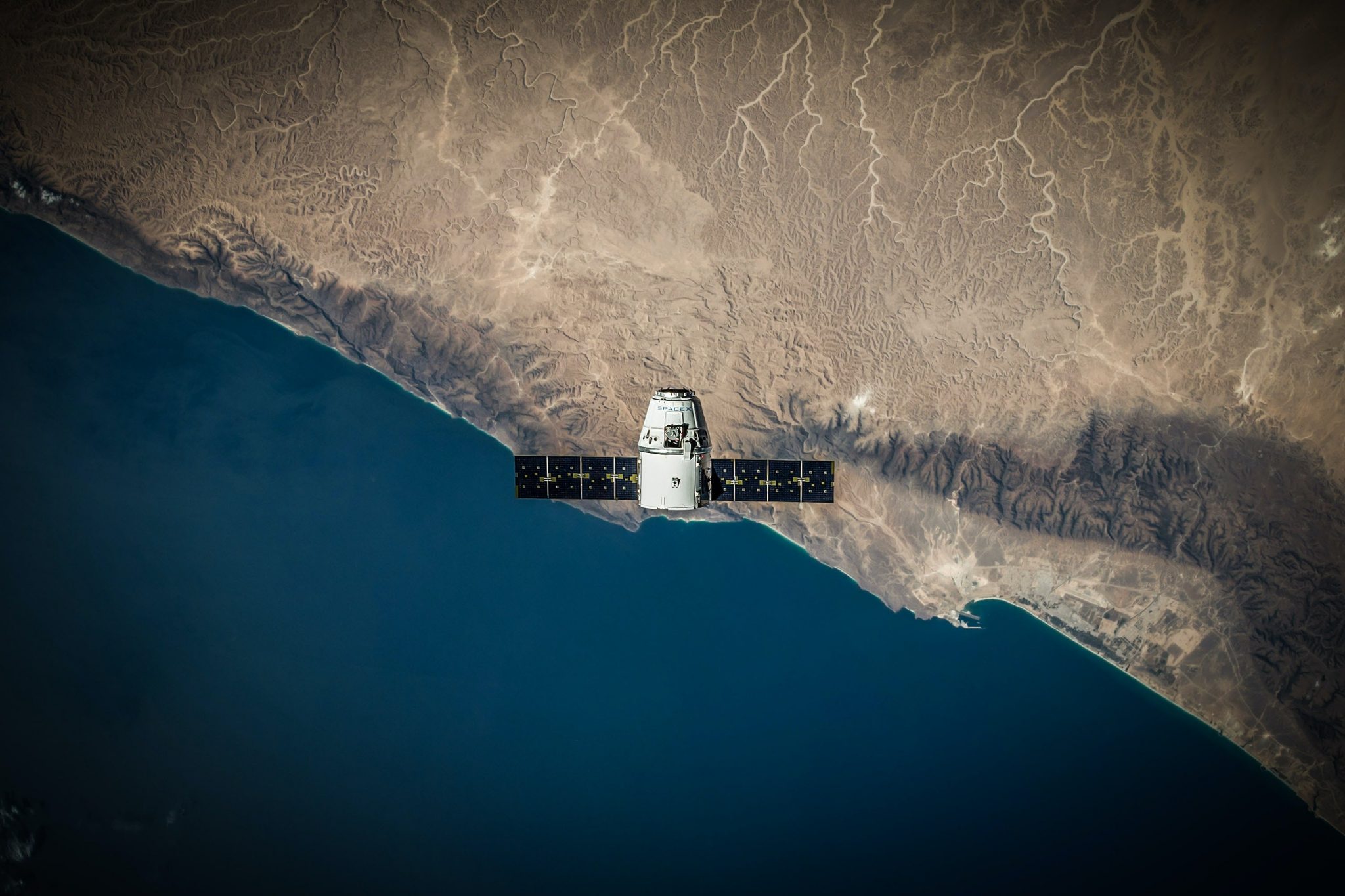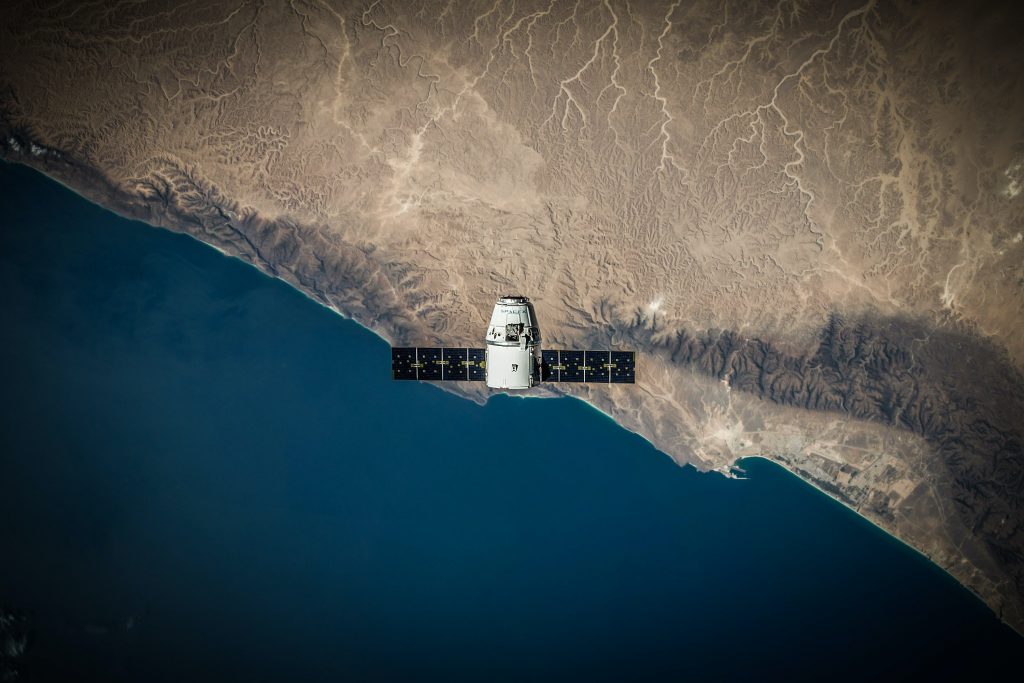 In the vast majority of cases, we recommend using 4G instead of satellite broadband if you live in a rural area and suffer from slow broadband speeds. This is because:
Satellite broadband is much more expensive than 4G.
Satellite broadband normally has strict data usage limits.
Satellite broadband has a high latency, which will affect your experience on video calls, and when playing online games.
However, if you live somewhere very remote with no 4G signal, satellite internet might be the best way to get a fast, reliable broadband connection.
There are a few companies that offer this service in the UK, including Freedomsat, Konnect, and Highland Wireless in the Scottish Highlands.
It's a good idea to take a close look at each of their plans to see which is best – be careful of additional installation charges. Also, it's important to note that most satellite broadband deals come with a usage limit of about 50GB per month, unless you pay extra. Typically, satellite broadband costs about 50-100% more than using 4G or fixed-line broadband.
When you sign up for satellite broadband, the provider will install a satellite dish for you. They will position the dish so as to get the best possible signal.
It's important that the dish can be installed somewhere with a clear line of sight to the horizon – there shouldn't be any trees, hills, or buildings in the way. The more elevated you are, the better satellite broadband will work.
Your satellite broadband provider may also want to have the dish pointing in a certain direction. In the UK, it's likely that you'll need to have the dish installed facing south to get good download speeds.
4. Take advantage of the Universal Service Obligation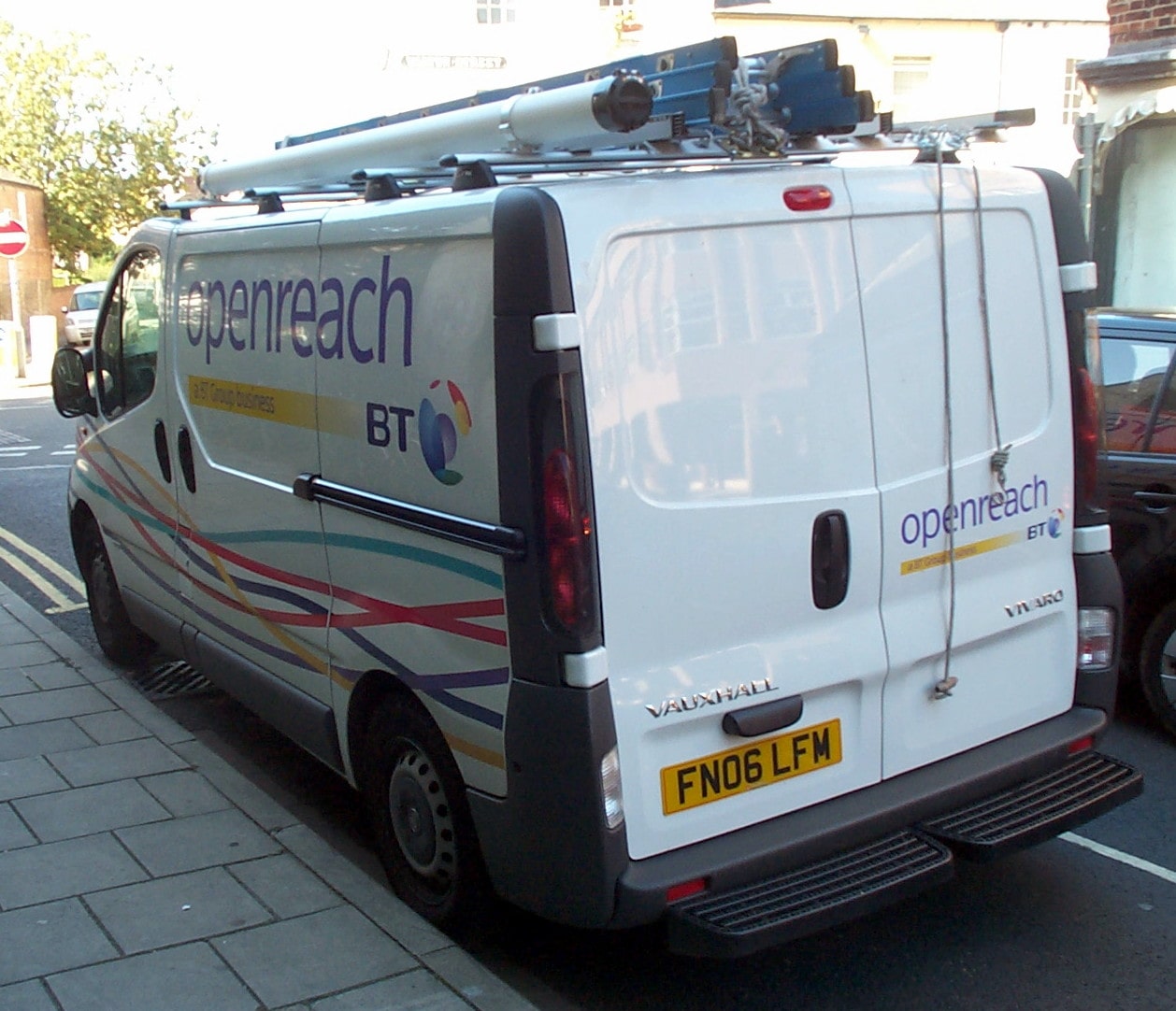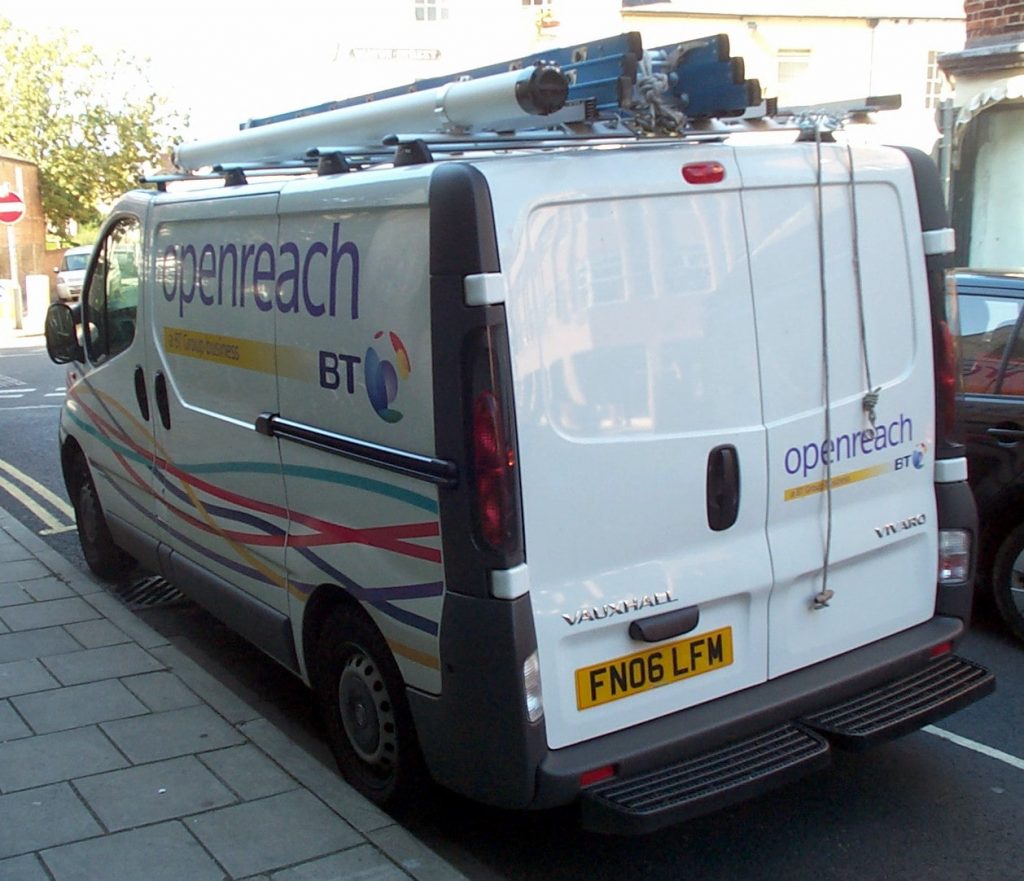 Under Ofcom regulations, if you can't get a consistent download speed of at least 10 Mbps, you have the right to request an upgrade from BT under what's called the Universal Service Obligation (USO).
If BT assesses that your broadband connection can be upgraded, they will cover the cost, up to £3,400. Over this amount, you will have to contribute to the fee. Under certain circumstances, these costs can be shared between multiple property owners.
Unfortunately, we have seen that in practice, the Universal Service Obligation hasn't been working as intended.
If you call the USO helpline, BT will often try to get you to use one of their 4G broadband solutions, rather than upgrading your fixed-line broadband connection. And if they do agree to issue a quote to improve your broadband service, you might find that they want to charge you tens of thousands of pounds.
This is why we've only put the Universal Service Obligation as your fourth-best option on this list. If you really want an upgrade to fibre broadband, it's worth calling them to see what they say, but don't get your hopes up.
5. Switch to a local broadband provider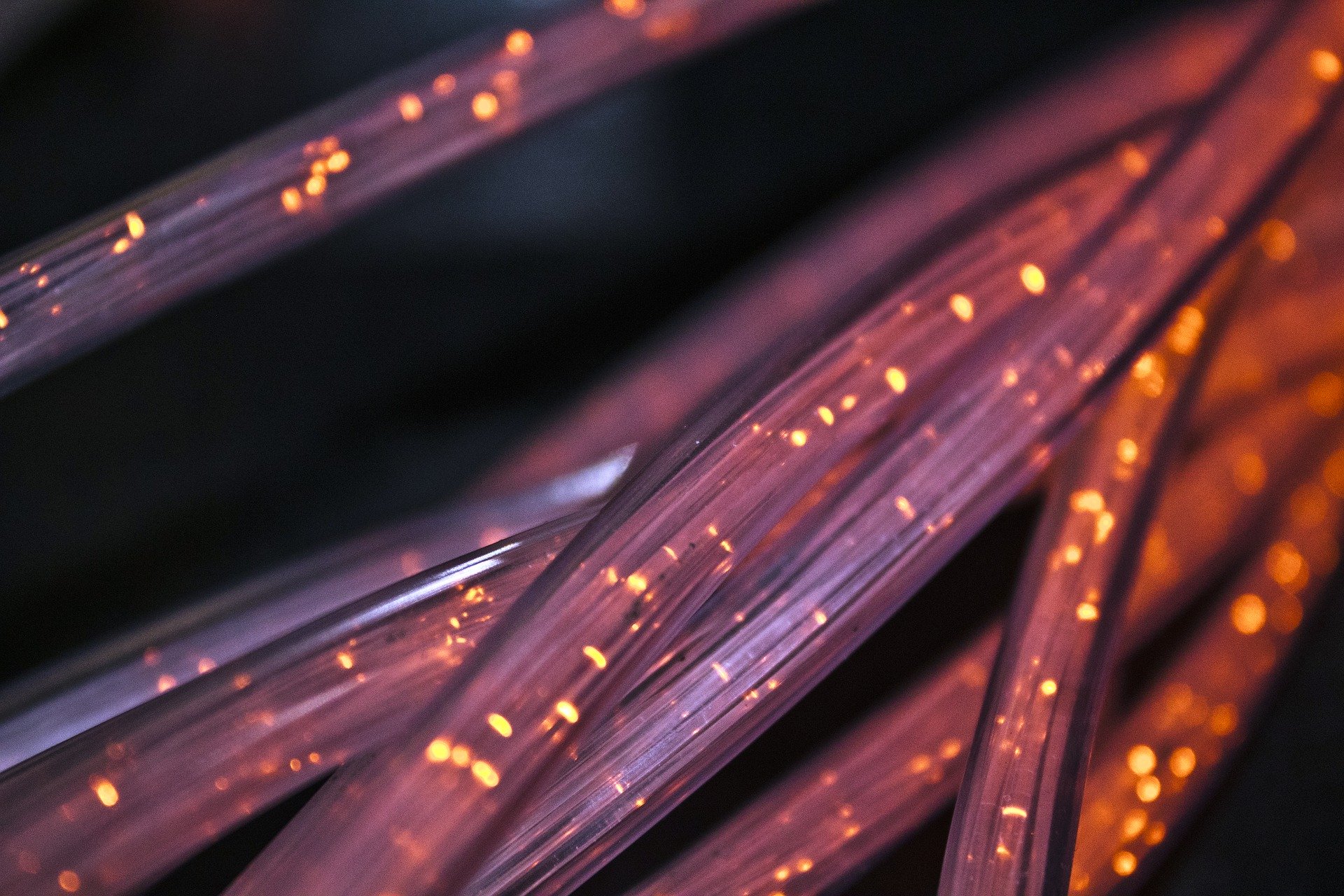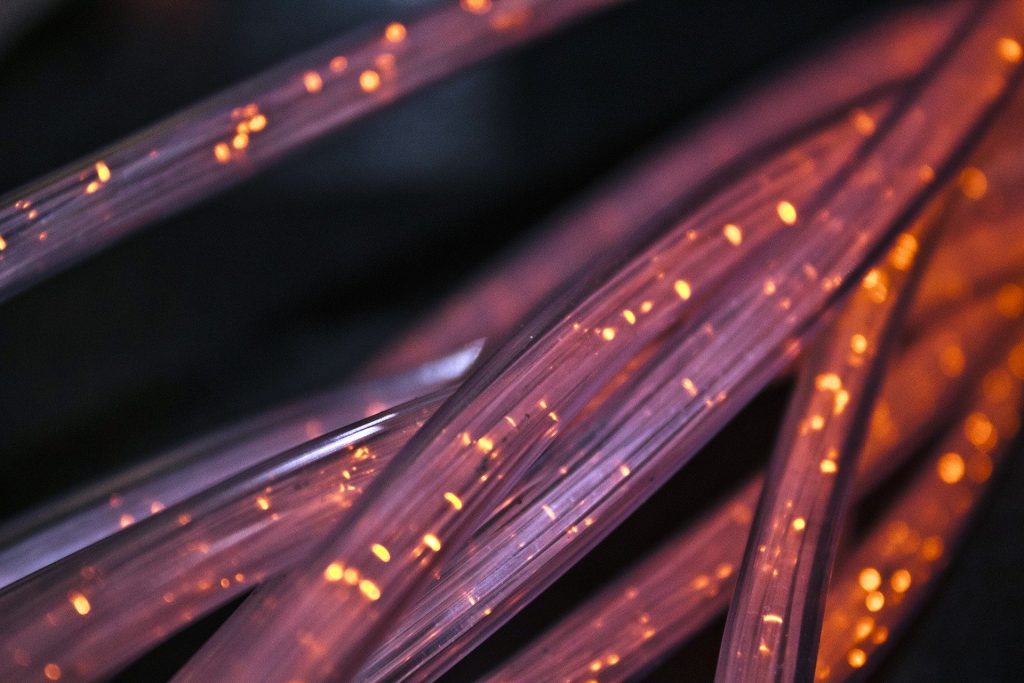 With the number of small broadband providers or "altnets" now up and running in the UK, it could be that you can get faster broadband in a rural area by switching providers.
For example, there is a not-for-profit called Broadband for the Rural North (B4RN) that offers full fibre broadband in much of Lancashire, with speeds of up to 1000 Mbps.
This company was founded by locals who were fed up with slow broadband speeds. They decided that rather than waiting on Openreach to upgrade them, they would build their own fibre broadband network, as a community organisation.
It's worth doing a search for local broadband providers in your area, if you haven't already, to see if you can get faster download and upload speeds by switching away from Openreach providers like BT.
Conclusion
Getting fast broadband in the British countryside can be a bit difficult. While gigabit broadband is being rolled out in towns and cities, many addresses in rural areas are still stuck with painfully slow download speeds.
If you are looking for advice about improving your broadband speeds, and what your options are to get a better internet connection, feel free to leave a comment below, and we'll get back to you.
About the author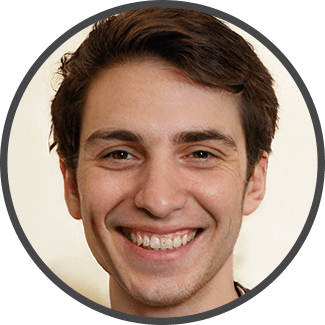 Tyler is the co-founder of Broadband Savvy. He has been helping people improve their broadband connectivity since 2018 by writing about fibre broadband and mobile broadband providers, as well as creating tutorials to help people improve their broadband speeds and Wi-Fi signal.
Tyler is responsible for the majority of buyer's guides and broadband reviews published on Broadband Savvy. He has a wealth of experience testing and reviewing different broadband tariffs, including fibre internet plans, as well as 4G and 5G broadband deals. He is responsible for testing and evaluating Wi-Fi routers, performing speed and latency tests, and comparing the value for money of different broadband providers on the market in the UK.
Before co-founding Broadband Savvy, Tyler had a long history of tinkering with computers. He built his first PC at the age of 12, and since then, he's become obsessed with all things networking and internet-related. He's a massive gamer, loves Rocket League, and also plays Sunday League football.