Considering buying a broadband deal or a broadband and TV deal from BT?
In this guide, we've explained the BT Broadband deals that are currently available for new customers. We've looked at the value for money and performance of their broadband bundles.
Let's begin.
BT broadband deals for new customers
Here are the BT broadband deals currently available, and the differences between them.
Below, we'll compare broadband offers for new customers available from BT.
1. BT Fibre Essential
BT FIBRE ESSENTIAL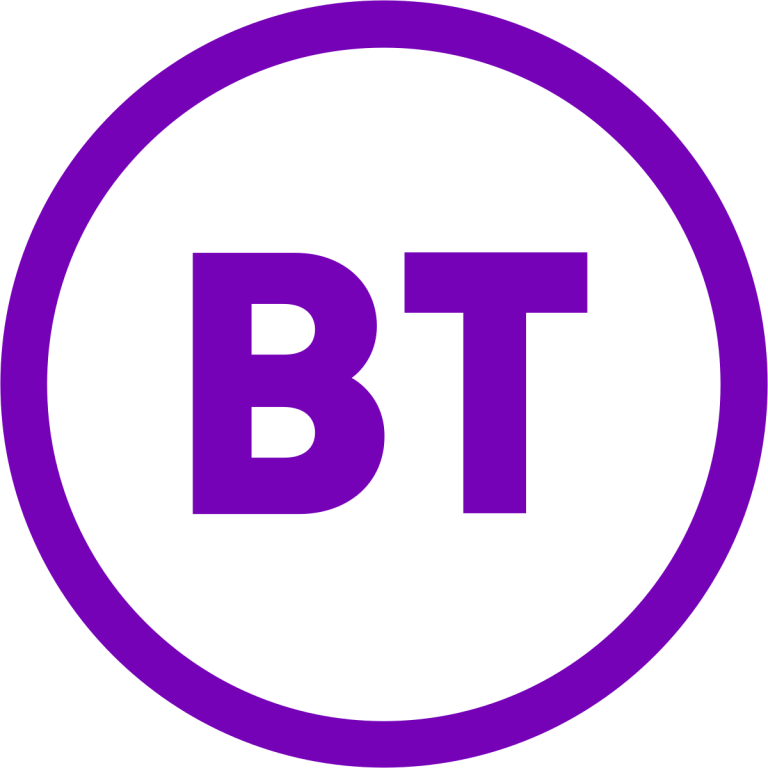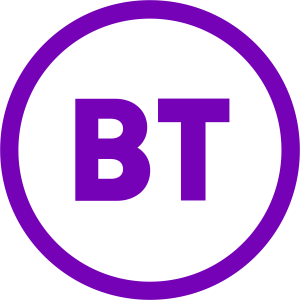 Price
3 months free, then £31.99 a month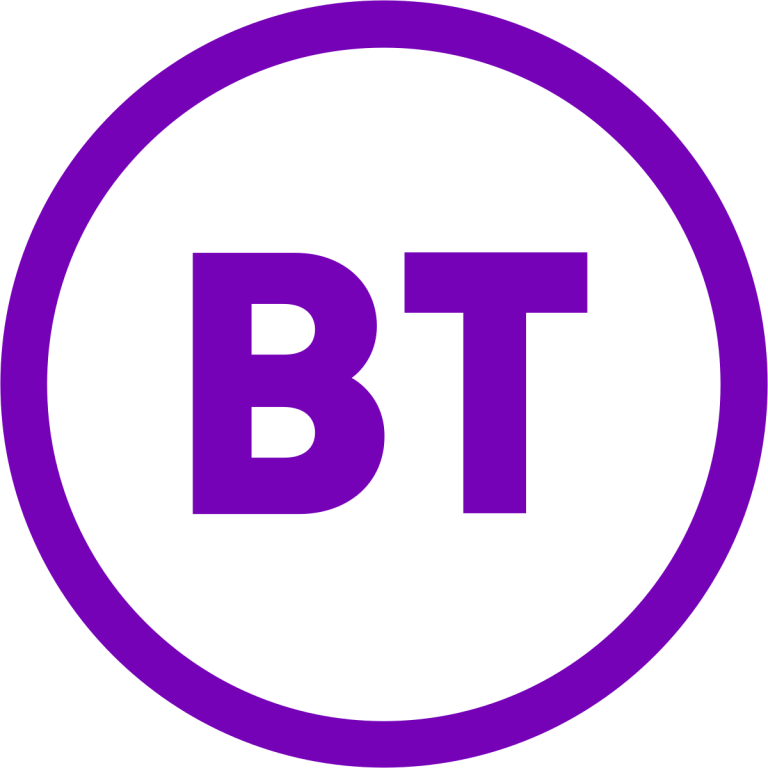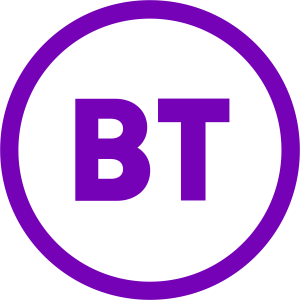 Price
3 months free, then £31.99 a month
This package is the cheapest superfast fibre BT broadband package at the moment. It offers good download and upload speeds for smaller households, with up to 1-2 people online.
The upload speed is quite good with this BT Broadband package, at 9 Mbps. This is plenty for most small families – if you upload a video to Facebook, you'll be able to do it quite quickly.
However, this is the only BT Broadband plan that doesn't come with a reward card at the moment. This reward card is actually normally worth about £50, or more than £2 per month over the life of the contract. Therefore, it may be worth paying more for a faster plan, and using this reward card on groceries or other essentials, to save money overall.
2. BT Fibre 1
BT FIBRE 1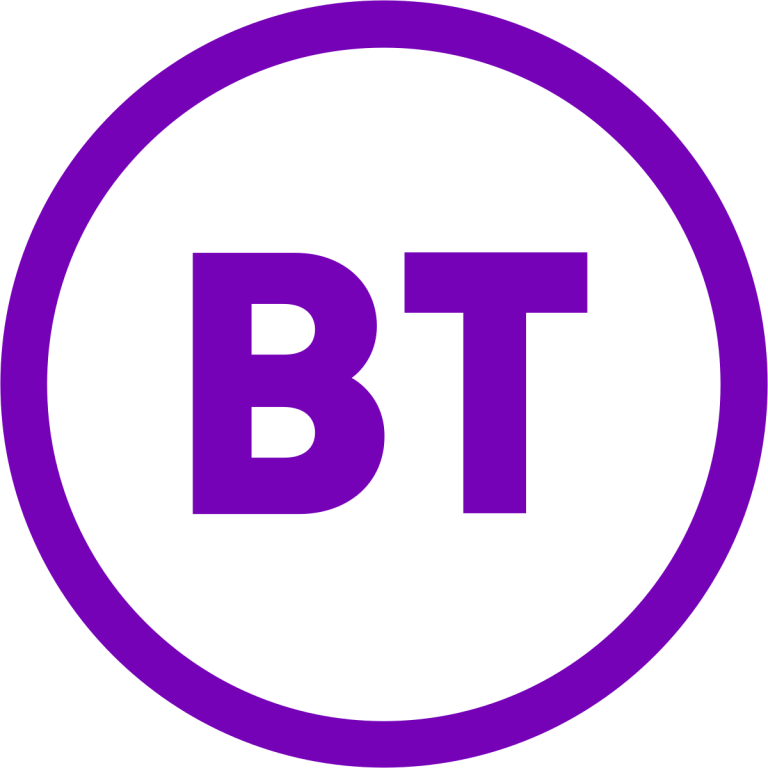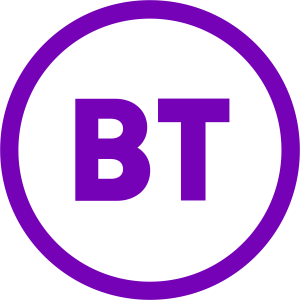 Price
3 months free, then £32.99 a month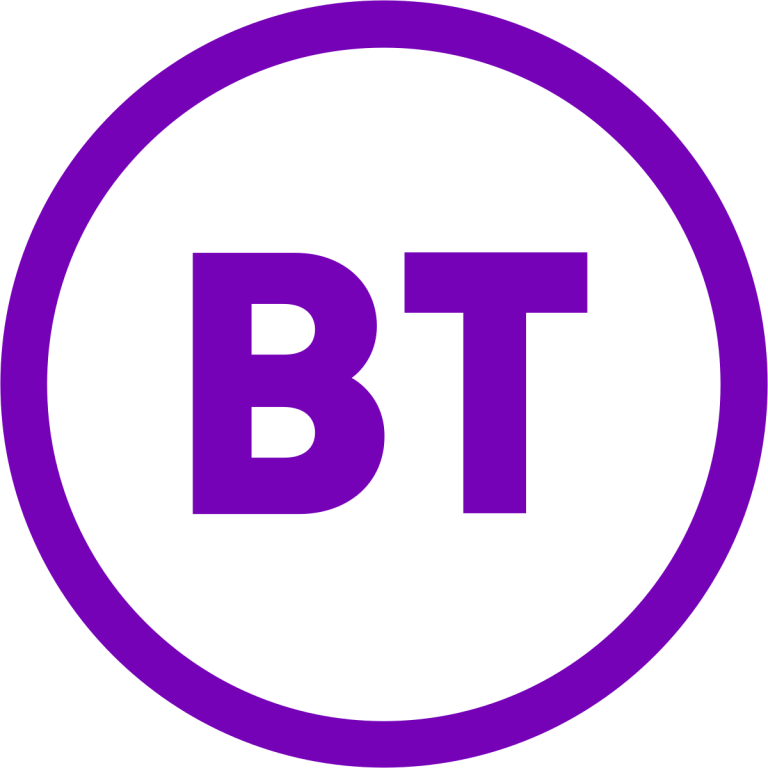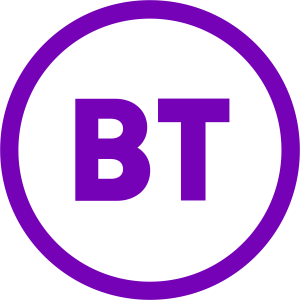 Price
3 months free, then £32.99 a month
With Fibre 1, your download speed increases by more than 50% compared to Fibre Essential. This plan offers a decent amount of bandwidth for families – you won't suffer from slowdowns or dropouts with 3-4 people online at once on this BT superfast fibre broadband plan.
Of BT's three main broadband packages, Fibre 1 is probably the best value for money, since it doesn't cost much more than Fibre Essential. However, you do only get the 9 Mbps upload speed offered by the cheaper plan – there is no increased upload speed in return for the higher monthly cost.
On the plus side though, you get a BT reward card with Fibre 1, as well as the more expensive deals we've looked at below.
3. BT Fibre 2
BT FIBRE 2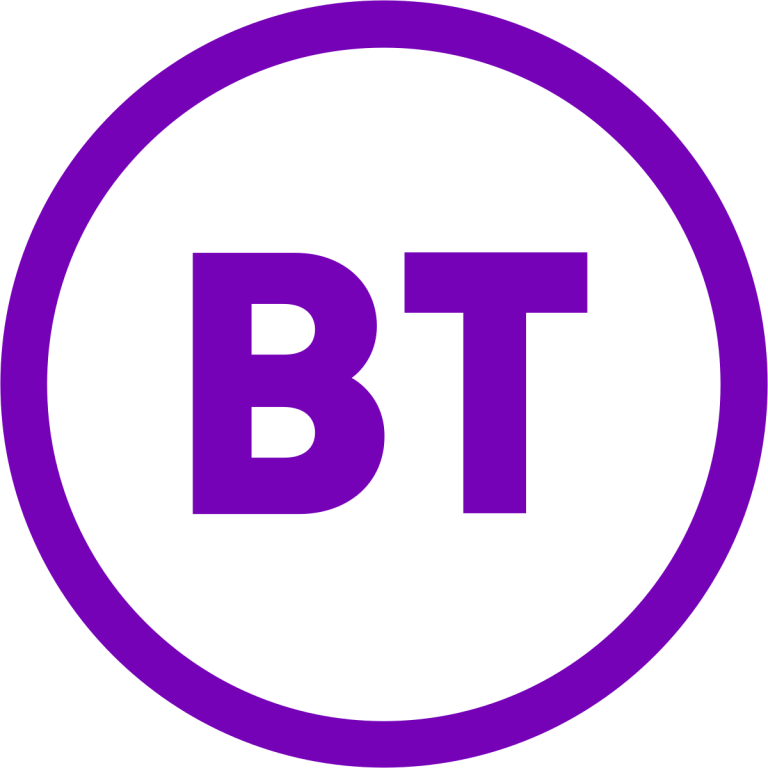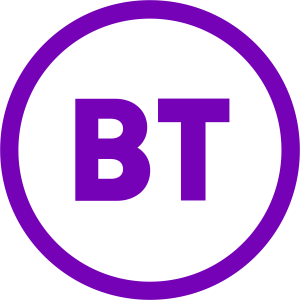 Price
3 months free, then £35.99 a month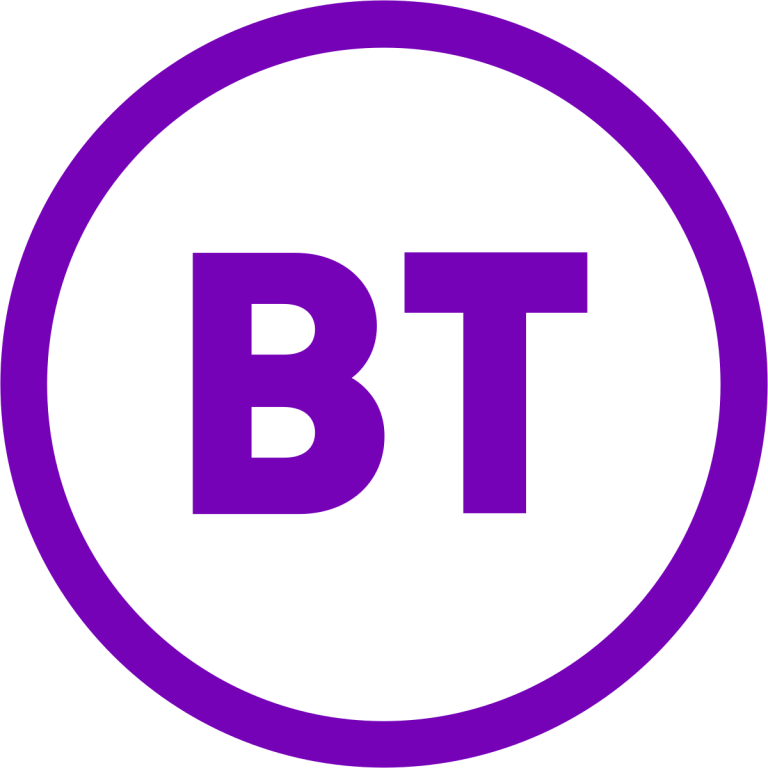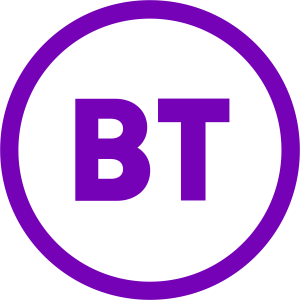 Price
3 months free, then £35.99 a month
BT Fibre 2 gives you superfast broadband speeds of just under 70 Mbps. This will allow you to download a 1-gigabyte file (such as a movie or video game update) in about 2 minutes.
You also get a much faster upload speed with this deal. Fibre 2 comes with a 19 Mbps average speed for uploading, ensuring you don't ever slow down when uploading large files to Dropbox, or pictures to Instagram.
4. BT Full Fibre
BT FULL FIBRE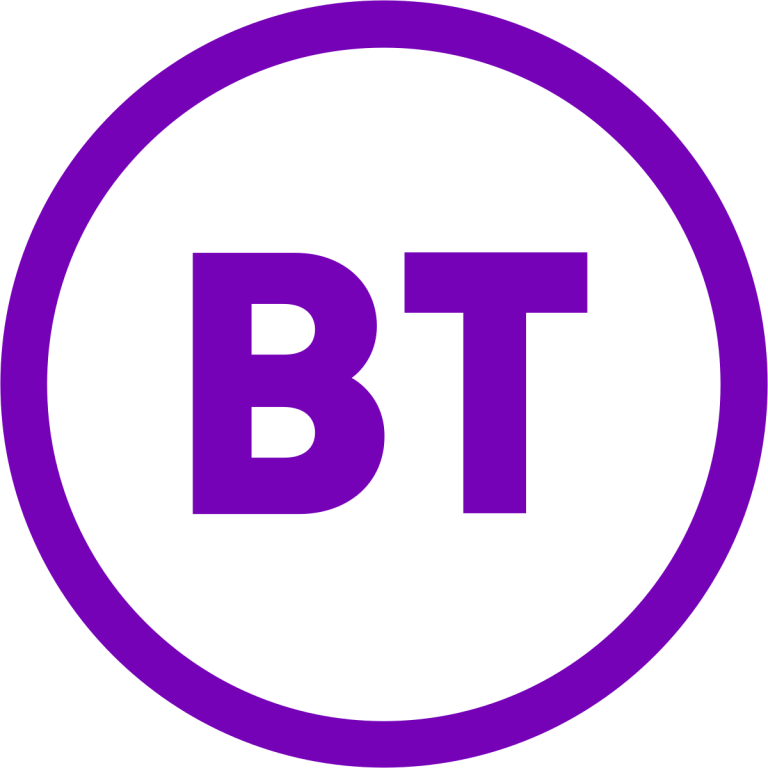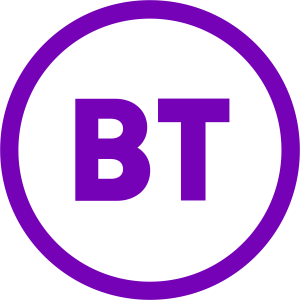 Average speed
Up to 900 Mbps
Price
3 months free, then up to £49.99 a month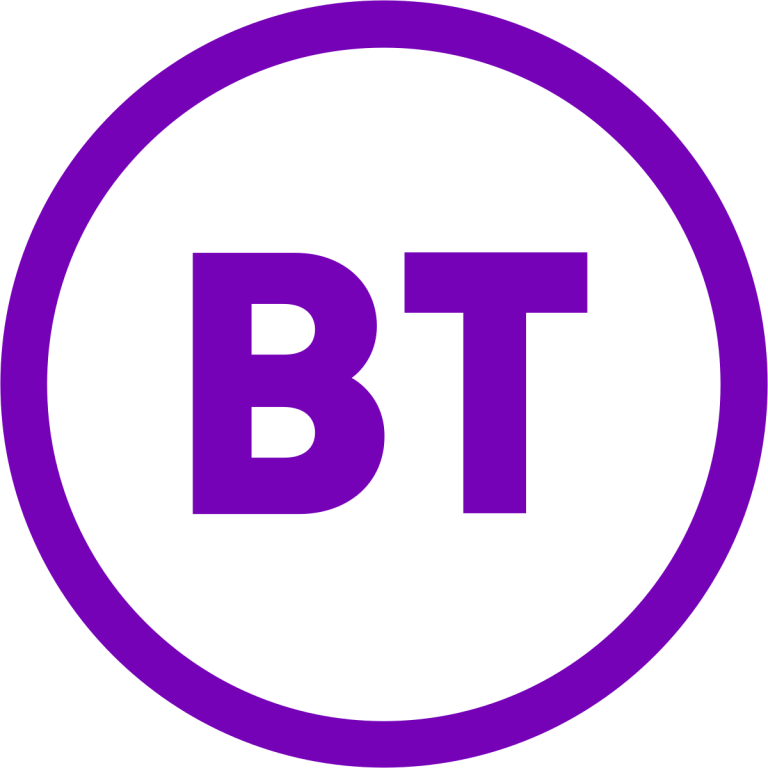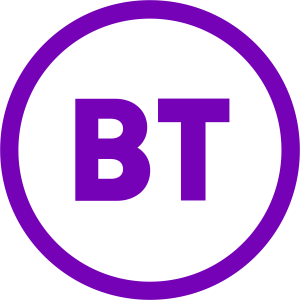 Average speed
Up to 900 Mbps
Price
3 months free, then up to £49.99 a month
If you live in certain locations, you can also get access to BT Full Fibre broadband deals. These deals are only available if you have Openreach ultrafast fibre available in your area. Currently, about 5 million homes in the UK can get this broadband service.
For those living in these areas, here are the deals BT offer, and their average speeds.
Full Fibre Essential – 36 Mbps
Full Fibre 1 – 50 Mbps
Full Fibre 2 – 74 Mbps
Full Fibre 100 – 150 Mbps
Full Fibre 500 – 500 Mbps
Full Fibre 900 – 900 Mbps
With these BT Broadband deals, rather than giving an average speed range, BT advertises a single speed figure. However, the Stay Fast Guarantee is only half of the advertised average.
This means that with Full Fibre 1 for example, your guaranteed minimum speed is only 25 Mbps, since the download speed is given as 50 Mbps. With regular Fibre 1, which costs the same amount per month, your minimum speed is 46 Mbps. It's important to be aware of this if only BT Full Fibre is available where you live.
BT broadband and TV deals for new customers
If you want access to TV channels, you can also bundle broadband/TV with BT.
To create your own bundle, you can choose a BT Broadband plan, and add on the TV package you want from the list below at checkout.
Each of the following unlimited broadband packages comes with:
The BT TV Pro Box, which offers 600 hours of recording space. TV channels are delivered over your broadband connection, rather than using a dish like Sky does, meaning you'll need internet access to watch TV. To get TV in another room, you can add a second BT TV Box to your order for an additional £5 per month.
Six months of Britbox (a streaming service from the BBC and ITV, which includes everything from Mr. Bean to Luther, and from David Attenborough to Dr. Who).
AMC TV (an American cable TV channel, with shows like Breaking Bad and Mad Men).
All Freeview channels, such as the BBC, ITV, and Dave. You'll need an aerial for this, which BT can install for you.
1. BT Entertainment
BT ENTERTAINMENT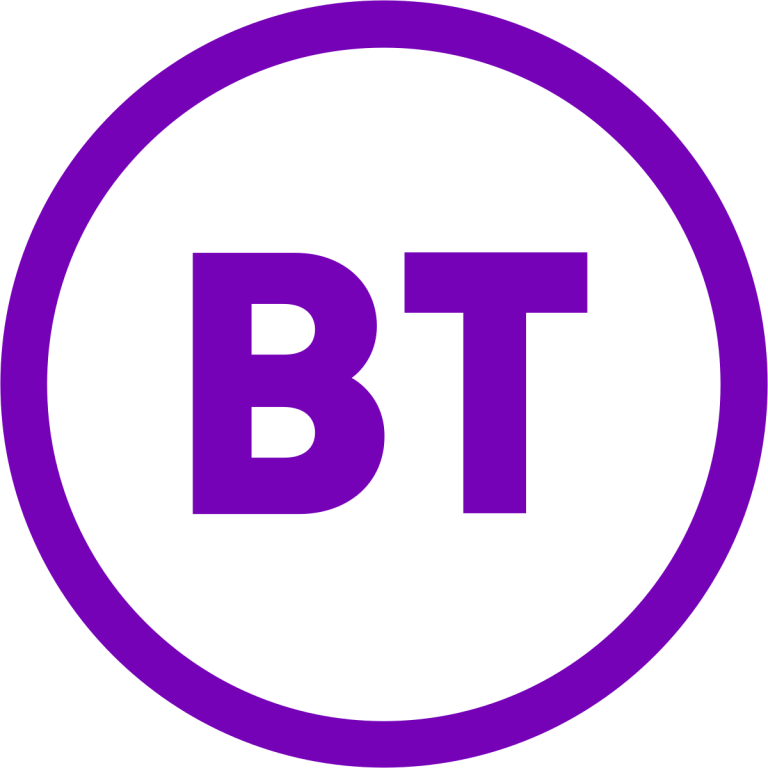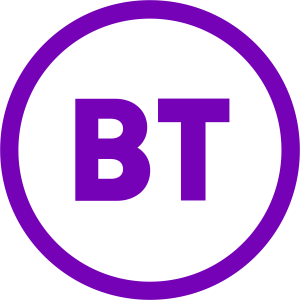 Channels
Sky Entertainment, Discovery+ & Sky Originals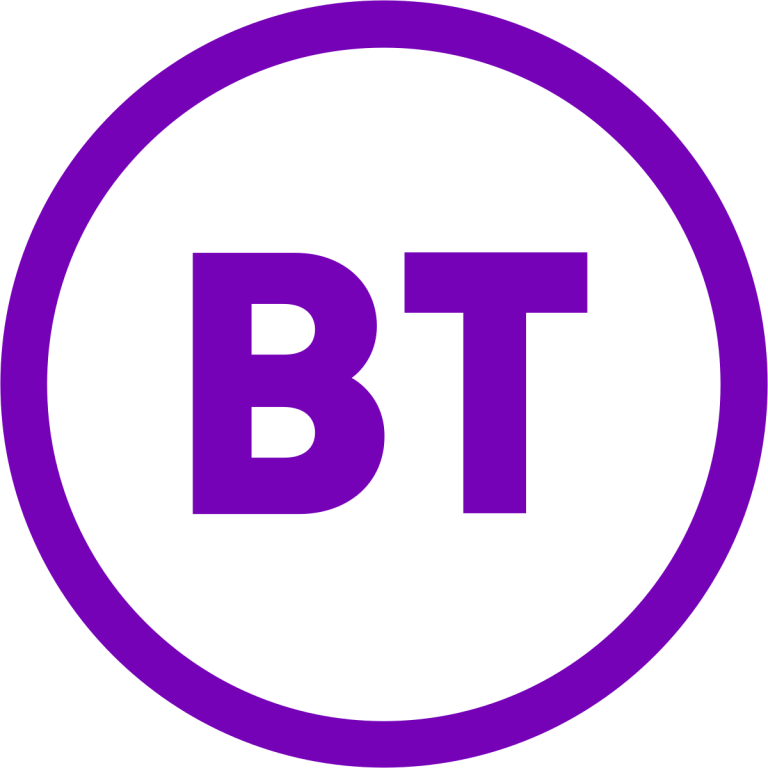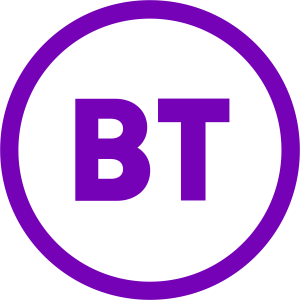 Channels
Sky Entertainment, Discovery+ & Sky Originals
With BT Entertainment, you get:
A NOW Entertainment Membership – which includes a range of Sky TV channels such as Sky Atlantic and Sky Max.
Sky Originals (sort of like Sky's version of Netflix or Apple TV – includes original movies, documentaries, and dramas made by Sky, as well as HBO series such as Game of Thrones).
The range of channels available with BT Entertainment is very good. The one thing you're missing out on is movies – you'll only get the films available through Sky Originals. See "BT Big Entertainment" below for a better choice of movies.
2. BT Sport
BT SPORT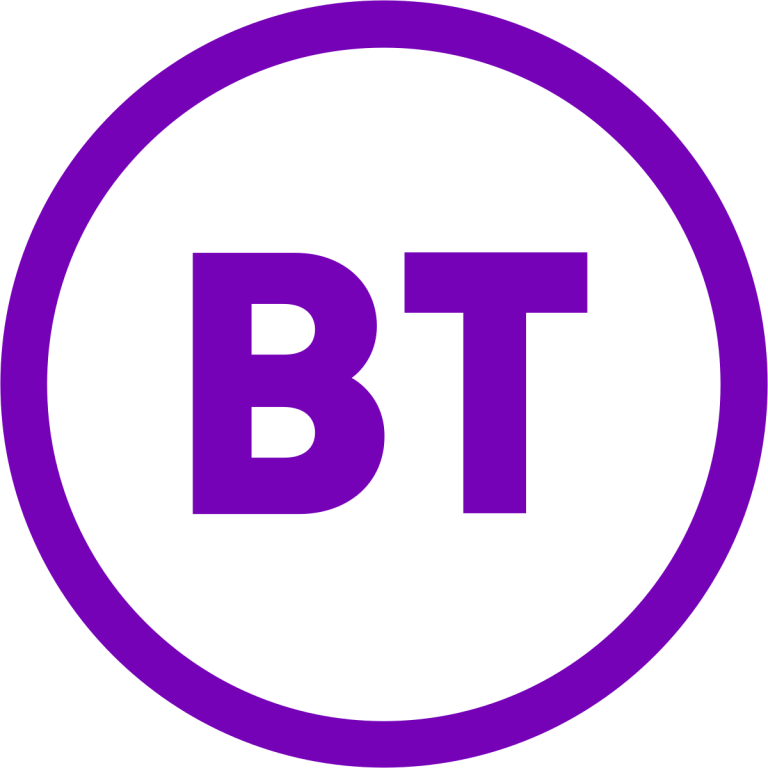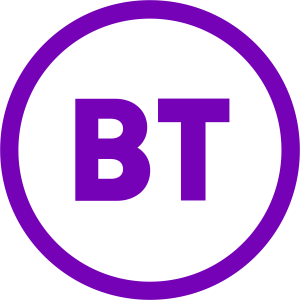 Channels
TNT Sports 1, 2, 3, & 4, & Eurosport 1 and 2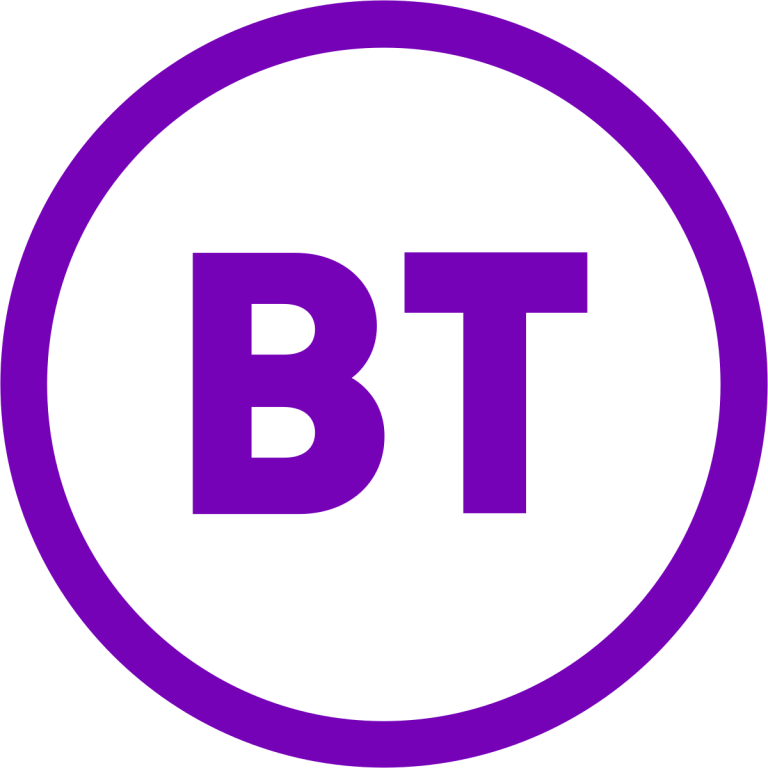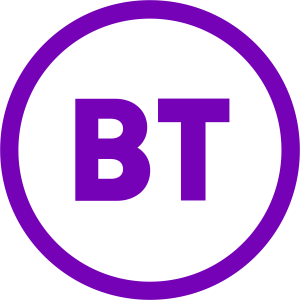 Channels
TNT Sports 1, 2, 3, & 4, & Eurosport 1 and 2
With BT Sport, you get access to all TNT Sports channels, giving you the ability to watch the Premier League, UEFA Champions League, UEFA Europa League, Serie A, Ligue 1, BoxNation, and the UFC, plus more.
Note that this plan doesn't give you the ability to watch all Premier League games, but you will be able to view all European football matches.
Given the number of matches you get, BT Sport is great for football fans. Their UFC coverage is also very good – you get to see nearly every fight live, with very few pay per view events, unlike in the US. However, for other sports like basketball, tennis, and F1, the regular BT Sport package is a bit underwhelming.
3. BT Big Sport
BT BIG SPORT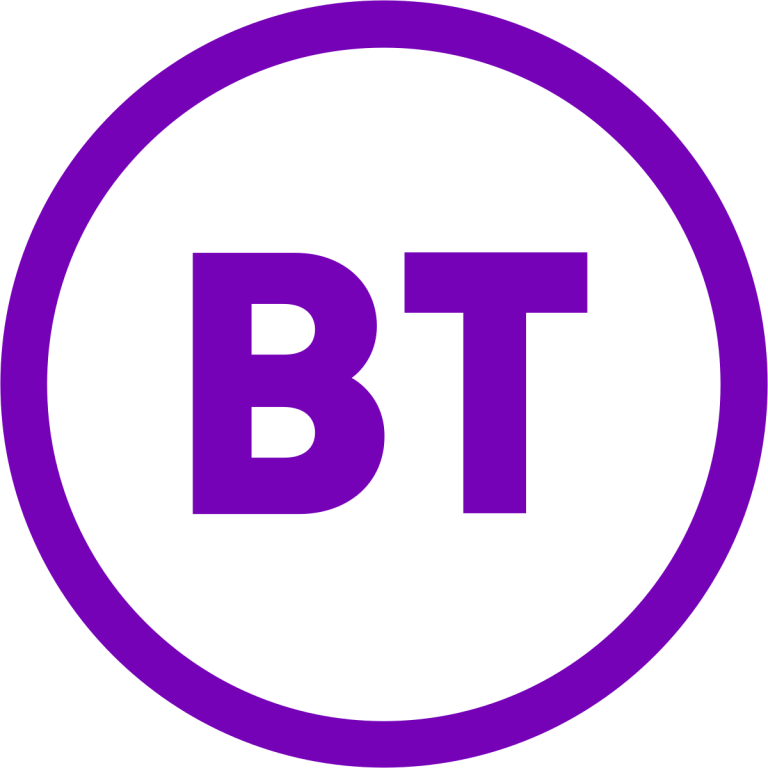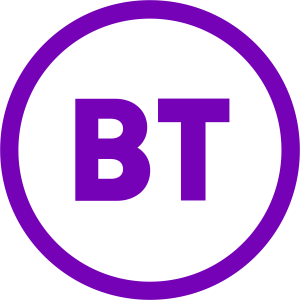 Channels
TNT Sports 1, 2, 3, & 4, all Sky Sports channels, & Eurosport 1 and 2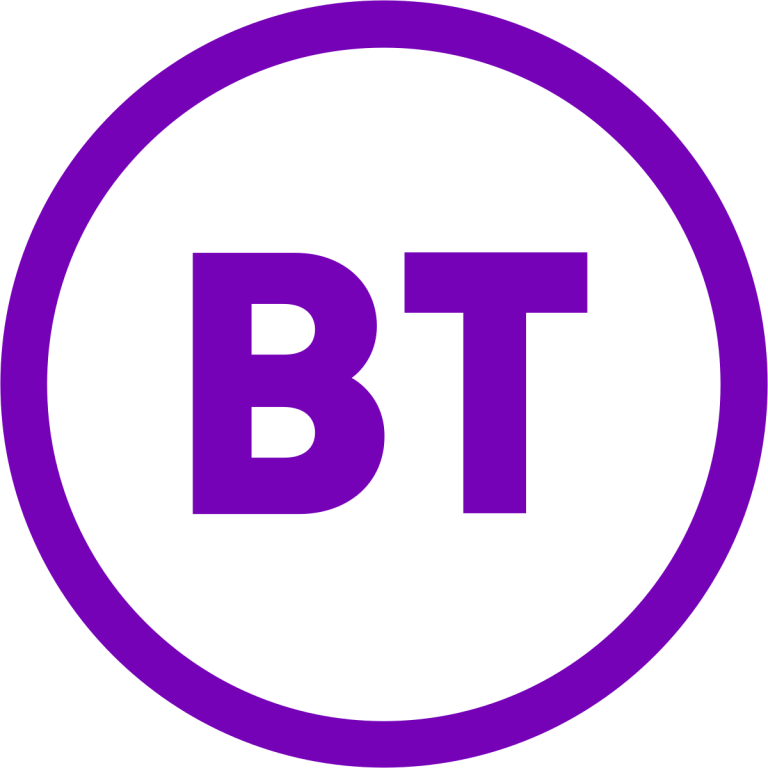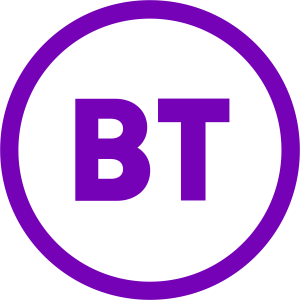 Channels
TNT Sports 1, 2, 3, & 4, all Sky Sports channels, & Eurosport 1 and 2
BT Big Sport gives you access to everything contained in the above package, plus:
A NOW Sports Membership, giving you access to all Sky Sports channels. Meaning, you can watch more Premier League games, the Bundesliga, Formula 1, cricket, golf, darts, and more.
Eurosport 1 and 2, which includes tennis, cycling, and snooker, plus more.
This bundle isn't cheap, but it offers almost everything you'd want as a sports fan. There are some omissions, such as La Liga, which you need Amazon Prime for, but BT Big Sport offers a comprehensive range of channels.
4. BT Big Entertainment
BT BIG ENTERTAINMENT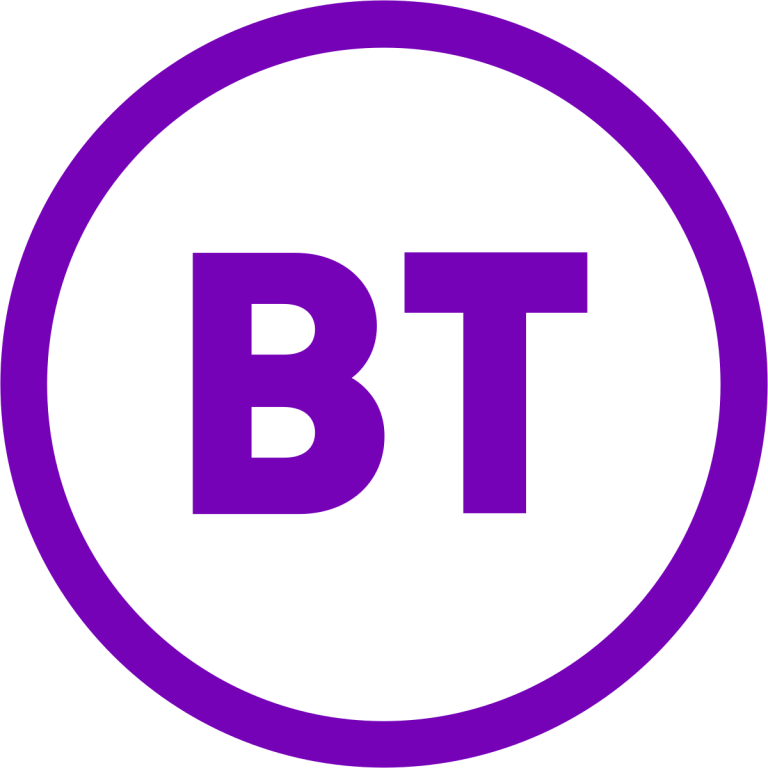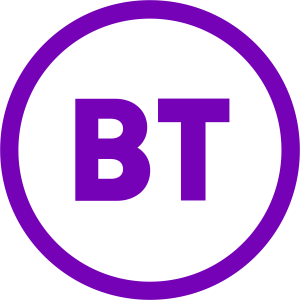 Channels
Sky Entertainment, Disney+, Sky Originals, Sky Cinema, & NOW Cinema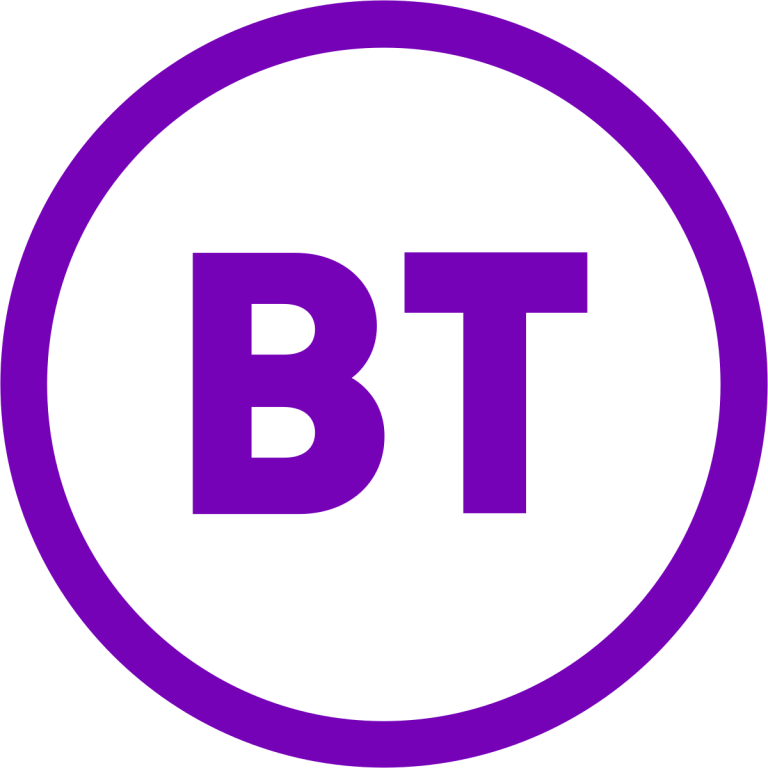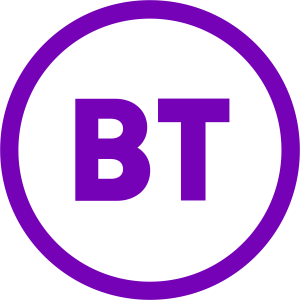 Channels
Sky Entertainment, Disney+, Sky Originals, Sky Cinema, & NOW Cinema
This bundle gives you the ability to watch the TV channels contained in BT Entertainment, plus:
All Sky Cinema Channels.
More than 1000 on-demand movies, with a NOW Cinema Membership.
BT Big Entertainment is quite simple really – if you want to catch up on movies, and you like the range of films available with Sky, it's a great choice. On the other hand, if you don't plan to watch movies, you'll save money by sticking to BT Entertainment.
5. BT VIP
BT VIP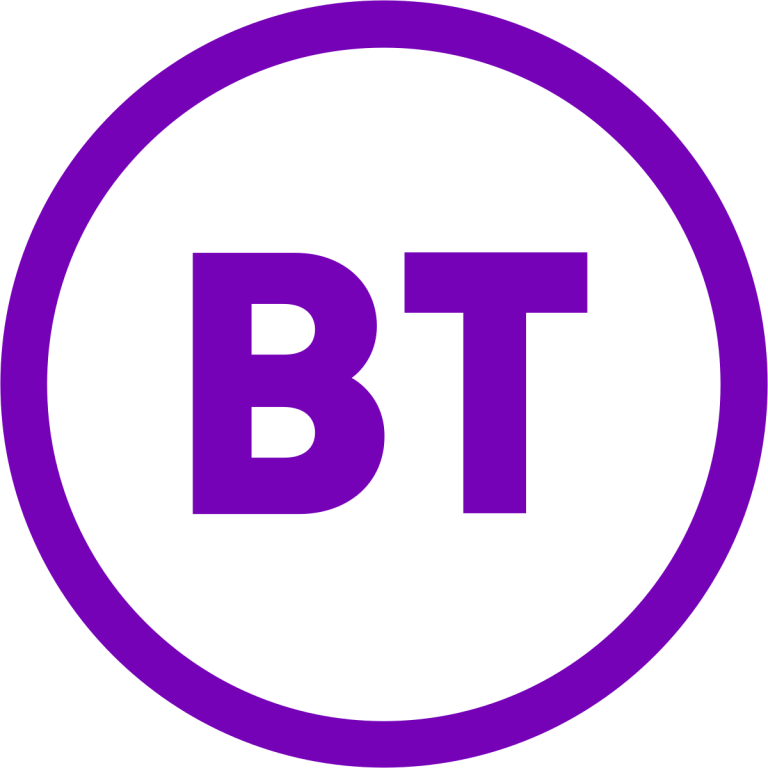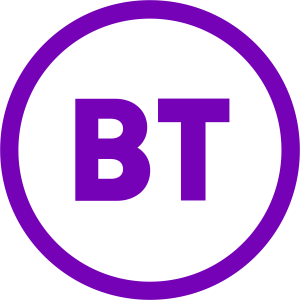 Channels
TNT Sports, Sky Sports HD, Eurosport, Sky Entertainment, Sky Originals, Sky Cinema, & NOW Cinema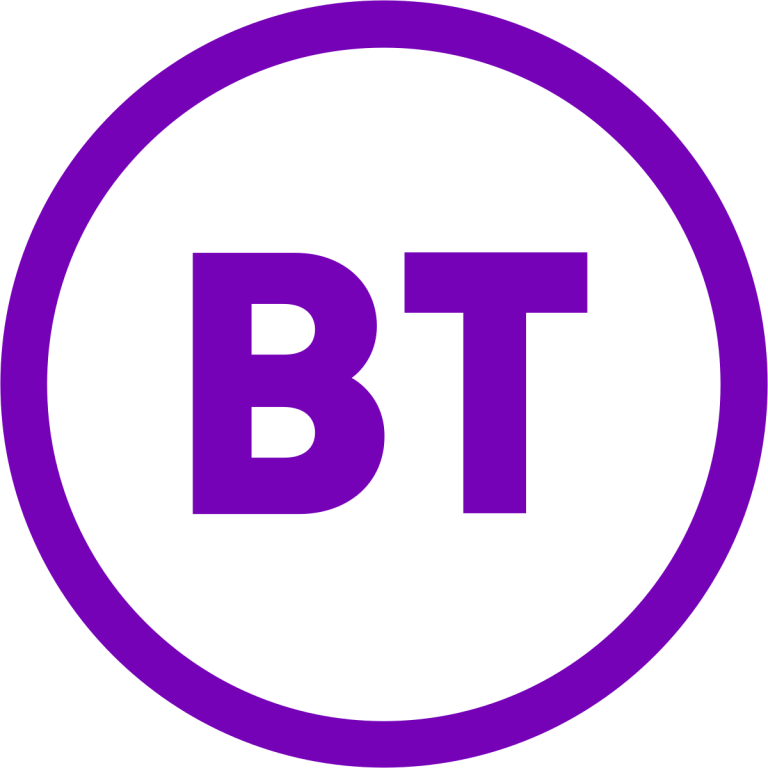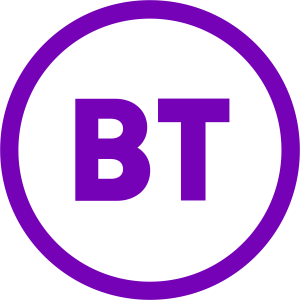 Channels
TNT Sports, Sky Sports HD, Eurosport, Sky Entertainment, Sky Originals, Sky Cinema, & NOW Cinema
BT VIP is a combination of BT Big Sport and BT Big Entertainment. You get all of the channels included in these two other bundles.
At this point you might be wondering, why is BT VIP more expensive than buying the other two packages separately?
With BT VIP, you get a NOW Boost, which offers:
No ads when watching NOW TV on-demand.
Full HD 1080p Sky Sports, rather than 720p regular HD. You can also buy an HD/4K option separately to achieve this.
The ability to use NOW TV on up to three devices, rather than one.
Ultimately, for the small extra cost per month, the NOW Boost is quite good to have. However, it's by no means essential.
Advantages of BT
If you're considering BT Broadband (and also possibly BT TV), here are some advantages they have when compared to other providers.
New BT customers get a "Stay Fast Guarantee", rather than just an average. This gives you a bit more protection against sudden drops in broadband speed. Not all providers offer a minimum speed with their superfast fibre broadband – most just quote an average.
Their TV bundles are very comprehensive, and are quite flexible. You can upgrade or downgrade your TV packages each month, even during your 24 month broadband contract. You can't remove it completely though – you'll have to get Entertainment, at the very least.
You can get ultrafast fibre broadband speeds, if you live somewhere with good network infrastructure.
You get free access to BT public Wi-Fi hotspots as a BT Broadband customer, as well as discounts on BT Mobile.
Disadvantages of BT
However, there are also some downsides to going with BT Broadband:
You can only buy BT Broadband on a 24 month contract – you can't pay as you go, or get a 12 or 18 month contract. You can only get a 9-month contract if you're a student.
They sometimes charge an upfront cost, especially if you add TV to your bundle.
BT is not the cheapest fibre broadband provider in the UK. There are budget providers that offer a lower monthly cost than BT superfast fibre and ultrafast fibre.
Their landline calling minute packages are often quite expensive, relative to the competition. BT is not the cheapest if you like to use your phone line.
This is true of most providers, but you have to pay for line rental with BT. You can buy broadband without a phone line from them, but it's not always cheaper.
How to switch to BT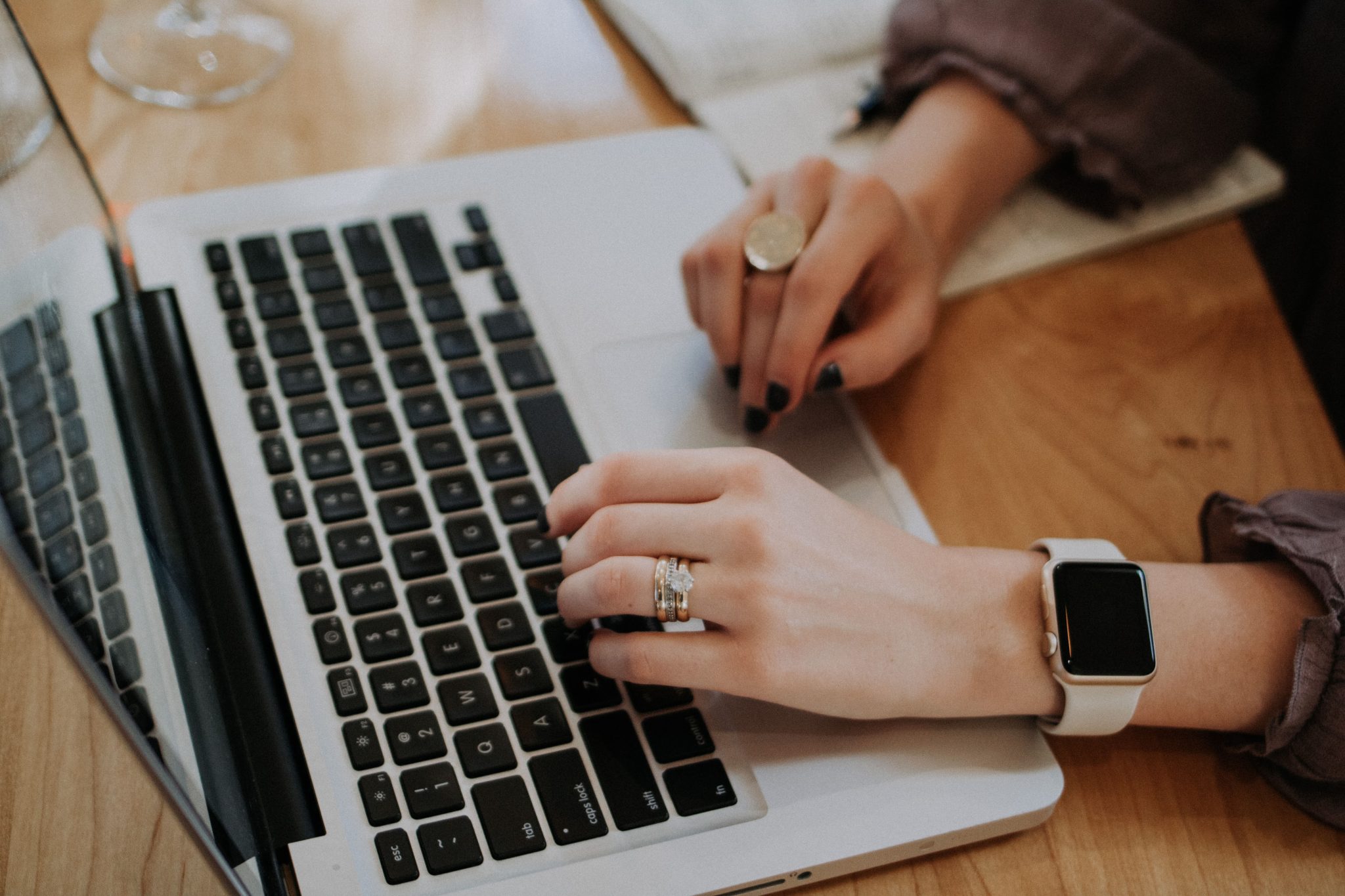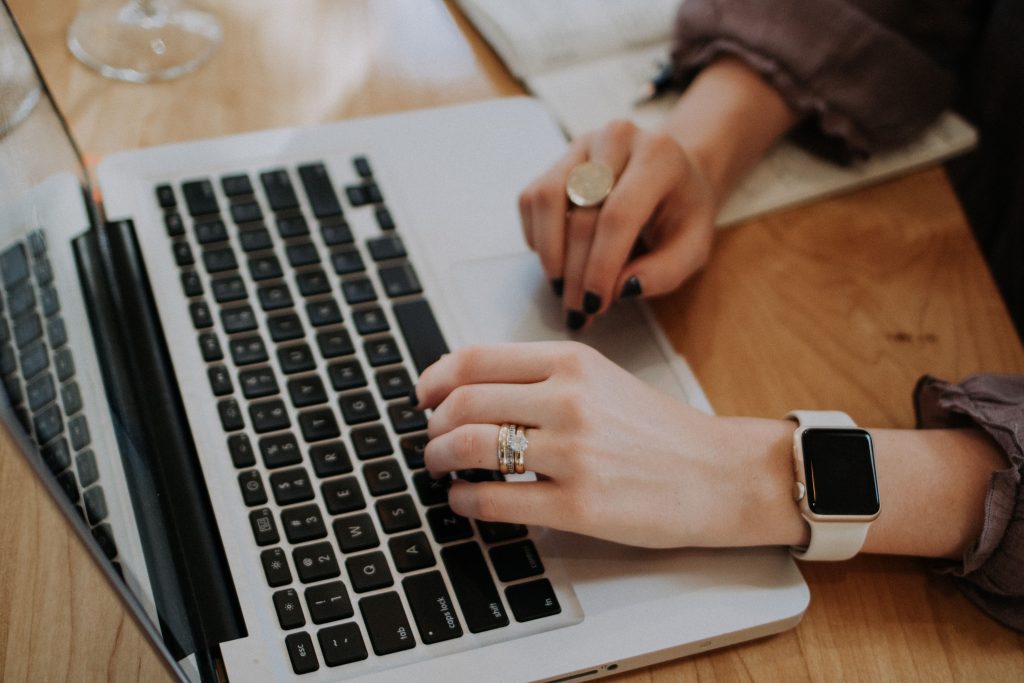 Once you've ordered BT Broadband on their website as a new customer, here's what happens next:
BT will confirm your order and post your new WiFi router, as well as your TV box if you're buying a TV bundle. They'll also confirm your fibre broadband activation date.
If you're switching to BT from Virgin Media, you will need to arrange to cancel your old connection at this stage, if you haven't already. You will likely need to give 30 days' notice. However, your old connection won't need to be switched off before you can begin using BT.
If switching from another provider that isn't Virgin Media, BT contact them and arrange the cancellation of the old connection for you.
An engineer will visit your house at a time that works for you, assuming this is necessary. They may need to set up your broadband service, especially if you're buying fibre broadband for the first time, and they can help you set up a TV aerial, if you don't have one already. This is necessary to access most Freeview channels. You can also choose to have an engineer come to your house to help you set up everything for you, if you'd prefer.
You will need to set up your BT Smart Hub, if an engineer hasn't already done so. Simply take it out of its box, connect the two parts of the mains plug together, and plug it into a power socket. Then, use the included phone cable to connect the router to the phone line master socket. Afterwards, power on the router, and wait for it to set itself up.
You will need to set up your BT TV Pro Box, if an engineer hasn't already done so. To do this, first plug it into your TV, using the included HDMI cable. Then, plug the TV box into a socket, and connect the aerial cable, which might already be plugged into the back of your TV. Turn on the set top box, insert the batteries into the included TV remote, and follow the instructions on-screen to connect to your BT Smart Hub router over Wi-Fi. Alternatively, connect the two devices together using the included Ethernet cable.
Once your broadband is activated, you can get online using the Wi-Fi details provided with the router.
The whole process should take about two weeks.
Is BT's router any good?
Nearly all BT Broadband deals come with the BT Smart Hub 2 Wi-Fi router. Some standard ADSL broadband plans include the Home Hub 4, but these will be phased out soon.
The Smart Hub 2 is quite good for a free router included by a broadband provider. It has everything you'd expect from a modern Wi-Fi router, including dual band 2.4Ghz and 5GHz Wi-Fi, and smart channel selection, helping to minimise Wi-Fi interference and ensure a better connection.
However, it also includes some things which are quite nice to have from a free router. It has seven antennae, rather than the typical five, and as a result, the Wi-Fi signal strength on offer is very good. Plus, the Smart Hub 2 will reboot itself automatically if it detects that it needs to, in order to improve performance.
Is BT's set top box any good?
Currently, if you buy BT TV, you'll get the BT TV Box Pro.
The main selling point of this device is you can connect it to your BT Smart Hub 2 over Wi-Fi. No need to route Ethernet cables all the way into your living room, if you don't want to.
You also get 1TB of recorded TV storage with this box, which is rated at about 600 hours. It supports 4K, as well as HDR, meaning colours look great if you have a good TV.
Just remember, you'll need to buy additional boxes to watch TV in multiple rooms with BT. These cost £5 per month.
Conclusion – should you buy BT Broadband?
BT is a good choice if you want superfast fibre or ultrafast fibre broadband with a minimum speed guarantee, rather than just an average speed, and don't mind the 24 month contract. Their hardware is quite good, and they offer ultrafast broadband at certain locations.
Also, their TV packages are quite flexible – you can remove BT Sport during the summer if you're mostly interested in football. They offer the ability to watch Sky TV without being a Sky customer.
However, BT is not the cheapest broadband and TV provider – there are less expensive options out there. Also, the default BT Sport package is a bit lacklustre, unless you're mostly interested in the Premier League, Champions League, and UFC.
About the author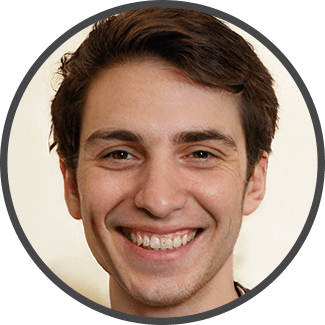 Tyler is the co-founder of Broadband Savvy. He has been helping people improve their broadband connectivity since 2018 by writing about fibre broadband and mobile broadband providers, as well as creating tutorials to help people improve their broadband speeds and Wi-Fi signal.
Tyler is responsible for the majority of buyer's guides and broadband reviews published on Broadband Savvy. He has a wealth of experience testing and reviewing different broadband tariffs, including fibre internet plans, as well as 4G and 5G broadband deals. He is responsible for testing and evaluating Wi-Fi routers, performing speed and latency tests, and comparing the value for money of different broadband providers on the market in the UK.
Before co-founding Broadband Savvy, Tyler had a long history of tinkering with computers. He built his first PC at the age of 12, and since then, he's become obsessed with all things networking and internet-related. He's a massive gamer, loves Rocket League, and also plays Sunday League football.