Looking for broadband, phone and TV deals, including line rental?
In this guide, we've looked at the 5 best broadband and TV deals that also include landline calls.
After, we've explained what to look for when choosing a broadband deal with TV channels and phone calls included.
Quick comparison table
BEST CHOICE OF BROADBAND PLANS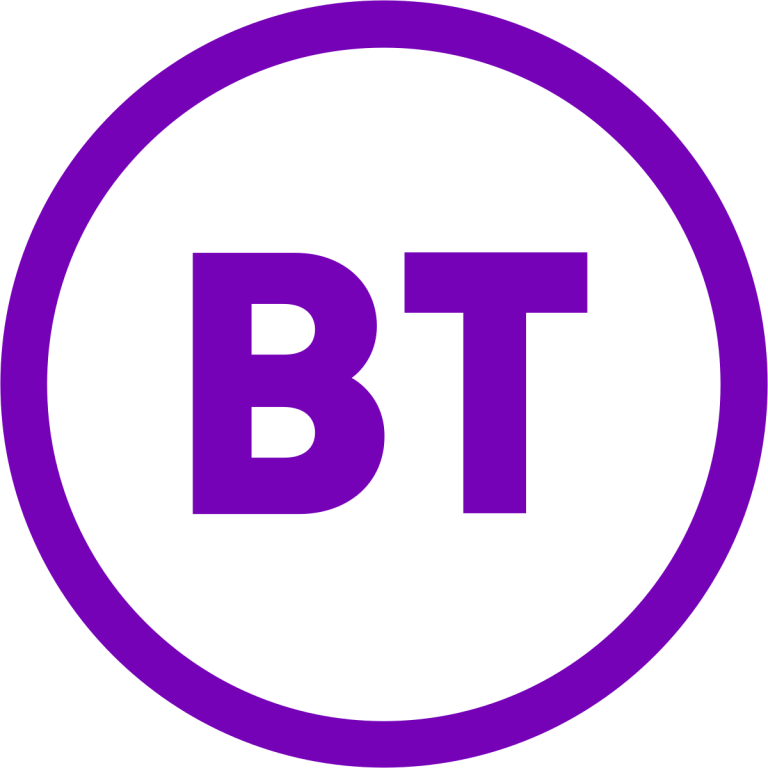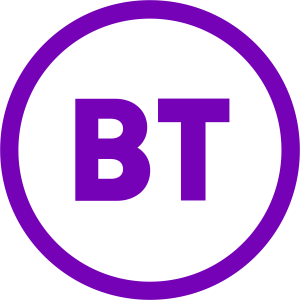 BEST VALUE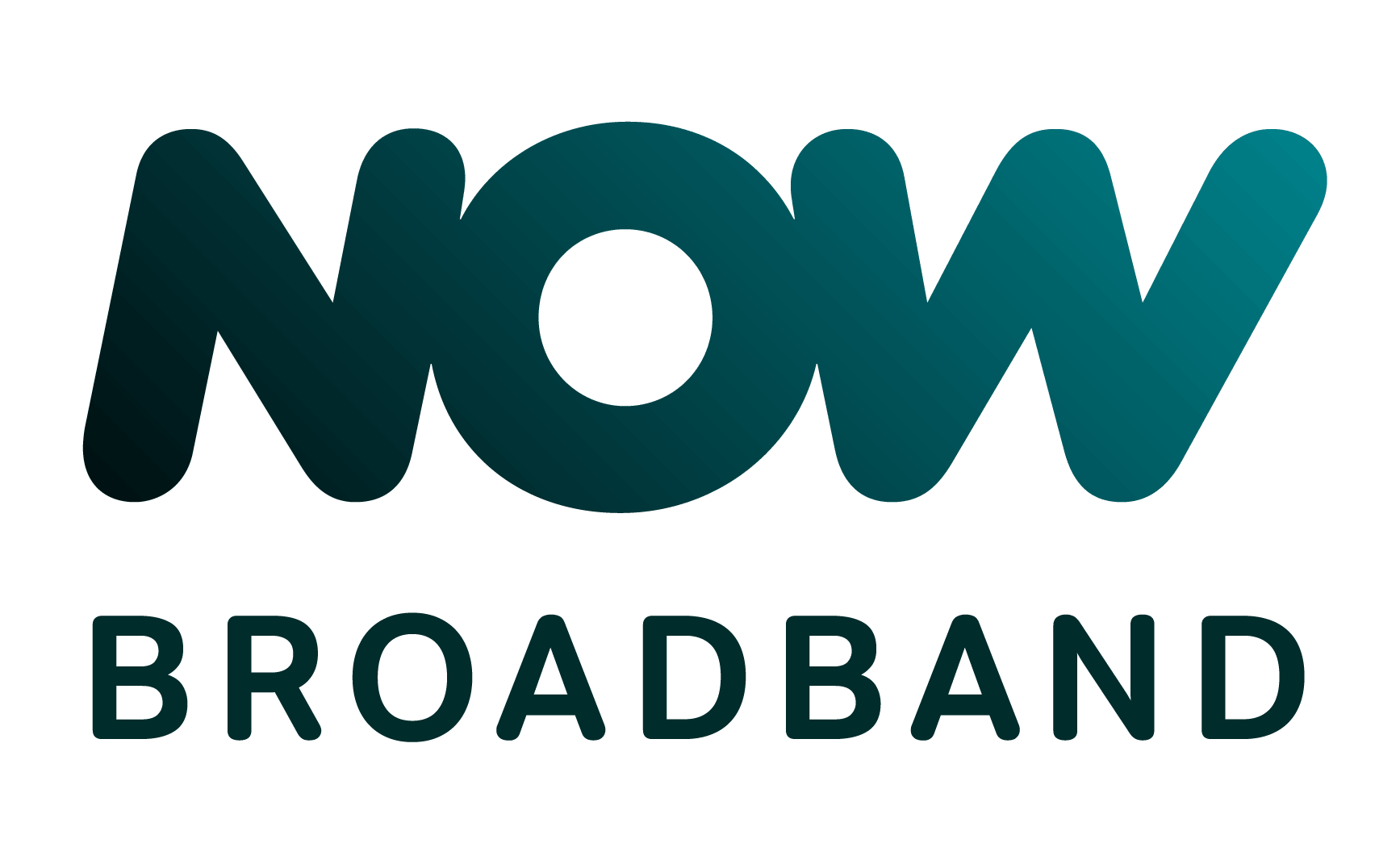 NOW Broadband
Super Fibre + TV Memberships
BEST SPEEDS & CHANNEL CHOICE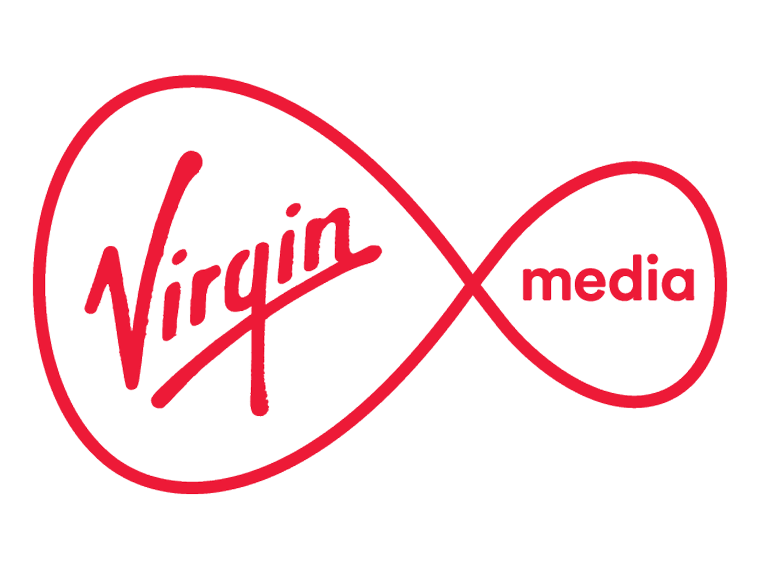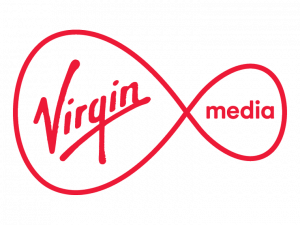 Virgin Media
Ultrafast Fibre + TV & Calls
BEST CHOICE OF BROADBAND PLANS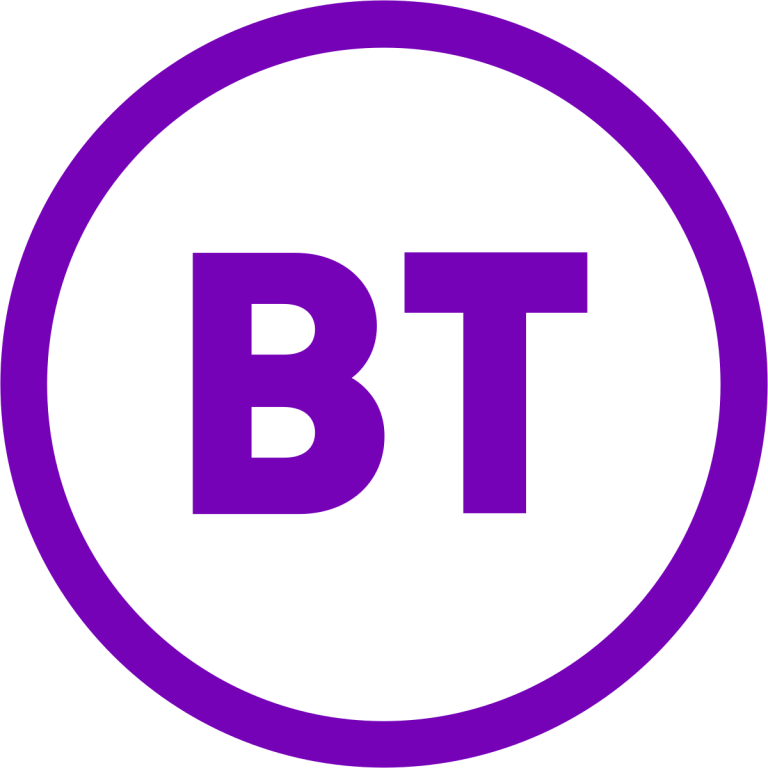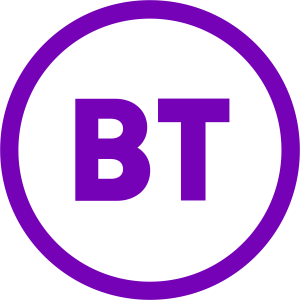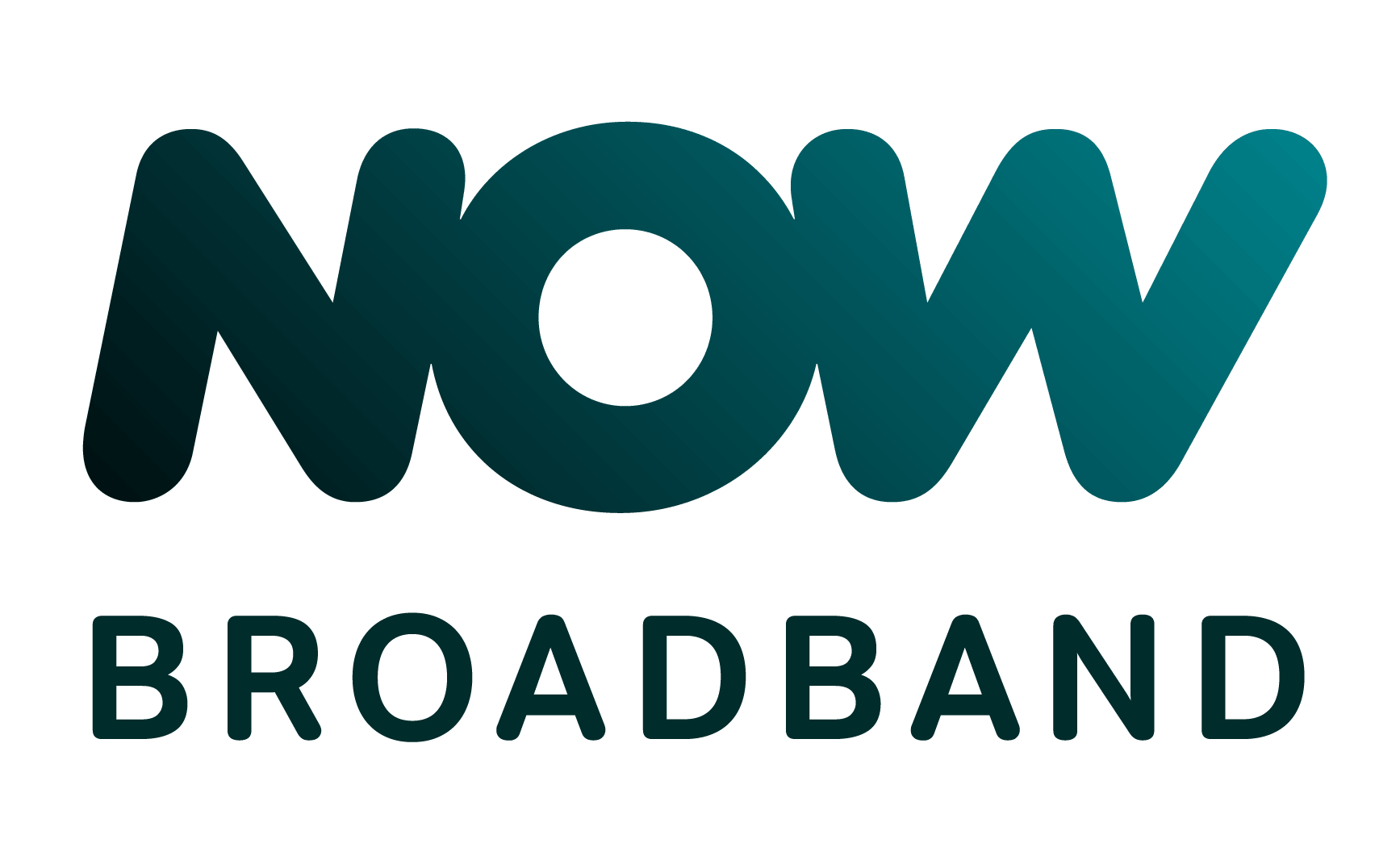 NOW Broadband
Super Fibre + TV Memberships
BEST SPEEDS & CHANNEL CHOICE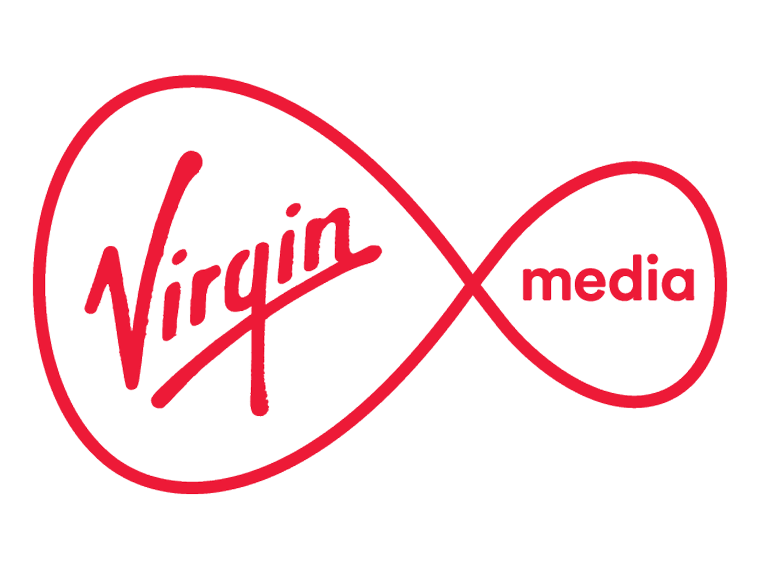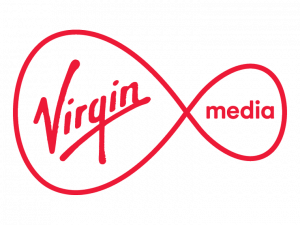 Virgin Media
Ultrafast Fibre + TV & Calls
Best broadband, TV and phone deals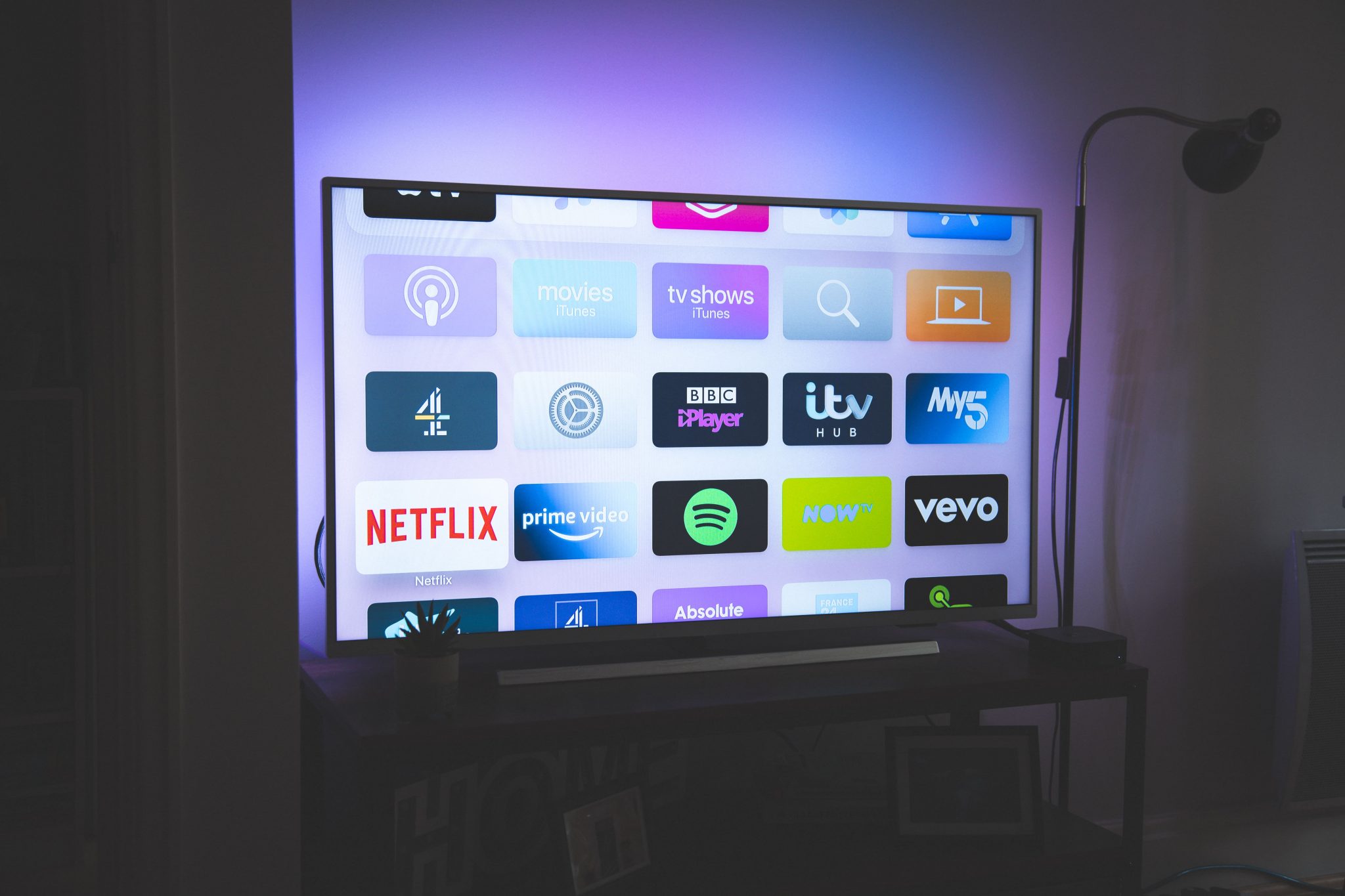 Let's begin our reviews.
Below, we'll compare the top broadband, TV and phone packages for sale in the UK in 2023.
If you buy a broadband deal from BT, it's unlikely to be the cheapest package on the market. Their plans typically have a relatively high monthly cost, and you have to sign a 24 month contract.
However, when you bundle phone calls and a TV package with BT broadband, things start to get a bit more interesting.
The great thing about BT is the flexibility you have – you can create your own bundle.
Depending on where you live, there are typically a massive number of fibre broadband plans available. You will typically have a choice of at least three different average speed plans, or more if you can get ultrafast fibre speeds at your address.
BT has a massive number of TV channels available, including TNT Sports (formerly BT Sport), and a range of Sky TV channels through NOW, including Sky Max, Sky Cinema, and Sky Atlantic (which includes AMC).
BT has a range of phone call packages that you can add on to your broadband service, including domestic and international call options.
To build your package, first choose a broadband plan on the website, and you'll have to option to add on phone/TV extras as you check out.
Also, BT has excellent customer service when compared to many other UK internet service providers, which is part of the reason why their prices are a bit higher. Their phone line is very responsive (the team is UK based), and they're very good at helping new customers get on board easily.
Pros
Great customer support.
Good amount of choice in building your own bundle.
Fast broadband is available in certain areas.
Cons
Relatively expensive.
When it comes to NOW Broadband's broadband plans, you have three average speed choices – 10Mbps, 36Mbps, or 63Mbps, with Super Fibre. Generally, Super Fibre is the best choice if you can get it at your address, since it typically doesn't cost much more per month than the 36Mbps option, despite the higher average speed.
Each of these broadband packages has just a £5 upfront cost, including if you add TV channels. This is great – most broadband and TV deals have at least a £30 upfront fee, due to the cost of shipping you your new TV box.
Since NOW is a subsidiary of Sky, they offer a great range of choices when it comes to TV channels. They basically have four TV bundles available – Sport (including all Sky Sports channels), Entertainment (including box sets on channels like Sky Atlantic), Cinema (giving you access to Sky Cinema) and hayu, for US reality TV.
You can mix and match these TV bundles as much as you like, giving you the ability to stream a massive variety of TV channels. The only downside really is you can't watch BT Sport with NOW TV.
NOW Broadband deals come with a 12 month contract length, which is great – you don't have to lock in for a long time, like you do with some other providers. What's even better though is the TV plans are all pay as you go – you can add and remove TV channels as much as you like each month. There's no Sky Q box – rather, you access these Sky TV channels through your broadband connection, which is why NOW TV packages are so flexible.
Pros
Just £5 upfront.
Very flexible TV memberships.
Good broadband speeds.
No long term contracts.
Cons
Can't get BT Sport – only Sky TV.
Overall value rating
⭐⭐⭐⭐⭐
Virgin Media are a great option if you want ultrafast fibre broadband, or the ability to watch a massive range of TV channels.
You can build your own bundle with Virgin Media, or choose one of their pre-made packages. Either way, you can get fibre broadband speeds of up to 1000Mbps, access to hundreds of TV channels, and the choice of a range of calling packs, including anytime calls if you love to use your home phone.
The highlight of Virgin though is definitely their TV packages. You can watch essentially any TV channel you'd ever want to with Virgin, from BT Sport and Sky Sports, to US box sets and crime dramas, to documentaries on National Geographic, kids shows on Cartoon Network, and everything that BBC iPlayer has to offer.
However, there are a few drawbacks to going with Virgin. Firstly, their services aren't available everywhere, since they use different infrastructure to all other internet service providers. The benefit of this though is you might get better evening speeds, since you're using a different network to your neighbours, but you will need to be in a decent-size town or city to use Virgin Media.
The second issue is, Virgin Media can be expensive – the monthly cost can be quite high, depending on the bundle you build. However, you definitely get what you pay for, especially if you're looking for fast fibre broadband and a range of TV channels, including Sky TV.
Pros
Can get ultrafast average broadband speeds.
Hundreds of TV channels on offer.
Simple call packages.
Cons
Virgin Media can be quite expensive.
Vodafone is not a TV bundle specialist. However, they do offer a nice broadband deal at the moment with TV channels and telephone calls included.
Basically, with Vodafone Pro Xtra broadband plans, you get a free Apple TV 4K, and Apple TV+ for three months, valued at about £175 in total. This means you can watch the best of Apple TV, as well as cast home videos and other media from your iPhone to your TV at home.
With these Pro Xtra deals, you also get anytime calls to mobile and landline numbers in the UK, including weekend calls, which is great.
Plus, with the broadband itself, you can get extremely fast speeds – up to 900Mbps, depending on what's available in your area. Vodafone uses BT infrastructure, known as Openreach, so their fibre broadband is quite widely available.
There is a downside to Vodafone though. Apart from the lack of TV channels (you only get Apple TV), you also have to lock into a 24 month contract, meaning you will have to commit to Vodafone for a long time. However, since it's a long term contract, there's no upfront cost, and phone line rental is included in the monthly cost for new customers.
Pros
£175 in TV free gifts included.
Unlimited calls included to UK numbers.
Ultrafast speeds available, in certain parts of the UK.
Cons
You can only get Apple TV – no cable channels.
TalkTalk has always specialised in broadband and telephone bundles, and this is where they excel today.
Once you've signed up to one of their fibre broadband plans, new customers can add or remove TalkTalk "boosts" each month on a pay as you go basis (although the broadband and line rental is on a 24 month contract).
TalkTalk phone line boosts give you easy access to call minute bundles, allowing you to save money by only buying calls when you need them. You can add unlimited calls to UK mobile and landlines, or a 1500 minute landline/mobile international call pack, both for a very reasonable monthly cost.
Plus, there is an option to add the TalkTalk TV Box for a slightly higher price per month. This bit of kit gives you the ability to pause and rewind live TV, and has built-in apps for NOW TV, BBC iPlayer, Netflix, and Amazon Prime, although separate subscriptions are required to use these streaming services.
Overall, TalkTalk is good if you want cheap broadband with a good average speed, and the ability to access very flexible pay as you go call boosts. Their TV box is helpful if you don't already have a smart TV, but it doesn't give you the ability to watch Sky TV, US box sets, the Premier League/Champions League, or any other cable channels, without a further subscription.
Pros
Flexible call boosts – can be added & removed any time.
TV box is a good bit of kit.
Cheap broadband monthly cost.
Cons
24 month contracts available.
No premium TV channels are included by default.
What you need to know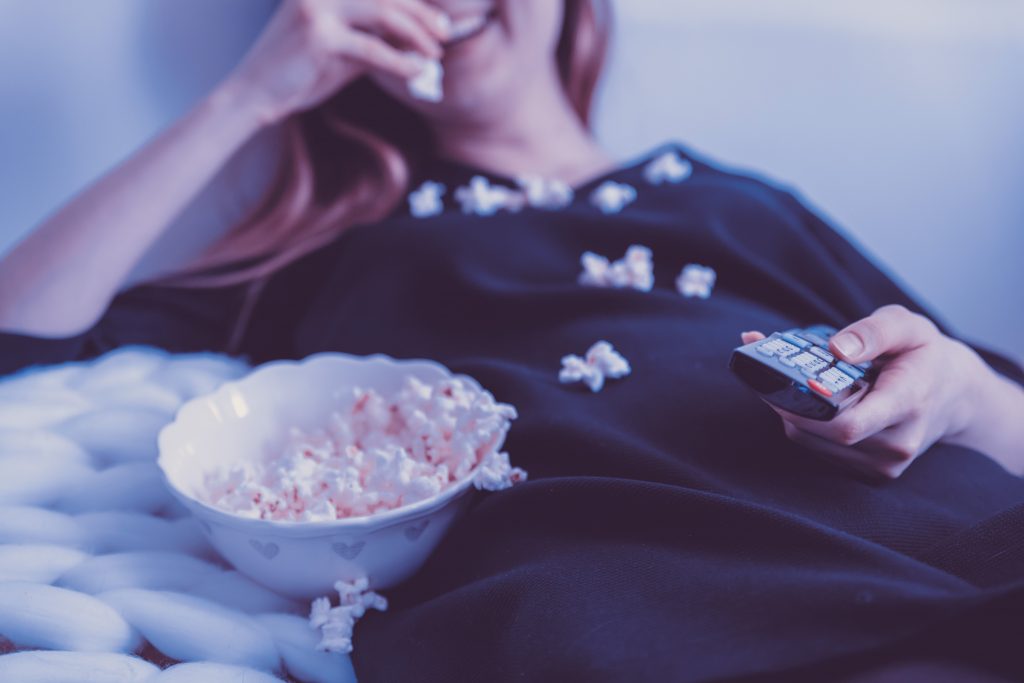 In this part, we'll explain a bit more about what you need to know when searching for a TV, broadband, and phone bundle.
How are broadband, TV and phone deals packaged?
Broadband, TV and landline phone packages are not typically packaged as a single deal. Rather, with most providers, you first select a broadband speed, then add on TV channels and phone calls as required.
This does make the purchasing process involve a bit more effort – you have to build your own bundle. However, the benefit of this is you get the flexibility to save money by only paying for what you really need.
For example, if you live in a smaller household, and don't use the internet much, you might go for a slower plan with a lower monthly cost. Then, you can add on a massive range of TV channels, and unlimited calling minutes, if you want to make plenty of calls and have access to cable TV.
Which providers offer phone, broadband and TV packages?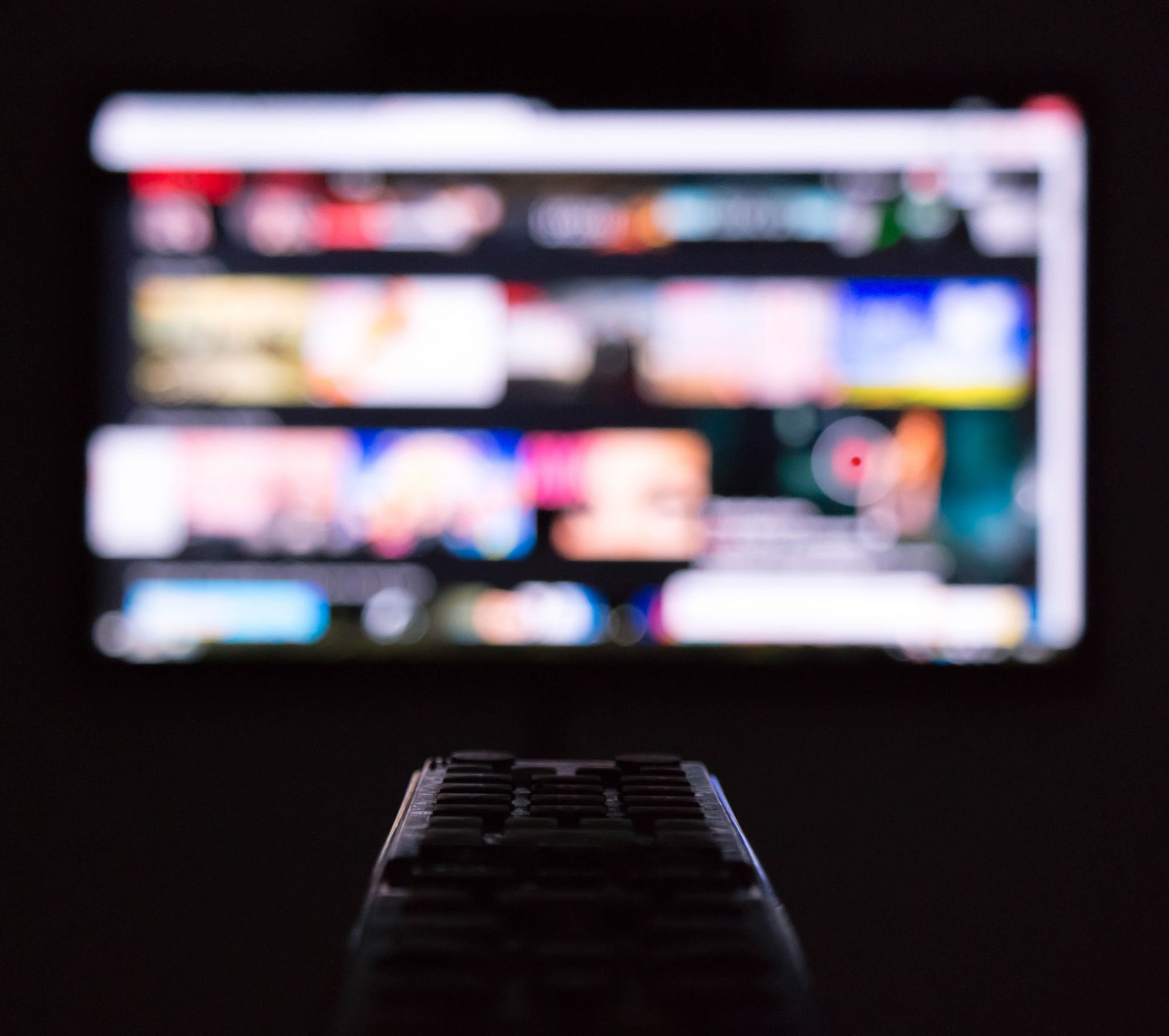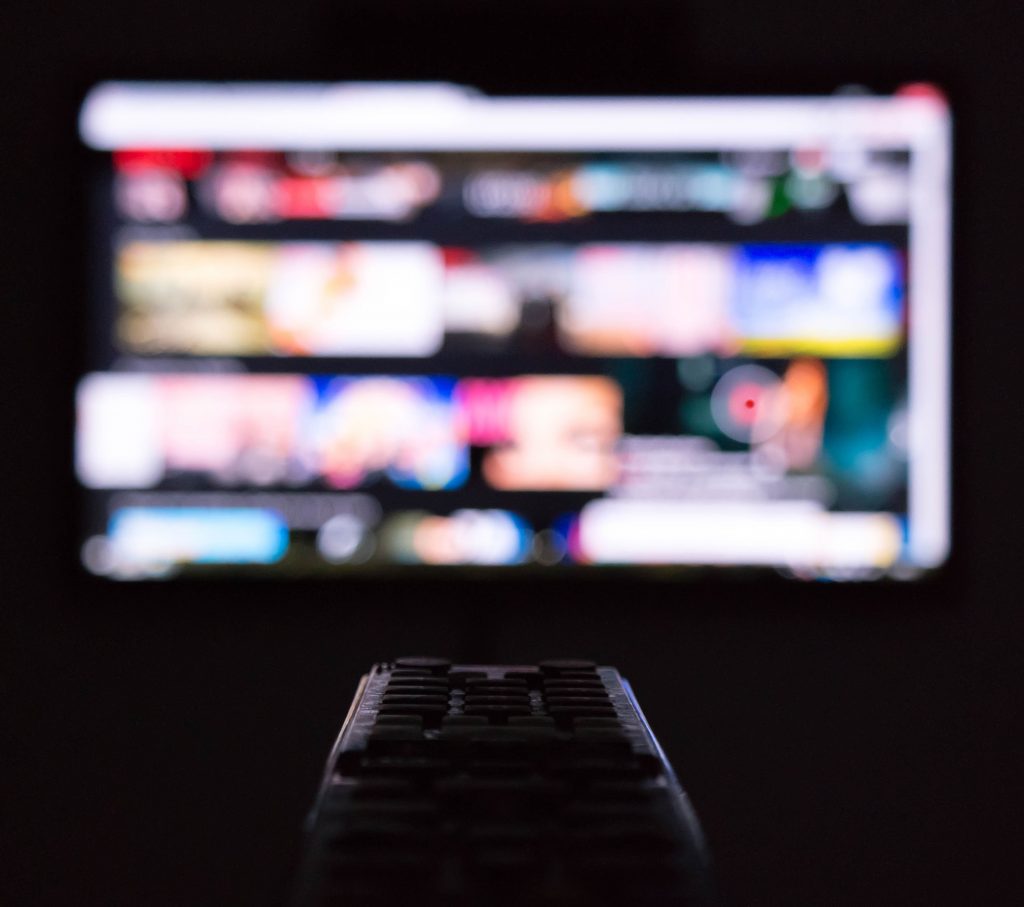 Currently, the following companies offer the ability to buy a phone, TV, and broadband package.
NOW TV
Virgin Media
BT
Sky
TalkTalk
Vodafone (bundle Apple TV+)
EE (bundle Apple TV+ for EE Mobile customers)
Plusnet (bundle BT Sport)
In general, getting a bundle like this means avoiding cheap, no-frills broadband providers, such as Shell Energy Broadband, as an example.
While some cheap Wi-Fi providers, like Plusnet, do give you the ability to add TV to a broadband and phone package, what they provide is often a more basic streaming service subscription, rather than giving you access to cable TV channels.
Line rental explained
In the UK, broadband is delivered to your house using your phone line, unless you're with Virgin Media, who use a specialised cable connection for your internet and telephone line.
This means that to get fixed-line broadband, you need to pay for phone line rental, whether you use your landline or not.
However, this doesn't mean you'll need to pay a higher per month price. British internet service providers include line rental in the monthly cost of their broadband packages.
You can choose to buy line rental with a different provider, and pay a separate monthly fee for your phone line. But for most people, you don't need to worry about the cost of phone line rental, since it's included in all broadband plans.
TV, broadband and phone contracts explained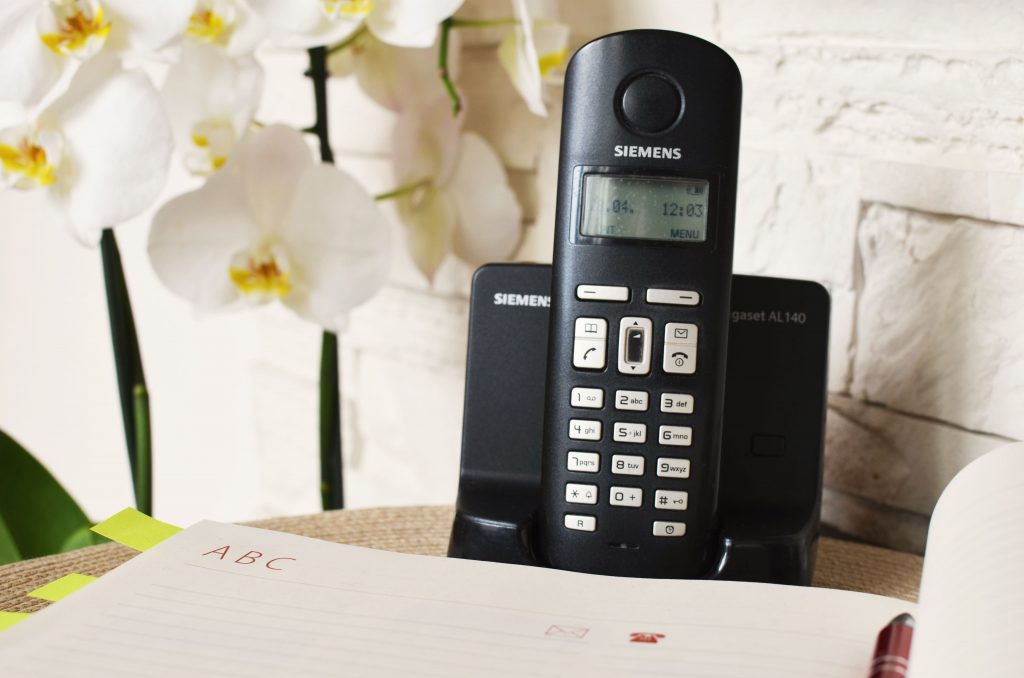 Typically, your TV, broadband and phone plan length will be based on the broadband plan's contract length. If you buy broadband and line rental on a 12 month contract, you will be locked into the TV or phone plan for 12 months or less.
With the TV package, you will likely be locked in for the length of the Wi-Fi contract. The exception to this is with some pay as you go TV add-ons, like those offered by NOW Broadband.
With an inclusive phone calls and line rental deal, you will likely be locked in for the entire broadband contract. However, there are exceptions, such as TalkTalk's call boosts, which work on a pay as you go basis. You can remove these boosts at any time, to lower your total monthly cost.
How do TV plans work – do I need a dish and a set top box?
There are two ways that your TV package might be delivered to you:
Via streaming, using your broadband connection. Typically, the broadband provider will use this option when you buy a more flexible TV channel package – especially one that you can choose to cancel, and isn't a part of a long term contract. Although it's much easier to set up, the issue with TV streaming is you need to have fast fibre broadband, especially if multiple people will be watching TV at once. On a related note, there will normally be a limit of around three concurrent viewers, unless you pay for more users.
Using a satellite or cable connection. A satellite dish or cable connection is often used when you sign a longer-term contract, especially on more expensive TV packages. When you use a dish or cable TV, you'll get a TV box from the provider, although TV boxes are also available without using a dish/cable as well. The main benefit of a TV box is having the ability to pause and rewind live TV, as well as record shows to catch up on later. With the Sky Q box, you will be encouraged to have a dish installed if possible, but Virgin Media typically use their cable connection to deliver TV service. If you live in a flat, your building will likely already have a dish installed.
How to find the right broadband plan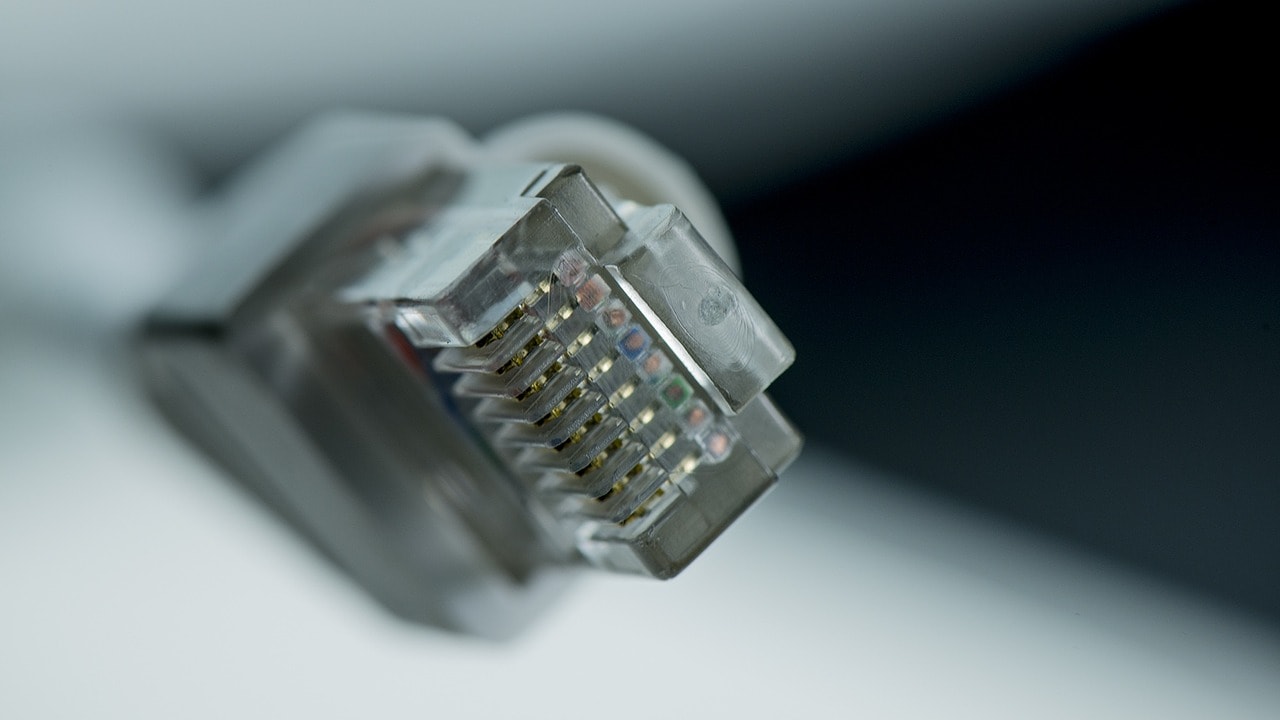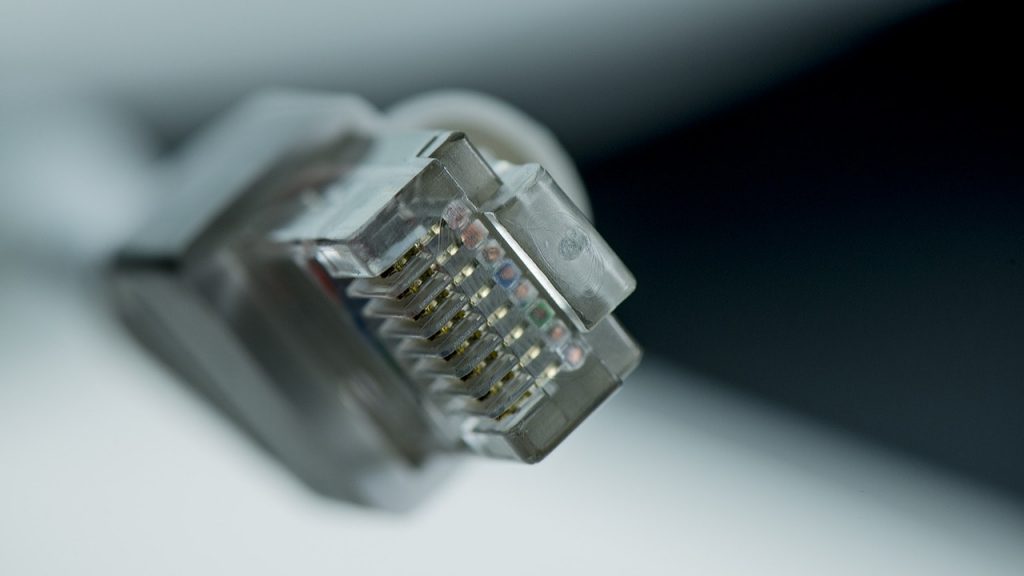 Since the broadband package is the basis for most TV/phone/internet deals, the first thing you want to decide is how much bandwidth you need.
If you get a plan that's too slow, you'll save money, but your downloads will be sluggish. You'll likely experience your TV shows buffering if watching through your internet connection, especially when multiple people get online.
If you get a plan that's too fast for your needs, you are missing out on the opportunity to save money by going for a deal with an average speed more in line with what you actually need, for a lower per month cost.
To determine how fast your Wi-Fi really needs to be, given your internet usage, you can use our bandwidth needs calculator.
How to find the right TV plan
When buying a TV bundle, there are a few different types of programmes that you might want to watch.
Some providers bundle their broadband with subscriptions to streaming services, like Vodafone, which offers an Apple TV subscription. NOW TV also offers a similar streaming approach, except they offer access to Sky TV channels, such as Sky Atlantic.
However, chances are, if you're looking to bundle broadband with TV, you're looking to watch cable TV channels, such as:
Sky Sports and BT Sport, for the Premier League, Champions League, and UFC.
Sky Atlantic and Sky Max, giving you access to US box sets.
Sky Cinema, allowing you to watch movies on demand.
If you want a TV package with proper cable channels, you'll need to choose a broadband provider with proper digital TV licensing, such as Sky, NOW Broadband (a Sky subsidiary), BT, or Virgin Media.
To choose between them, look for providers that offer bundles with the TV channels you want, and none of the ones you don't. For example, NOW gives you the ability to add just Sky Sports onto any of their broadband plans. You can add Sky Cinema separately, or their Entertainment package, giving you access to Sky Atlantic (amongst other channels).
If you want a more comprehensive TV bundle, then Virgin Media is a good option, provided you can get it at your address.
How to find the right phone plan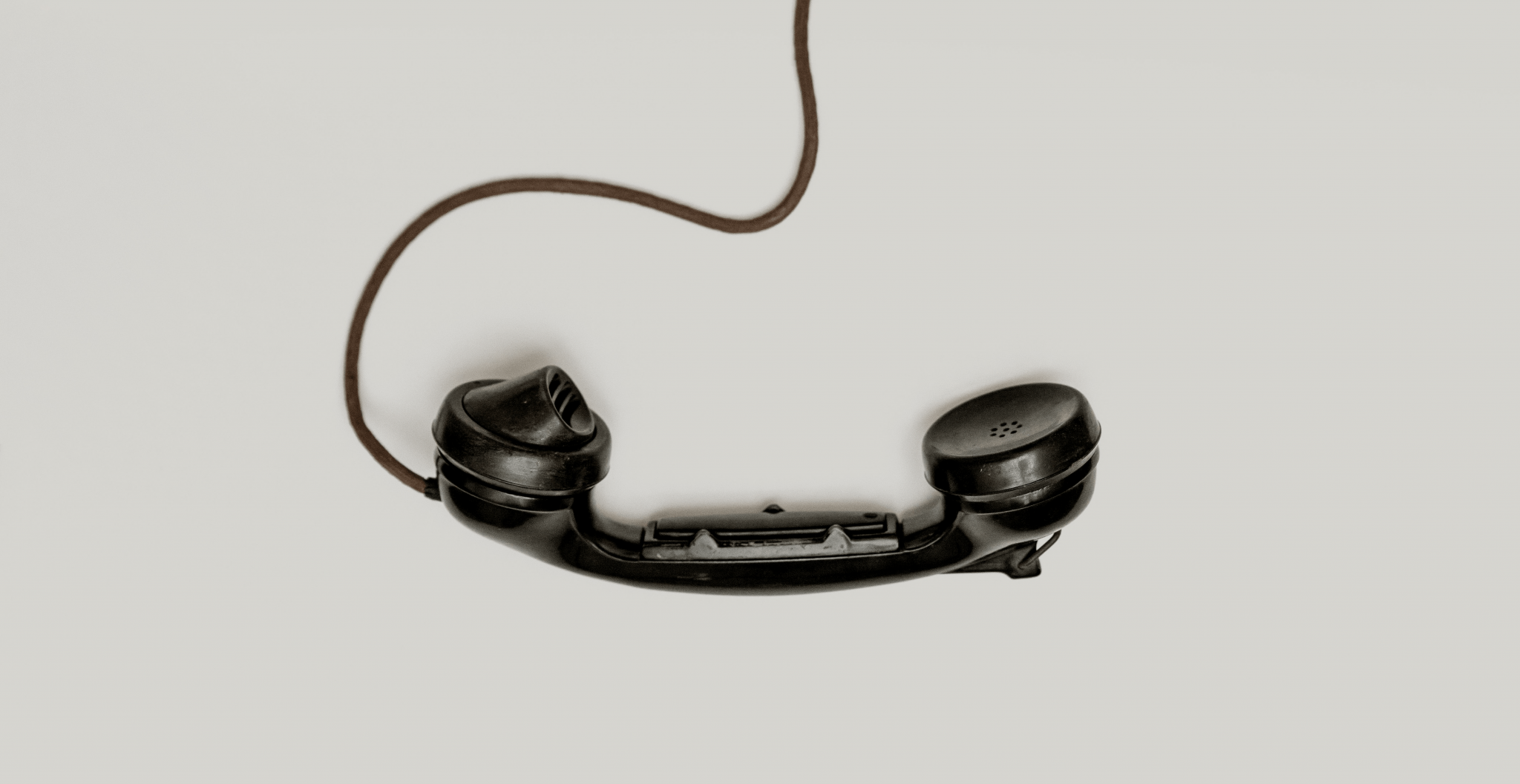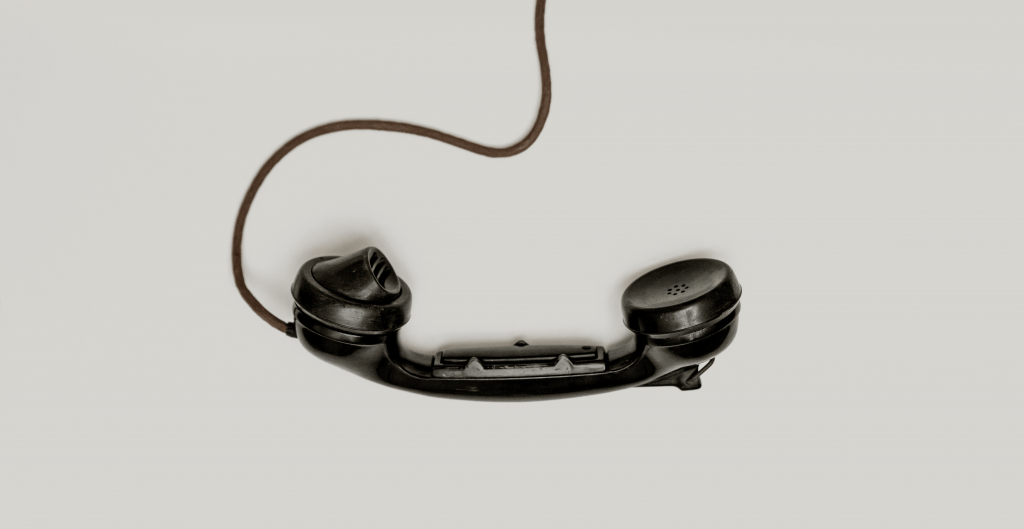 To find the right phone plan, think about the calls you typically make with your landline.
You might want the ability to make calls at any time, especially if you or someone else at home is retired, and likes to use the landline during the day. This might cost you around £10 per month, except on deals where unlimited calls are included for free, such as with NOW.
You might want evening and weekend calls, if the phone line doesn't get much use during the day. This might cost you around £5-£7 per month.
You might want international call minutes included if you have friends or family overseas. This should cost you around £5-£15 per month, depending on the number of included minutes, and the countries covered.
Typically, each provider will offer the above three packages. If you buy anytime calls, this normally includes calls to UK mobile and landline numbers. However, sometimes mobiles are excluded, so be sure the read the fine print.
Conclusion
This is the end of our buyer's guide on TV, broadband and phone bundles available to buy in the UK.
Still not sure which package to buy? Leave us a comment below, and we'll help you compare broadband plans, and choose the right bundle for your specific needs.
About the author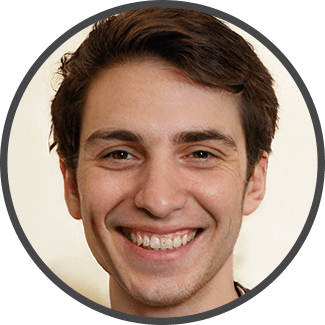 Tyler is the co-founder of Broadband Savvy. He has been helping people improve their broadband connectivity since 2018 by writing about fibre broadband and mobile broadband providers, as well as creating tutorials to help people improve their broadband speeds and Wi-Fi signal.
Tyler is responsible for the majority of buyer's guides and broadband reviews published on Broadband Savvy. He has a wealth of experience testing and reviewing different broadband tariffs, including fibre internet plans, as well as 4G and 5G broadband deals. He is responsible for testing and evaluating Wi-Fi routers, performing speed and latency tests, and comparing the value for money of different broadband providers on the market in the UK.
Before co-founding Broadband Savvy, Tyler had a long history of tinkering with computers. He built his first PC at the age of 12, and since then, he's become obsessed with all things networking and internet-related. He's a massive gamer, loves Rocket League, and also plays Sunday League football.